Survey Says "UK" as The Most Dangerous City in Europe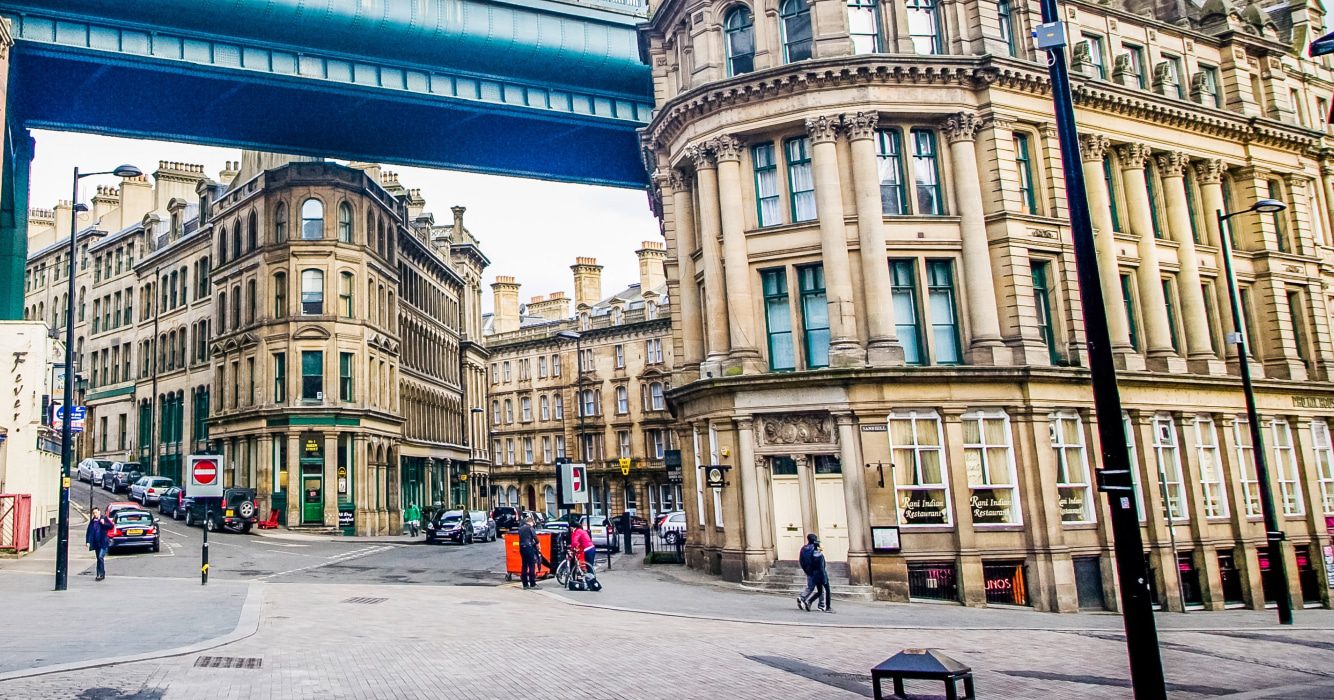 You might be startled to learn that the "most dangerous city in Europe" is located in the UK according to a recent survey.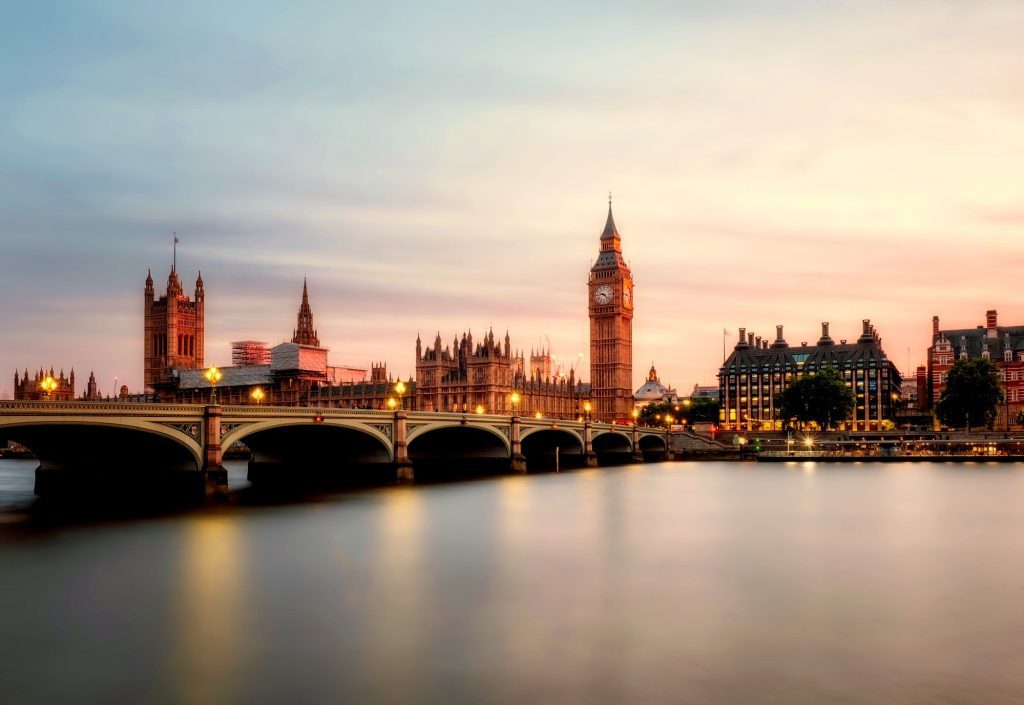 Stats Don't Lie
Data from Numbeo's Crime Index were compiled by Expatriate Consultancy, a company that assists people who are relocating abroad.
The index, which is released twice a year, focuses on trends in crime over the previous three years as well as crimes including attacks, robberies, and thefts.
Bradford in West Yorkshire, which has a staggering crime index rating of 71.24, is listed as the most dangerous city in Europe.
Additionally, this places it as the 26th riskiest city in the globe.
Additionally, Coventry in the West Midlands, another region in the UK, came in second on the list of most dangerous cities in Europe with a crime index score of 68.35.
According to statistics, both cities' crime rates are relatively high when compared to those of other UK cities.
What Else is There?
The overall crime rate in Bradford was 146 offences per 1,000 residents in 2021, with sexual and violent crimes being the most prevalent. Coventry had a rate of 102 crimes per 1,000 residents for the same year.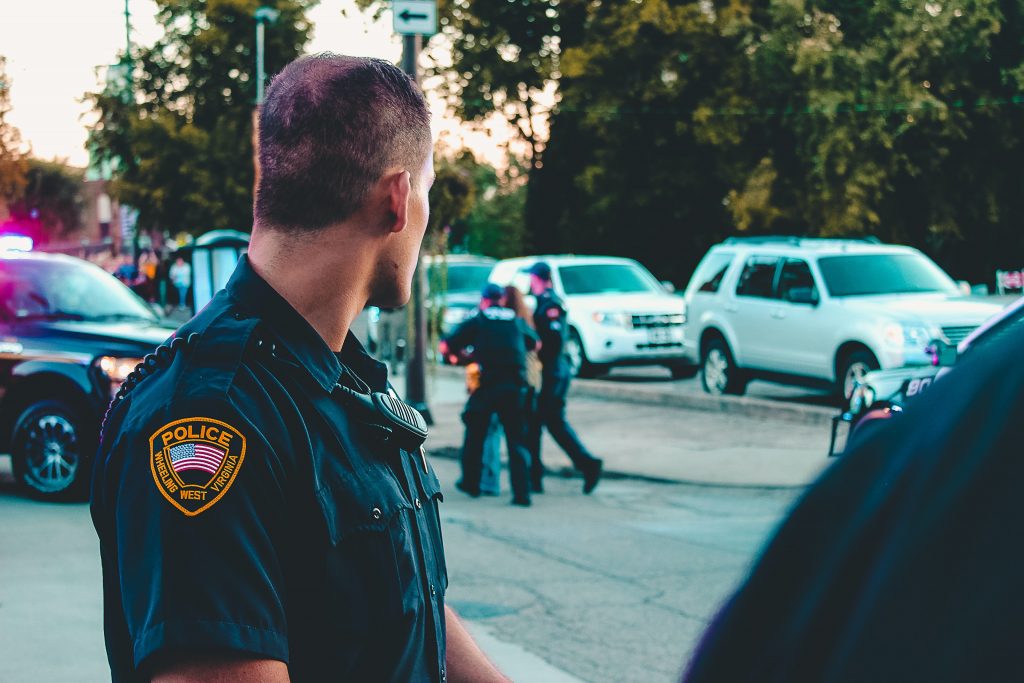 However, given that other UK cities have greater crime rates, several people have questioned the survey's sources and their veracity.
For instance, Birmingham had around 137 crimes for per 1,000 residents in 2021.
Chief Superintendent Rob McCoubrey, the district commander for Bradford, brushed off the survey and the fact that Bradford came in the first place.
According to him, West Yorkshire Police do not recognize this data and do not agree how any methodology can provide a reliable comparison between continents, nations, and cities. He said this in an interview with Express.co.uk.
Bradford is a secure area to visit, live, and work. Of course, there are difficulties in a city with lack and poverty.
"However, in order to effectively address concerns as they arise, we actively collaborate with partner agencies and communities.
"For instance, house burglaries have decreased by 57% and knife crime has decreased by 19% in Bradford during the past three years.
It is disheartening that many of the qualities that make Bradford such a great city are not acknowledged by this study.
Second Earth-Sized World in Planetary System Recently Found by NASA's TESS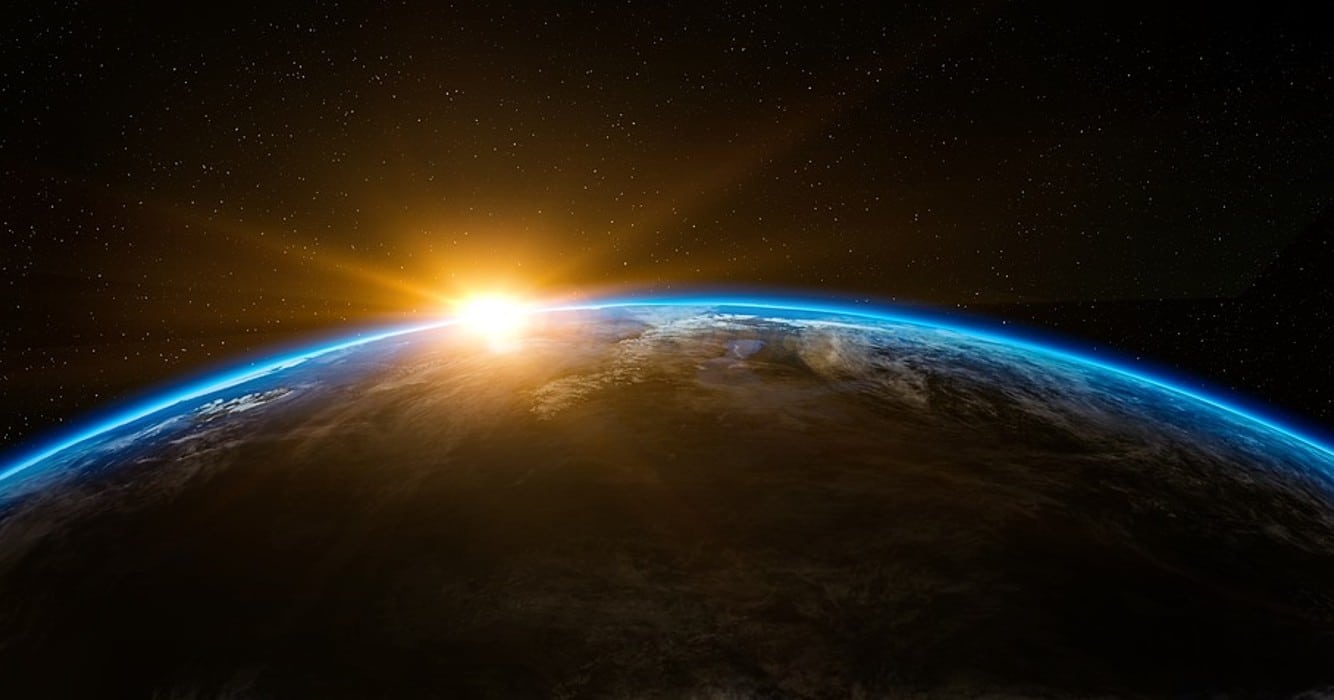 The newly discovered planet and its smaller, Earth-sized companion are both in the habitable zone, where it is possible that liquid water may be present on both surfaces. Scientists have discovered a planet the size of Earth named TOI 700 e that is circling within the habitable zone of its star, or the range of distances where liquid water might exist on a planet's surface. This planet was discovered using data from NASA's Transiting Exoplanet Survey Satellite. It is 95% as big as Earth and probably made of rocks.
Finding Out More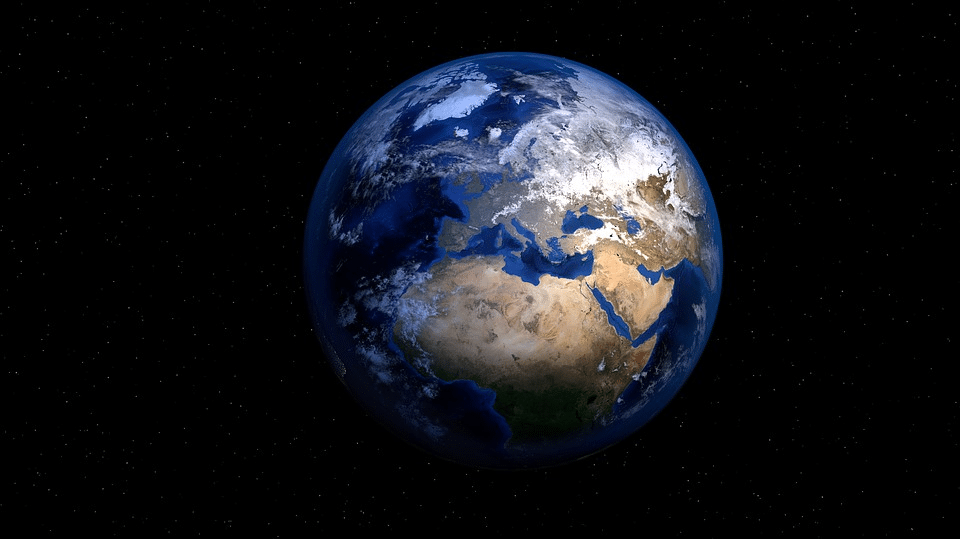 The TOI 700 b, c, and d planets were the first three planets in this system to be found by astronomers. The habitable zone is where planet d also revolves. However, it took researchers another year of TESS observations to find TOI 700 e.
The study's lead author, Emily Gilbert, a postdoctoral fellow at NASA's Jet Propulsion Laboratory in Southern California, noted that this is one of the few known systems containing several small, livable planets. "This is one of only a few systems with multiple, small, habitable-zone planets that we know of, that makes the TOI 700 system an exciting prospect for additional follow-up. Planet e is about 10% smaller than planet d, so the system also shows how additional TESS observations help us find smaller and smaller worlds."
More Out There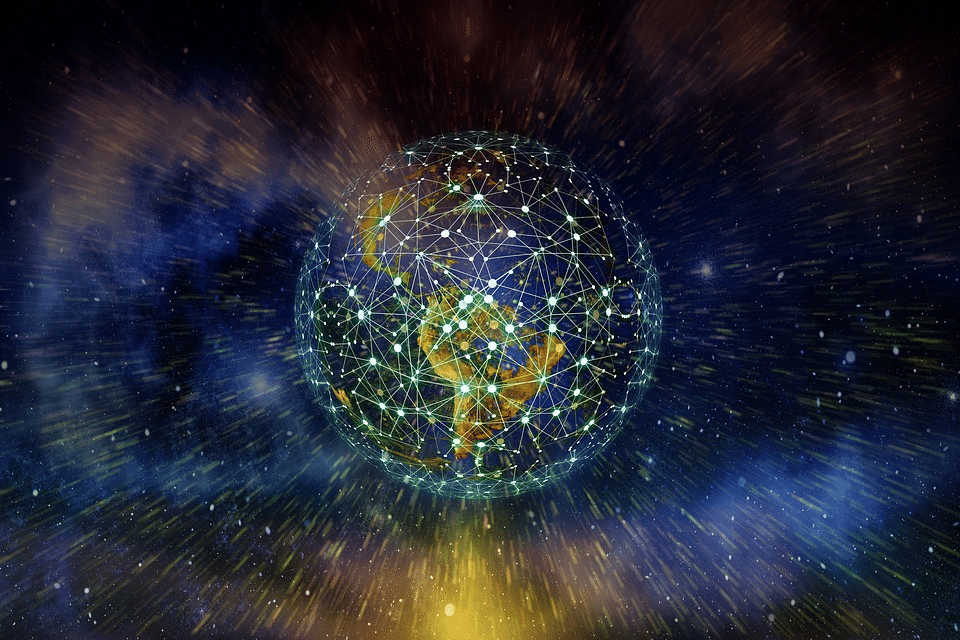 A tiny, cool M dwarf star called TOI 700 can be found in the southern constellation Dorado at a distance of about 100 light-years. Gilbert and others announced the finding of three planets in 2020, including the Earth-sized, habitable-zone planet d, which is on a 37-day orbit. The innermost planet, TOI 700 b, orbits the star every ten days and is nearly 90% the size of Earth. The orbit of TOI 700 c, which is more than 2.5 times larger than Earth, lasts 16 days. The planets are likely tidally locked, meaning they rotate just once per circle so that one side always faces the star, just as the Moon always faces Earth from one side of its orbit.
Planetary scientists can learn more about the past of our own solar system by discovering other systems in this region that have Earth-sized worlds. According to Gilbert, further research into the TOI 700 system using both ground- and space-based observatories is ongoing and could provide new information about this unusual system.
Footage of Giant Squid Recently Found Circulates Online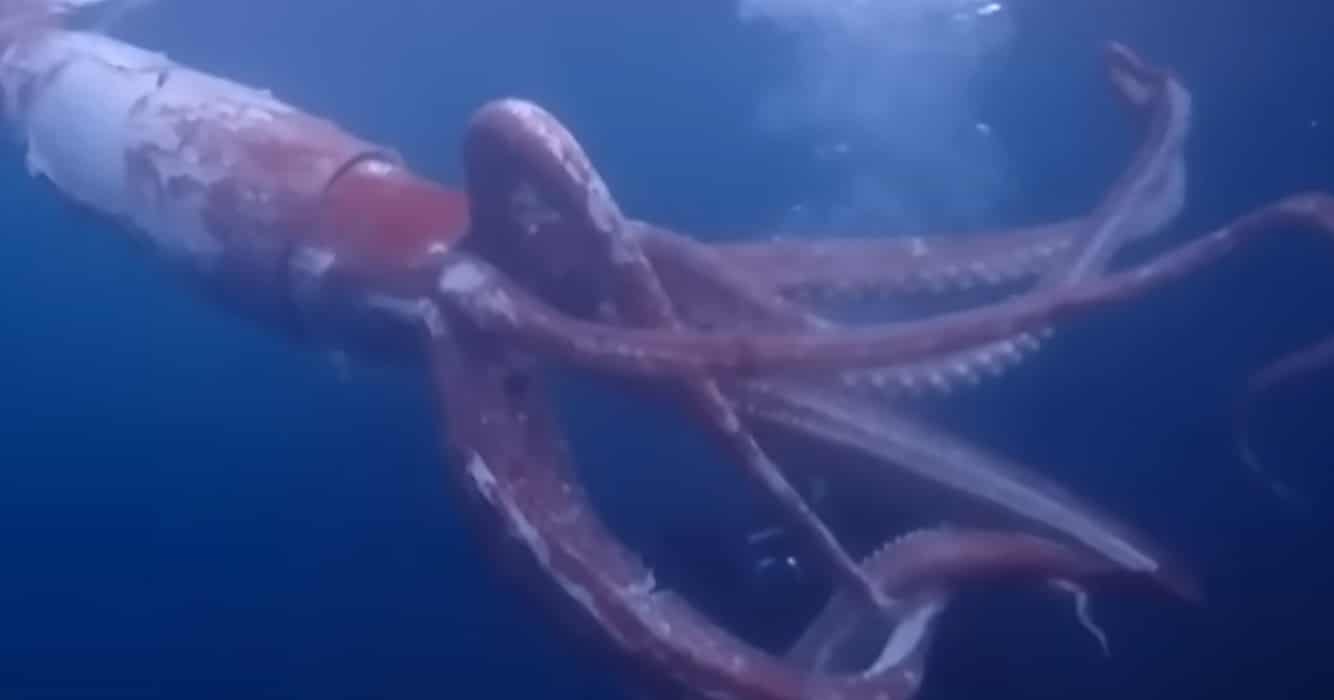 Rarely do humans get to encounter gigantic squid in the wild, but a couple of divers managed to film the event. On January 6, while scuba diving off the shore of Toyooka City in Japan's Hyogo Prefecture, Yosuke and Miki Tanaka captured their up-close encounter with the enormous creature on camera. The 8-foot-long squid can be seen floating in the water in the video, which was captured by the couple's underwater camera.
Their Point of View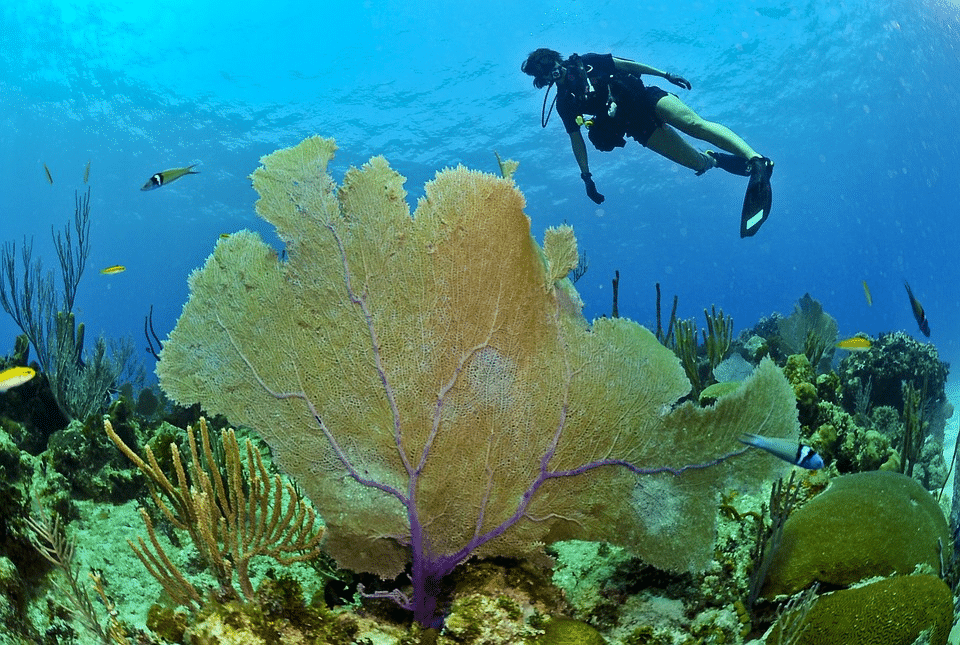 According to ScienceAlert, a fishing equipment vendor who had seen the enormous squid in a bay had informed the couple who own a diving operation in Toyooka city, Hyogo. The two made the choice to launch their boat so they could catch a sight of the creation as it floated close to the rocky shore. "There it was. It was an enormous squid," says Yosuke Tanaka to AFP
Rare Sightings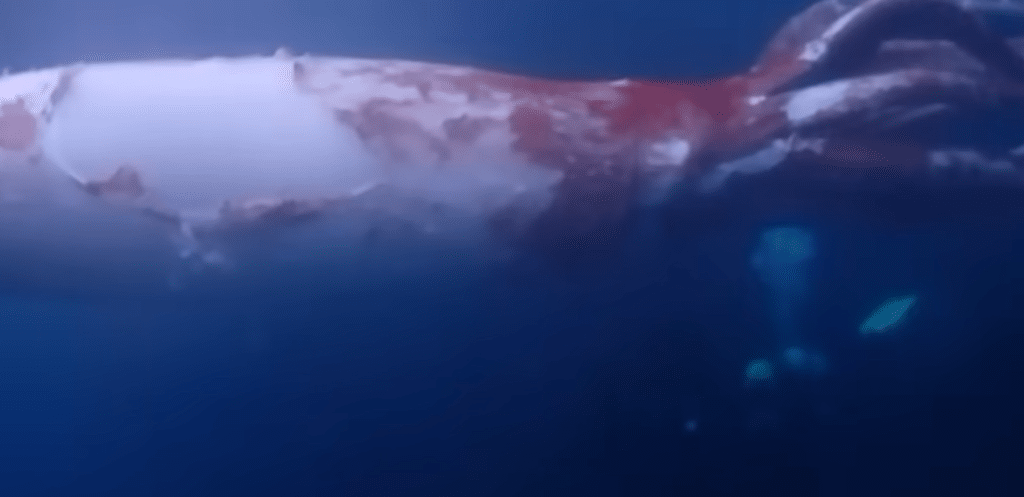 Despite being the largest creature on Earth, the giant squid is still mostly a mystery to scientists, according to National Geographic. The biggest enormous squid was 59 feet long and about a ton in weight. It is known that giant squid inhabit the waters off the coast of Japan and occasionally wash ashore.
It's still extremely unusual to see them in the wild alive. Rarely have giant squid been observed swimming along the coast after emerging from the deep water. It has been incredibly challenging to study giant squid due to their hostile deep-sea habitat, and practically all of what is known about them comes from the remains of animals that have washed up on beaches or been pulled in by fishermen.
Maya Rudolph, The Comedian, is the Cpokescandy in M&Ms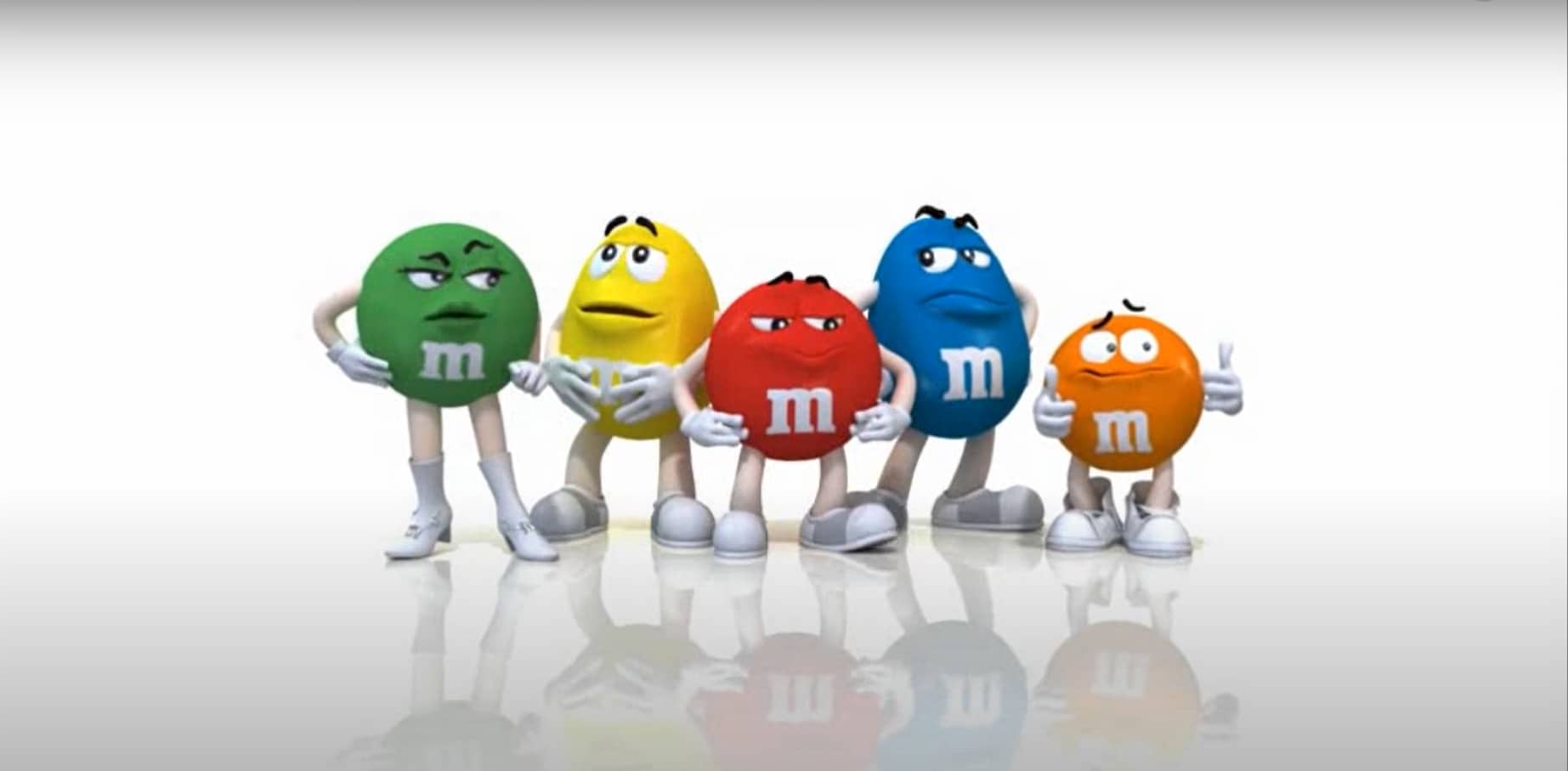 M&Ms, a brand of candy, put an end to its "spokescandies" and took on a new spokesperson in the form of American comedian Maya Rudolph.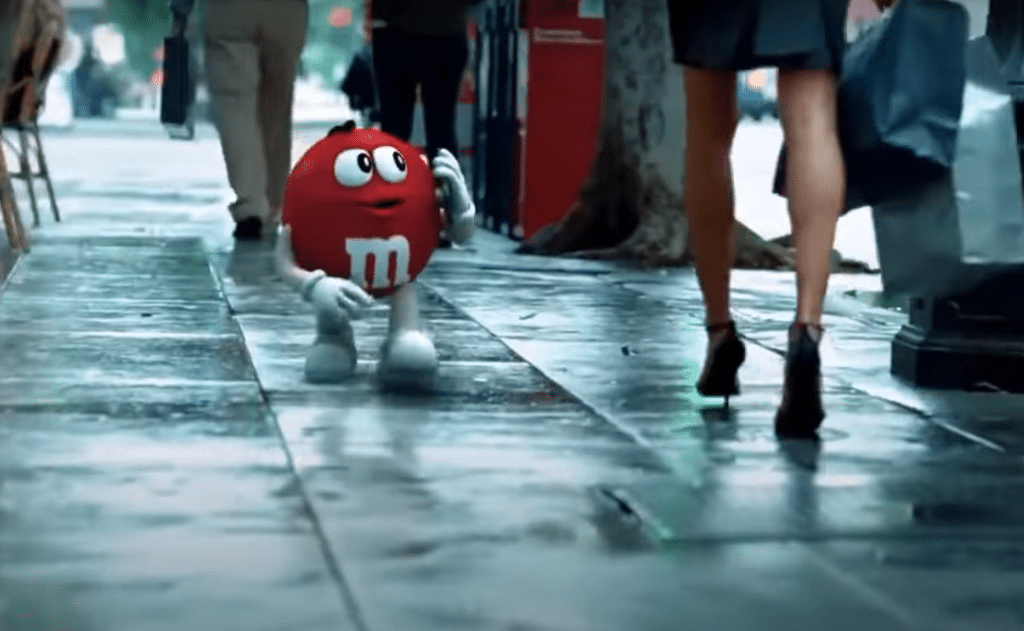 Major Rebranding
The action was taken in response to criticism over a rebranding of the cartoon representations of the chocolate treat that featured in ads.
M&Ms stated on Monday that the mascot modifications were not intended to "break the internet."
The makeover had been derided as "Woke M&Ms" by Tucker Carlson of Fox News.
Rudolph, who is well-known for her time on the sketch comedy program Saturday Night Live, will be hired by the corporation to serve as its spokesman.
As part of a "global commitment to building a world where everyone feels like they belong and society is inclusive," Mars Inc., the manufacturer of M&Ms, changed their cartoon characters for the first time in January 2022.
The Green M&M traded in her go-go boots for a pair of "cool, laid-back" sneakers, while the Brown M&M decreased the height of her heels as part of the makeover. The two female M&M characters also wore less stereotypically feminine clothing.
One of the most notable opponents of the shift has been Tucker Carlson Tonight. The host criticized the lack of eye candy in the M&Ms redesign, stating the female cartoon characters now appear "less attractive," throughout many portions of the program when it was discussed.

The idea, according to Mr. Carlson last year, is to make every single cartoon character utterly unattractive and androgynous to the point that you wouldn't want to have a drink with any of them.
Earlier this month, after M&Ms introduced limited-edition packaging with solely its female candy figures and donated the sales earnings to organizations that support women, he intensified his disapproval.
In a broadcast on January 10, Mr. Carlson attacked the green M&M and "a plus-sized, fat purple M&M," saying, "The woke M&Ms are back."
The renaming of its spokescandies was not intended to be a contentious subject, according to a statement released by M&Ms on Monday.
The business stated, "Now we understand — even a candy's shoes can be divisive, which was the last thing M&Ms intended because we're all about uniting people."
Rudolph, the firm's new ambassador, "will advocate the power of fun to build a world where everyone feels they belong," the company said, adding that it is confidence in his abilities.
One year after their makeover, M&Ms decided to stop using their spokescandies. It is unknown why this decision was made or how long the break would stay.
On social media, the decision has drawn criticism, and several users have expressed displeasure that the corporation seems to have recanted on its inclusive messaging.
Others have hypothesized that it is a warm-up for a Super Bowl advertisement that will air during prime time. Mars Inc., the parent company of M&Ms, is apparently preparing a Super Bowl commercial.