What springs to mind when you think about Stephen Curry? Who is the most potent shooter in the NBA? The point guard for the Golden State Warriors and the two-time MVP? How about a rock star? In an unexpected turn of events, basketball great Stephen Curry performed on stage with the well-known band Paramore, demonstrating that he has skills outside of the basketball court.
A Court-to-Stage Crossover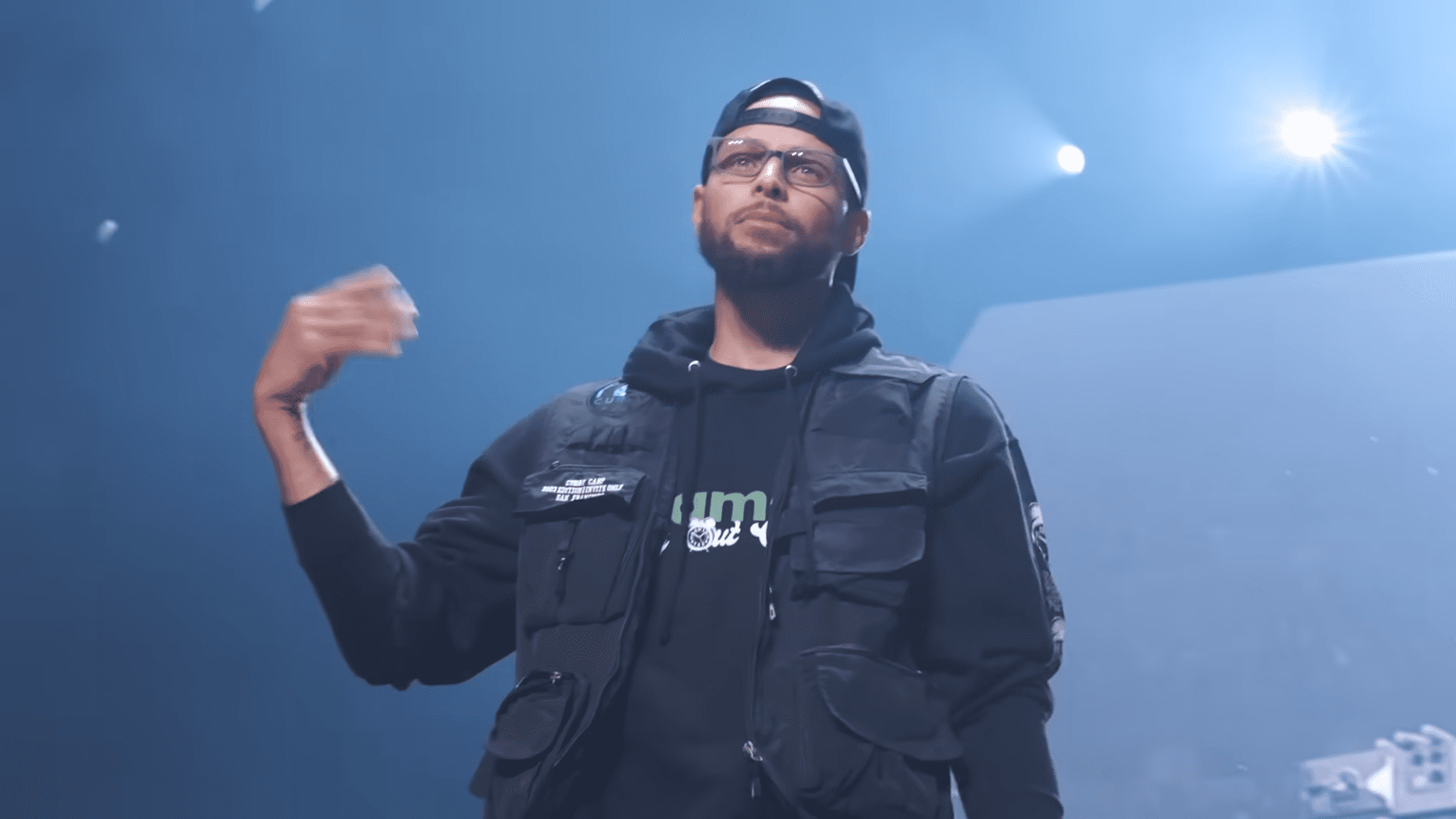 Fans recently witnessed a once-in-a-lifetime scene during a Paramore event. The opening chords of one of the band's hits were just about to start when none other than Stephen Curry came out, guitar in hand, ready to rock out with the group. The audience exploded in a mixture of amazement and delight. The social media sector instantly went into a frenzy, with videos of Curry playing alongside Paramore's lead vocalist Hayley Williams going viral in a matter of minutes.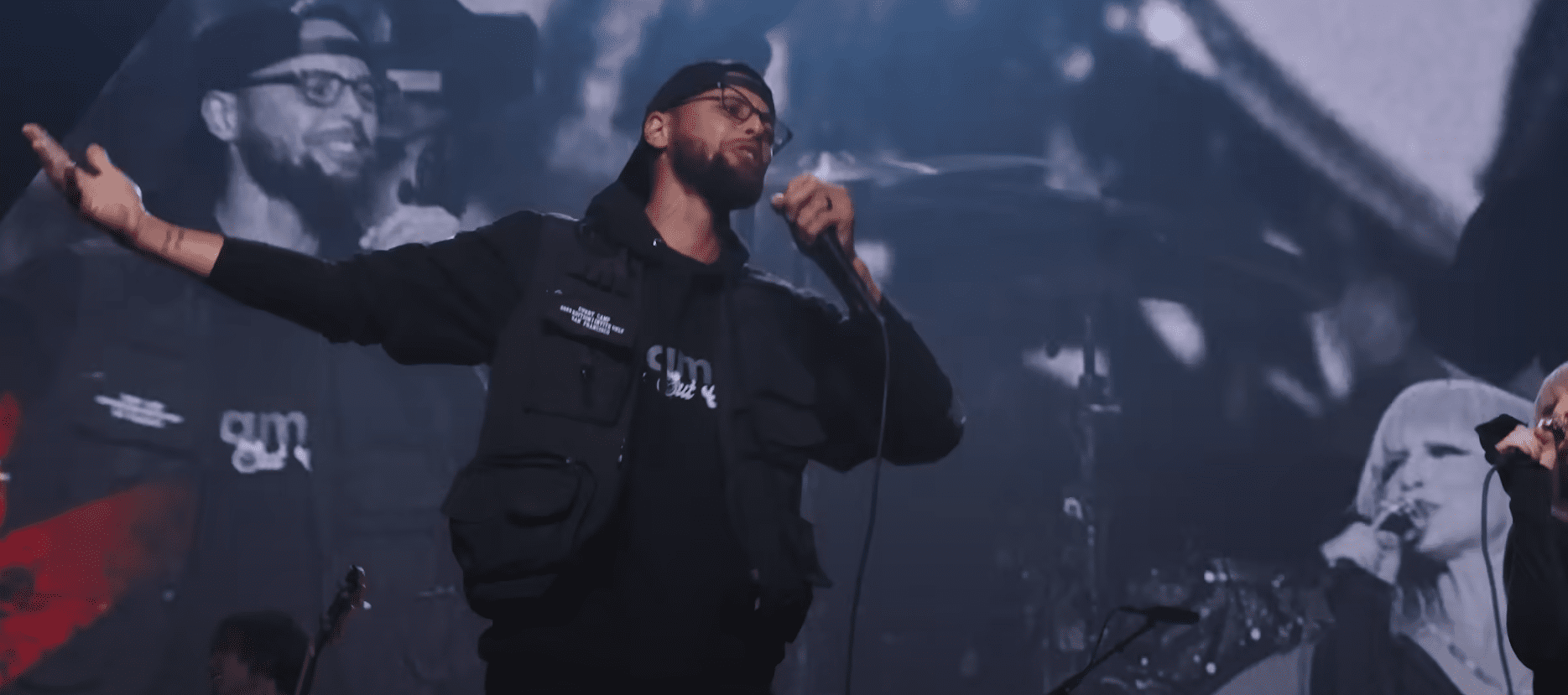 While many people were stunned by this surprising performance, Curry's friends and family weren't overly shocked. The young basketball star has frequently expressed his love of music, especially guitar. It was a dream come true for him as well as fans of the NBA and rock music to see him perform onstage with a band as legendary as Paramore. Hayley Williams, a member of the band Paramore, had also voiced her surprise at how the basketball legend managed to compete while grooving out to their music.
The possibility of further collaborations along these lines is tantalizing. Athletes joining their favorite bands on stage is something we could anticipate more of. Alternatively, how about more appearances by Curry? Whatever the case, this performance will be remembered for the unusual fusion of sports and pop culture in a way that no one had imagined, not only for the amazing music. The spontaneous jam session between Stephen Curry and Paramore is proof of how brilliance can take many forms. It serves as a reminder that the people we hold in high regard, whether they come from the world of athletics or music, have the power to amuse and surprise us in unexpected ways. We can only hope for more of these thrilling collaborations as the lines separating various entertainment industries become increasingly hazy.