The financial crisis in Sri Lanka is the worst it has seen in more than 70 years. On the island nation, the cost of food increased by a record 30 percent just in March. Here are the current prices for bare necessities in the 22 million-person nation.
Not Handling It Well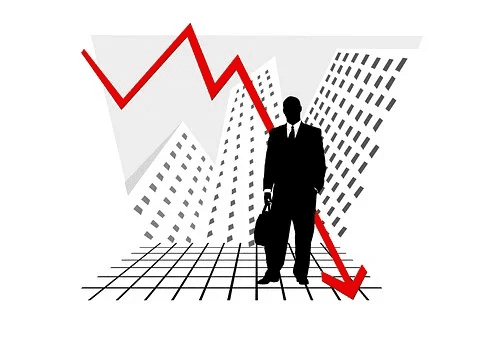 For many people, the expense of life in the nation that depends heavily on tourism is become intolerable. Numerous large-scale protests involving thousands of people across the nation recently called for the resignation of the president.
Quite the Struggle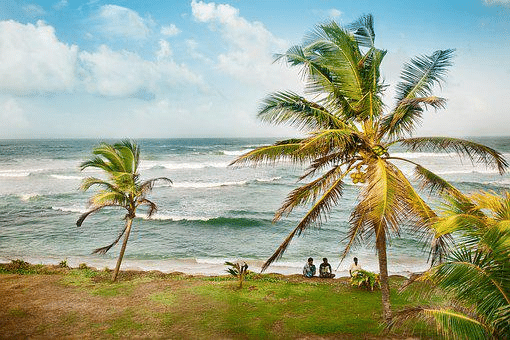 Prior to Russia's conflict against Ukraine, Sri Lanka had struggled with Asia's highest rate of inflation as a result of lockdowns during the COVID pandemic and a declining tourism sector.
Food and fuel shortages caused by a harsh currency pinch resulted in huge lines outside of gas stations and power outages lasting up to seven hours. With shortages and more coming through with each day, the citizens and more of us are just waiting for a huge announcement by the government and hopefully, more would be resolved quite soon.