According to the Japanese business publication Weekly Toyo Keizai, anime producers are losing faith in Netflix's ability to make an original production a hit and that conventional TV broadcast techniques may ultimately be more profitable.
Down the Drain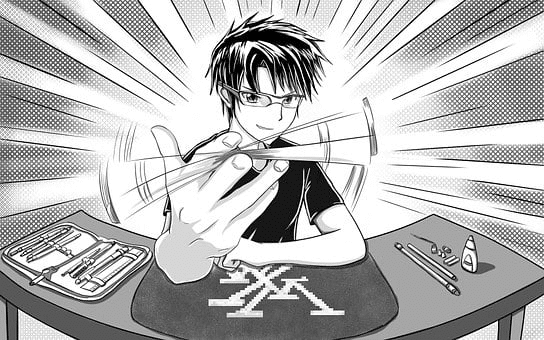 The magazine was informed anonymously by a source from a production studio that has worked with Netflix that "In 2022, the [Netflix] plans for original anime had completely failed." This has certainly been reflected as a lot of anime projects and plans have been cancelled or even cut short within this year alone.
Not Doing So Good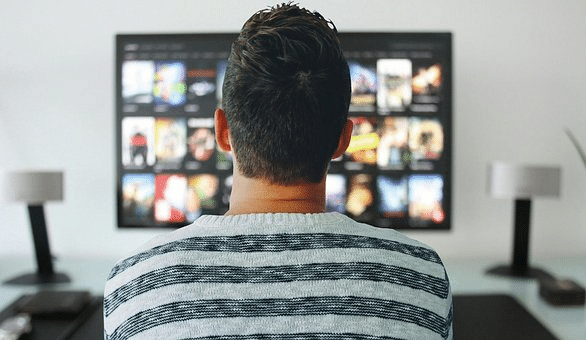 There is a broad worry that the streamer would continue to decrease the quantity of animated productions in Japan beyond this year, according to reports that this attitude was shared by multiple individuals from throughout the anime production sector.
And according to additional sources, businesses are sending their more risky or experimental works to Netflix in the hopes that the streaming service will guarantee an investment while keeping their safer, more broadly appealing concepts for broadcasters. According to the sources, this has led to a system where movies that are only available on Netflix frequently struggle to find an audience.