Squid Game: The Challenge will appear in November of this year, according to Netflix. No precise premiere date was provided, but NME claimed that the next reality program, which is based on the well-liked Netflix series Squid Game, will offer 456 contestants the chance to win $4.56 million.
Off to A Rough Start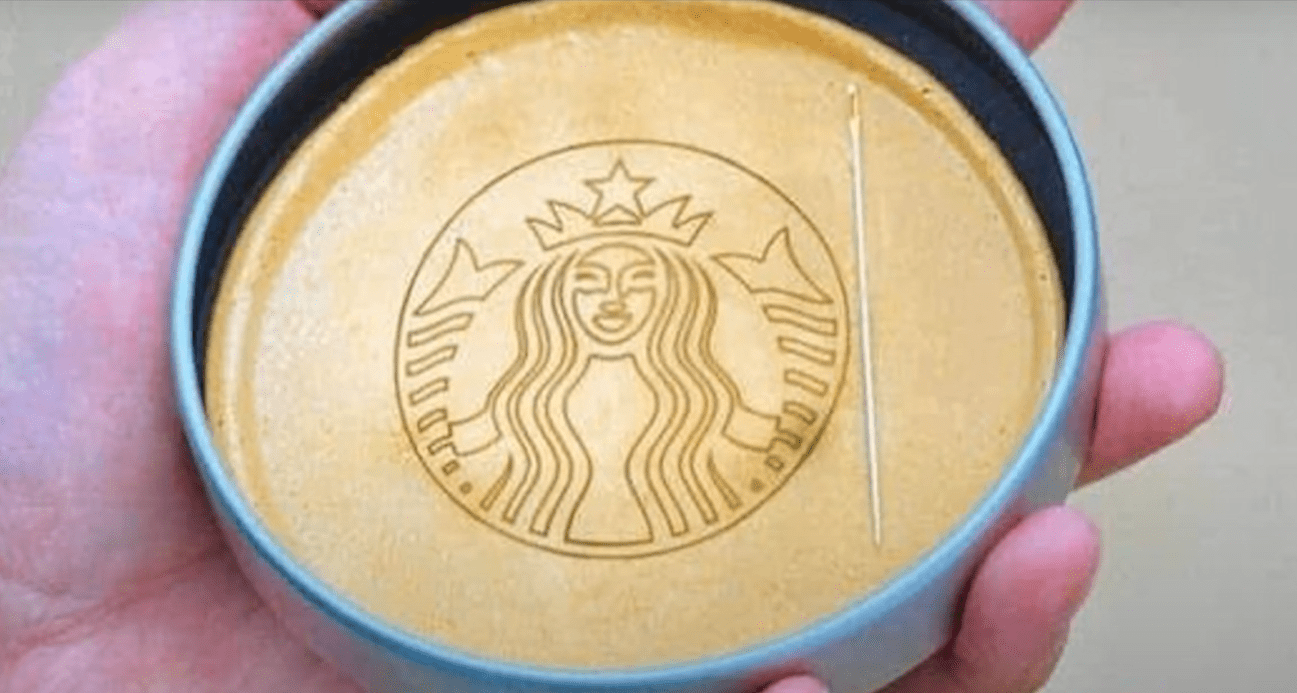 But there has been some controversy about the program. Squid Game: The Challenge has already drawn criticism for the supposed "inhumane conditions" that the participants allegedly endured. Contestants had to deal with frigid weather and exhaustion during filming in an old airplane hangar south of London after being awakened at 3:30 in the morning. They stayed on set for nine hours, the particular game they were playing preventing them from moving for extended periods of time. According to other accounts, at least 10 candidates allegedly passed out while being filmed, and shortly after filming started, contestants allegedly started complaining of injuries.
Still Hoping for the Best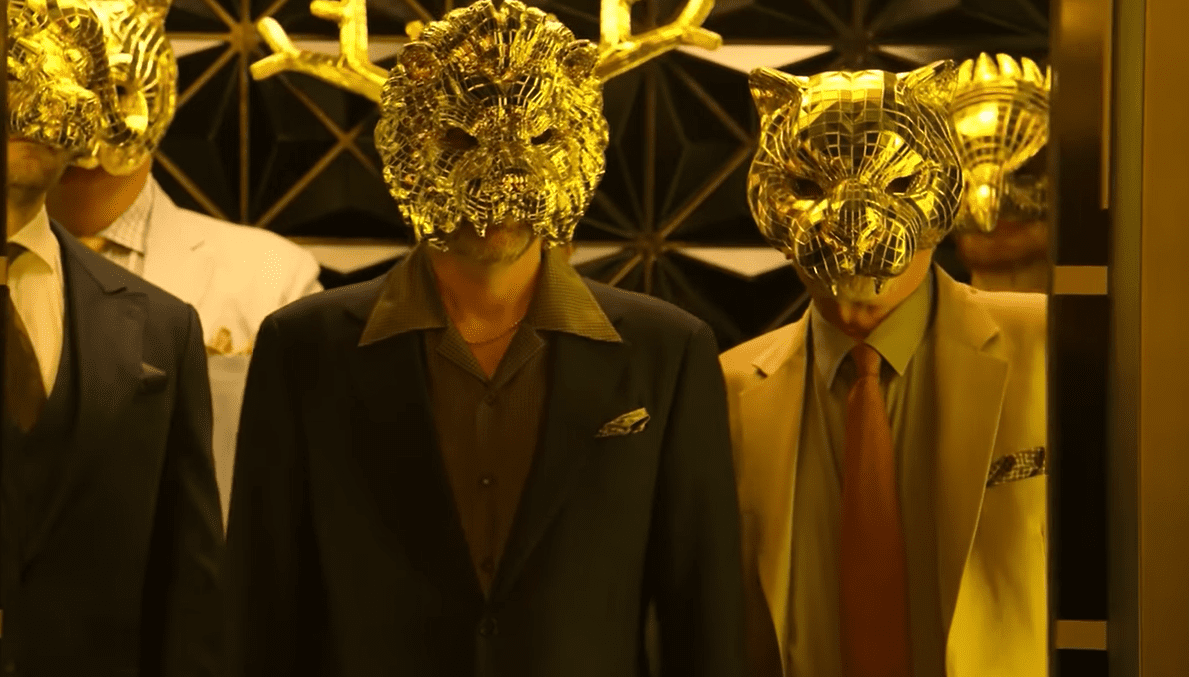 To reporters in the Emmys press room, however, Squid Game creator Hwang Dong-hyuk argued in favor of the show, saying: "I think that even though our show does carry quite a heavy message. I feel like when you take things too seriously, that's really not the best way to go for the entertainment industry. I hope that this is going to be a great new direction for the industry overall."
Squid Game: The Challenge will span ten episodes and include a variety of games, challenges, and "surprising new additions" that are inspired by the original program. Hopefully all of what they offer could reel in a lot of viewers and also encourage more to perhaps join the trend and renew their faith in the once beloved TV show!