Ted, Suit Up because this article is going to be Legend- wait for it- dary!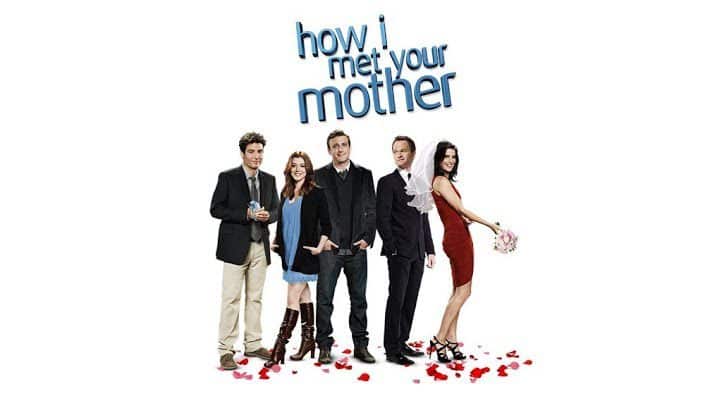 From heartwarming and emotional to comedic and complicated stunts all executed with consistency and precision, How I Met Your Mother was one of a kind.
A Unique Spin on Modern Relationships
"How I Met Your Mother" (HIMYM) is not just another sitcom. At its heart, it's a series about friendship, love, growth, and the myriad challenges life throws our way.
The show navigates the lives of five friends – Ted, Barney, Robin, Marshall, and Lily – and their adventures in New York City. Through highs and lows, the series offers a delightful mix of humor and heart-warming moments, giving viewers countless reasons to get invested.
From the very beginning, HIMYM stands out with its unique narrative style. Instead of following a linear format, the show uses a series of flashbacks narrated by an older Ted to his children.
This intriguing storytelling method not only keeps viewers hooked but also adds layers of depth to every character's journey.
Memorable Characters and Timeless Lessons
Each character in HIMYM is distinct and has their own set of strengths, weaknesses, dreams, and fears.
Ted's relentless search for love, Barney's humorous take on life and his infamous "Playbook", Marshall and Lily's enduring relationship, and Robin's ambitious career aspirations make the series relatable on multiple levels.
Quotes like Barney's "Suit up!" or "When I get sad, I stop being sad and be awesome instead" are more than just funny lines. They have become cultural markers of the show's impact on viewers.
These quotes, along with many others, highlight the depth of the characters and their perspectives on life.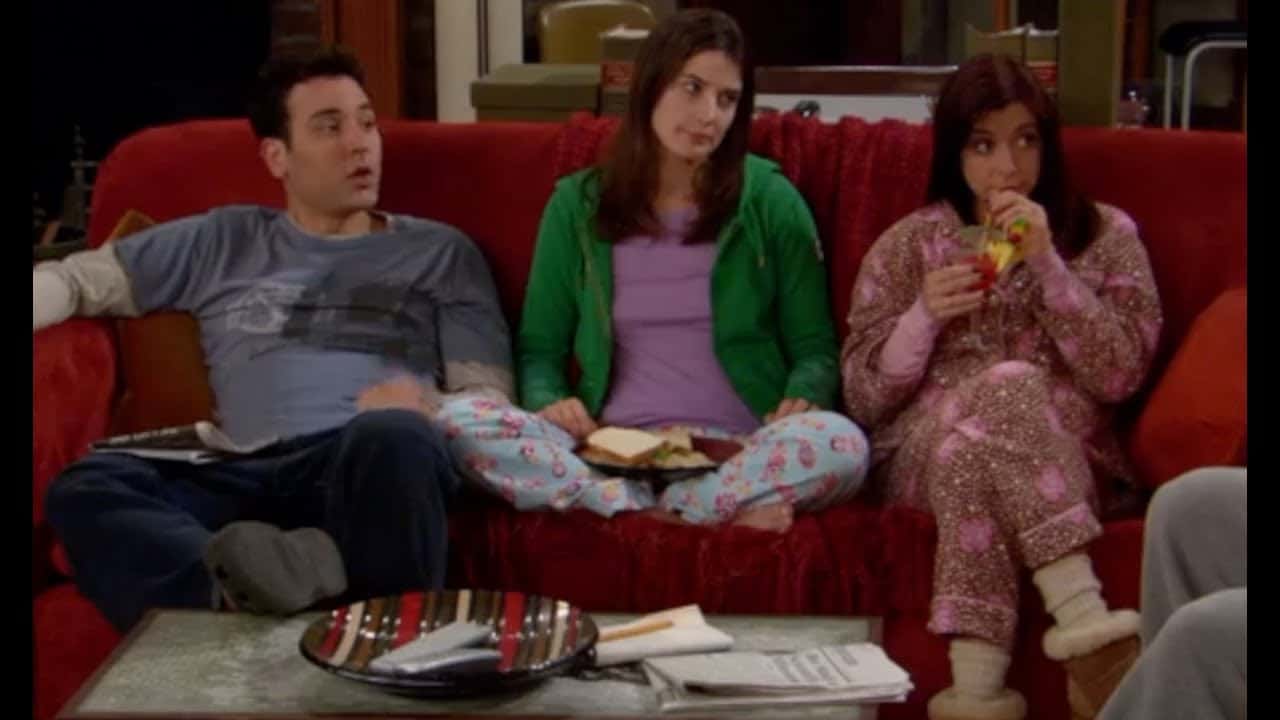 The series also shines a light on the importance of friendships in our lives. Through countless antics at their favorite hangout, MacLaren's Pub, to the more somber moments of life, the bond between the five friends serves as the backbone of the series.
Their dynamics, challenges, and growth over the years provide viewers with valuable lessons about love, trust, sacrifice, and the significance of shared memories.
Moreover, HIMYM doesn't shy away from addressing serious topics, blending them seamlessly with its comedic essence. It delves into issues like breakups, career changes, dreams versus reality, and the passage of time.
This balance ensures that while you're laughing at one of Barney's antics in one moment, you might be reaching for a tissue in the next.
More Than Just Laughs
In essence, "How I Met Your Mother" is more than just a series of comedic episodes. It's a journey through life's ups and downs, captured through the lens of five individuals.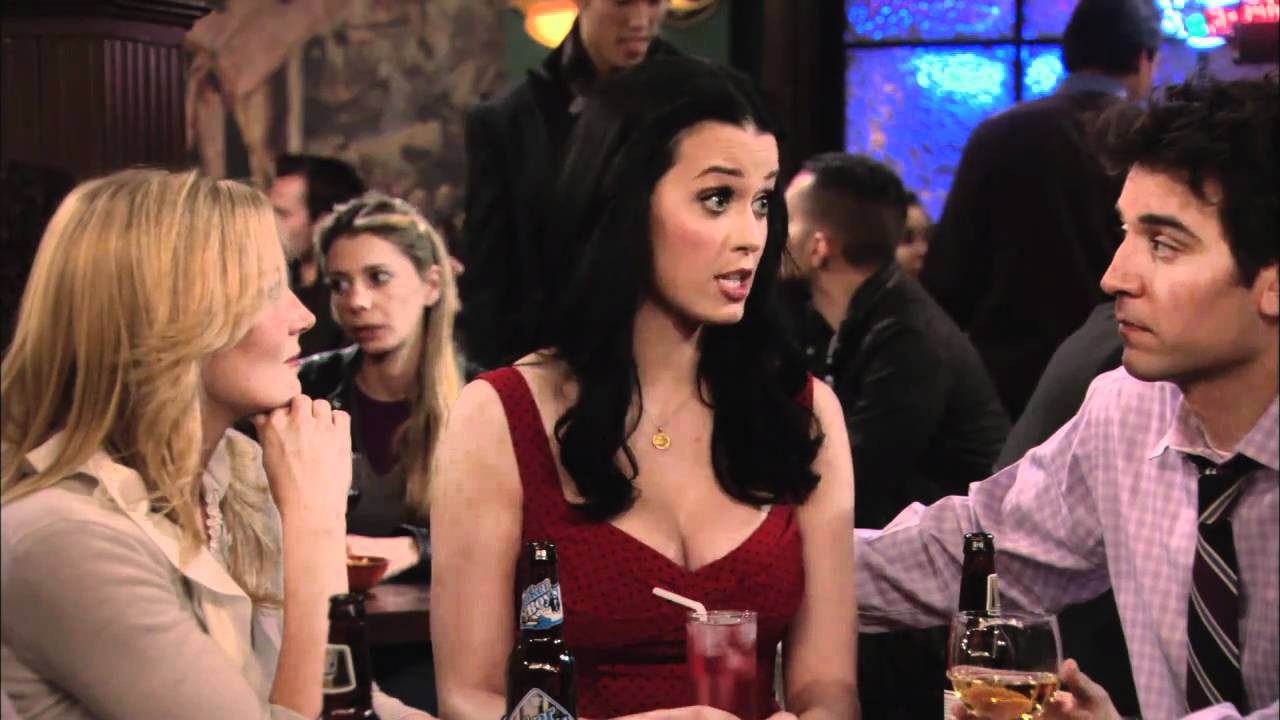 The relatable characters, witty humor, and touching moments make it a must-watch. Whether you're looking for laughter, romance, life lessons, or all of the above, HIMYM promises a memorable viewing experience. So, if you haven't watched it yet, it might be time to start that binge session!