Following a mysterious comment from Sony on its own TikTok about legendary gaming introductory music, the Grand Theft Auto audience is in a flap, a flutter, and a frenzy. In conclusion, it appears that Grand Theft Auto VI may be announced in conjunction with Grand Theft Auto: Vice City's 20th anniversary.
Knowing More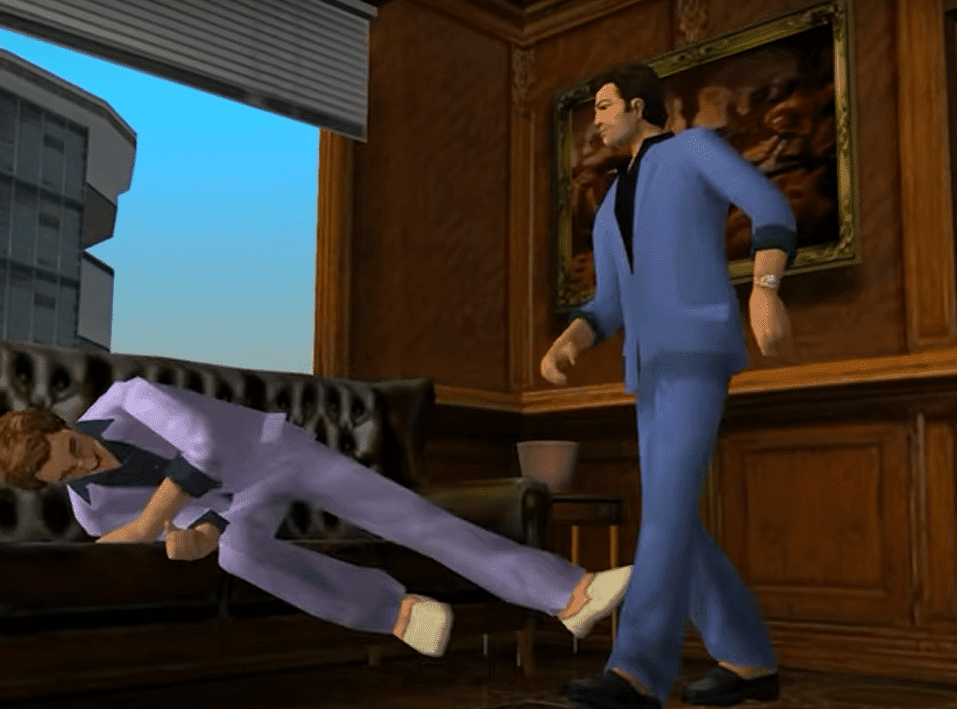 Prior to the significant Rockstar Games security hack that exposed early gameplay footage of Grand Theft Auto VI, which featured a male and female protagonist and a modernized Vice City as its backdrop. Fans have been piecing together as much as they can from the files that wormed their way onto the Internet ever since that tragic day in September.
Coming Soon(?)
Gamers believe Sony has let the cat out of the bag here given the next game's stated a Vice City setting. Now, we're not 100% certain that this implies that Grand Theft Auto VI will be revealed on the 20th anniversary of the earlier game. Following the effects of the hacker attack, the industry sent Rockstar Games its condolences in order to make up for what had happened.
Make sure you check out that short video right here!