Top SEO Companies in the World Today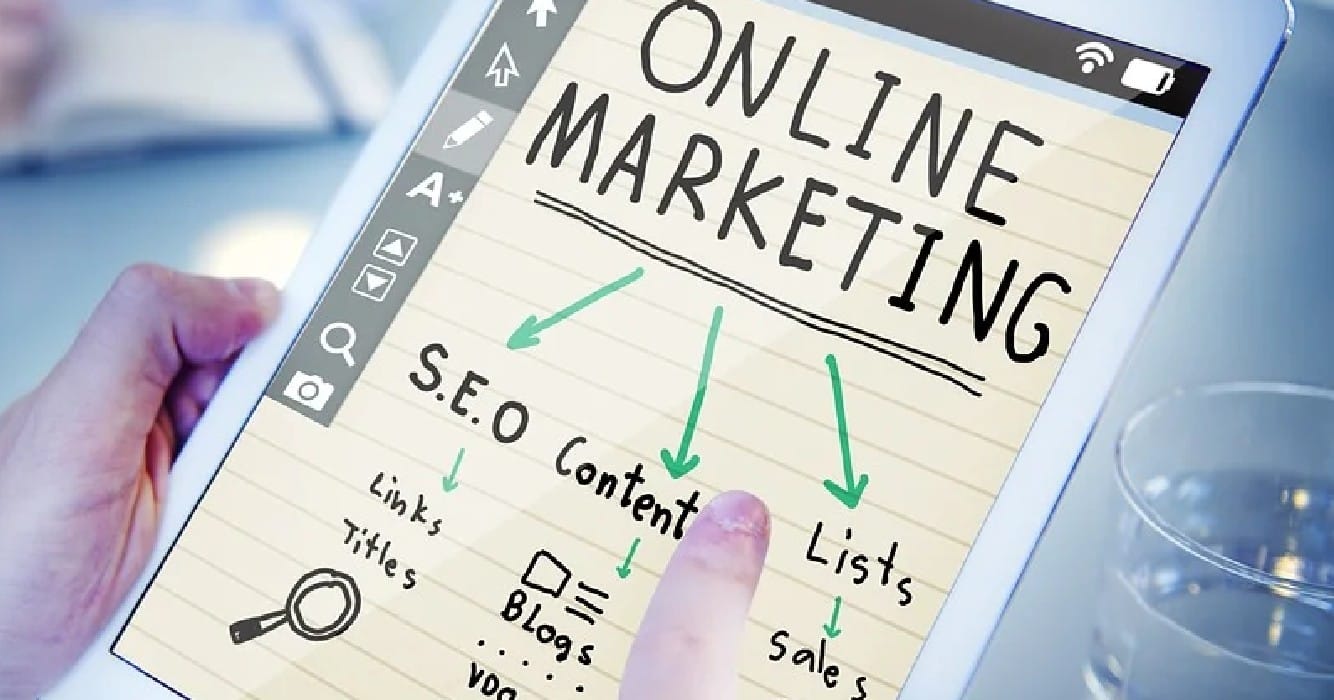 A lot of businesses are booming and that would mean tons of opportunities could be knocking on our doors. Some people out there have answered it and have now skyrocketed to the top and are making a great living and even helping out some along the way. With that, SEO has been rapidly growing and its success, keeps on getting better. Check out some of the top SEO companies today.
Directive
Directive Consulting, based in Irvine, California, is a performance marketing firm. The team of approximately 75 individuals, which was founded in 2014, specializes in SEO, Paid Media, Revenue Operations, Performance Creative, and GTM Strategy.
WebFX
WebFX is a result-driven digital marketing business that helps companies generate more sales, phone calls, and qualified leads. They have over 250 digital marketing, designs, and development experts who service consumers through site design, PPC,  SEO and many more. They were founded in 1996 and are located in Harrisburg, Pennsylvania.
SmartSites
SmartSites is a complete digital firm based in Paramus, New Jersey. The company was founded in 2011 and employs approximately 100 writers, designers, marketers, problem solvers, and developers who work tirelessly to make websites successful. SmartSites provides innovative ways for clients to advise, plan, advertise and even design their corresponding websites.
These are but some of the top SEO companies in the world and they are now making a lot of profit and also providing new opportunities. The SEO world has done so much and perhaps can do a lot of us way better when the time comes.
After Latest Black Panther Movie Release, "Flights to Wakanda" Have Been Across Google Searches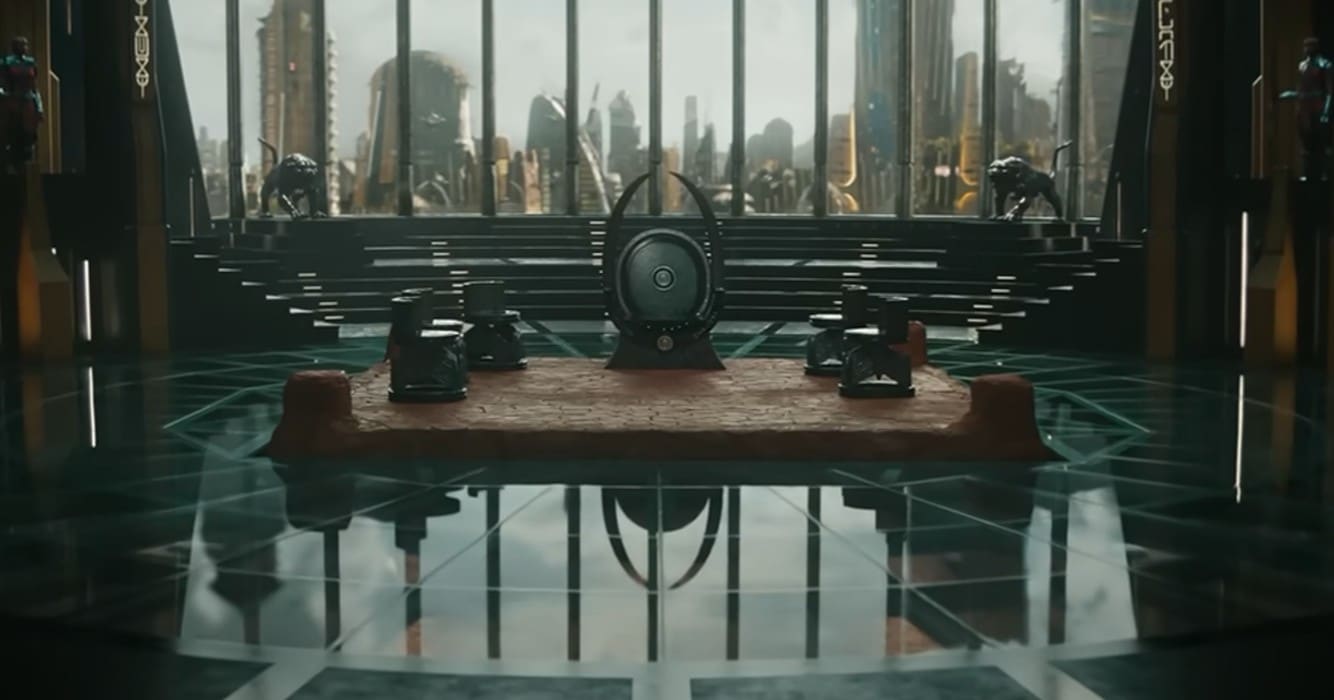 We all believe traveling to Wakanda would be amazing. Wakanda appears to be an awesome experience, but the chances of going there are the same as those of going to Asgard, which means that these places don't actually exist. Despite this, over a thousand individuals have searched for "Flights to Wakanda" on Google in the month since the movie's release.
Surprising Numbers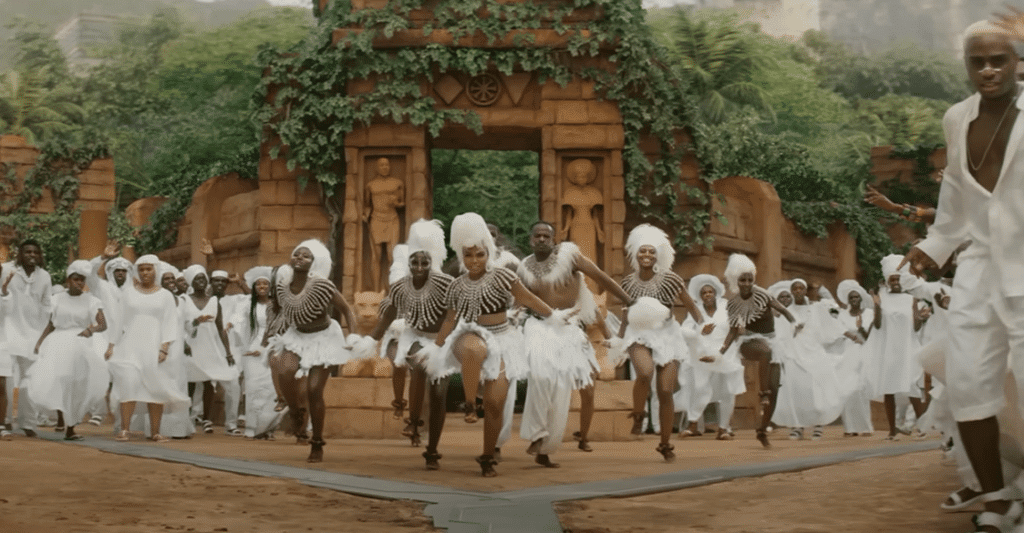 Luke Cope, a Twitter user, brought attention to this fact by sharing a graph illustrating the rise in Google searches in November 2022. Perhaps more concerning is the fact that travelers have been looking for flights to Wakanda continuously throughout the year.
What Else Happened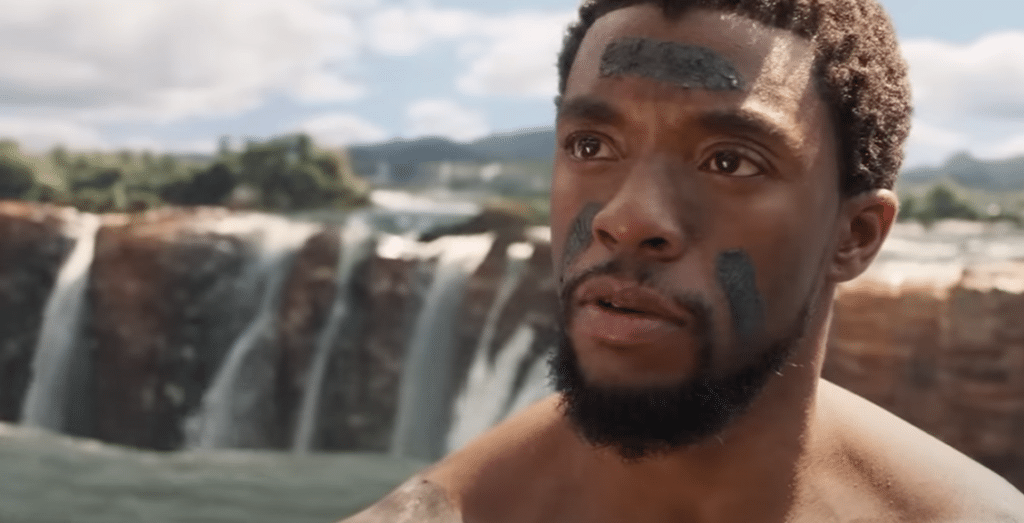 But if Wakanda were genuine, I'm sure the tourism bureau would be overjoyed with the response. Some Wakanda fans may be unhappy to learn that the country is fictitious, while others have been let down by some of the film's more intriguing scenes.
Be sure you check out the insane stats of Luke Cope right here!
Still with Massive Debt, Amber Heard Decides to Sue Insurance Company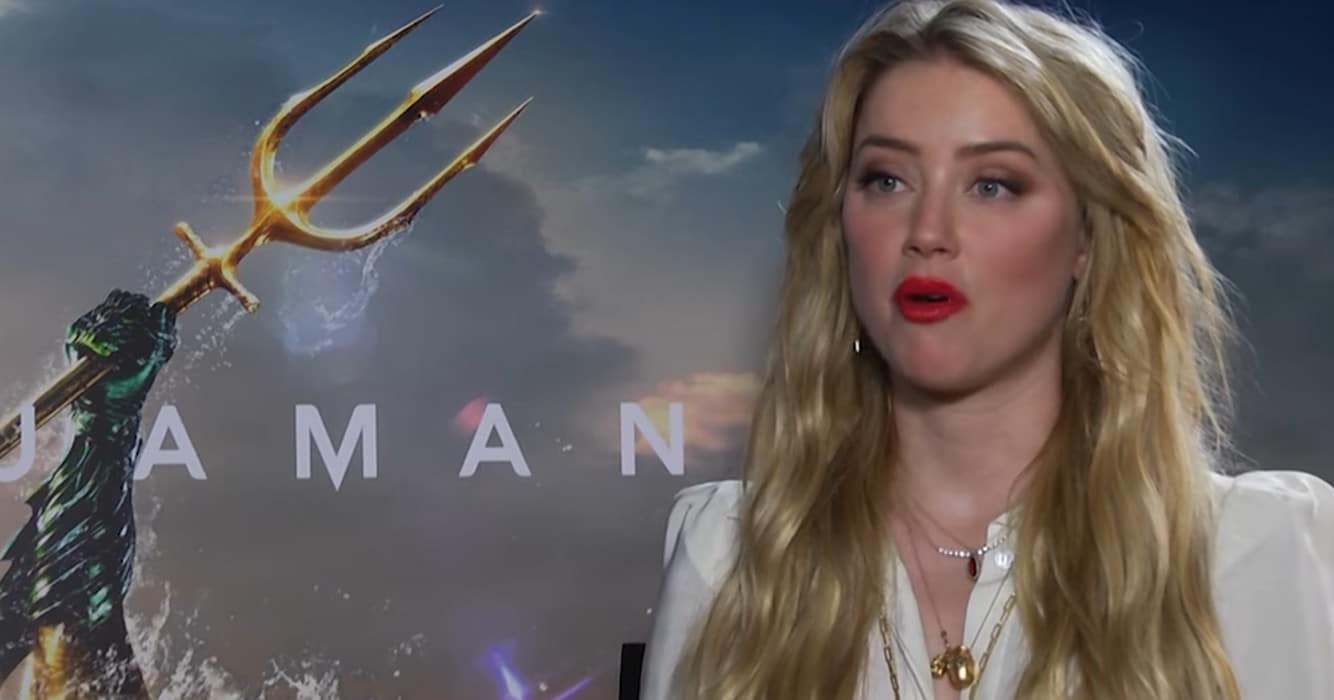 The actress, who was convicted of defamation for an op-ed she penned in 2018, owes her ex-husband, 59, millions of dollars as a result of the high-profile trial she was involved in earlier this year. In an effort to get her $8.3 million debt to Johnny Depp paid off, Amber Heard has filed a lawsuit against her million-pound insurance provider.
A Shocking Decision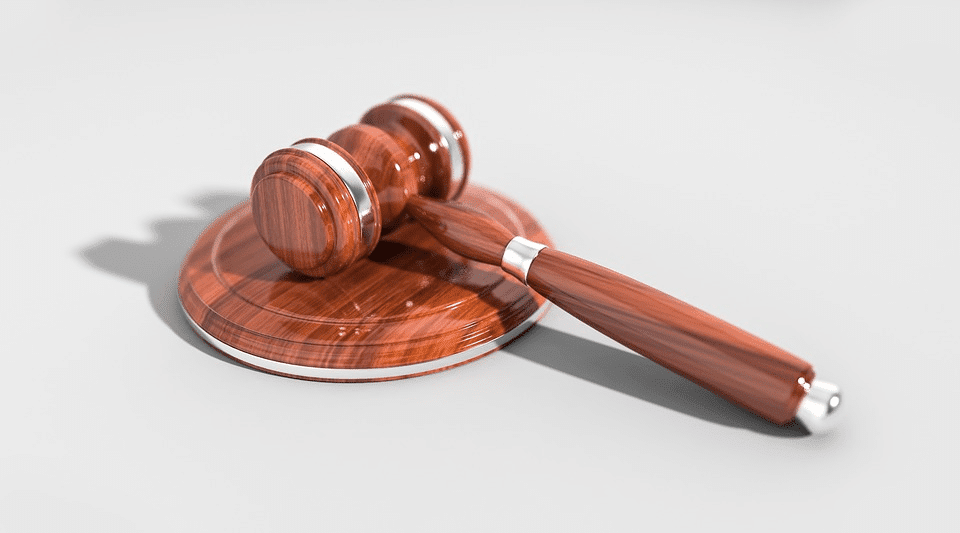 Heard is currently counter-suing New York Marine and General Insurance Co. because they claimed they shouldn't have to pay because she was found guilty of deliberate misconduct. Heard had purchased a policy for $1 million that covered defamation.
The Turnaround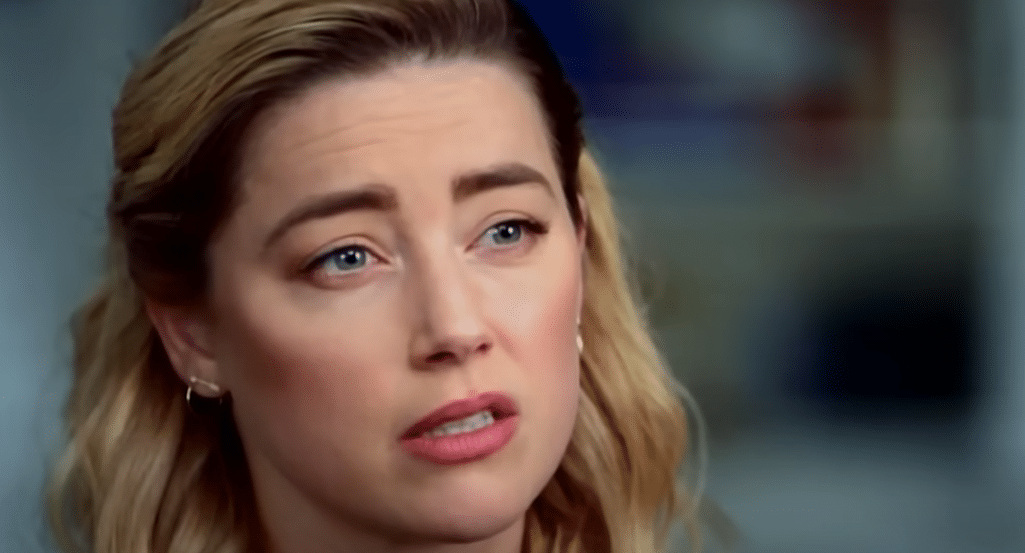 The firm said that the law in California, which states that insurance companies are not required to pay out in the case of "willful acts," supports its actions. Heard, however, asserted in court documents obtained by TMZ that she signed a "unconditional arrangement" and that as a result, the business is responsible for paying $1 million of her debt.
The brief also states that the court found Depp's allegations that his ex-piece wife's was defamatory to be true. It also stated that there was no proof that Depp had any input or participation in his lawyer's choice to characterize Heard's claims in this manner. Heard is also contesting the trial's defamation finding, arguing that the favorable 2020 UK libel verdict ought to have been considered as evidence.
David Beckham Expresses Interest in Buying Manchester United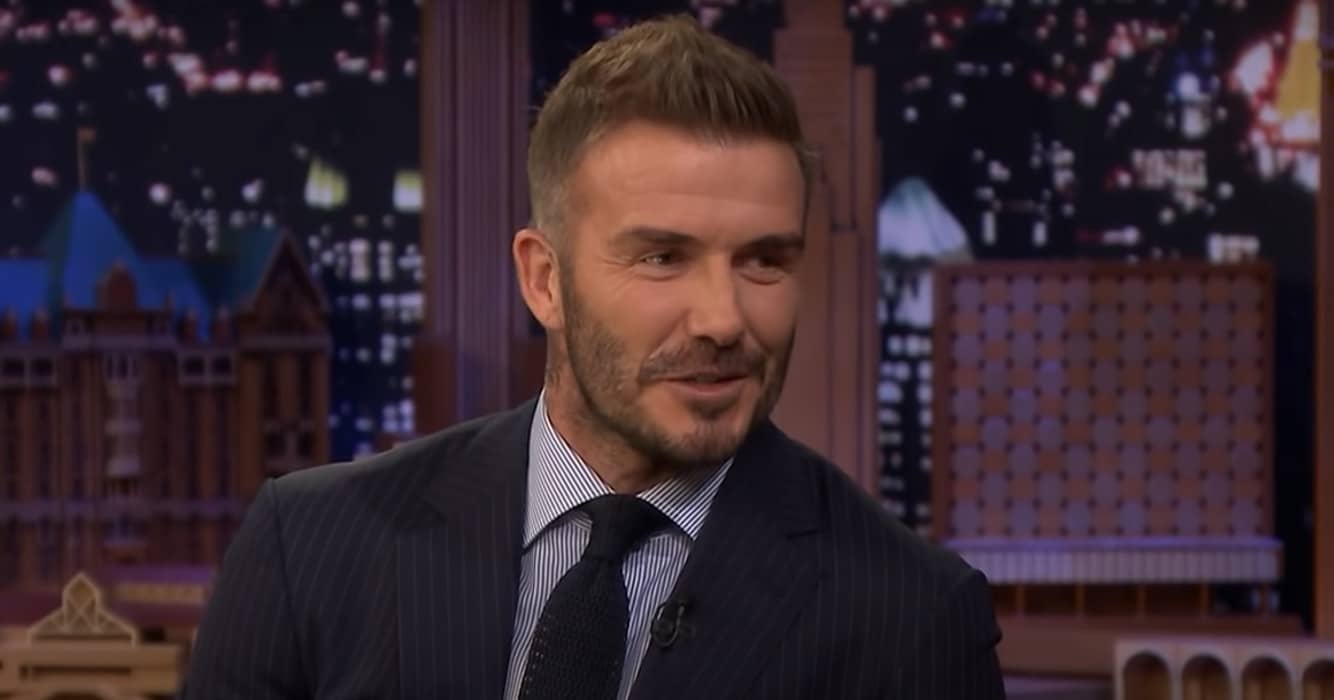 It's not as unlikely as you may think to imagine David Beckham as the owner of Manchester United. The Old Trafford club is available for sale thanks to the Glazer family, and the former footballer is willing to haggle over the asking price.
A Smart Investment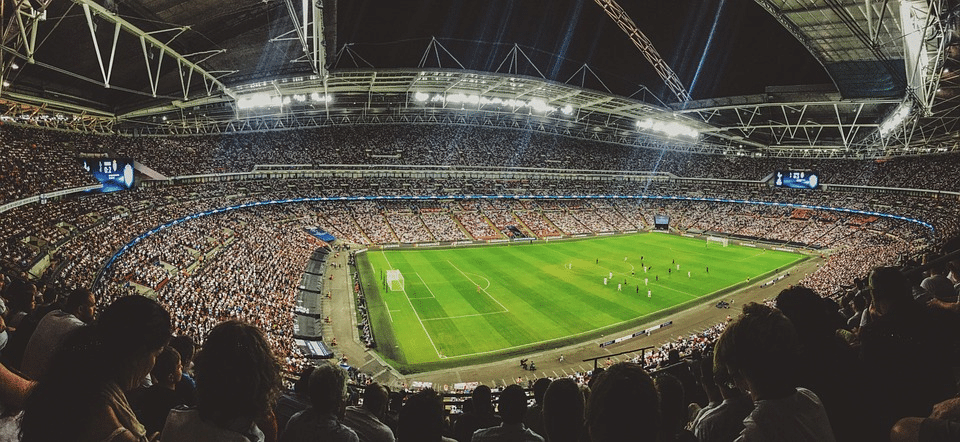 Beckham reportedly stated that he is willing to speaking with any prospective purchasers of Manchester United, according to reports in the English press. The former footballer might lead an investment group to purchase the club even if he lacks the funds to buy one of the Premier League's biggest clubs alone.
Planning Ahead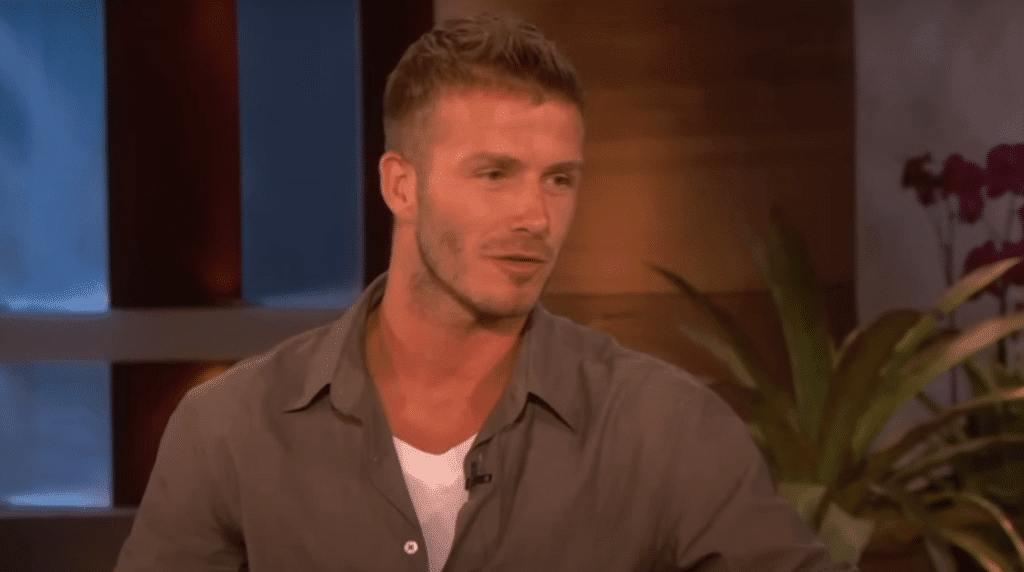 According to The Times, Beckham would like to rejoin the organization in a managerial position. The Glazers may be amenable to the idea because of Beckham's sentimental attachment to United and the continued love of the club's supporters.
Several investors reportedly approached Beckham in the past, but no further action was taken, according to The Times. Now that the Glazers have formally announced that the club is for sale, the former England captain is reportedly eager to put together a concrete bid this time.