The investigation into demons by John Constantine is still ongoing. According to rumors from Deadline and Variety, Keanu Reeves is expected to reprise his role as the titular demonologist and exorcist in the follow-up to the 2005 movie Constantine.
Another Return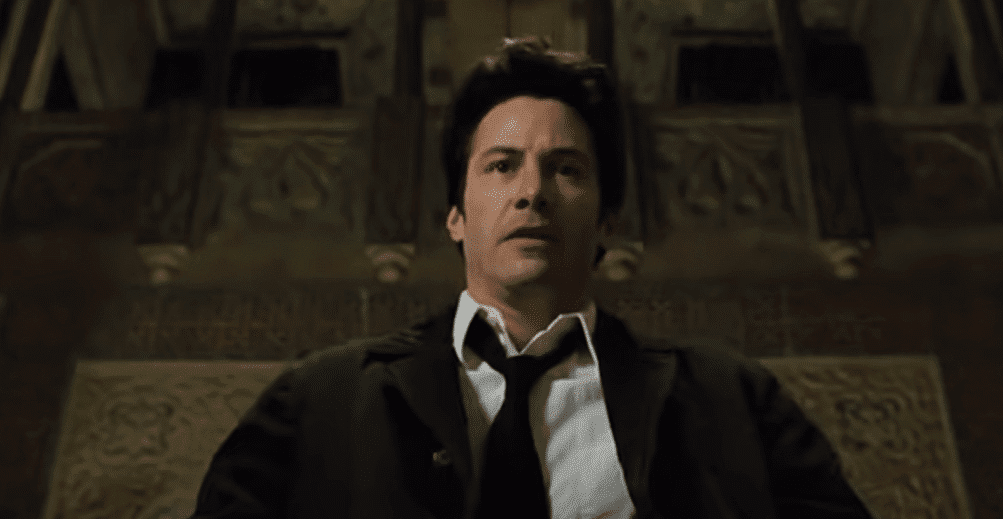 Both media outlets reported that Warner Bros. is developing a sequel that also reunites writer Akiva Goldsman and filmmaker Francis Lawrence, who made his directorial debut with Constantine.
A Coming Change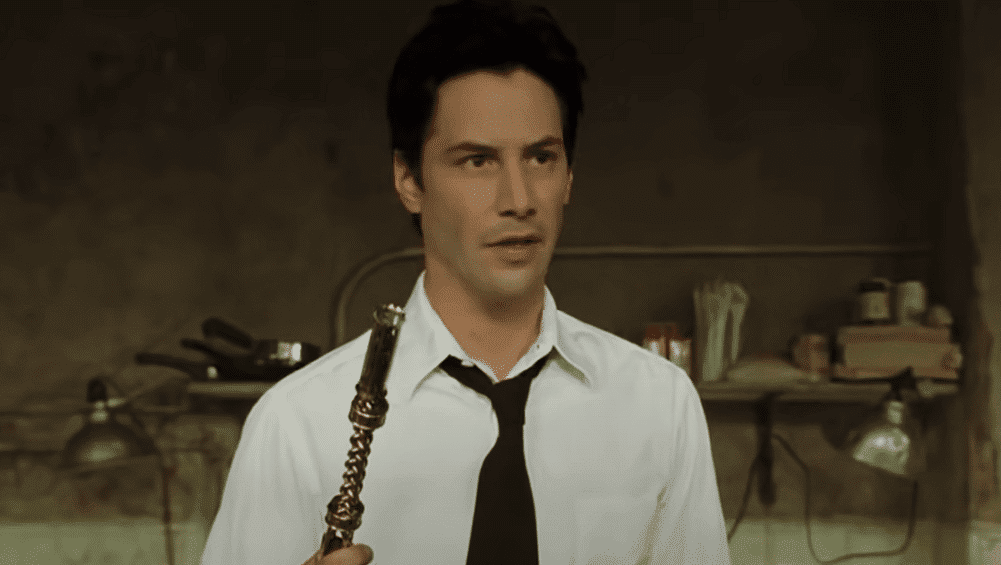 A popular topic in Hollywood, "Constantine" inspired an NBC series written by Daniel Cerone and David S. Goyer, and more recently, J.J. Abrams' Bad Robot Productions was developing a new series for HBO Max.
Even though the streamer had been in preliminary discussions with an actor for the starring part before the new movie came together, insiders tell Variety that the HBO Max series is now dead. For the newest adaption, which takes place in modern-day London, four scripts were prepared.