The Witcher has been renewed for a fourth season, according to Netflix's announcement over the weekend. But it also made clear that Geralt of Rivia's actor, Henry Cavill, is leaving the part. Following news that the fantasy series will continue without Henry Cavill as the lead, fans of The Witcher on Netflix have threatened to boycott the next fourth season.
Recasting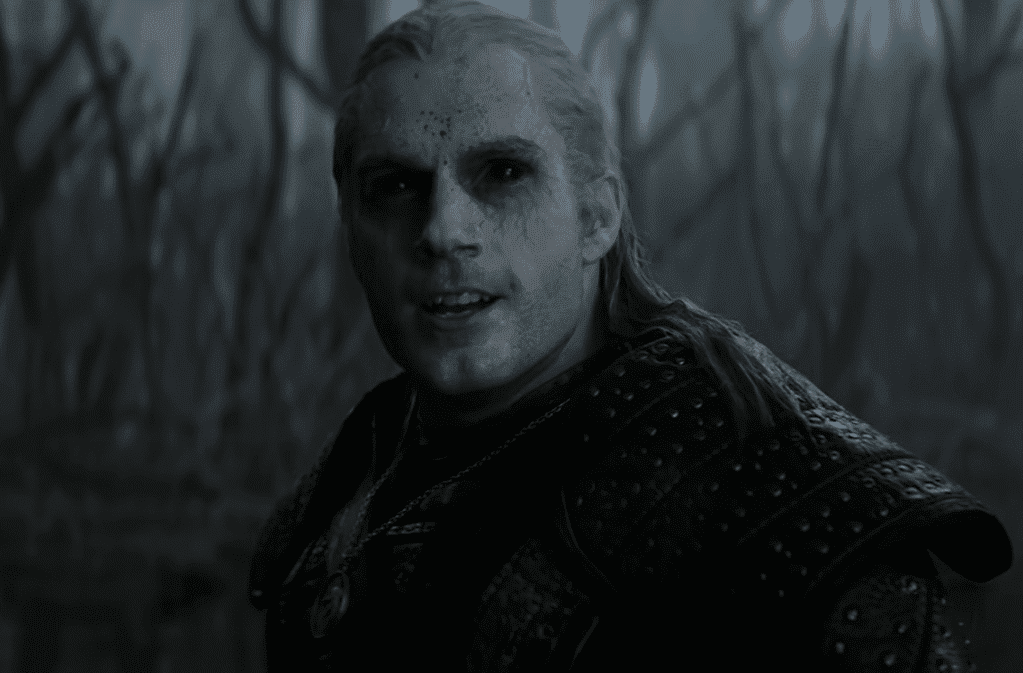 Liam Hemsworth is an excellent actor who will undoubtedly do a fantastic job, but he has the unfortunate drawback of not being Henry Cavill, the internet sensation and never-ending geek thirst trap. Therefore, it was not surprise that soon after the Geralt recasting, the internet exploded in a protest.
What to Expect
In the third season of The Witcher, Cavill will reprise his role as the monster hunter. It is yet unknown how the program will handle the change from Cavill to Hemsworth, but I would guess that they will probably simply ignore it and kind of hope that people will accept it.
We wouldn't worry too much about the fans threatening to boycott season four, even if it's obvious that Hemsworth has a lot of work to do to persuade people that he's a suitable fit for the part. Everyone would still watch the first episode to see how Hemsworth does, as we all know.