Russian Journalist Auctions Off Nobel Prize to Help Ukrainian Children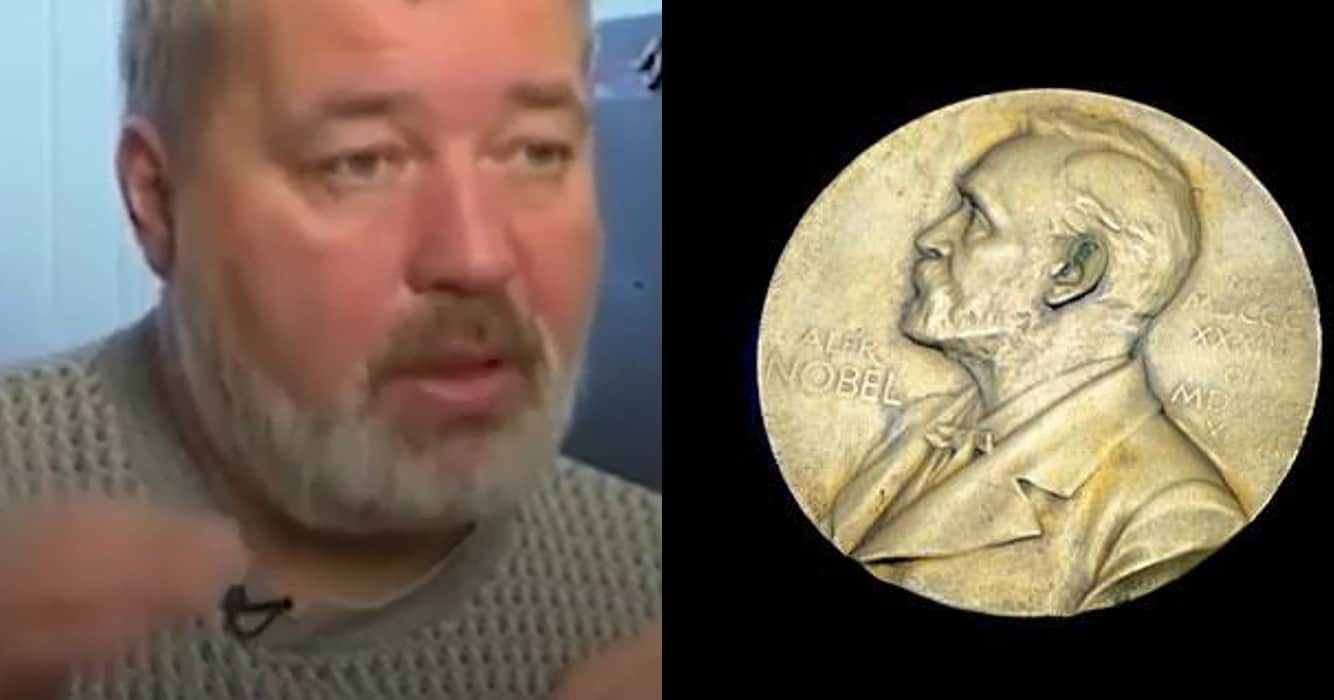 Dmitry Muratov, a Russian journalist who led one of the country's last independent news outlets, auctioned off his Nobel Peace Prize medal to collect $103.5 million for child refugees from Ukraine on Sunday.
Helping Out Through Different Ways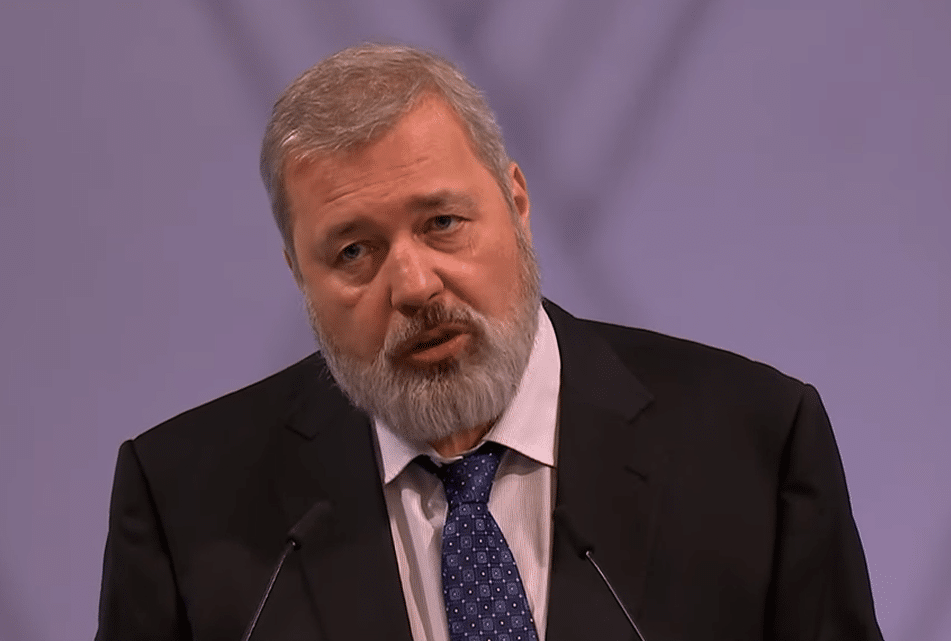 On Sunday, Heritage Auctions sold the 23-karat gold medal through an internet portal to coincide with the United Nations' World Refugee Day.
For the Better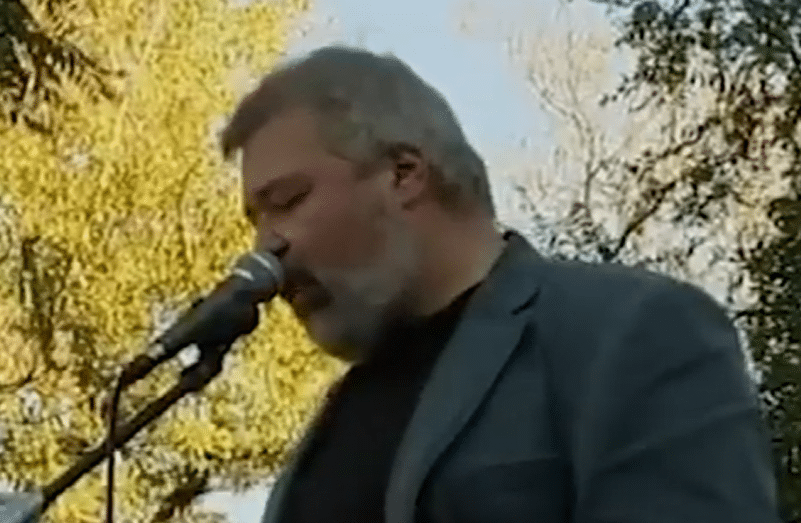 The funds will be used to assist children affected by Russia's invasion of Ukraine by UNICEF, the United Nations' humanitarian agency for children.
Make sure you check out the video of it right here!
Sky Hotel Premiered to Have Amazing Feats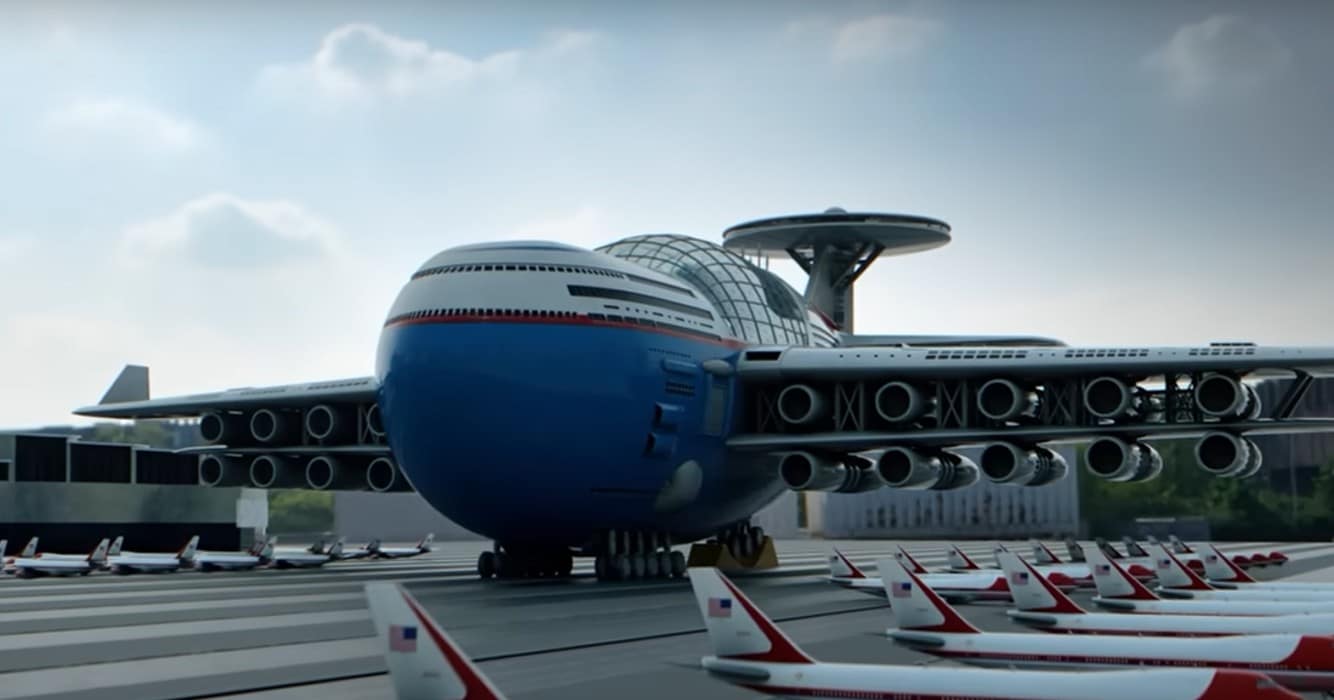 A video showcasing a future AI-piloted airplane that "wouldn't ever land" has stunned viewers. Known as the "Sky Cruise," it was created by Hashem Al-Ghaili and is essentially a floating hotel with 20 nuclear engines and space for 5,000 people.
The Future is Now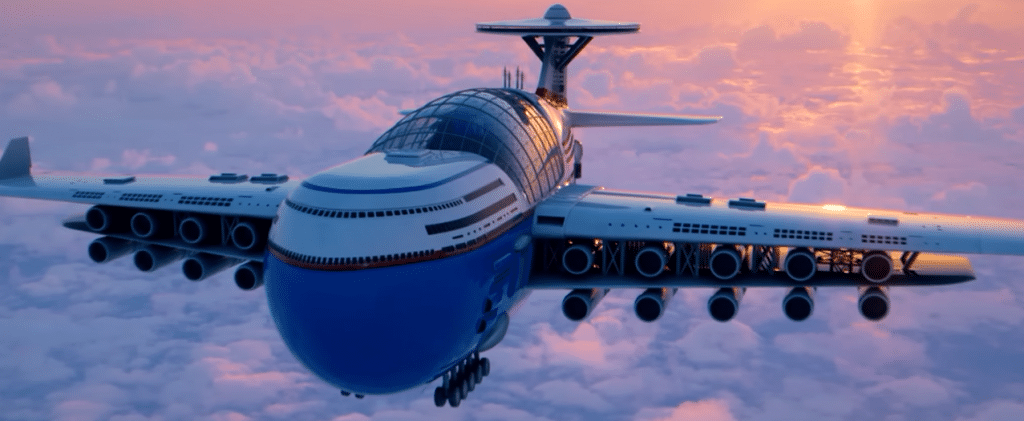 According to Al-Ghaili, the aircraft is the "future of transportation," and traditional airlines will "ferry" people to and from Sky Cruise, which never touches down and even has all repairs done in flight.
How It Came to Be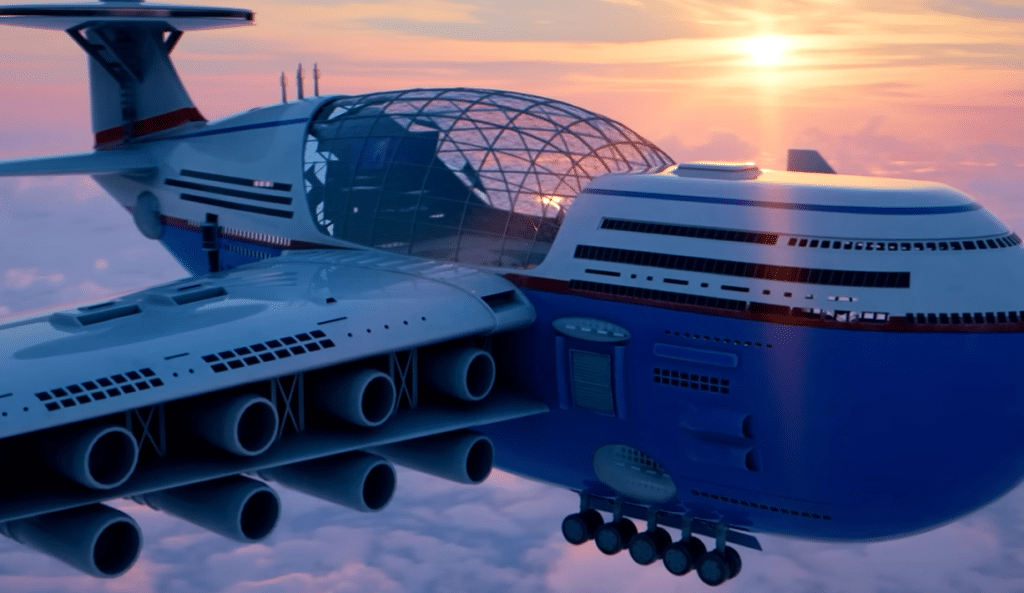 Although the flying hotel's debut date has not yet been set, not everyone is a fan of Al-concept. Ghaili's Al-Ghaili focuses on providing content production, speaking engagements, and digital marketing services. He gave a Ted Talk about the education system in 2018 and how it might be improved.
Be sure you check out the video of it right here!
Make-a-Wish Record Broken by John Cena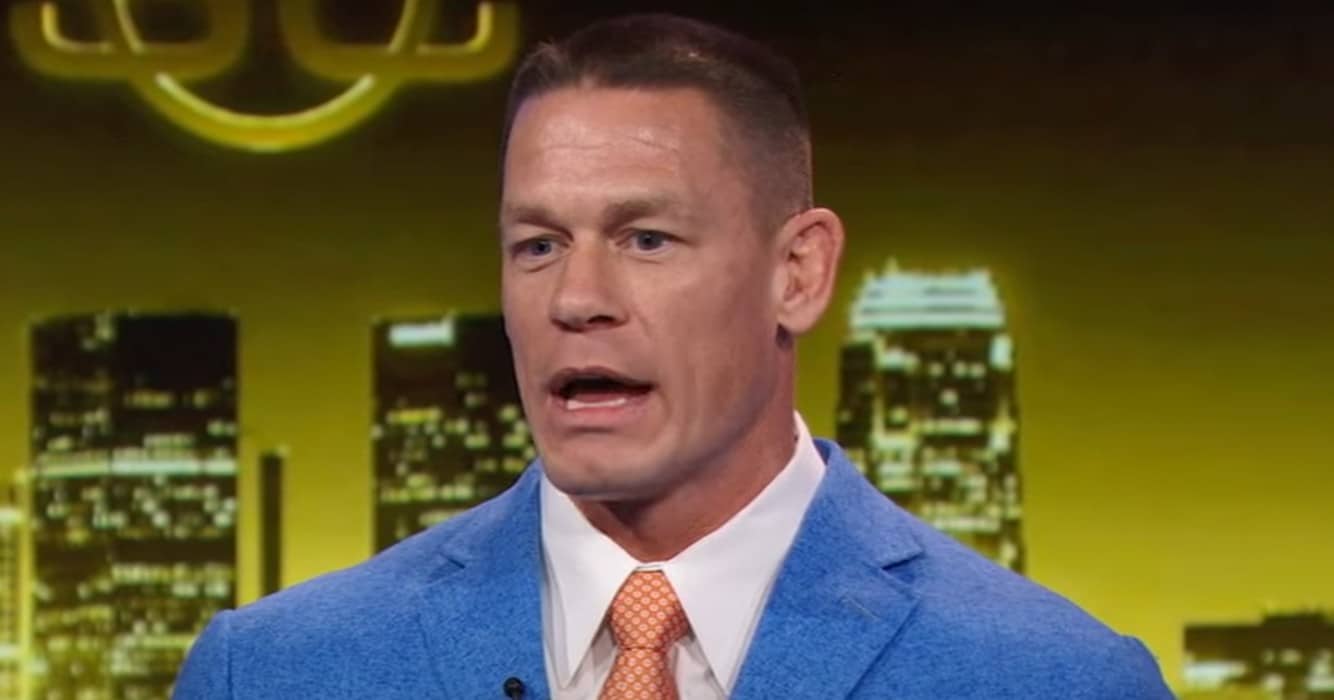 The news that actor and WWE superstar John Cena broke the Make-A-Wish record for granted wishes this week was cause for great celebration. Using his popularity to change the world, the Suicide Squad actor has granted more than 650 wishes for the charity.
Giving Back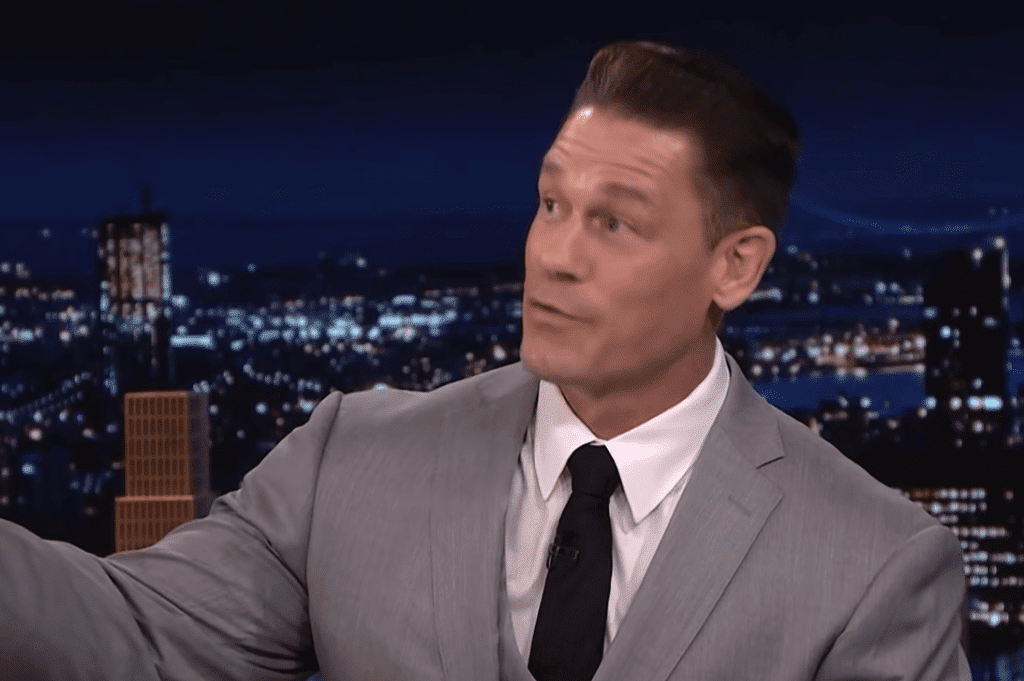 To put that into perspective, Hulk Hogan of the WWE, Dale Earnhardt Jr. of NASCAR, and Jeff Gordon have all granted more than 200 wishes each, but nobody besides Cena has ever surpassed 300.
Doing More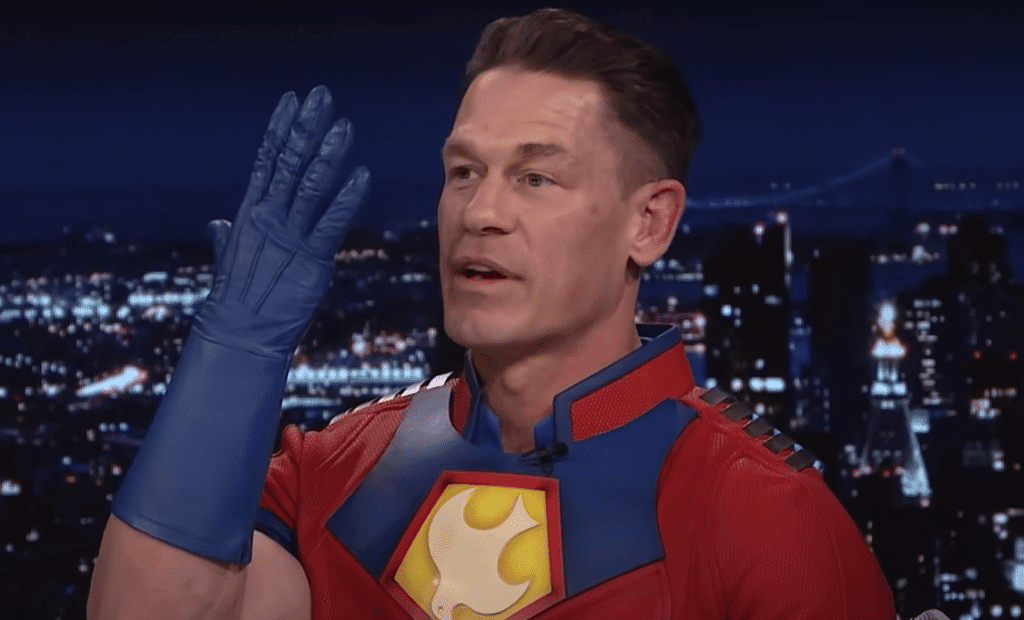 Fans praised his commitment to aiding the American non-profit after he announced the milestone online. Cena has already discussed how his involvement with the organization began thanks to WWE.
According to him, he was sort of shifted during my first Make-A-Wish since the person preferred to meet another celebrity rather than me. However, the WWE does an excellent job of mentioning that there is a Make-A-Wish child present. Do you mind if I say hello? I told them, "If you ever need me for this ever, I don't care what I'm doing, I will drop what I'm doing and be involved because I think that's the coolest thing."
Australian Man Fends Off Against a Crocodile With a Frying Pan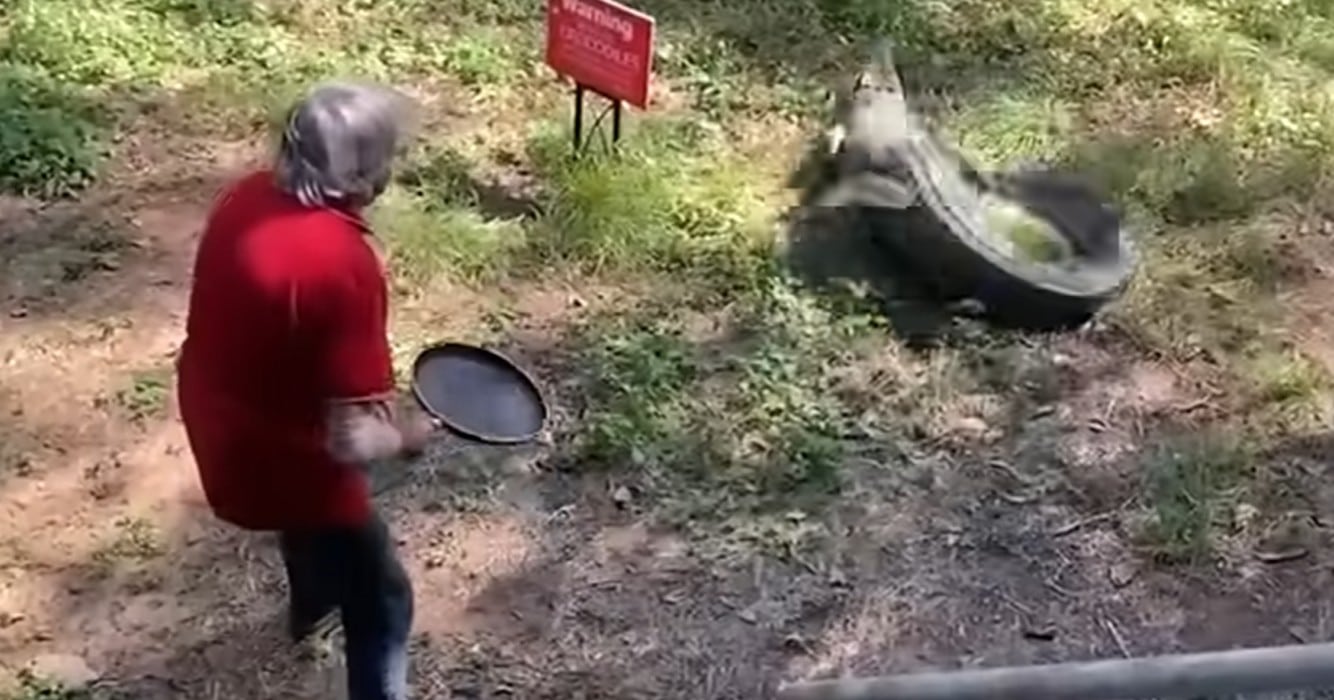 An Australian guy was seen on camera using nothing more than a frying pan to repel this large crocodile. Without breaking a sweat, Kai Hansen of Darwin struck resident saltwater crocodile Fred on the snout when he lunged in his direction.
For Some Time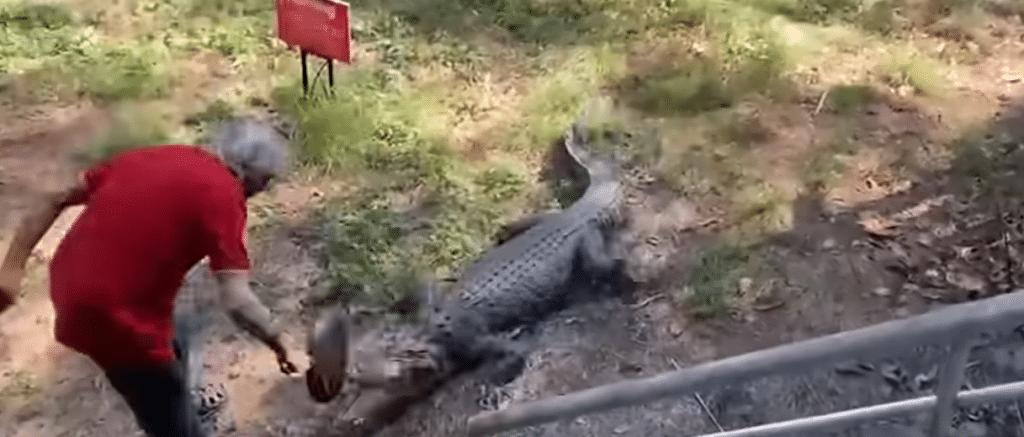 Hansen, who owns Goat Island Lodge on the banks of the Adelaide River, lives there with Casey, the female crocodile he loves so much, whom Fred has been bugging ever since he recently showed up.
As Scary As it Gets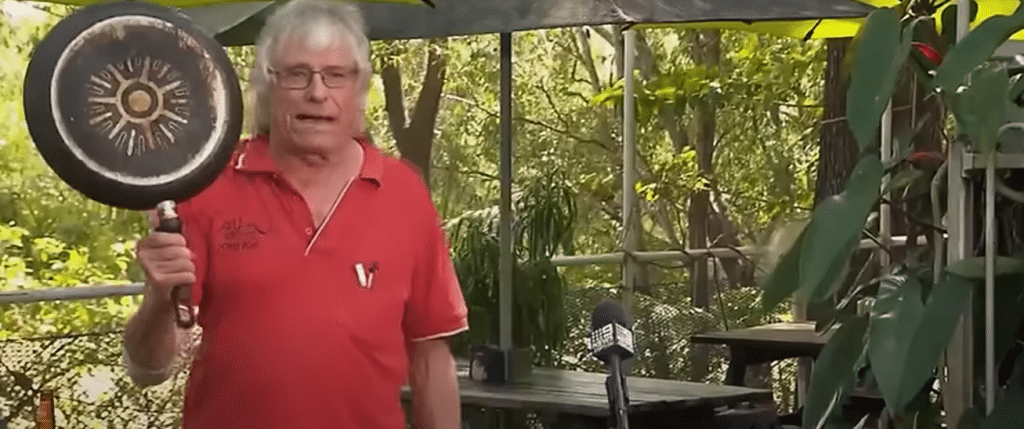 The Australian Backpacker's Guide claims that saltwater crocodiles, which can grow to a stunning seven meters in length, are the more aggressive of the two varieties of crocodiles found in Australia (the other being freshwater crocodiles).
Make sure you check out the video of it right here!