Russian Journalist Auctions Off Nobel Prize to Help Ukrainian Children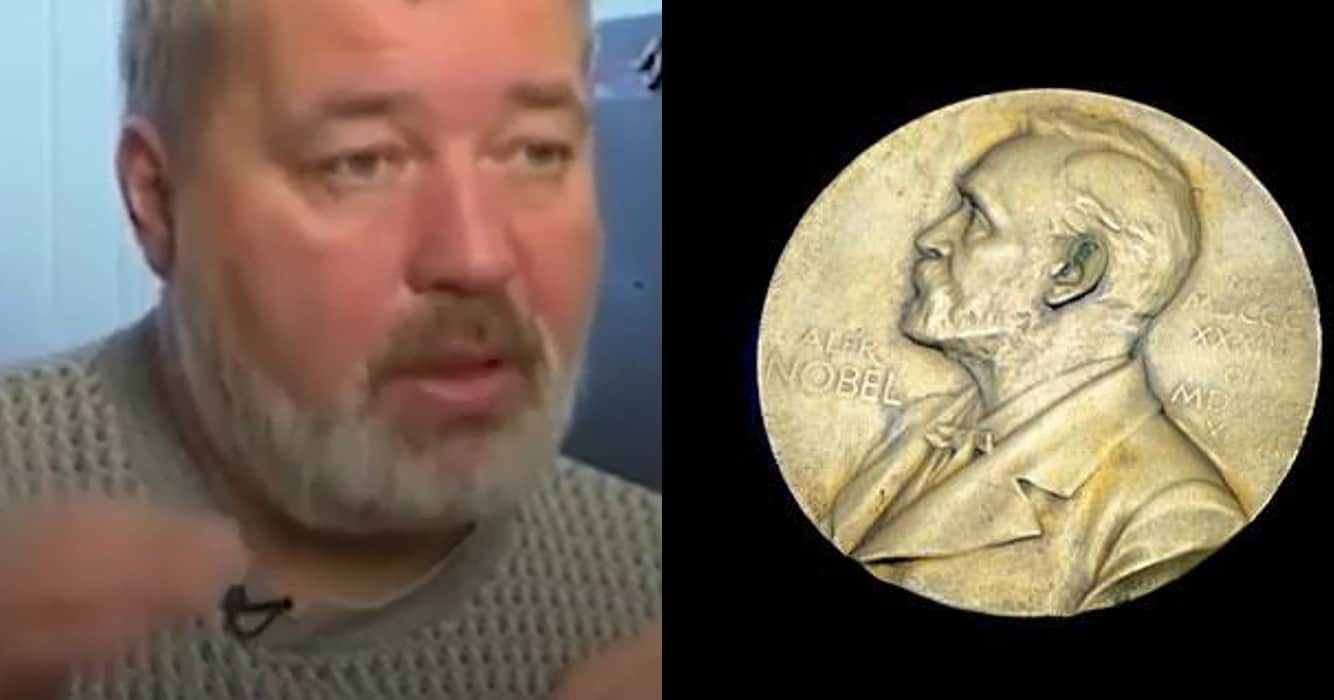 Dmitry Muratov, a Russian journalist who led one of the country's last independent news outlets, auctioned off his Nobel Peace Prize medal to collect $103.5 million for child refugees from Ukraine on Sunday.
Helping Out Through Different Ways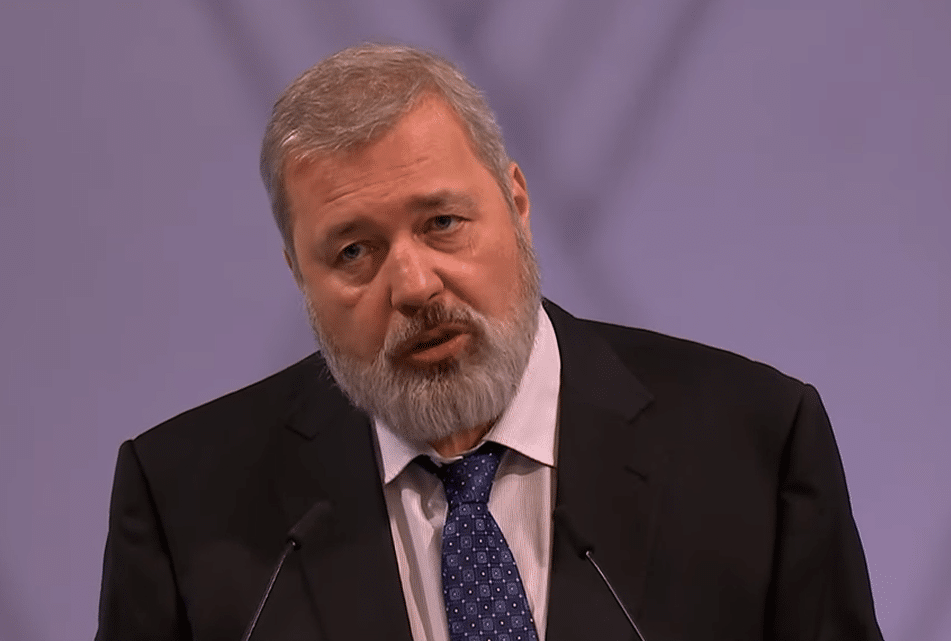 On Sunday, Heritage Auctions sold the 23-karat gold medal through an internet portal to coincide with the United Nations' World Refugee Day.
For the Better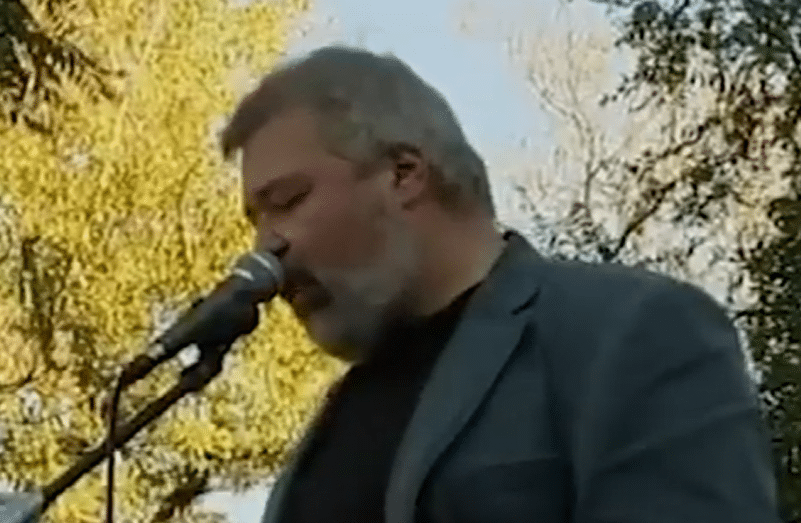 The funds will be used to assist children affected by Russia's invasion of Ukraine by UNICEF, the United Nations' humanitarian agency for children.
Make sure you check out the video of it right here!
Looks like you have blocked notifications!
Chris Brown: Entangled in a $2 Million Lawsuit Over Unsettled Popeyes Chicken Loan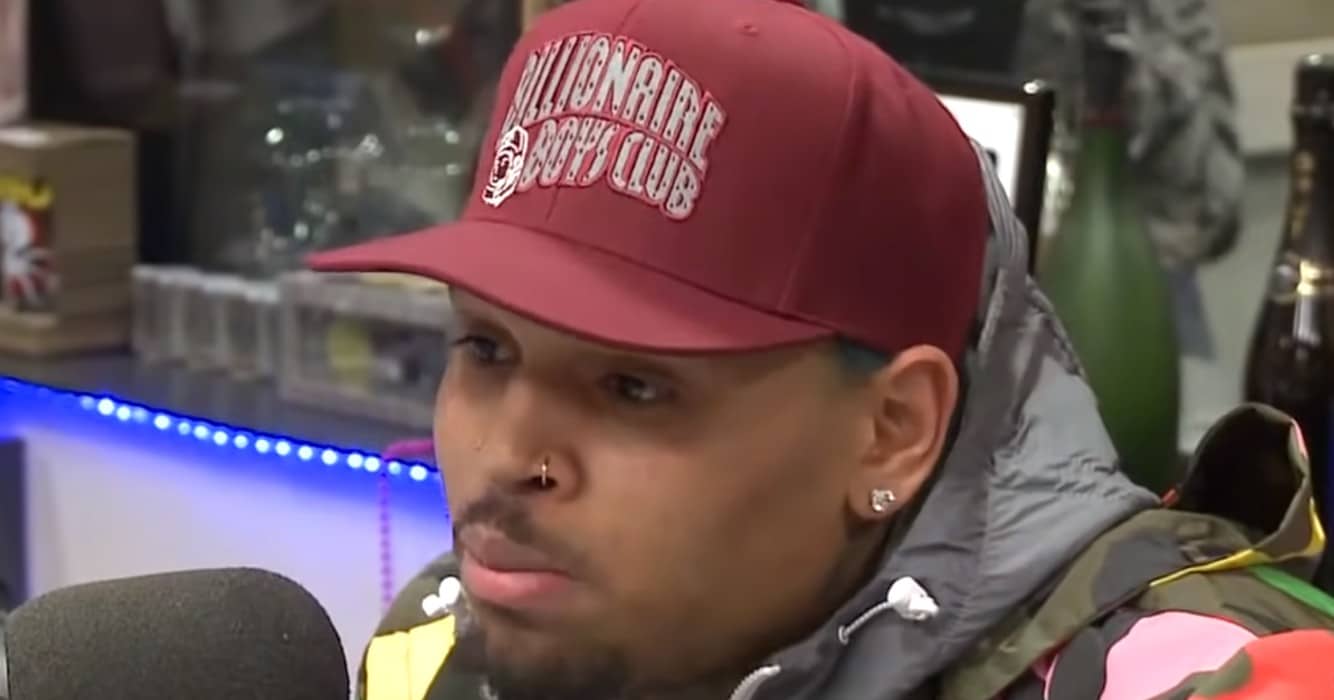 The well-known R&B musician Chris Brown, who has amassed a number of hits to his credit, is currently involved in legal issues after being served with a $2 million lawsuit. A well-known fast-food company, Popeyes Chicken, is allegedly involved in the case because it claims that Brown failed to pay back a loan obtained for that project.
More Legal Battles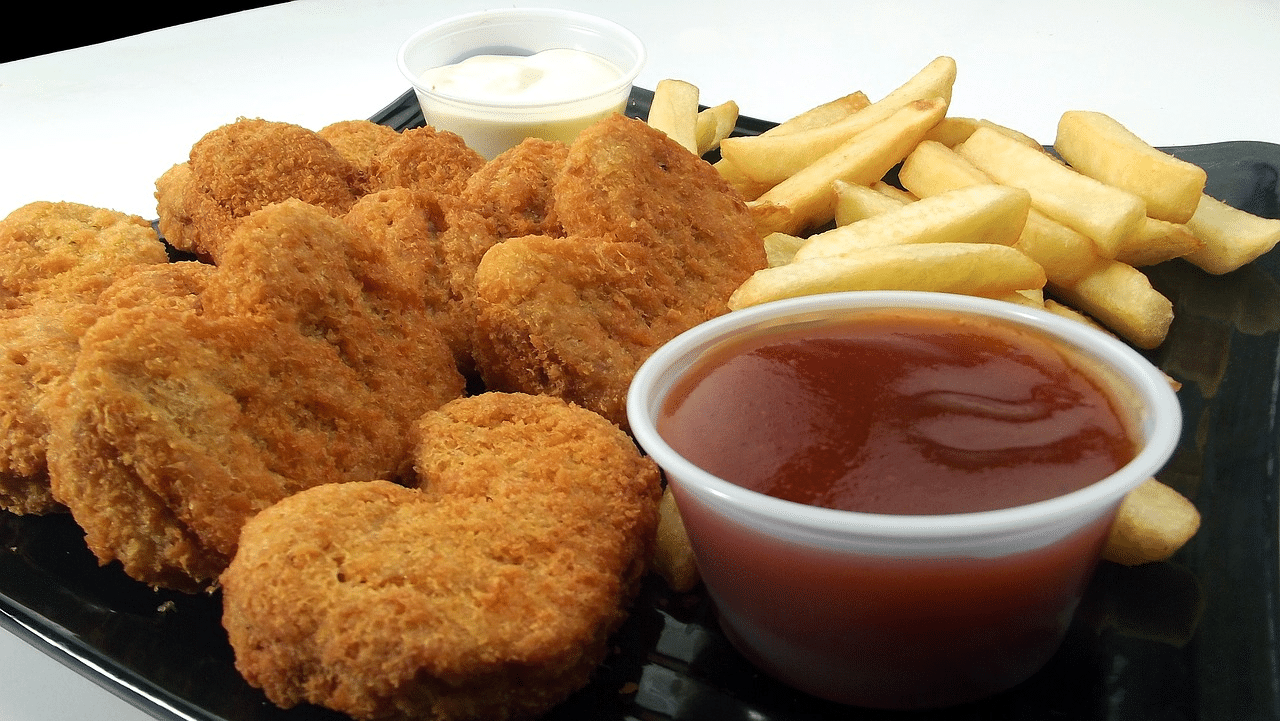 According to reports, the legal dispute centers on a loan Brown obtained to help him conduct business with Popeyes Chicken. This well-known chain is well-known in the fast-food market for its Southern-style fried chicken. There are still few information available regarding the precise nature of the business relationship or cooperation between Chris Brown and Popeyes. Chris Brown, who already draws media attention, is currently in the news because of this hefty outstanding loan. The size of the lawsuit suggests severe legal penalties and significant financial consequences for the artist. His reputation and career could be tarnished by this legal entanglement, which would draw unwanted attention and have an impact on his professional engagements and sponsorships.
Reactions from Fans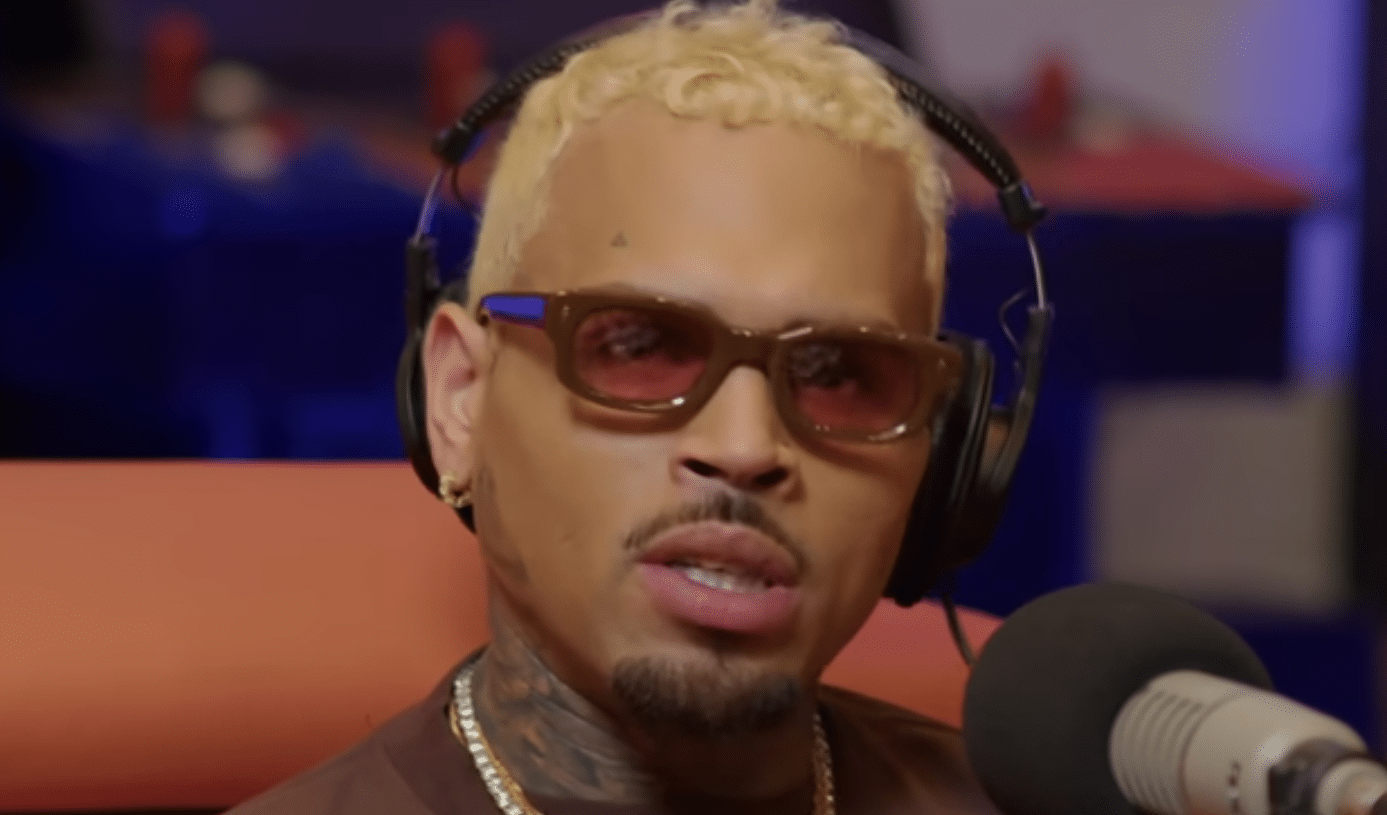 There have been a variety of responses from the general public and Chris Brown's fan base to the news of his lawsuit. While some express displeasure and worry over the singer's ongoing legal issues, others are offering their support in the hopes of a just resolution to the conflict. Increased interest in the lawsuit's conclusion is being fueled by the conflicting viewpoints and continued media discussion.
Chris Brown's involvement in a $2 million lawsuit for a debt tied to Popeyes Chicken that hasn't been addressed adds yet another layer of controversy to his already turbulent career. It will be interesting to see how this case affects his career and public perception as the judicial process progresses. The circumstance shows the ongoing public and media scrutiny that comes with fame as well as the interconnectedness of celebrity lifestyles and legal disputes. Fans and onlookers will be keenly following Chris Brown's progress through this legal situation as they wait for the verdict, again symbolizing the difficulties of living in the spotlight.
Looks like you have blocked notifications!
Ryan Reynolds Honored: The Robin Williams Legacy of Laughter Award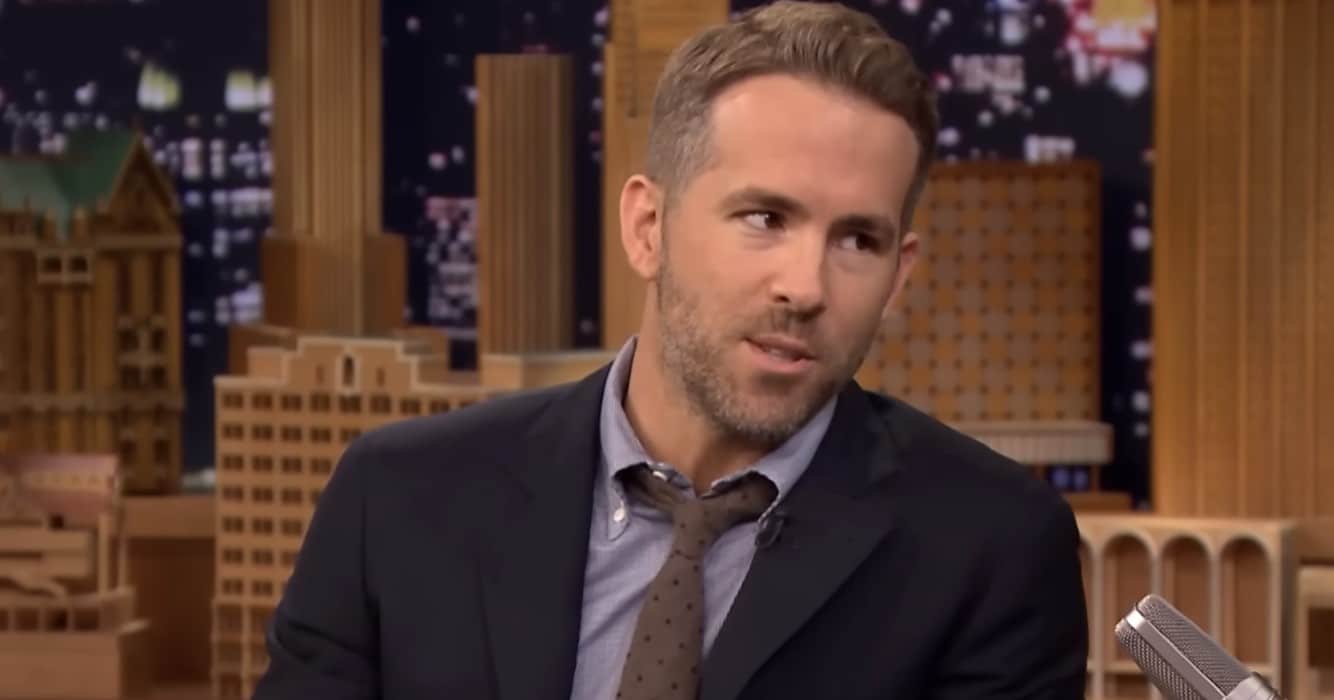 The Robin Williams Legacy of Laughter Award is one of the few accolades in the entertainment industry that carries the emotional weight and honor it does. With the gifted and charismatic Ryan Reynolds, the coveted award finds a deserved recipient this year. Reynolds, a celebrated actor known for his quick wit and variety of roles, represents the award's ethos by continuing a tradition of delighting audiences all around the world with laughter.
A Legacy to Match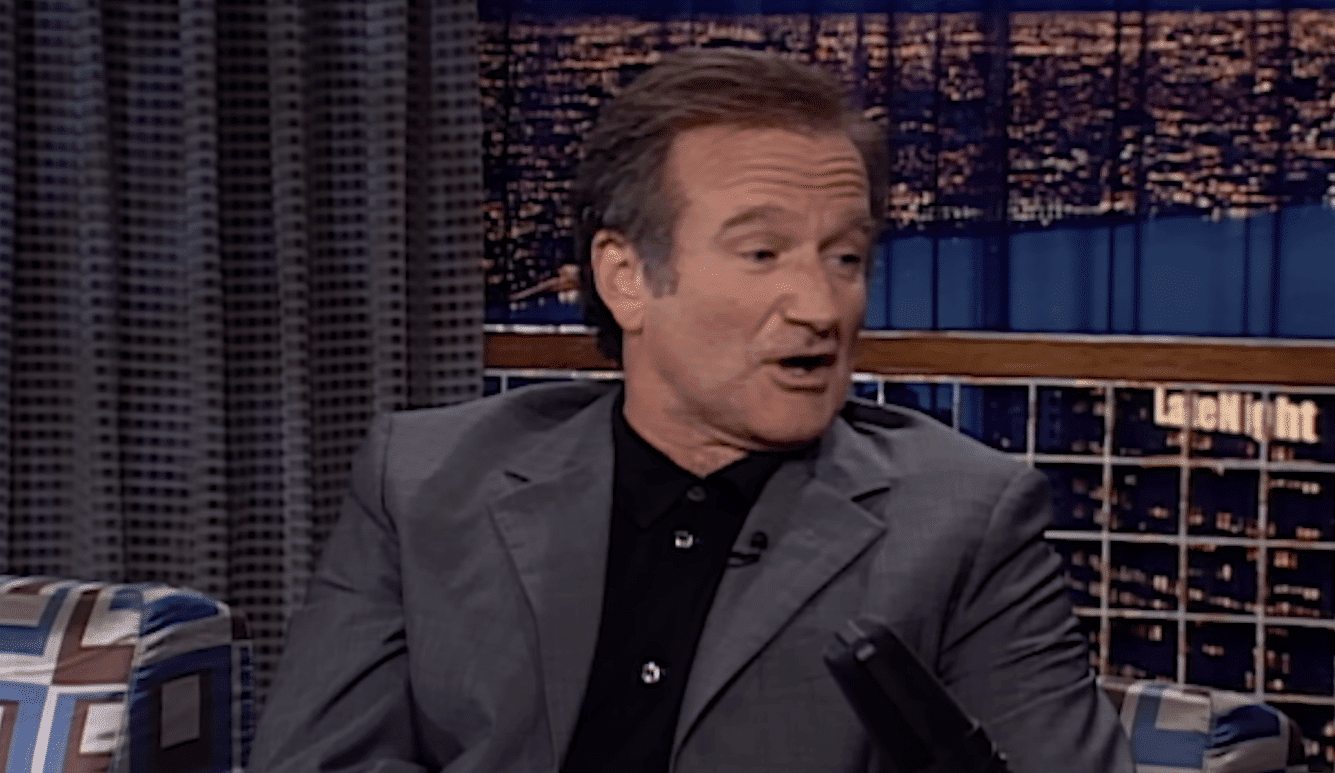 The Legacy of Laughter Award is a sincere homage to the late, great Robin Williams, an actor whose contagious laughter and unrivaled comedic talent left an irreparable impact on the entertainment business. It is awarded to people who, like Williams did during his brilliant career, have demonstrated a remarkable capacity for engrossing and entertaining an audience through their comedic prowess. With his razor-sharp humor and impeccable comedic timing, Ryan Reynolds has made a name for himself in the comedy world. Reynolds has demonstrated his varied comedic range, making audiences of all kinds laugh, from his breakthrough performance in "Van Wilder: Party Liaison" through the irreverent and funny "Deadpool" series. He is the perfect candidate for this prestigious award because of the distinctive sarcasm and charm that have come to define him.
More Than Comedy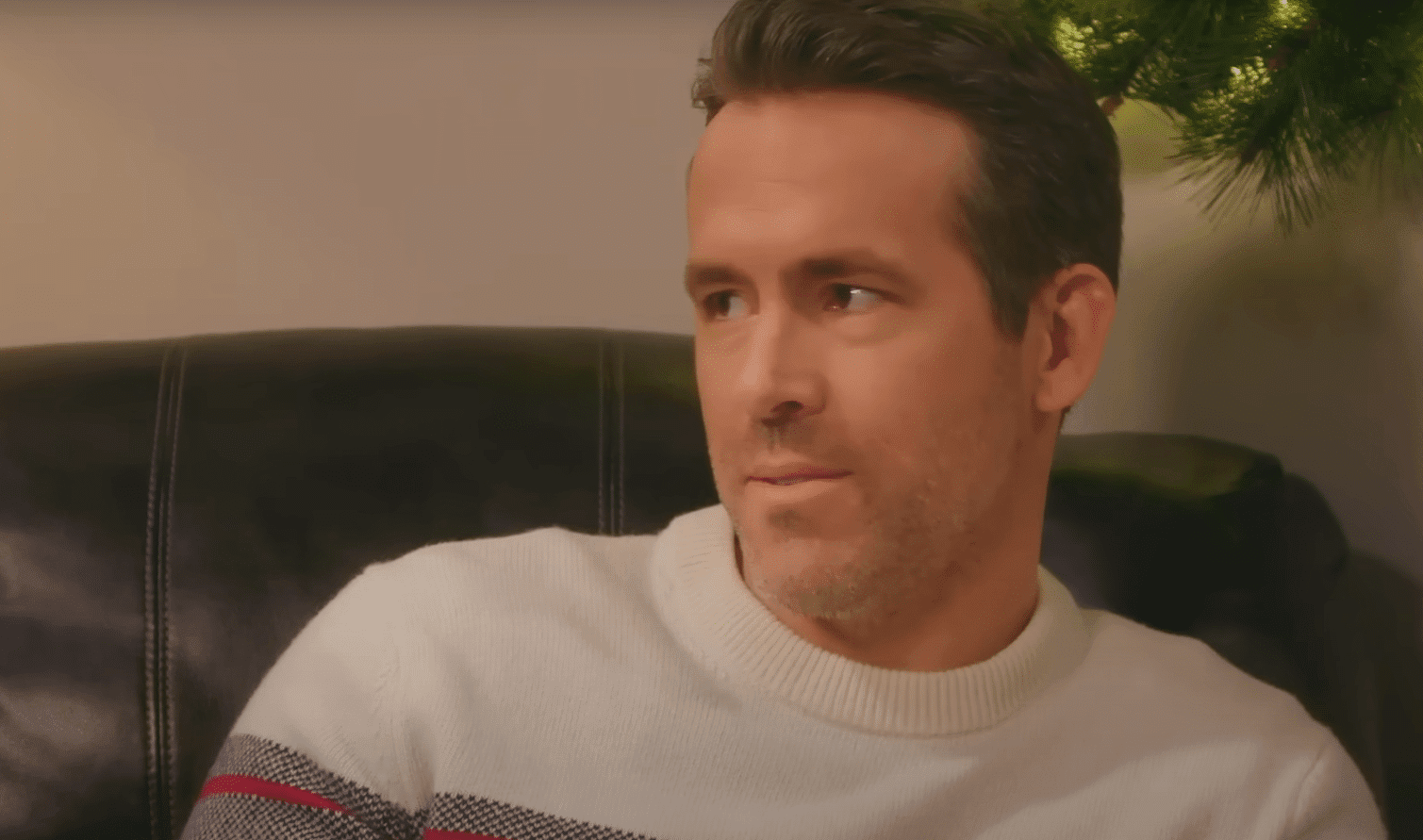 Reynolds is known for more than only his humorous performances; he is also admired for his humanitarian efforts and kind heart, which are a reflection of Robin Williams's compassion. The goals and guiding principles of the Legacy of Laughter Award are echoed by Reynolds' countless humanitarian efforts and his dedication to social concerns. He has inspired others with his generous nature and commitment to having a positive impact, which further confirms his suitability for the prize.
An honoring of comedic genius and altruistic attitude, Ryan Reynolds will receive the Robin Williams Legacy of Laughter Award. It represents the carrying on of an illustrious legacy marked by happiness, humor, and generosity. In addition to paying respect to the iconic Robin Williams as he accepts this award, Ryan Reynolds also serves as a reminder to everyone around the world of the transformational power of laughter and the long-lasting effects of kindness. The tradition of Laughter Award shines as a light of hope and happiness in a world that is frequently tarnished by difficulties and conflict, and Ryan Reynolds is a deserving torchbearer of this tradition thanks to his limitless goodwill and humor.
Looks like you have blocked notifications!
LeBron James: On the Cusp of Basketball Scoring Royalty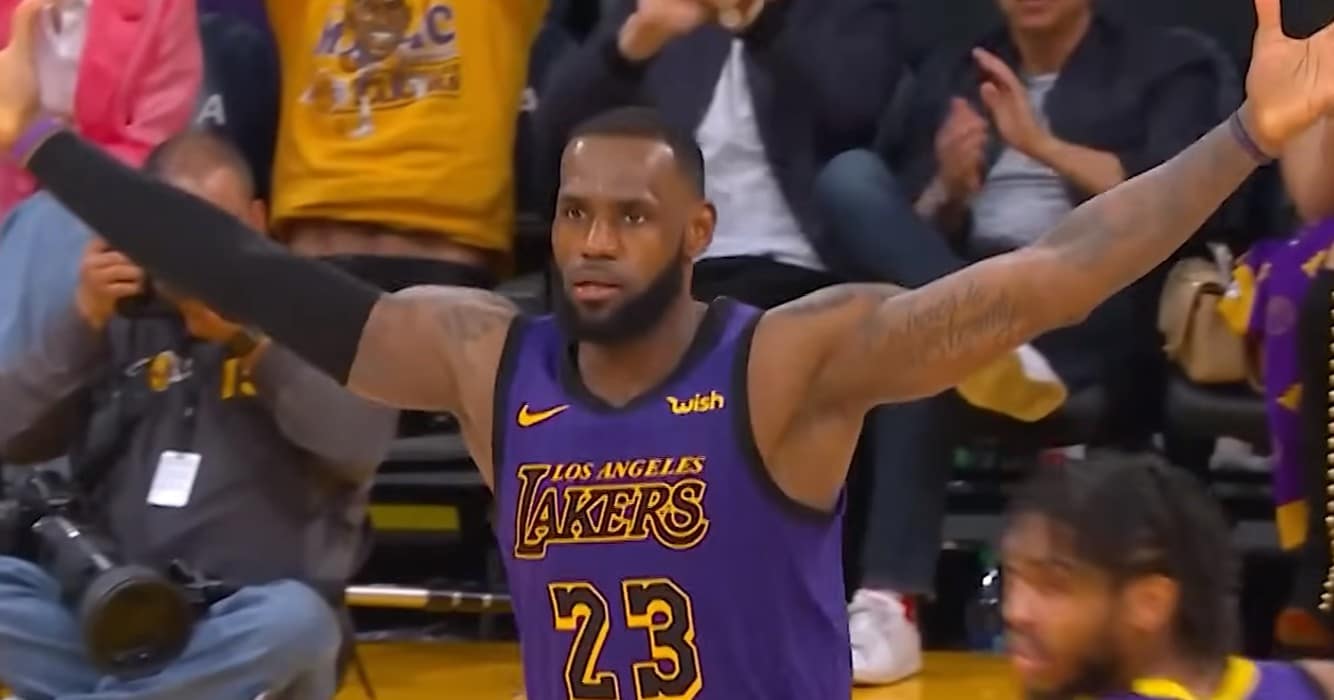 LeBron James is creating a masterpiece as he pursues basketball brilliance with unrelenting zeal, confirming his position as one of the best. The legend's close proximity to achieving the record for the most points in basketball history is evidence of his unwavering commitment and unmatched abilities. He is just 2004 points away from achieving this feat.
Another Legacy in the Making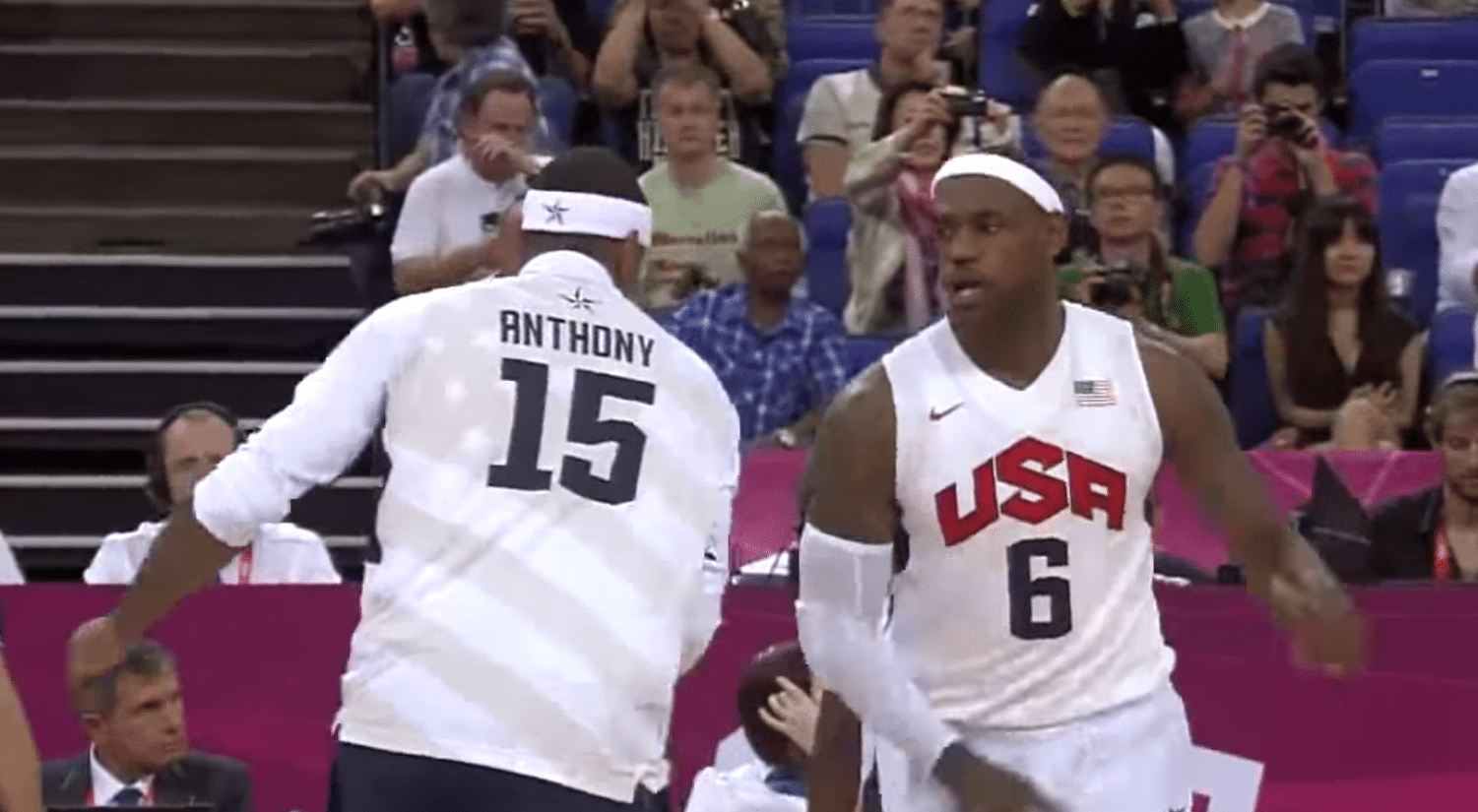 LeBron has had an absolutely incredible career in the NBA, with his explosive scoring abilities mixing beautifully with his versatility, basketball IQ, and leadership. There is excitement and appreciation in the basketball community as he approaches this incredible milestone. It is not a question of if but when LeBron will reach the top of the scoring charts. LeBron might reach this illustrious milestone soon based on his average game scoring production and presuming he keeps up his health and performance standards. His legacy as one of basketball's best players will be further cemented by this accomplishment, which will serve as the career's crowning glory in terms of awards and records.
Sparking the Basketball World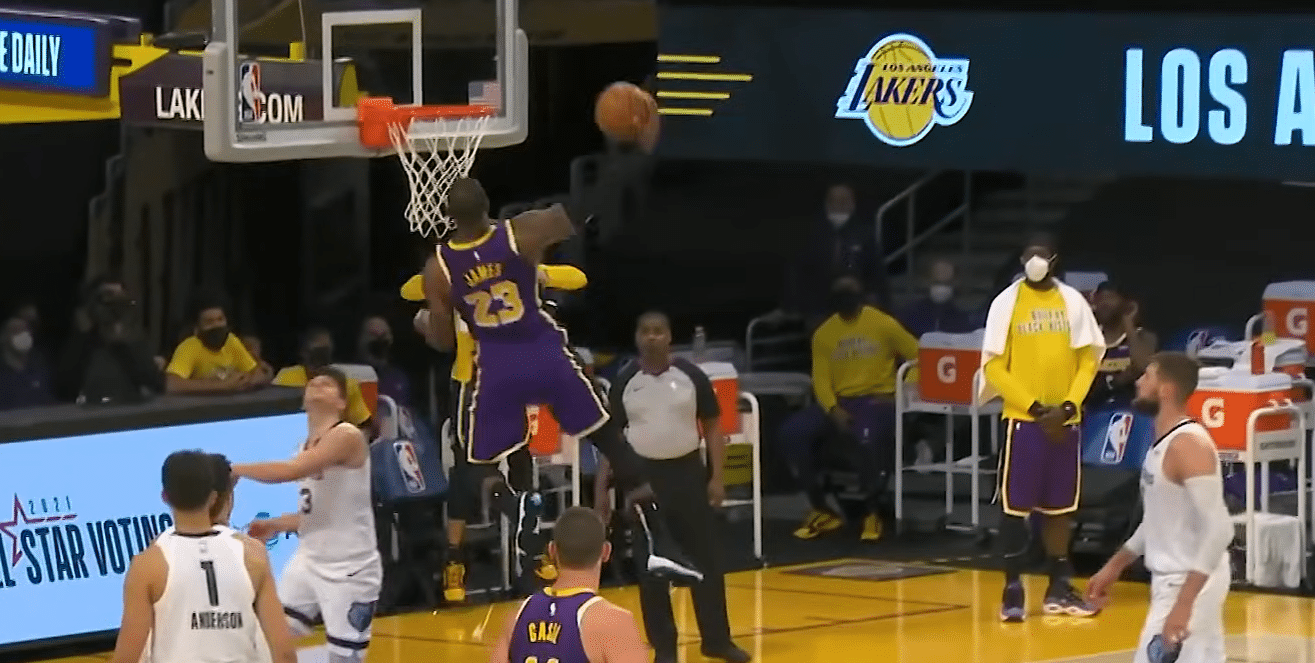 Basketball's highest-ever point totals can be reached in more ways than one. It stands for tenacity, dependability, and an unwavering passion for the sport. It will be the result of many years of grit, perseverance, and a steadfast dedication to basketball brilliance on LeBron's part. The greatest basketball player of all time will once again be a topic of conversation and debate thanks to this album, with LeBron's name unavoidably appearing in those talks. The forthcoming accomplishment will serve as more evidence of his influence and commitment to the game and will inspire athletes around the world. LeBron is edging closer to achieving this remarkable feat as the basketball community, including fans and teammates, waits with bated breath. It is evident that LeBron commands the respect and admiration of the basketball community by the palpable energy present.
Just 2004 points separate LeBron James from being the all-time leading scorer in basketball history, putting him on the verge of basketball immortality. This soon-to-be accomplished feat is a testament to his unwavering excellence and unrelenting quest for greatness. Basketball fans across the world watch with wonder and eagerness as he draws closer to this momentous milestone, seeing a legend carve his indelible mark in basketball history.
Looks like you have blocked notifications!