The complicated blending of high-concept science fiction, irreverent humor, and unexpected levels of character development that defines "Rick and Morty" has always been its defining characteristic. Shockwaves have been felt throughout the fandom as a result of the seventh season's teaser, which teases the origin story of mysterious Rick Sanchez, a plot line that has been hotly anticipated by viewers since the show's start.
The Mystery of Rick Sanchez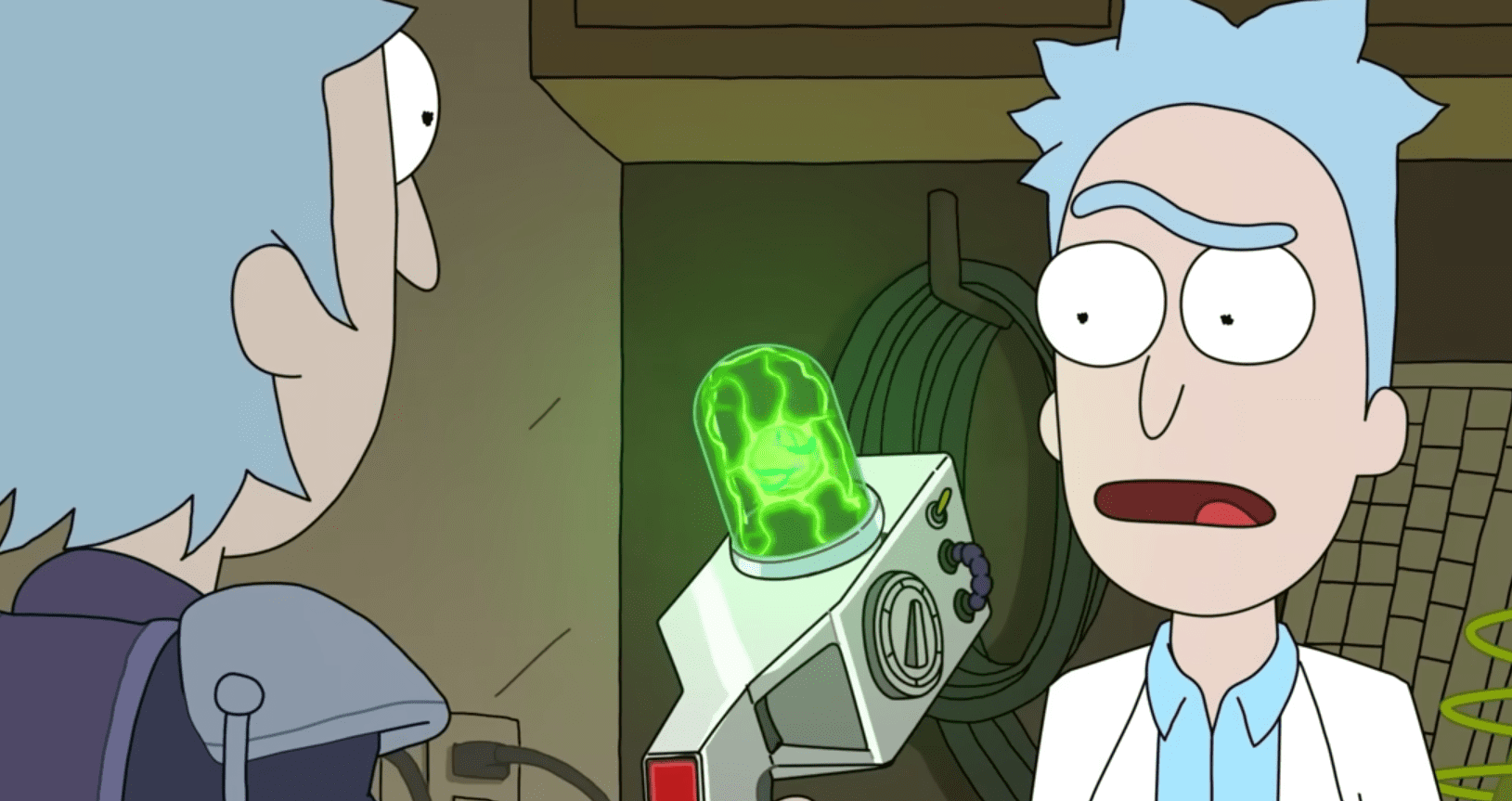 The series has never revealed anything about Rick's past. His suffering, regrets, and the experiences that made him the drunken, nihilistic genius we know have been revealed in snippets. The specifics, meanwhile, have never been made public. It appears that this is about to change from the Season 7 trailer. Younger Rick appears in flashbacks, along with emotional scenes that seem to allude to earlier traumas and incidents that may have led him to pursue a career in science (and ultimately destroy himself).
Some Timing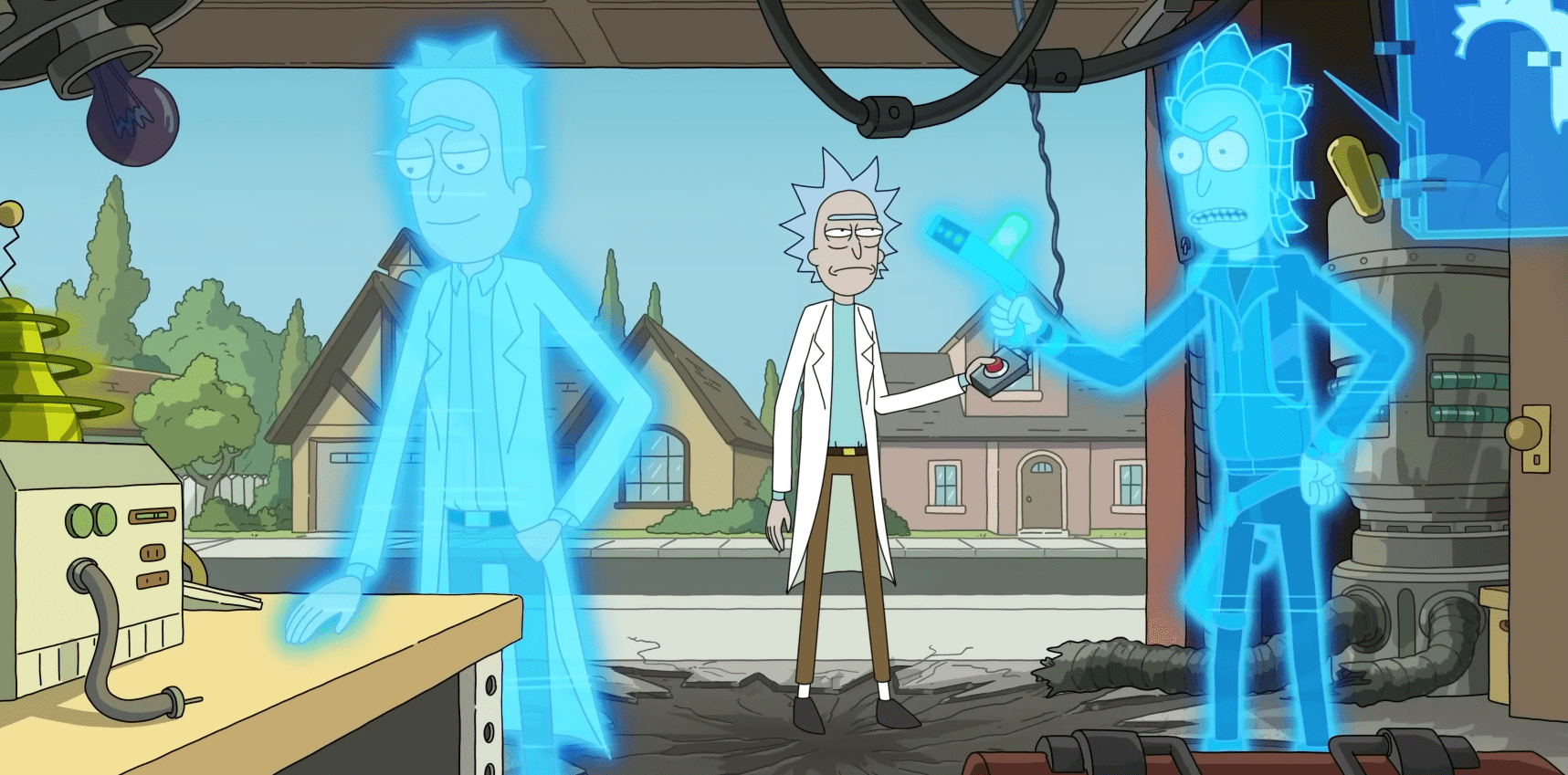 It is a brave move on the part of creators Justin Roiland and Dan Harmon to now explore Rick's past after six seasons of escapades across the multiverse. This choice demonstrates their dedication to maintaining the narrative's freshness and their comprehension of the viewers' need for a more in-depth look at the main character of the program. The show offers not only explanations but also a fuller context for all earlier occurrences by diving into Rick's past.
For its elaborate hypotheses and conjectures, the "Rick and Morty" fandom is well known. As soon as the teaser was released, forums, social media sites, and YouTube were swamped with discussions over what Rick's backstory would entail. Many ideas have been put out, ranging from information about his family history to the origins of his conflict with the Galactic Federation to the underlying cause of his strained relationship with his daughter Beth. It is expected that Season 7 will be revolutionary. The fact that "Rick and Morty" is emphasizing Rick's beginnings shows the series' development even if it has never shied away from exploring serious emotional themes. The program is poised to reinvent its own legacy by committing to exploring the mind of one of animation's most complicated characters.
Make sure you check out the trailer of it right here!