Rap icons Eminem and Lil Wayne recently admitted to Googling their own song lyrics to make sure they don't forget them while performing, which was both amusing and a little unexpected. Fans have been captivated by this unexpected disclosure, which has given these legendary performers a more accessible side.
Just Like Us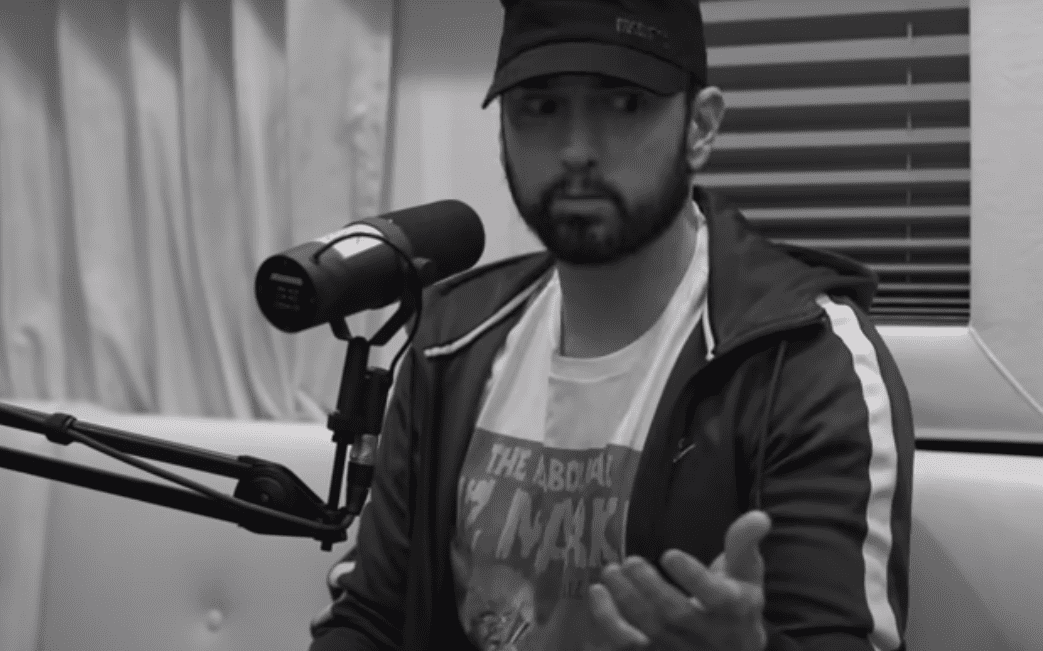 A recent confession by two well-known rap artists, Lil Wayne and Eminem, that they had used Google to remember their own lyrics, generated headlines. This tactic might be seen as a necessary one as opposed to a humorous narrative given the difficulty and wordplay present in their songs. Fans around the world are reacting furiously to the admission of these rap heavyweights. While some are astonished given the musicians' degree of skill and experience in the field, many people find the revelation sweet and helps to humanize the performers.
More Than Music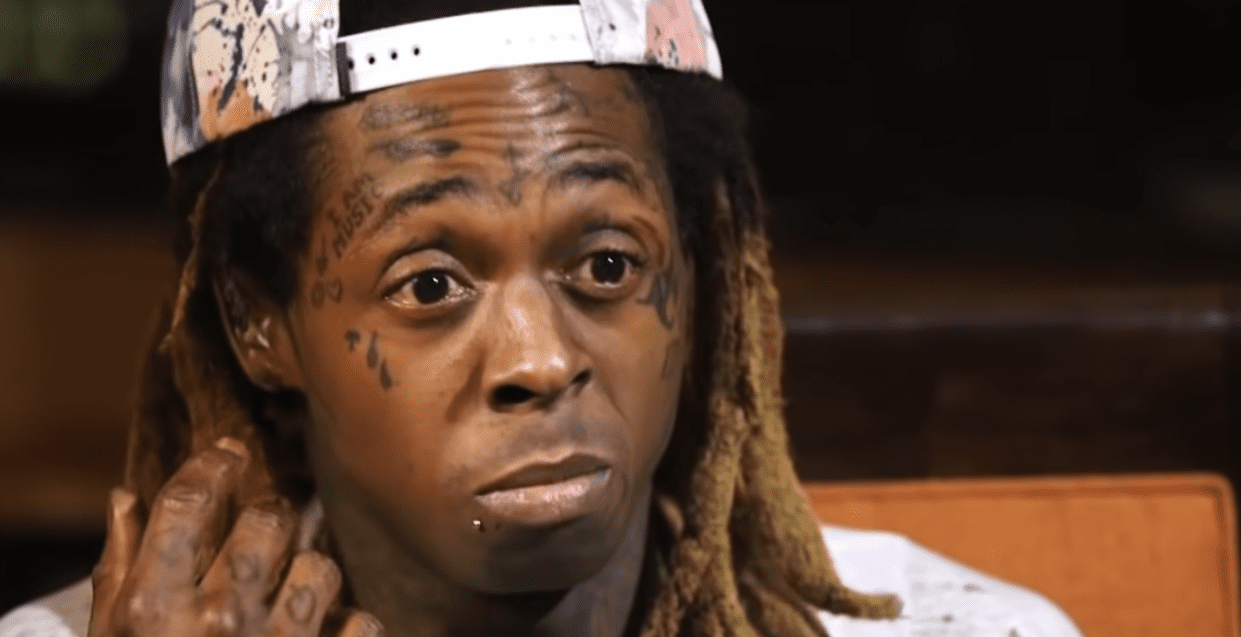 Given the dense linguistic content of their songs, rappers in particular encounter difficulties, which are highlighted by the confession. The challenging difficulty they frequently face is highlighted by the requirement to perfectly memorize several verses for dozens of songs at a concert. This information from Eminem and Lil Wayne starts a fascinating discussion about the requirements of the rap business. It might inspire additional musicians to divulge their own methods and difficulties, fostering openness and cooperation among musicians.
As a result of their admission, Eminem and Lil Wayne are now more relatable to their fanbase. This moment of candor demonstrates that even famous artists occasionally require assistance, in this case from a fast Google search. The admission by Eminem and Lil Wayne that they searched for their own lyrics on Google is not only amusing for fans, but it also sheds insight on the difficulties facing the rap industry. It's endearing to know that these musical legends, even if it's only a fast lyric lookup, are somewhat like us even as they continue to create and amuse.
Make sure you check out this short about the whole topic!