Quite soon, you'll be able to use air and water instead of gasoline to power your posh Porsche around. Even though electric vehicles have been around for a while, the German company has thought of a fresh technique to protect the environment. Porsche has fueled its legendary 911 sports car for the first time with a new synthetic fuel made just of water and thin air.
How It Happens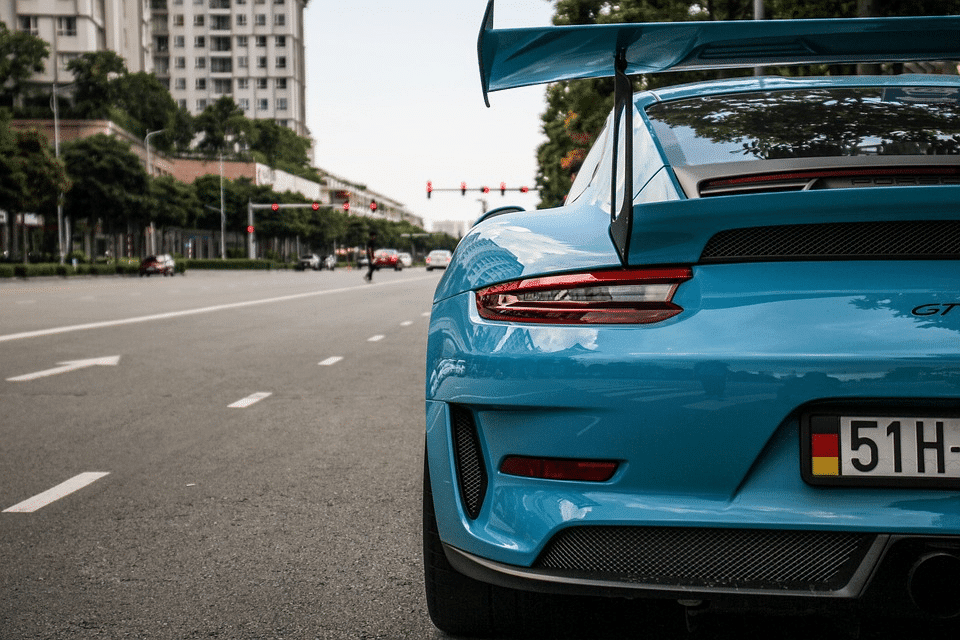 Porsche has invested in a business named Highly Innovative Fuels, which is developing the new eFuel. In Chile, where the wind blows on average 270 days a year, they have a wind-powered facility. Well, the new fuel combines atmospheric carbon (the thin air) with hydrogen (obtained from water) to make methane, which is then transformed into fuel and functions similarly to gasoline.
A Huge Statement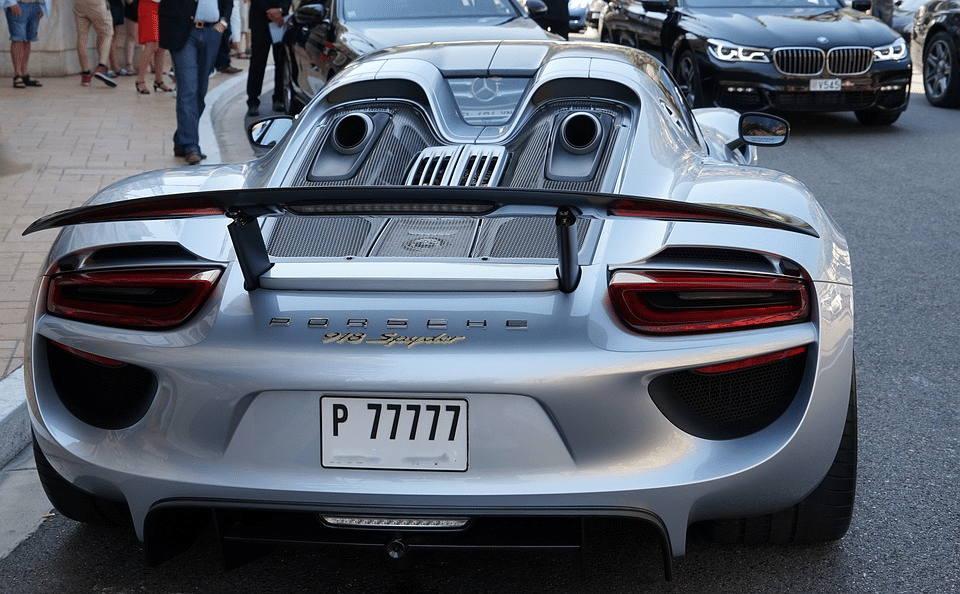 In a press release, Porsche's director of research and development, Michael Steiner, stated: "The potential of eFuels is huge. There are currently more than 1.3 billion vehicles with combustion engines worldwide. Many of these will be on the roads for decades to come, and eFuels offer the owners of existing cars a nearly carbon-neutral alternative. As the manufacturer of high-performance, efficient engines, Porsche has a wide range of know-how in the field of fuels."
The factory currently produces little over 34,000 gallons yearly, but Porsche predicts that by the end of this decade, that number will have increased to nearly 145 million. Although Porsche will employ it first in specific projects, it can take some time before this is available on the market. As a complementary technology, e-mobility and eFuels, Porsche is dedicated to a double-e route, according to Barbara Frenkel, Member of the Executive Board for Procurement at Porsche AG.
Additionally, it appears that other automakers may follow Porsche's lead after Lamborghini CEO Stephan Winkelmann expressed interest in using this strategy to reduce their carbon footprint. "This is something that we are still looking into, we have to see what the legislature is going to say in the next couple of years if there is an opportunity or a window open also for those types of cars with hybrids still in the 30s by utilizing synthetic fuel."