Physicist Says That the Present Universe Did Not Start with the Big Bang Theory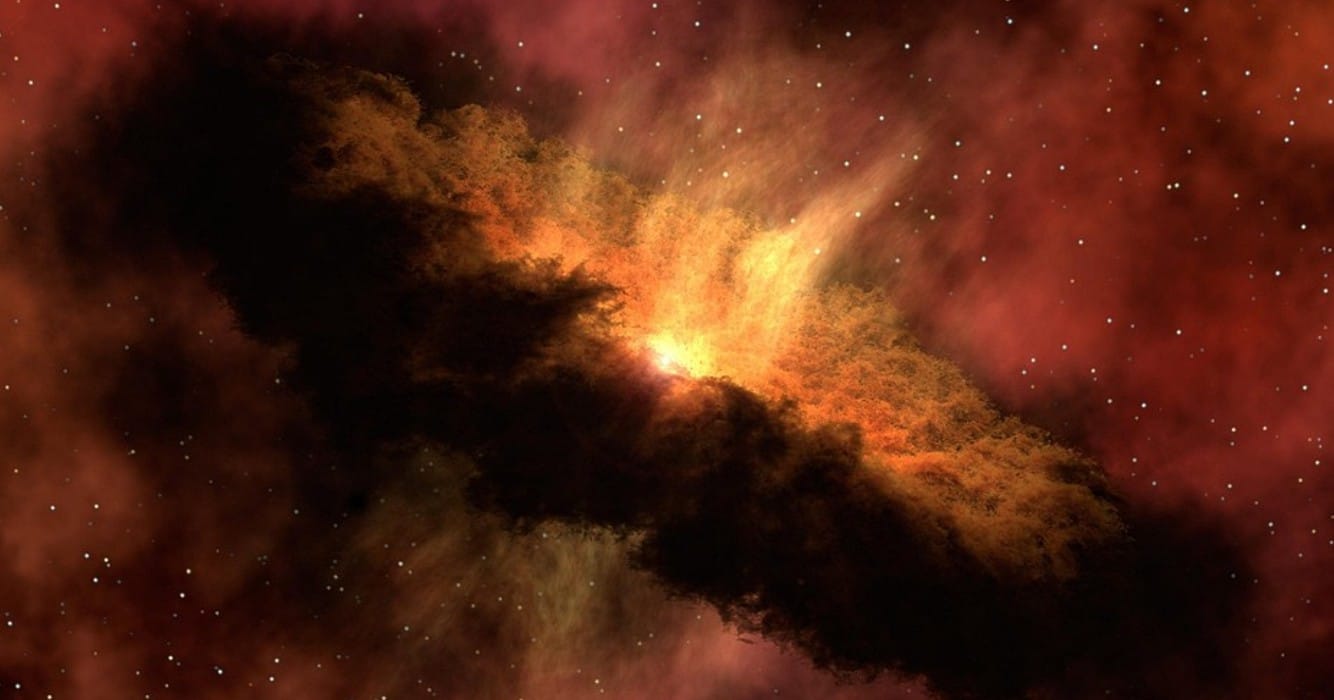 The nonagenarian Nobel laureate had worked with Stephen Hawking and found, among other things, the cycle of time, a major step in the continuous evolution of our cosmos over eons. The current universe did not begin with the Big Bang, according to Nobel Prize-winning mathematical scientist Roger Penrose, and there was an earlier cosmos.
Revealing More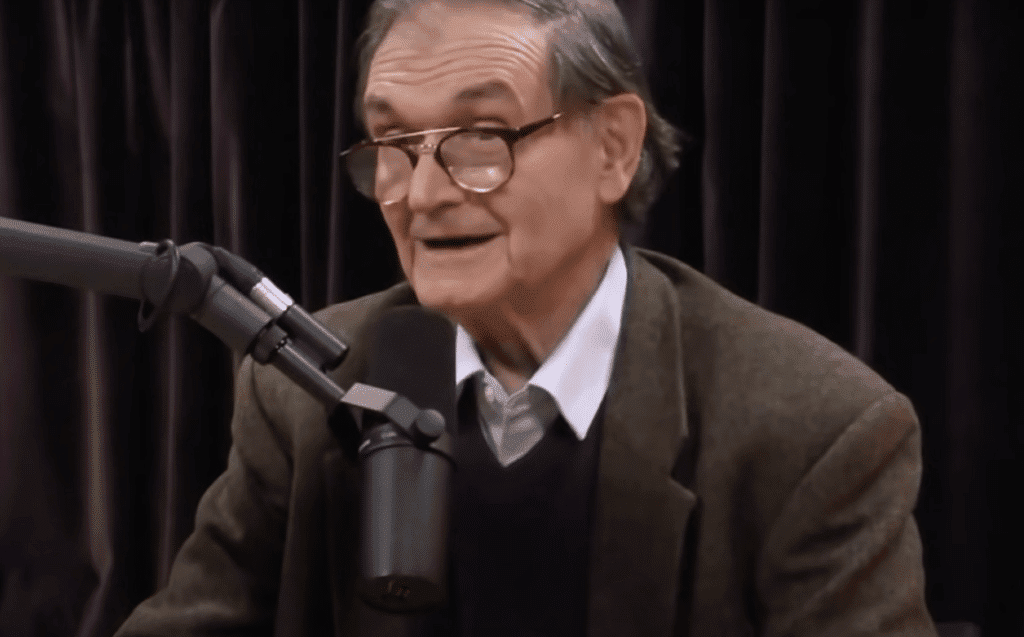 In his recent talk at a virtual meeting at the Saha Institute of Nuclear Physics here from Oxford, Penrose suggested that remnants of the ancient cosmos can be seen in current black holes and specific areas of electromagnetic radiation in the sky.
A Huge Discovery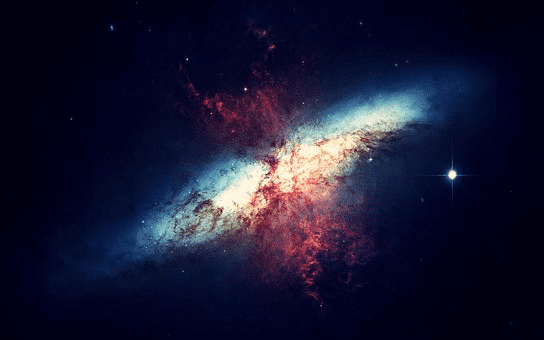 Penrose, a contemporary of Stephen Hawking who is currently associated with Oxford University, explained the theory of the "conformal cyclic cosmology," which talks of the infinite cycles surrounding the universe and Big Bang, by stating that this universe will be replaced by another after millions of years, leaving the mark of the current universe in black holes.
His study of black holes earned him the 2020 Nobel Prize in Physics. The nonagenarian Nobel laureate had worked with Stephen Hawking and found, among other things, the cycle of time, a major step in the continuous evolution of our cosmos over eons.
Guardians of the Galaxy Vol. 3 Releases Its First Trailer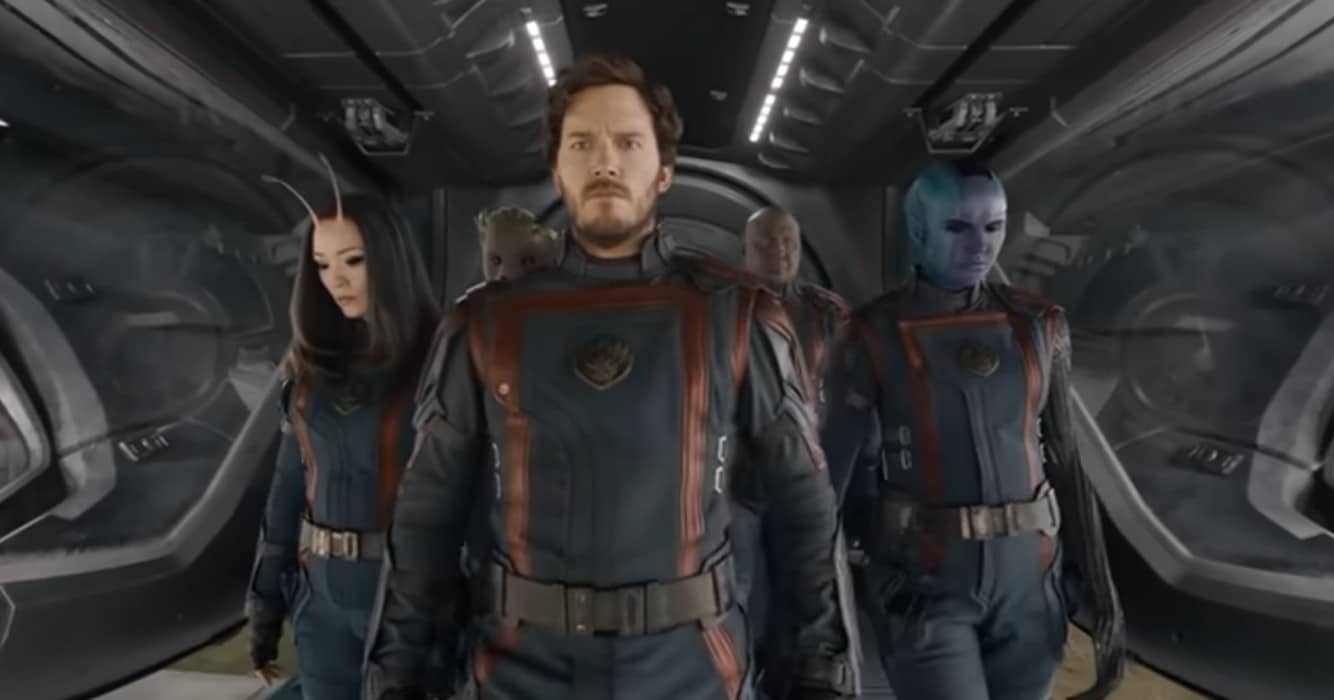 The last time we saw Star-Lord and his rag tag bunch of extraterrestrial friends in a stand-alone movie was five years ago. The public has now been given a trailer for Guardians of the Galaxy Vol. 3.
A Bit of a Surprise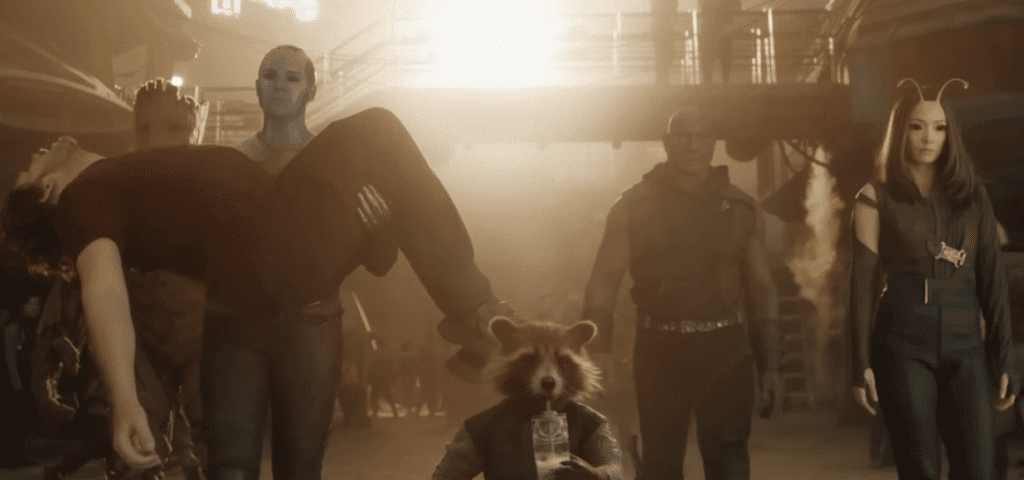 Although they've been in multiple Avengers movies, Chris Pratt's character hasn't had a solo adventure in a very long time. However, they're back and they look better than ever. The third installment of the fantastic Marvel franchise has not yet given a concrete on what's to come, but hopefully the trailer would give us an idea on what's going on.
Keeping the Standard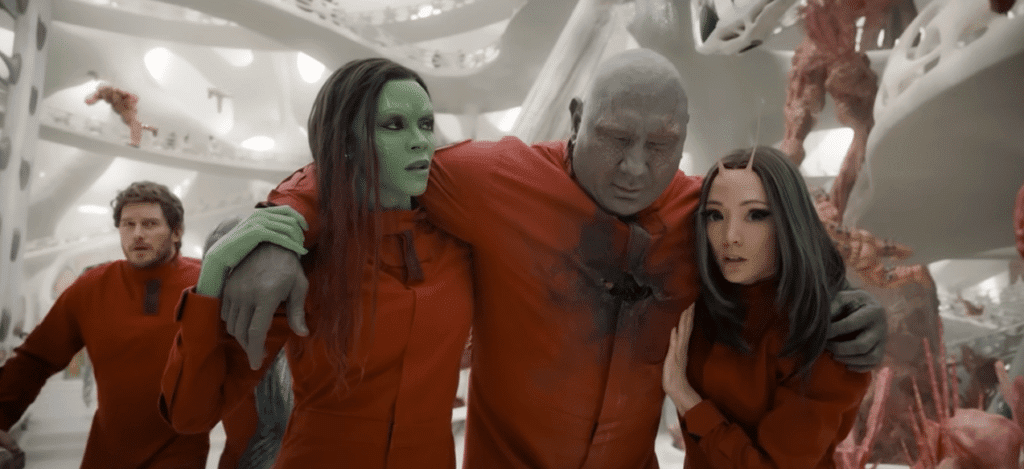 We appear to be in for a picture that jumps between planets and is full of action, drama, and astonishing emotion. In one scene, Rocket is seen as a young racoon, and there may also be the beginnings of a possible love affair between Rocket and an otter. As the Guardians move through space, the visuals are stunning, nothing less of what we've been expecting from the franchise.
Make sure you check out the trailer right here!
The Internet Goes Wild After Will Smith's Latest Movie Gets Boycotted by Critics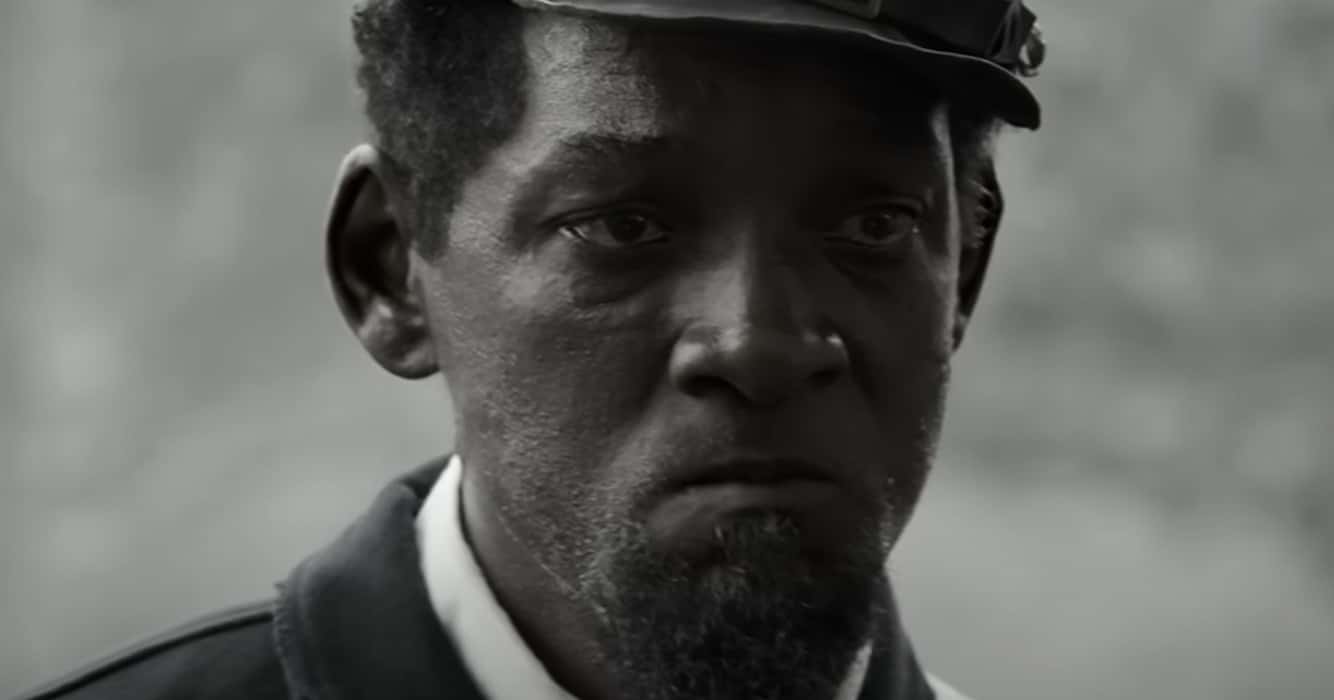 Due to the ongoing repercussions from Will Smith's slap on Chris Rock at the Academy Awards earlier in the year, fans have had a mixed reaction to the historical action movie Emancipation, which was directed by Antoine Fuqua and stars Smith.
The Plot of the Movie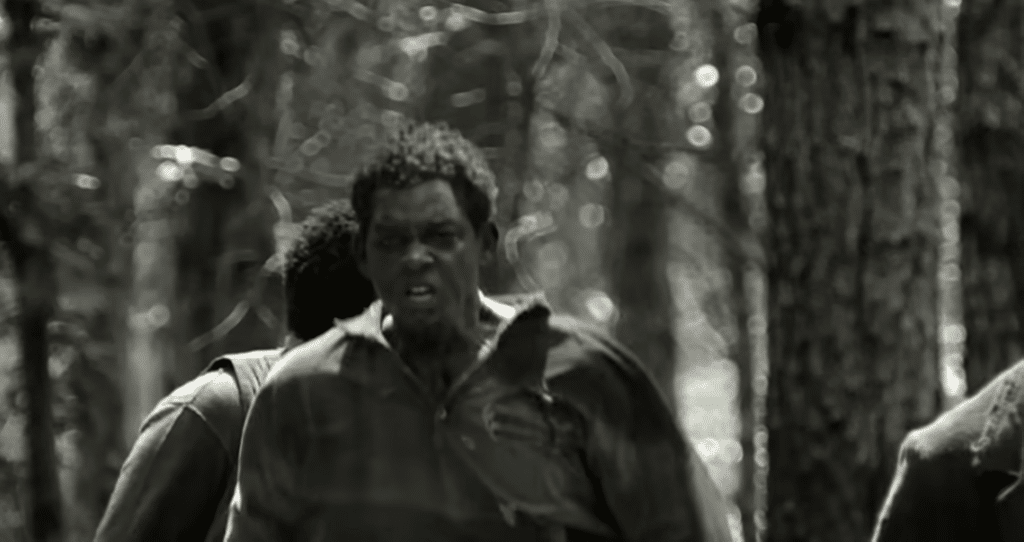 Gordon, also known as "Whipped Peter," was a Black American slave who managed to escape the Louisiana plantation where he was kept captive in the book Emancipation. In order to avoid hunters and bloodhounds, he traveled more than 60 kilometers in ten days before arriving at a post of Union soldiers in the early 1863.
The Consequences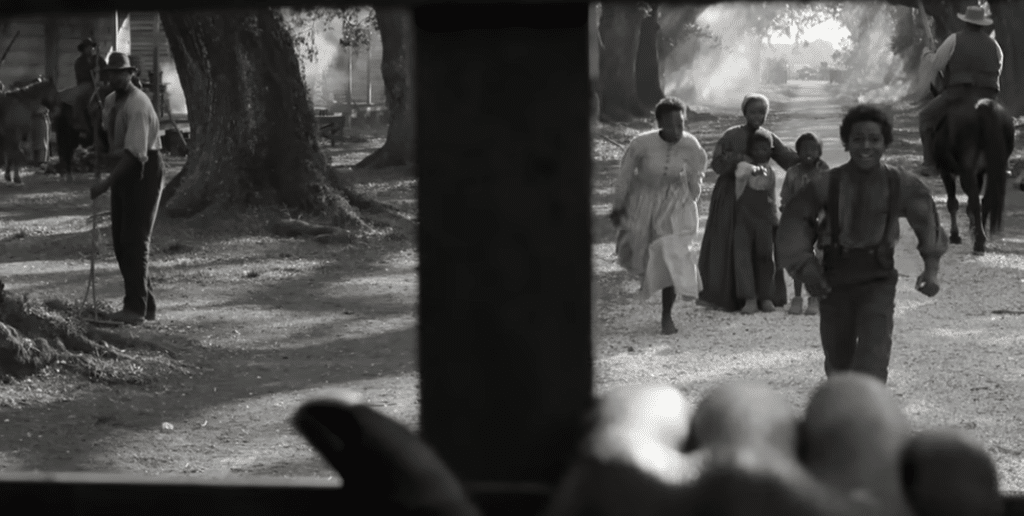 Even though Smith has said he understands if people don't want to watch Emancipation, a sizable portion of folks who would not view this movie because of its relationship with Smith are puzzling fans of the actor.
Emancipation debuts in American theaters on December 2 and becomes available on Apple TV on December 9. Hopefully people would still support the film, and see the film for what it can truly be.
Legal Action Over Cardi B's Marge Simpson Halloween Outfit is Threatened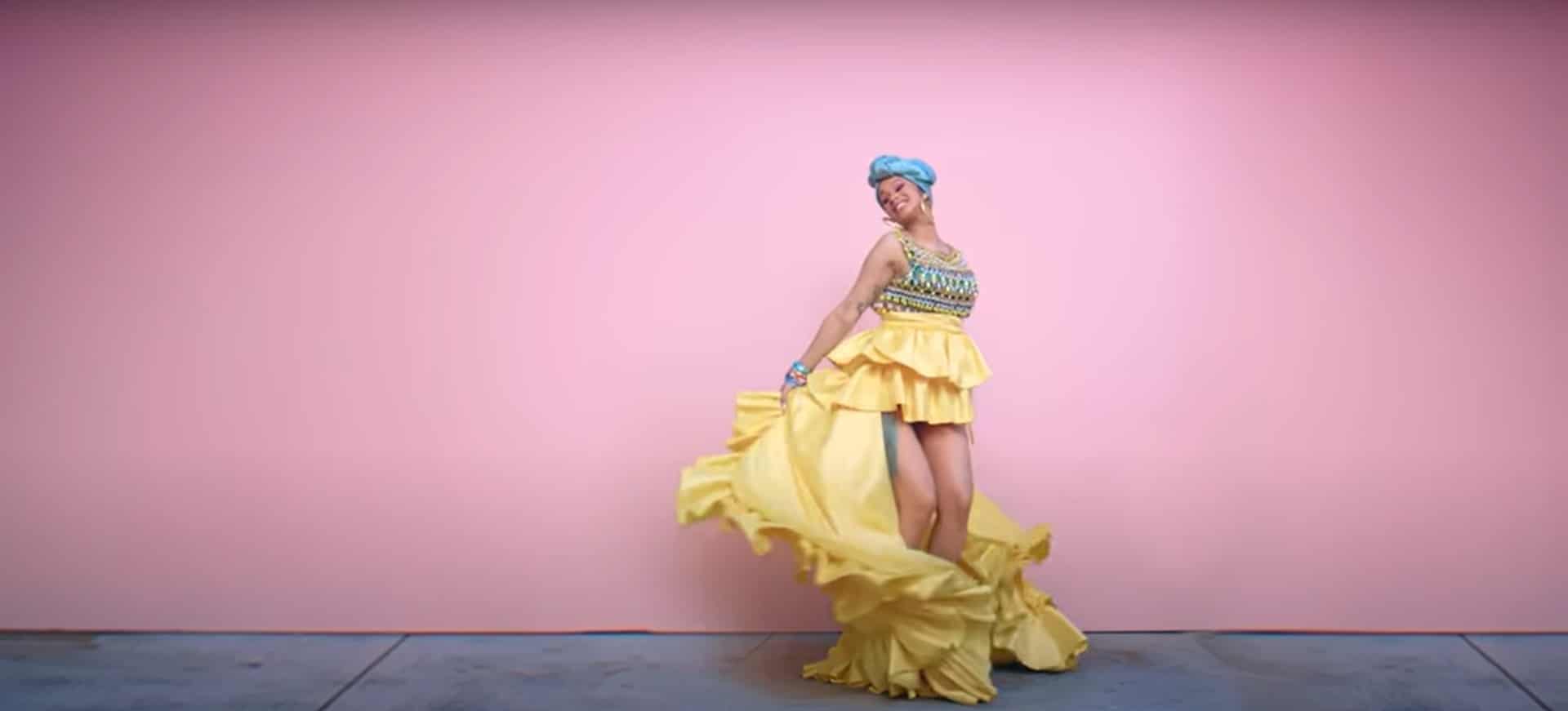 In relation to her Marge Simpson Halloween costume, an Italian artist has threatened Cardi B with legal action.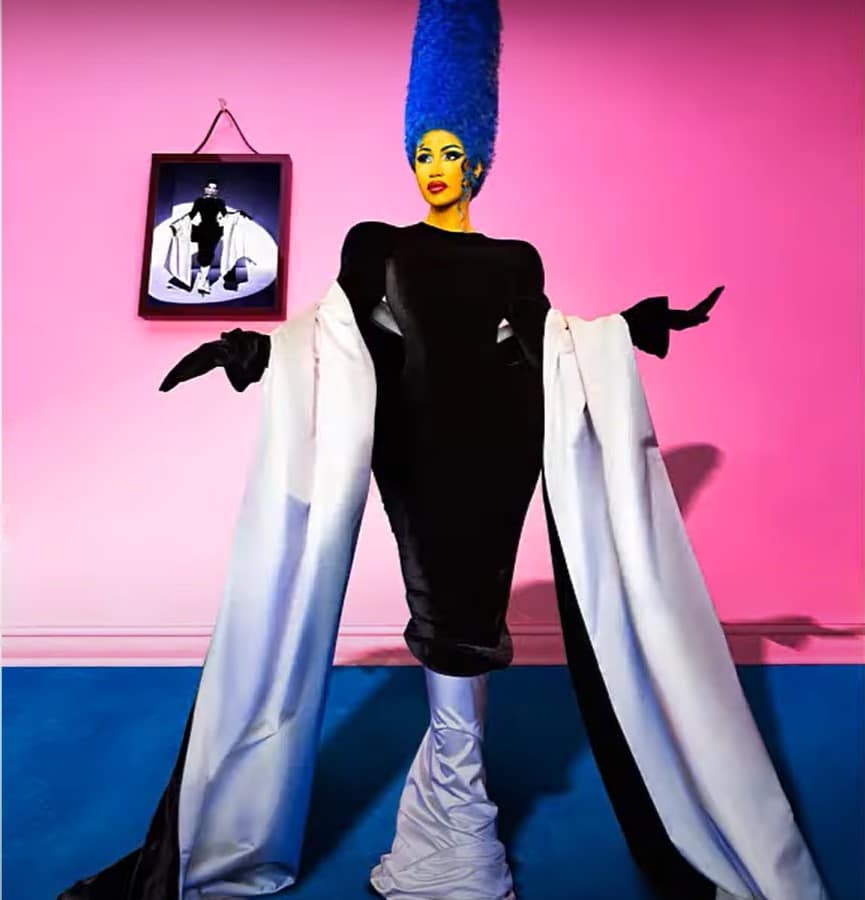 Halloween and Legalities
On October 31, the rapper known by the stage name "Bodak Yellow," Belcalis Marlenis Almánzar, revealed her Halloween attire in an Instagram post.
In place of her customary green clothing, the Grammy-winning performer is seen in the images as the popular animated character wearing a 1995 Thierry Mugler black dress.
In her Instagram slideshow post, the mother of two also revealed the artwork that served as inspiration for her outfit. The piece of art was produced in 2013 as part of aleXsandro Palombo's "Marge Simpson Style Icon" series, which was initially featured in Vogue UK.
The mother of two included Mugler in her caption but left Palombo out and untagged.
On Saturday, November 26, Palombo updated a post on Instagram to denounce the rapper and her use of his work.
The artist claimed that Cardi B and her associates "have used my artwork without any consent, degrading its original meaning and only to amplify their image with a clear commercial purpose that has nothing to do with that path of social awareness that has always characterised my works."
Additionally, he asserted that he had previously written to Cardi B and her collaborators, photographer Jora Frantzis and stylist Kollin Carter, to explain why he hadn't been contacted for permission to use his artwork.
We wrote to Mrs. Cardi B and her partners to ask why they hadn't requested our permission to use the artwork and why they hadn't acknowledged or given credit to the artist, in violation of Meta's policy on intellectual property rights, he continued. Still no response.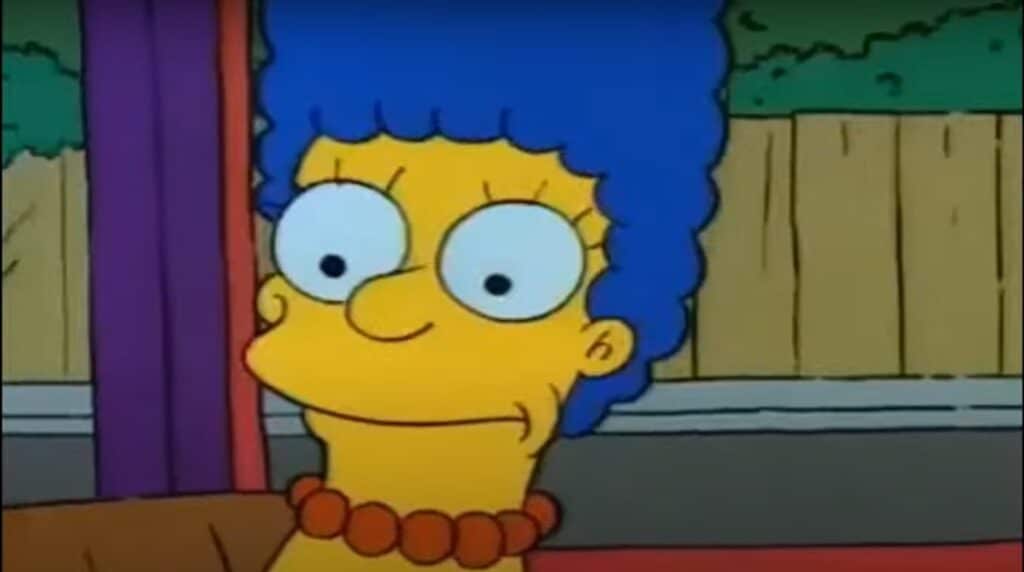 Claudio Volpi, the attorney for Palombo, increased the level of the "appropriation" charges against his client's creative work.
According to Volpi of Artnet News, "Cardi B has unlawfully hijacked the work of aleXsandro Palombo for purely commercial goals in violation of the most fundamental copyright and Instagram principles, with the accompanying substantial consequences, both of recompense and of dishonor for her public image."
The attorney stated that after contacting Frantzis, Carter, and the Atlantic Records marketing team, he only heard back from Frantzis, who said she was "glad to add the credits" and wasn't "known there was an artist behind this artwork."
All parties concerned, including Atlantic Records chairman Craig Kallman, have received a formal notice, according to Volpi, requiring them to publish a "remedial" post with due credit to the artist within seven days of receiving it.
In the event that this demand is not fulfilled, Volpi threatened legal action, along with a demand for Palombo's compensation.