Few musicians have as much of an impact on hip-hop and R&B as Snoop Dogg and Pharrell Williams. Both have carved out their own niches, with Pharrell frequently blending into the pop mainstream and Snoop being famous for his unfiltered, unabashed style that dominated the rap industry in the 1990s. But behind the scenes, it was Pharrell's influence that persuaded the Doggfather, Snoop Dogg, to change course and go in a more mainstream and family-friendly route. Let's explore this remarkable adventure.
The Snoop Evolution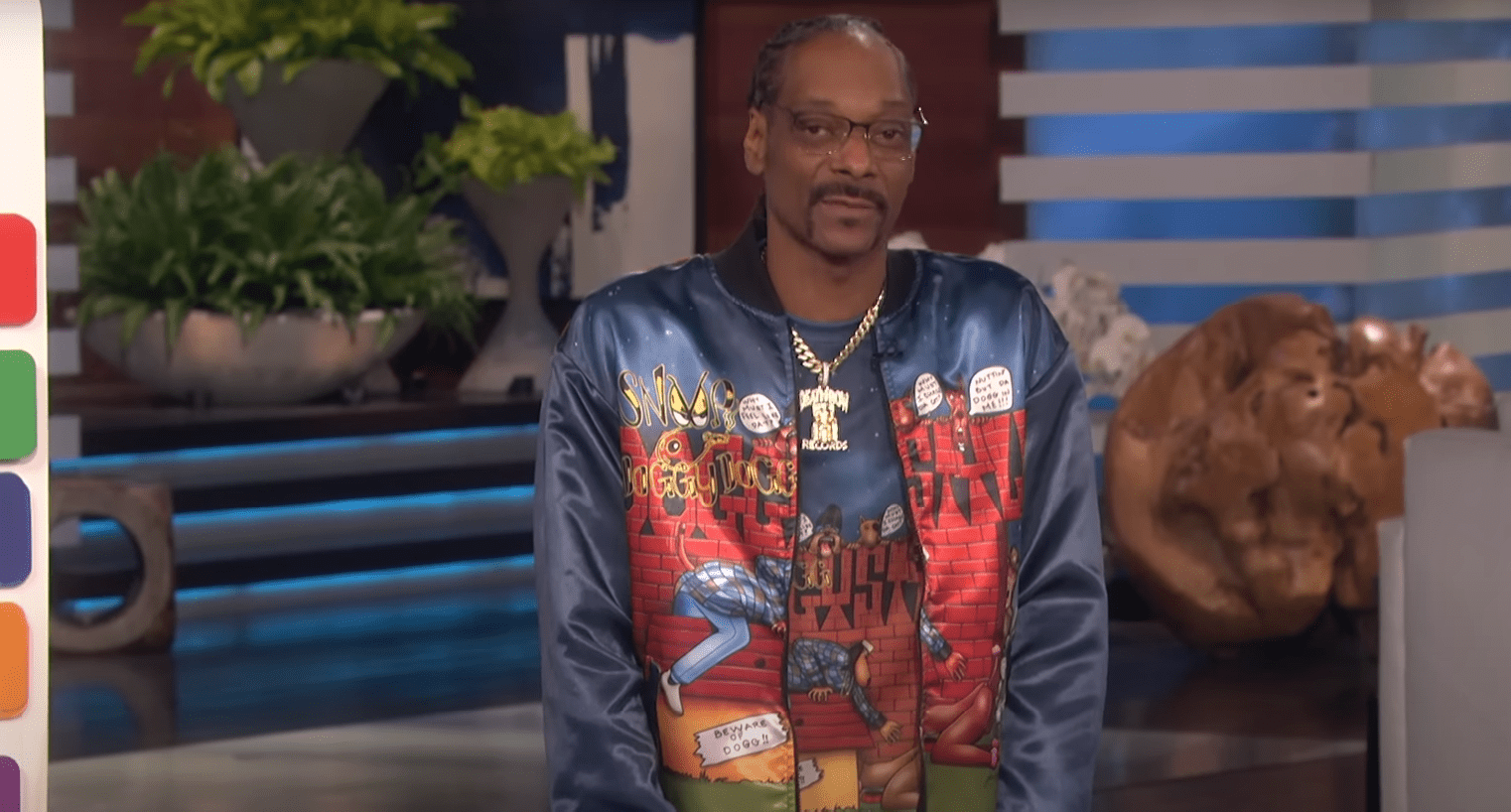 Snoop Dogg, real name Calvin Cordozar Broadus Jr., made his debut in the early 1990s with a sound that embodied West Coast hip-hop. Snoop's words and persona became linked with the grit and rawness of the streets thanks to songs like "Gin and Juice" and "Murder Was the Case." However, as time went on, fans started to notice a change in Snoop's artistic direction.
Pharrell's Impact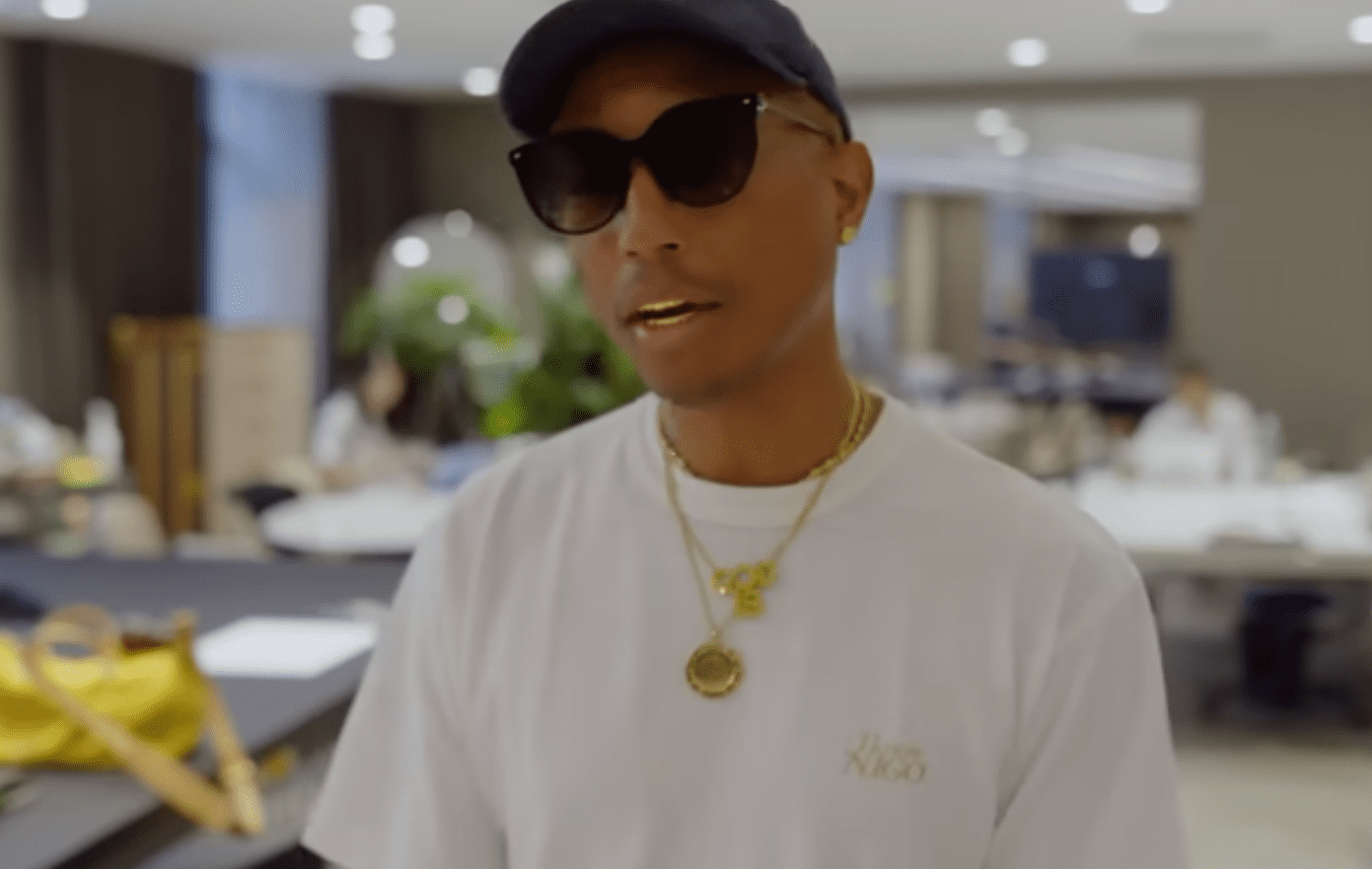 Here comes multi-talented musician and producer Pharrell Williams, whose musical taste is considered to be broad. Snoop and Pharrell worked together on the song "Drop It Like It's Hot" in the middle of the 2000s, which helped to change the way people perceived Snoop. Snoop's softer, more radio-friendly side was on display in the tune, which departed from his tougher gangster rap beginnings and featured melodic lyrics and more relatable themes. Beyond merely music, Pharrell offered support. He was aware of Snoop's magnetism and thought that he would be able to appeal to audiences outside of the hip-hop community. This shift towards a more friendly, popular persona was evident in Snoop's entry into television, which included family-oriented shows like "Snoop Dogg's Father Hood."
A pivotal moment was the collaboration with Pharrell. From John Legend to Katy Perry, Snoop now works with a variety of musicians. He transformed from a contentious rapper to a cherished pop culture figure, hosting television programs and making appearances in advertisements. Pharrell Williams' impact is evident, even though it cannot be said that Snoop Dogg's development was all his doing. Snoop had the ability to bring hip-hop and mainstream pop culture closer together, and Pharrell saw this. In the present, Snoop is loved by all, from die-hard rap fans to grandmothers who sway to his cookery show. It serves as evidence of the effectiveness of evolution, adaptation, and effective teamwork.