People Stop This Couple Often Because of Boyfriend's Resemblance to Vin Diesel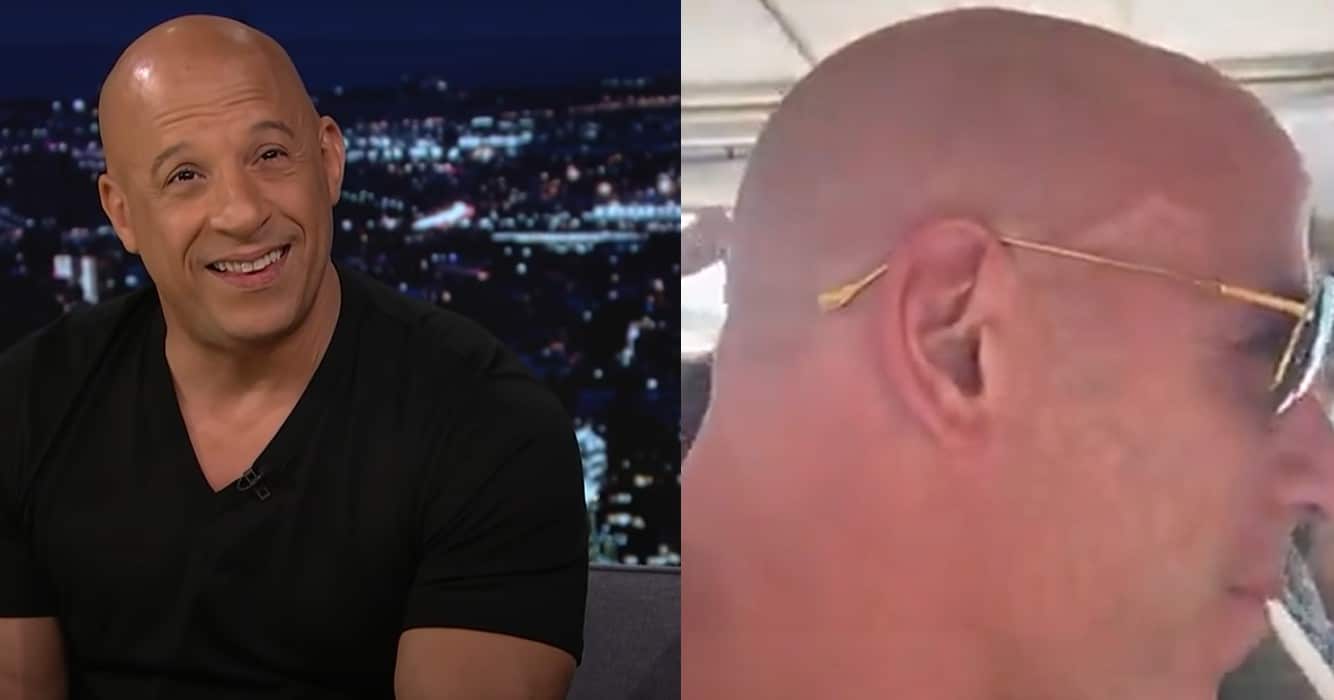 Even if you're an incredible lookalike, there's always place for family when it comes to Vin Diesel. Diesel is a movie star, no doubt, but current news indicates that it seems he is taking more vacations and most likely enjoying them.
It's Uncanny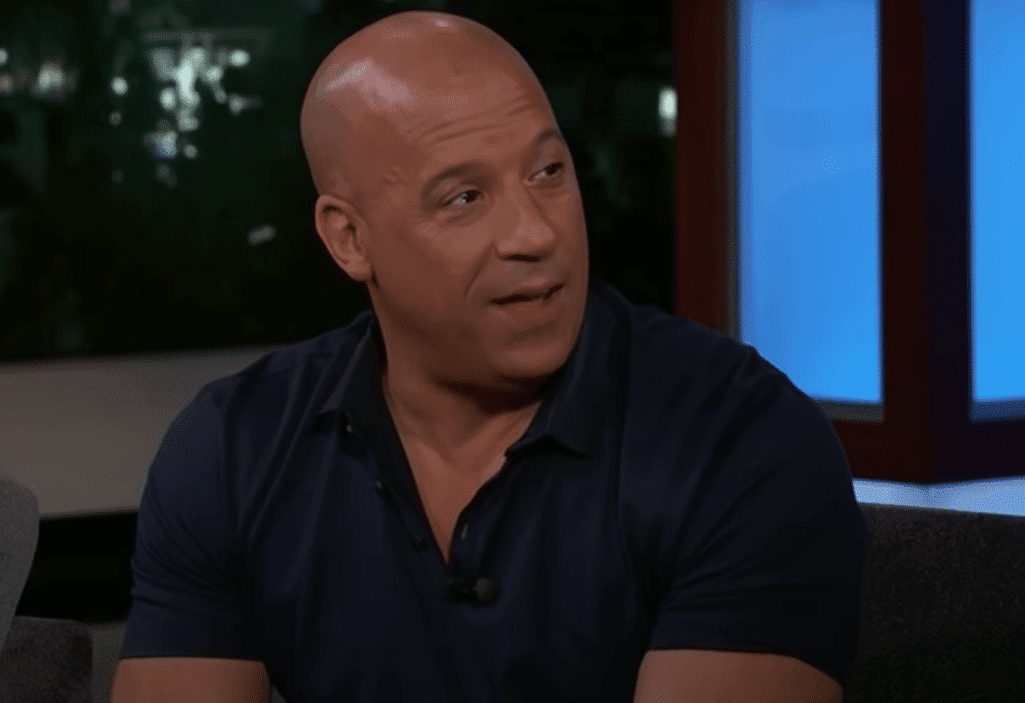 @kathyisnaughtmyname shares videos of her boyfriend being stopped by random people while out and about on TikTok. Fortunately, he appears to be handling it well, always making passers-by laugh.
A Striking Resemblance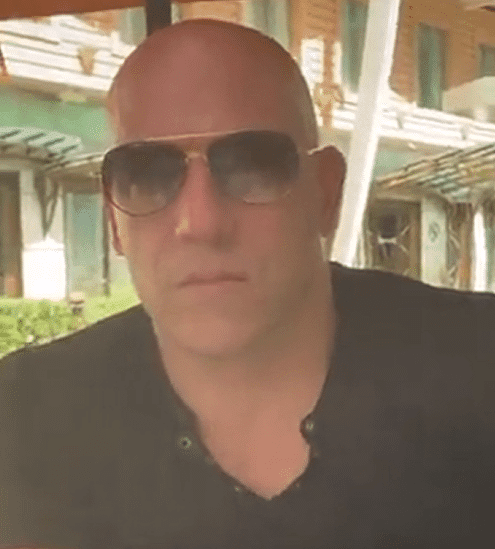 On TikTok, the video has nearly 270,000 views and hundreds of comments, and it's easy to see why. It's fantastic to see that he's enjoying himself as well!
Be sure you check the video out right here and see the similarity for yourself!
Hugh Jackman Responds to Requests for Sequel of The Greatest Showman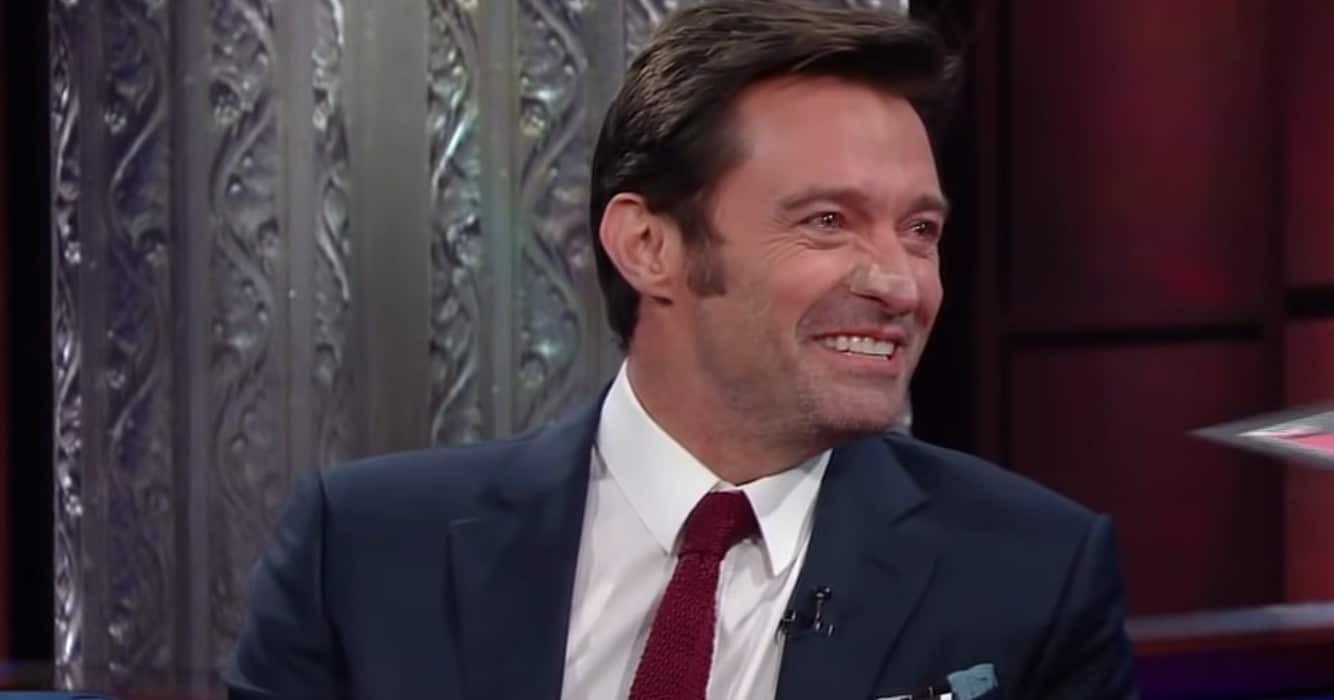 The 2017 musical movie, based on the book and musical about circus leader Phineas Taylor Barnum and his diverse group of bright and dynamic performers, was a box office triumph, starring Zendaya, Zac Efron, and Michelle Williams. Hugh Jackman has expressed his thoughts on the potential of a sequel to The Greatest Showman.
Open Doors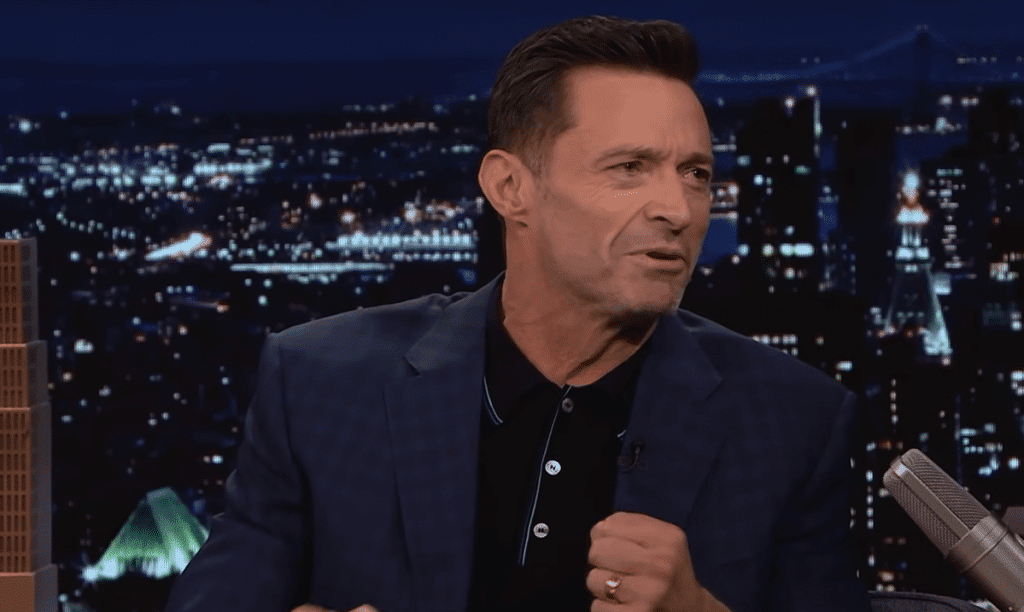 However, Hugh Jackman, who plays Barnum in the film, has spoken up about whether or not a sequel is possible. Jackman told PEOPLE on Thursday, May 12th, at the 2022 Tony Awards nominations luncheon in New York, that he is "always open" to the idea of a sequel.
More Support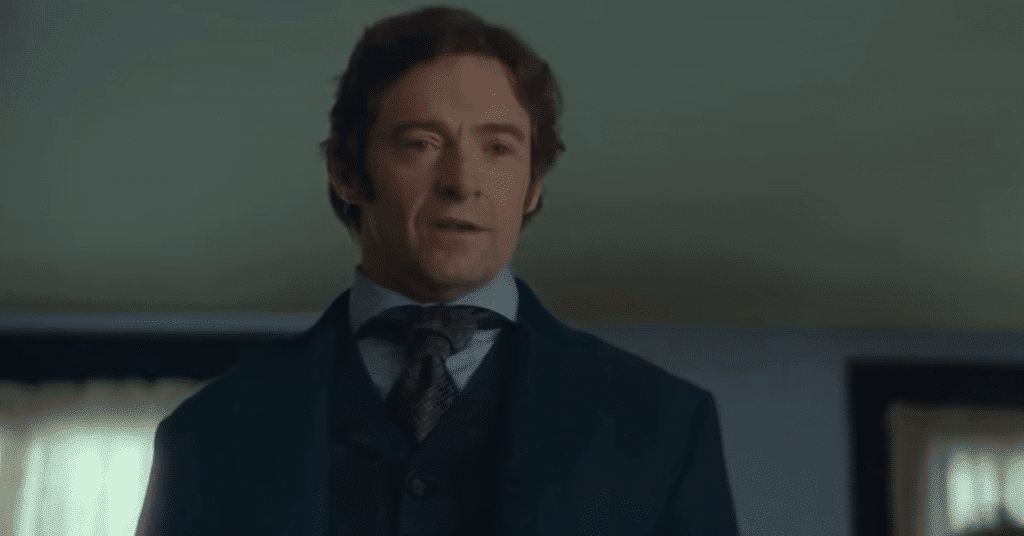 However, just because Jackman is 'open' to the concept of a sequel doesn't mean he believes it will actually happen. While Jackman sounds enthused about a sequel to the 2017 film, Michelle Williams looked much more so.
Despite their promise to work together if a sequel is made, Jackman warned that they may be running out of time to make it. "But it took us eight years to get that first movie made, you know, to create and write music and build it," he added.
Pirates of the Caribbean 6 to Cast Margot Robbie in Lead Role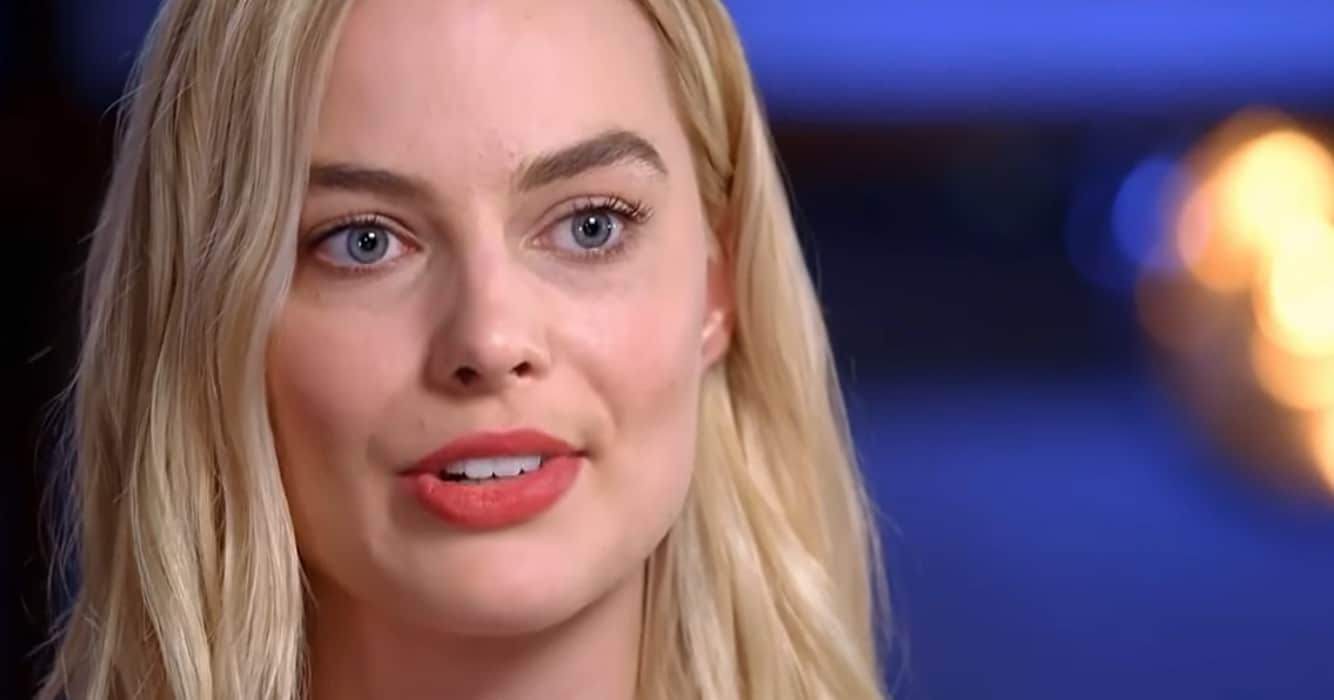 Margot Robbie is set to star in a new Pirates of the Caribbean film, but Johnny Depp may not return. In four further sequels, he resumed the role, but his involvement in a planned sixth film has been in doubt in recent years and even up to now with recent events.
Success to Come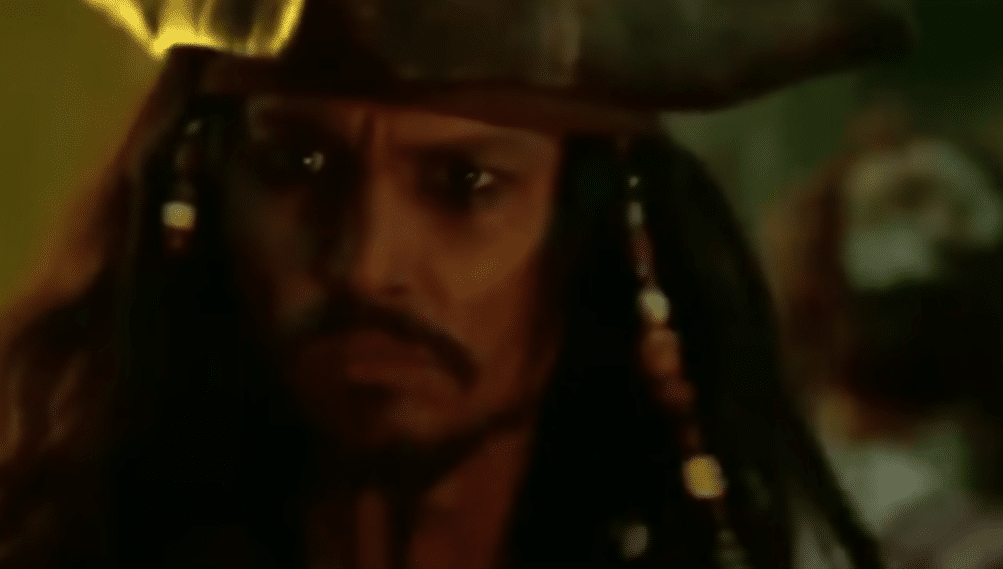 It won't be a surprise if Disney would reboot the whole Pirates franchise, even though the fifth film was a huge commercial success, with a gross profit of $800 million worldwide, it's only gotten a Rotten Tomatoes score of only 30 percent.
Right for the Role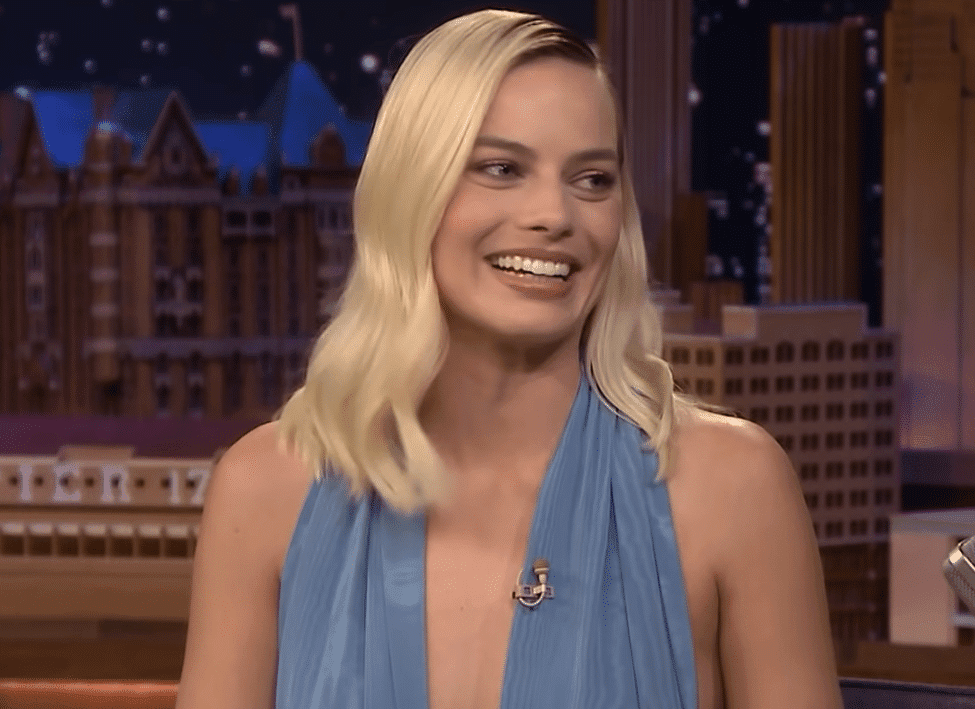 Legendary Hollywood producer Jerry Bruckheimer claimed two Pirates scripts were still in the works, including the one with Robbie, in a recent interview ahead of the release of Top Gun: Maverick.
"Yes. We're talking to Margot Robbie. We're developing two Pirates scripts – one with her, one without her," he remarked when asked about the franchise's future and the possibility of a female lead. "Not at this time," Bruckheimer stated, "the future is yet to be decided."
Wakanda Forever Movie To Release This Year Says Disney CEO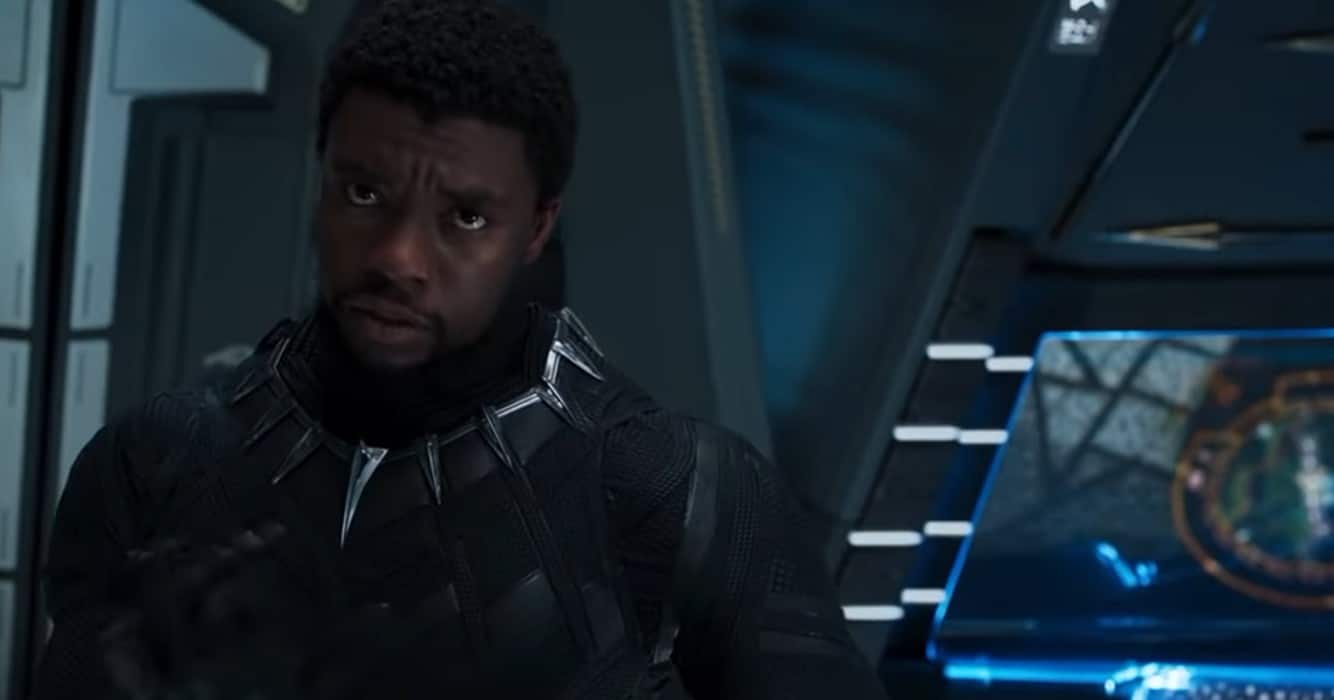 The wait for the next Black Panther won't be long. The anticipated sequel to the 2018 Marvel Studios movie, Black Panther: Wakanda Forever, will hit theaters this year, according to Disney CEO Bob Chapek.
When and Where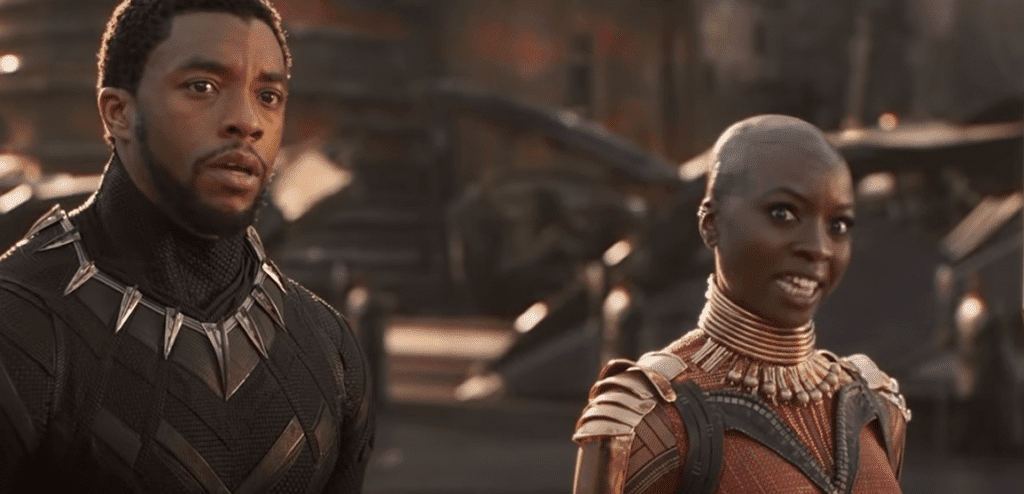 Marvel Studios president Kevin Feige said director Ryan Coogler is "working very hard right now" on Black Panther: Wakanda Forever, which concluded filming in late March in Puerto Rico, while offering an extended preview of Doctor Strange in the Multiverse of Madness.
More from Them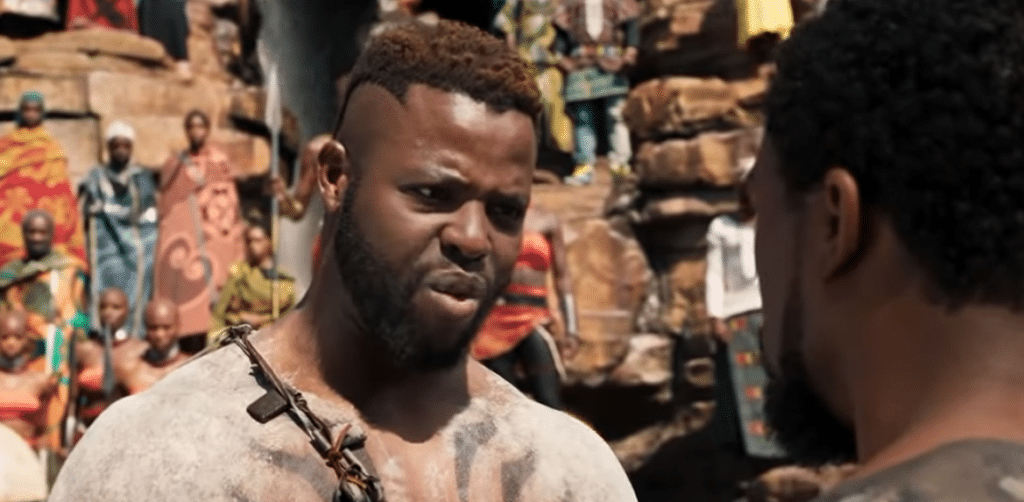 The plot is being kept under wraps. With Nyong'o, Bassett, Gurira, Winston Duke as M'Baku, Daniel Kaluuya as W'Kabi, and Martin Freeman as Everett Ross, Wright returns to direct the sequel.
Michaela Coel, cast in an unspecified role, and Dominique Thorne, who plays Riri Williams, a.k.a. the armored superhero Ironheart, are among the additions to the MCU. Marvel's Black Panther: Wakanda Forever will hit theaters on November 11, 2022, as previously announced.