The late, great Bill Russell will have his jersey number 6 retired throughout the entire league, the NBA and National Basketball Players Association said on Thursday.
Highest of Honors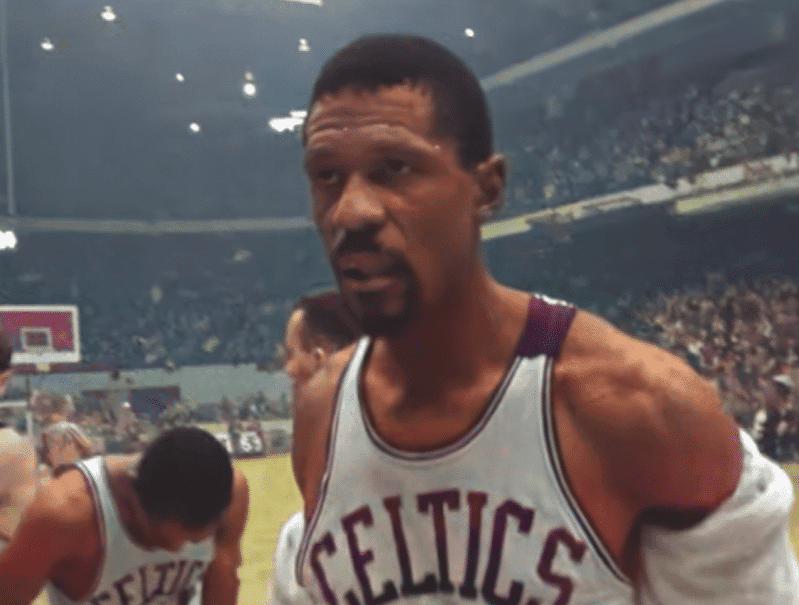 Russell joins Wayne Gretzky (No. 99) and Jackie Robinson (No. 42) as the only players in American professional sports history to have their jersey numbers retired across an entire league, a distinction that is strictly reserved for all-time greats.
Some Sort of Loophole
LeBron James and other players who presently wear the No. 6 jersey number will be "grandfathered in" and can continue to wear that number if they so desire, despite the fact that no new players will be allowed to use it.
Don't be shocked if some players switch numbers going into this season, even though they can all continue to wear Russell's jersey number if they so desire.