NASA and Google Collaborate on the Fantastic Solar System Project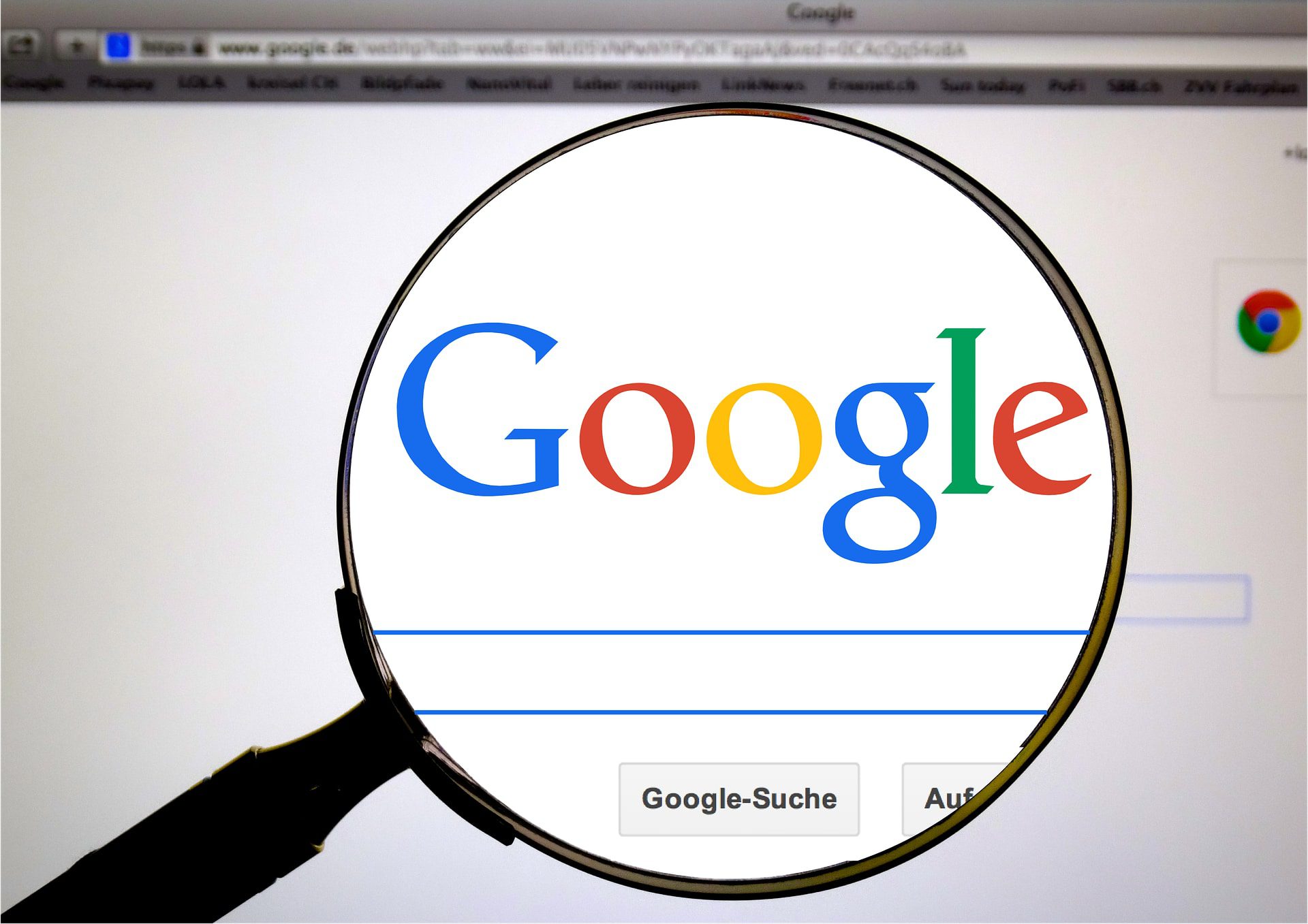 Thanks to a new collaboration between NASA and Google, you can now observe beautiful 3D models of planets, moons, and spacecraft in your surroundings with nothing more than your smartphone.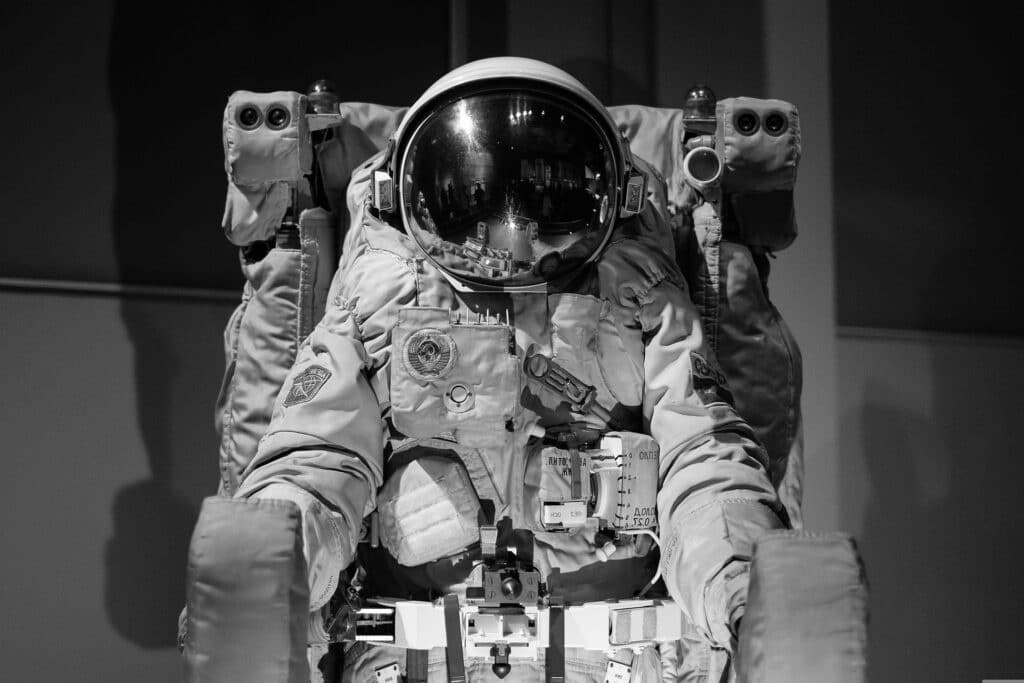 This is Groundbreaking
There are countless breathtakingly gorgeous planets and moons in our solar system, each with a rich history and, frequently, cultural significance. However, the vast majority of us will never leave the surface of our homeworld due to the inherent cost, difficulty, and risk of space travel.
Thanks to their collaboration, Google and NASA have created over 60 Augmented Reality 3D models of solar system bodies and robotic explorers, giving us a fresh perspective on our tiny corner of the universe.
When you simply perform a Google search for a planet like Jupiter, a new "3D model" box will either display to the side of the page on desktop or immediately below the first search result on mobile.
You'll be given a 3D model of your astronomical target on your desktop, which you may edit and study at your leisure, along with a selection of carefully chosen statistics.
However, a smartphone is required to make the most of the new search options. You can access a new augmented reality feature that allows you to project entire planets into your actual environment through the screen of your smartphone by selecting "View in your space" from the 3D model window.
You may make these models as big or small as you like because they are totally 3D and adjustable. Right now, you can explore and learn about all eight of the planets in our solar system, as well as Pluto, the Sun, and a variety of odd and fascinating moons.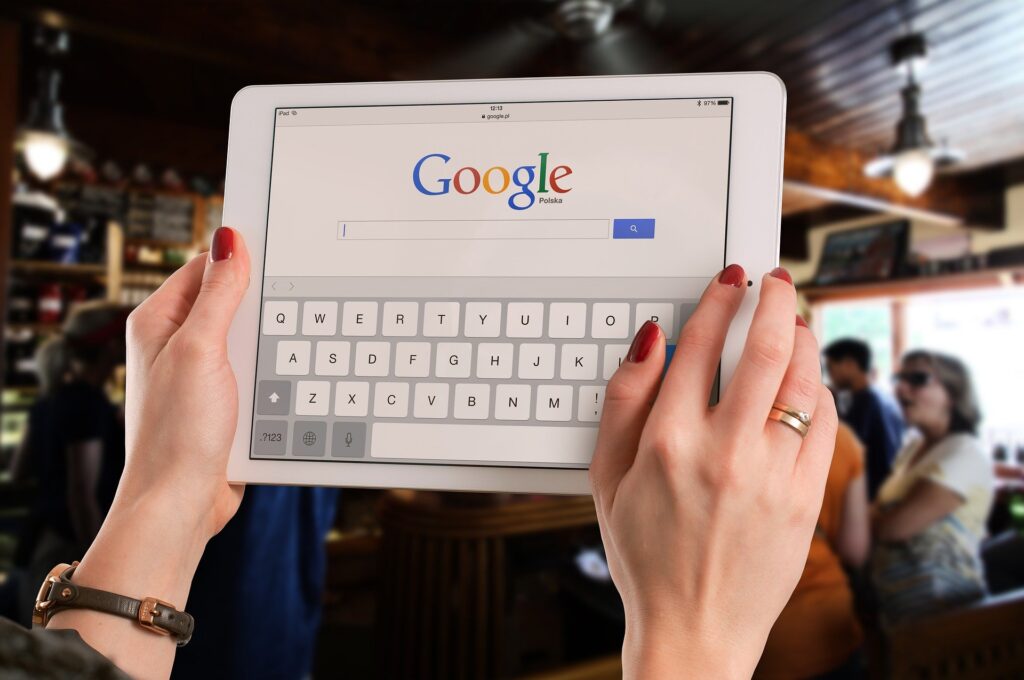 The Future is Here.
You may project augmented reality (AR) replicas of well-known spacecraft and launchers into your environment in addition to getting up close and personal with celestial bodies. The Google search AR tool makes cutting-edge observatories like the Leviathan Space Launch System rocket and the Hubble, Parker, and James Webb Space Telescopes accessible.
Additionally, you may see painstakingly made replicas of the Apollo 11 command module, the historic spacesuit worn by Neil Armstrong, and ground-breaking spacecraft like the Voyager 1 mission, which is currently 14.6 billion miles from Earth.
The "Our Solar System" initiative has also been added to Google Arts & Culture as a result of the new cooperation. Here, you can read about the development of our solar system and the human race's continual quest to discover and comprehend the cosmos.
Additionally, there are galleries of astrophotography taken by both people and spacecraft, guided tours of the solar system, articles about planets, and more.
So, kudos to you; no one can now prevent you from placing Uranus wherever you like thanks to the power of AR technology.
This stuff is amazing don't you think?
Second Earth-Sized World in Planetary System Recently Found by NASA's TESS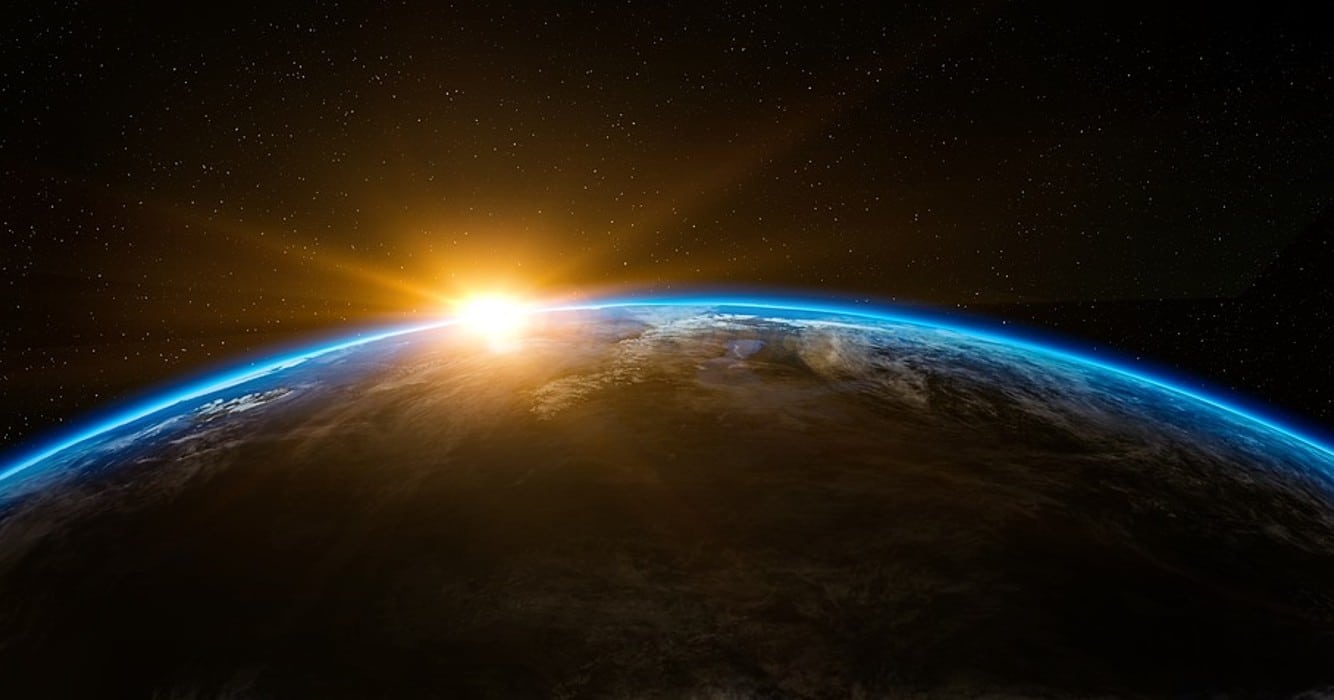 The newly discovered planet and its smaller, Earth-sized companion are both in the habitable zone, where it is possible that liquid water may be present on both surfaces. Scientists have discovered a planet the size of Earth named TOI 700 e that is circling within the habitable zone of its star, or the range of distances where liquid water might exist on a planet's surface. This planet was discovered using data from NASA's Transiting Exoplanet Survey Satellite. It is 95% as big as Earth and probably made of rocks.
Finding Out More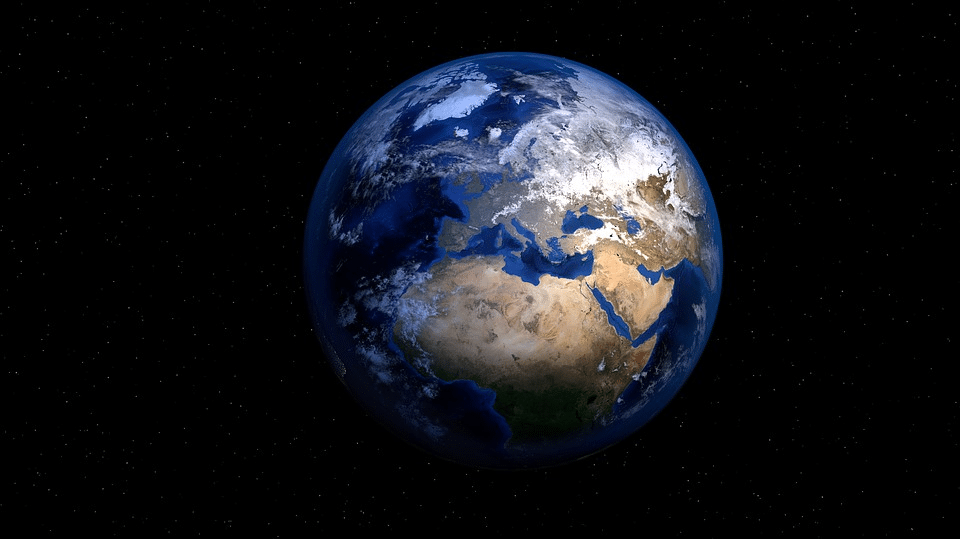 The TOI 700 b, c, and d planets were the first three planets in this system to be found by astronomers. The habitable zone is where planet d also revolves. However, it took researchers another year of TESS observations to find TOI 700 e.
The study's lead author, Emily Gilbert, a postdoctoral fellow at NASA's Jet Propulsion Laboratory in Southern California, noted that this is one of the few known systems containing several small, livable planets. "This is one of only a few systems with multiple, small, habitable-zone planets that we know of, that makes the TOI 700 system an exciting prospect for additional follow-up. Planet e is about 10% smaller than planet d, so the system also shows how additional TESS observations help us find smaller and smaller worlds."
More Out There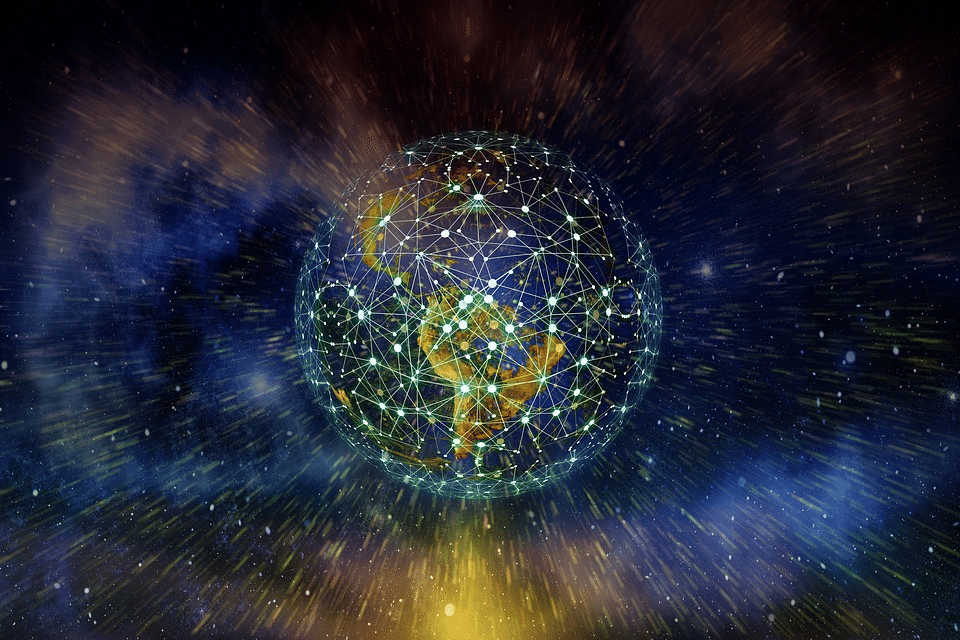 A tiny, cool M dwarf star called TOI 700 can be found in the southern constellation Dorado at a distance of about 100 light-years. Gilbert and others announced the finding of three planets in 2020, including the Earth-sized, habitable-zone planet d, which is on a 37-day orbit. The innermost planet, TOI 700 b, orbits the star every ten days and is nearly 90% the size of Earth. The orbit of TOI 700 c, which is more than 2.5 times larger than Earth, lasts 16 days. The planets are likely tidally locked, meaning they rotate just once per circle so that one side always faces the star, just as the Moon always faces Earth from one side of its orbit.
Planetary scientists can learn more about the past of our own solar system by discovering other systems in this region that have Earth-sized worlds. According to Gilbert, further research into the TOI 700 system using both ground- and space-based observatories is ongoing and could provide new information about this unusual system.
Henry Cavill has Explained His Teasons for Quitting The Witcher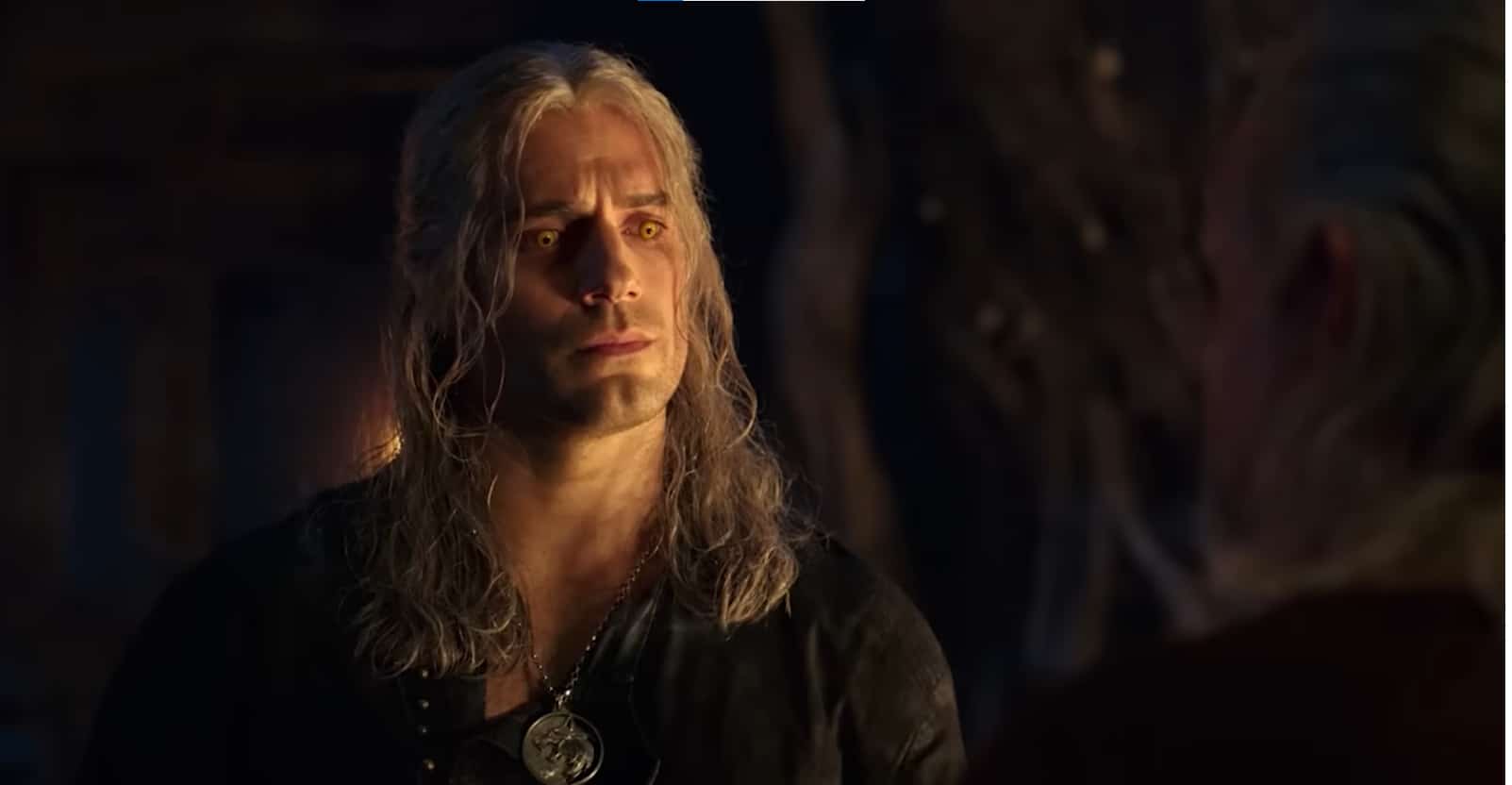 The fourth season of Netflix's The Witcher will not include Henry Cavill, which came as very terrible news to the show's fans over the weekend.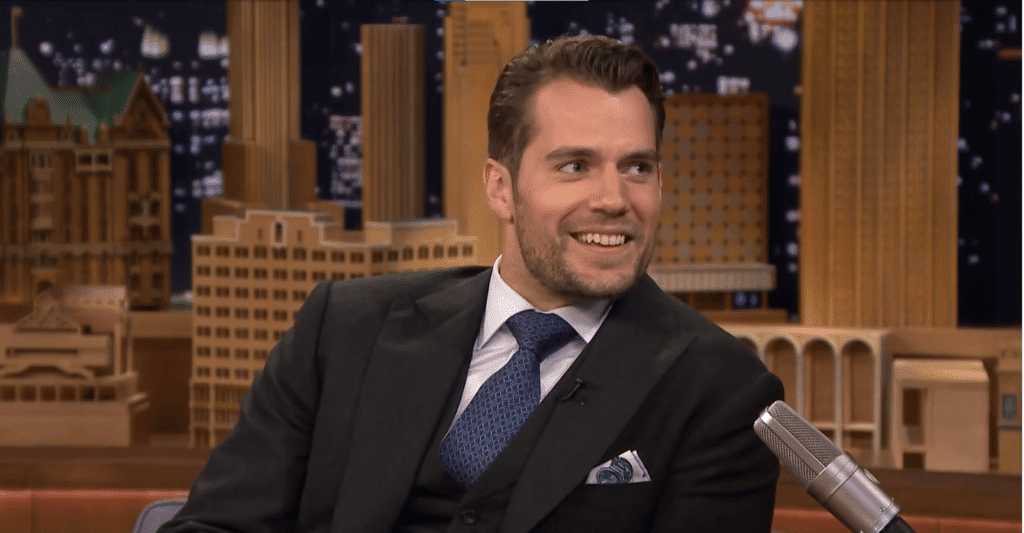 Witcher, Superman, and Sherlock Holmes
British actor Henry William Dalgliesh Cavill was born on May 5, 1983, and his last name is Cavill. He is well-known for playing characters such as Charles Brandon in The Tudors on Showtime from 2007 to 2010, Superman in the DC Extended Universe from 2013 to 2022, Geralt of Rivia in The Witcher on Netflix from 2019 to 2023, and Sherlock Holmes in the Netflix movies Enola Holmes from 2020 and its 2022 sequel.
With parts in the movie versions of The Count of Monte Cristo (2002) and I Capture the Castle, Cavill launched his acting career (2003).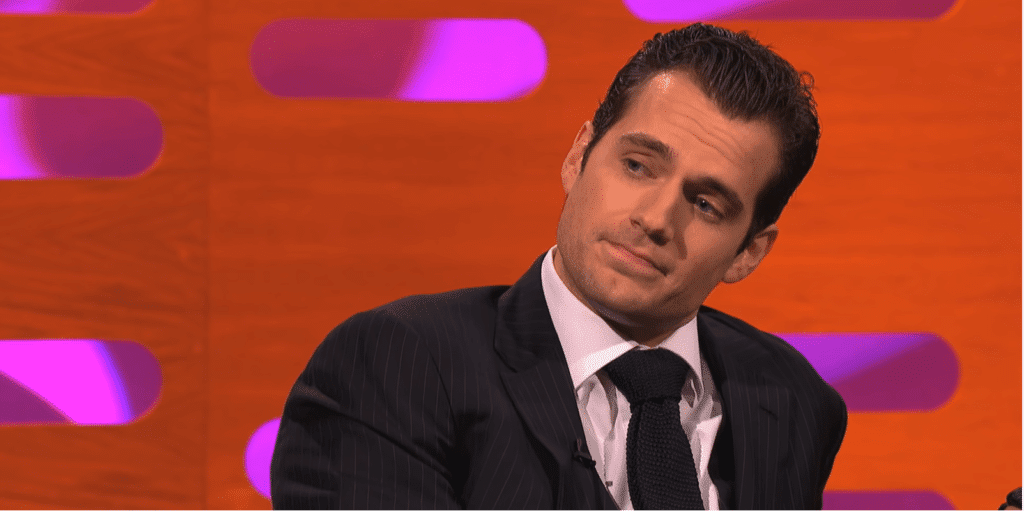 Later, he played minor roles in various TV shows, such as The Inspector Lynley Mysteries on the BBC, Midsomer Murders on ITV, and The Tudors on Showtime.
Since then, he has made appearances in movies including Tristan & Isolde (2006), Stardust (2007), and Immortals (2011). He has been in the espionage movies The Man from U.N.C.L.E. (2015) and Mission: Impossible – Fallout since his breakout role as Superman (2018).
He was and still perfect as the Witcher
"The wonderful Mr. Liam Hemsworth will assume the role of the White Wolf in my place. I hand the mantle to Liam with admiration for the time spent inhabiting Geralt and excitement to see how he portrays this most intriguing and nuanced of individuals, as with the best literary characters.
The report has sparked skepticism, criticism, and perhaps future boycott threats against The Witcher. So why did Henry Cavill decide to put his weapons down?
Most people believe that the surprise departure has something to do with Cavill's agreement to reprise his role as Superman in the DC Universe for a number of movies over the coming several years.
There is little doubt that assuming the role of Man of Steel would leave little time for exploring The Continent in search of monsters. Others have noted that Cavill may have truly revealed the cause for his departure years ago.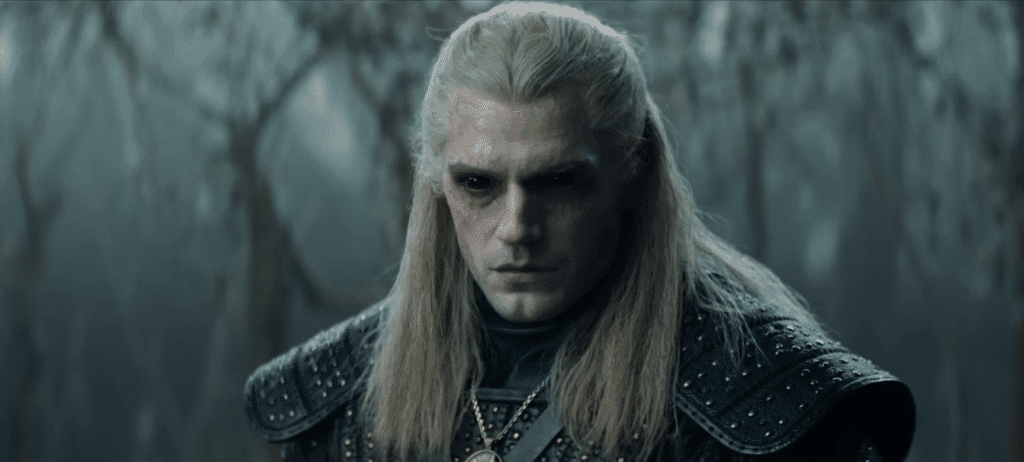 As you presumably already know, Cavill is a huge fan of The Witcher, both the CD Projekt RED video games and the original Andrzej Sapkowski novels.
There are other examples from earlier interviews that are presently making the rounds on social media that imply Cavill wasn't too pleased with how the Netflix show treated the source material.
Fans have found earlier conversations with Cavill and showrunner Lauren S. Hissrich on Twitter and The Witcher subreddit that say volumes.
Cavill repeatedly mentions wanting to uphold the showrunner's vision while still being faithful to the original material, as you can see in the excerpt below.
In the past, Cavill had stated that he was totally dedicated to The Witcher's seven-season plan, provided that the program could continue to deliver excellent tales that paid tribute to Sapkowski's work.
It's possible that Cavill thought it was time to move on given some of the more significant modifications to the plot in The Witcher's second season and recent claims that the show's creators "actively despise" the source material.
Finally, A New Spyro Video Game is Coming Out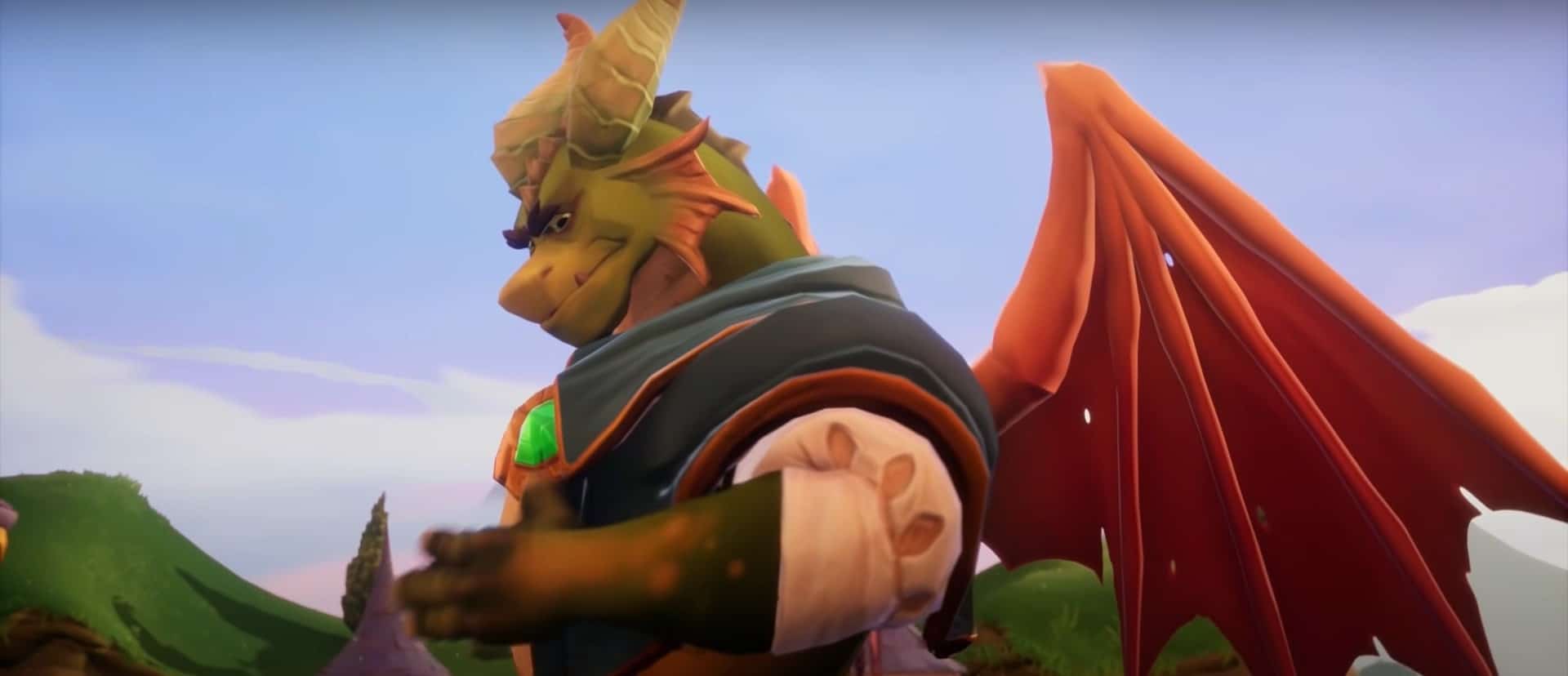 This news is exciting. Three characters from my early years truly stick out in my memory: Crash, Croc, and Spyro. Crash and Spyro are still prospering like the beloved icons they are, but my man Croc may have unfairly vanished into the depths.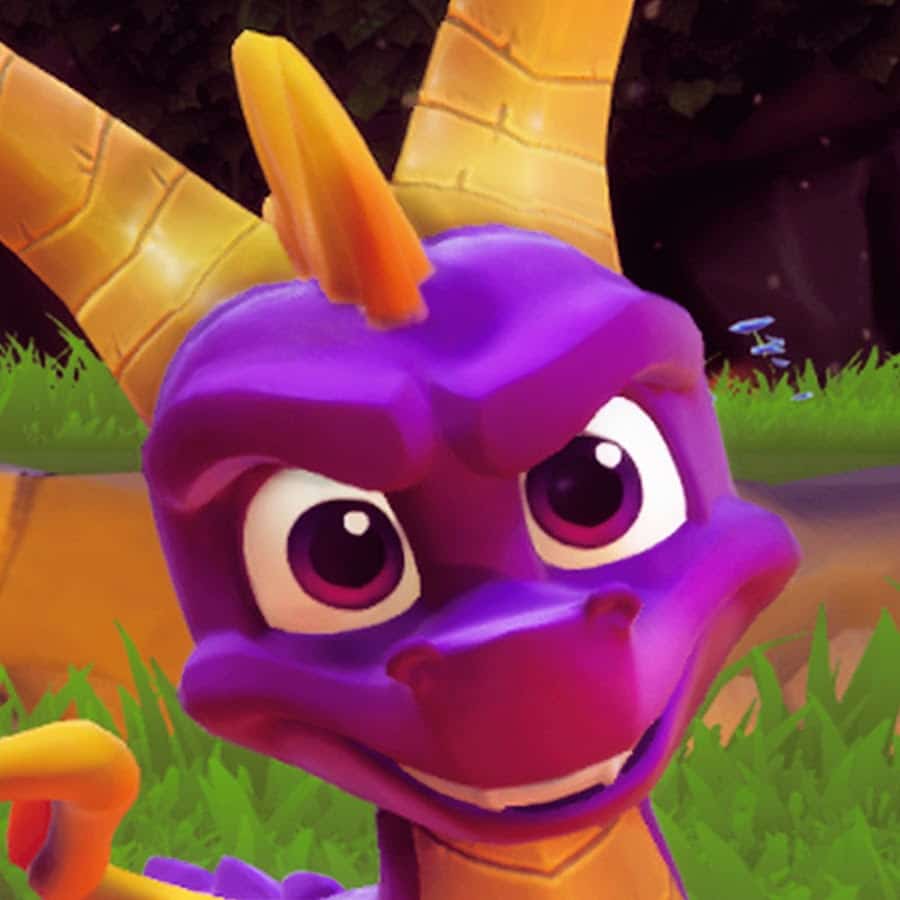 What's Spyro?
The primary character in the video game series of the same name, Spyro, is a dragon. Numerous sequels and a reboot trilogy have been released since the Spyro the Dragon PlayStation game from Sony launched the franchise in 1998.
The franchise, which was originally developed by Insomniac Games and published by Sony Computer Entertainment, through a number of ownership and developer changes before Activision purchased the rights to the IP in 2008.
Spyro Reignited Trilogy, a compilation of remade versions of the first three Spyro PlayStation games, was created by Toys for Bob and published for the PlayStation 4 and Xbox One in November 2018, and then for Microsoft Windows and the Nintendo Switch in September 2019.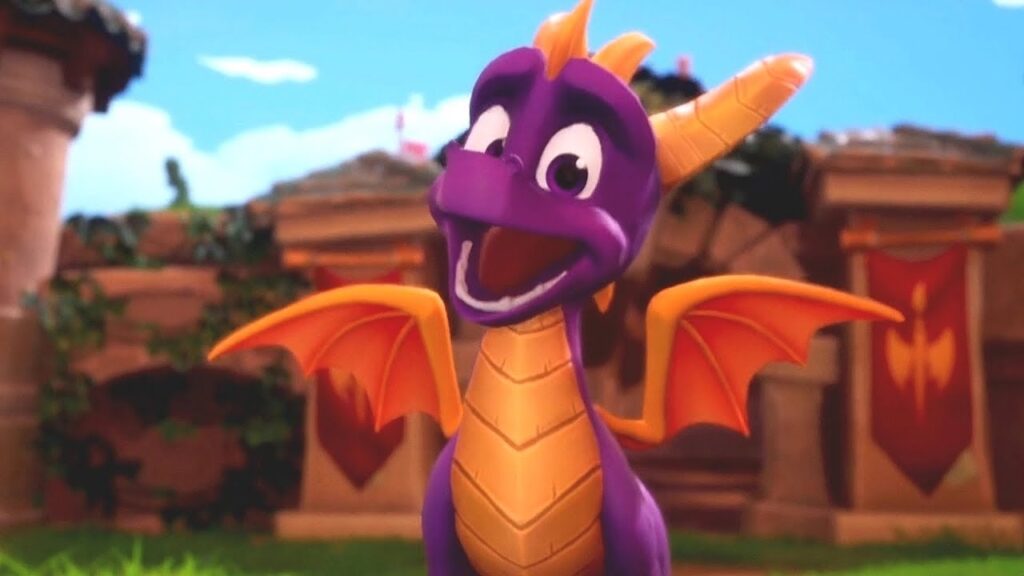 For the PlayStation, Spyro the Dragon was made available in North America on September 10th, 1998, and Europe in October, 1998. It is a platform game in which the player assumes the role of Spyro, a little purple dragon tasked with liberating his fellow dragons from crystal prisons that are dispersed around their planet.
From the main world, 'portals' lead to each level. The last battle between Spyro and the main foe, Gnasty Gnorc, brings the game to an end. Five million copies of the game were sold globally, which is a strong sales performance.
Finally, a fan-favorite is back!
The two franchises have a lot of things in common. Both series' initial trilogies have been updated in recent years, but although Crash has subsequently received Crash Bandicoot 4: It's About Time, poor Spyro has been forced to watch from the sidelines.
But that could soon change since it seems like Toys For Bob is working on a new Spyro game.
According to Insider Gaming, Toys For Bob dropped a hint on Twitter. Big changes and BIG MOOD for 2023 #LifeatTFB, the developer said besides a collage of pictures. The presence of Spyro and the 25th logo in the upper left corner is what has people's attention the most.
In 1998, Spyro The Dragon: The Original was made available for the PlayStation. So it should come as no surprise that the 25th relates to the fact that 2023 marks Spyro's 25th anniversary.
There isn't a better moment in my opinion to release a new Spyro game, especially in light of how well-received the Reignited Trilogy was.
We are aware that Toys For Bob is also developing the multiplayer spin-off Crash Team Rumble. The game was unveiled at the Game Awards the year before.
It was exciting to witness Crash Bandicoot emerge from the stage and plummet from the ceiling in the middle of the night. But it's not implausible to think that another Toys for Bob team is presently working on the newest Spyro game. We'll be keeping a close look out.