NASA and Google Collaborate on the Fantastic Solar System Project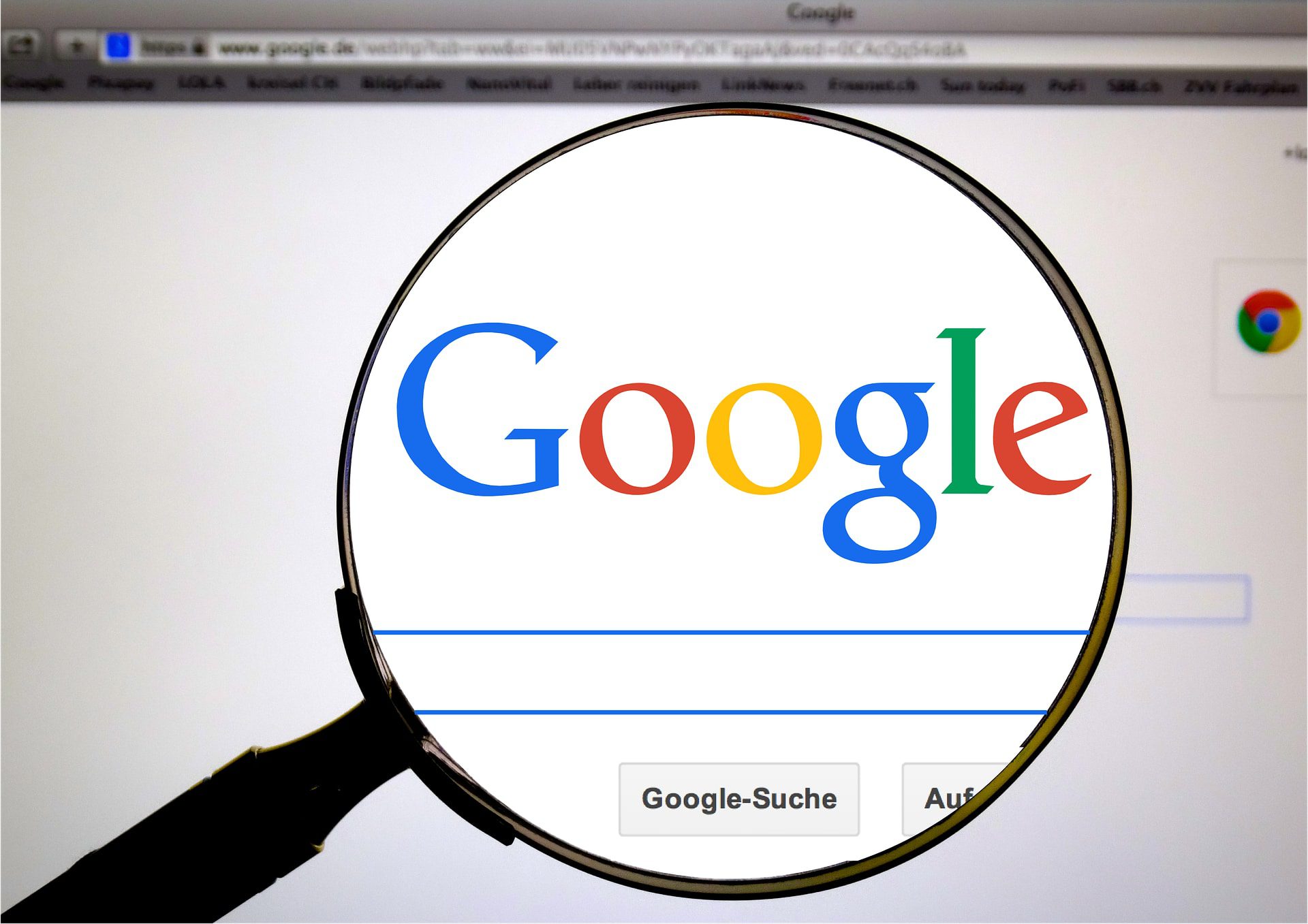 Thanks to a new collaboration between NASA and Google, you can now observe beautiful 3D models of planets, moons, and spacecraft in your surroundings with nothing more than your smartphone.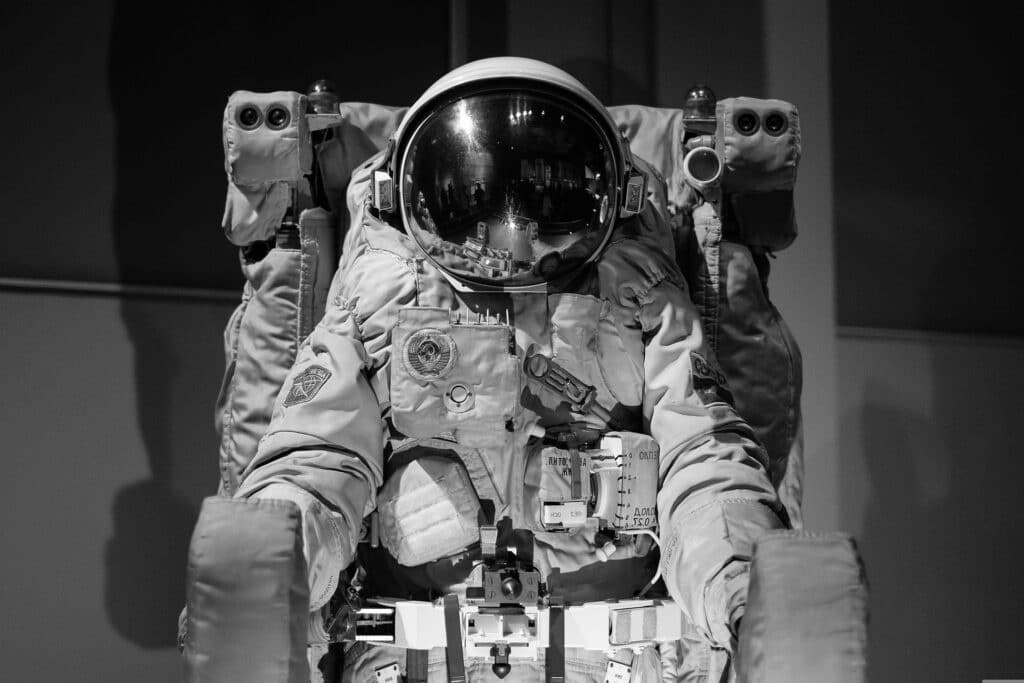 This is Groundbreaking
There are countless breathtakingly gorgeous planets and moons in our solar system, each with a rich history and, frequently, cultural significance. However, the vast majority of us will never leave the surface of our homeworld due to the inherent cost, difficulty, and risk of space travel.
Thanks to their collaboration, Google and NASA have created over 60 Augmented Reality 3D models of solar system bodies and robotic explorers, giving us a fresh perspective on our tiny corner of the universe.
When you simply perform a Google search for a planet like Jupiter, a new "3D model" box will either display to the side of the page on desktop or immediately below the first search result on mobile.
You'll be given a 3D model of your astronomical target on your desktop, which you may edit and study at your leisure, along with a selection of carefully chosen statistics.
However, a smartphone is required to make the most of the new search options. You can access a new augmented reality feature that allows you to project entire planets into your actual environment through the screen of your smartphone by selecting "View in your space" from the 3D model window.
You may make these models as big or small as you like because they are totally 3D and adjustable. Right now, you can explore and learn about all eight of the planets in our solar system, as well as Pluto, the Sun, and a variety of odd and fascinating moons.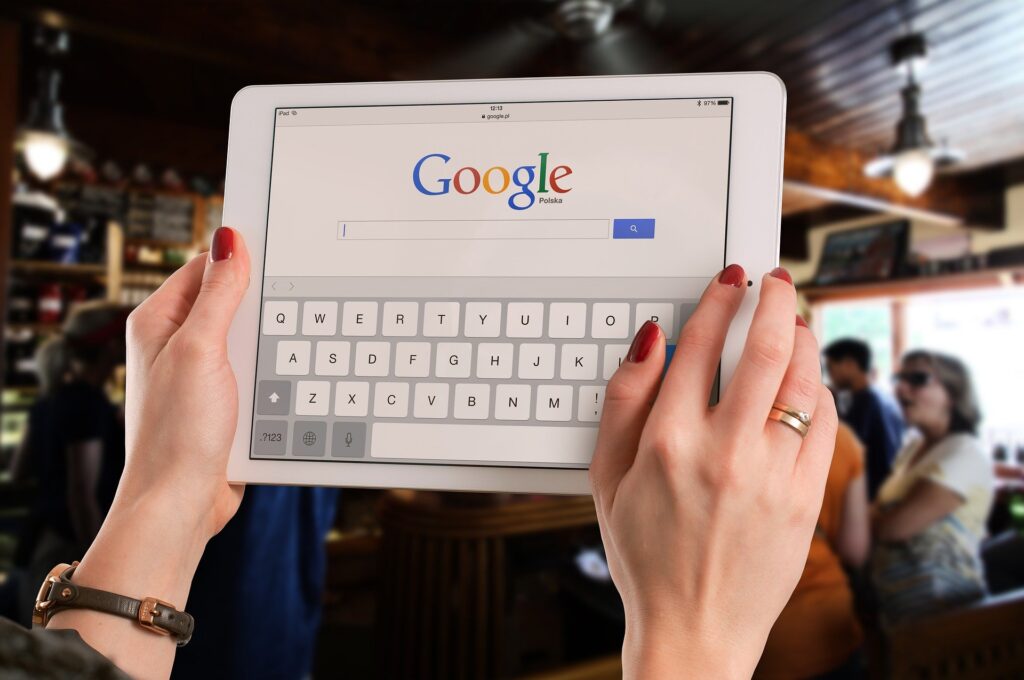 The Future is Here.
You may project augmented reality (AR) replicas of well-known spacecraft and launchers into your environment in addition to getting up close and personal with celestial bodies. The Google search AR tool makes cutting-edge observatories like the Leviathan Space Launch System rocket and the Hubble, Parker, and James Webb Space Telescopes accessible.
Additionally, you may see painstakingly made replicas of the Apollo 11 command module, the historic spacesuit worn by Neil Armstrong, and ground-breaking spacecraft like the Voyager 1 mission, which is currently 14.6 billion miles from Earth.
The "Our Solar System" initiative has also been added to Google Arts & Culture as a result of the new cooperation. Here, you can read about the development of our solar system and the human race's continual quest to discover and comprehend the cosmos.
Additionally, there are galleries of astrophotography taken by both people and spacecraft, guided tours of the solar system, articles about planets, and more.
So, kudos to you; no one can now prevent you from placing Uranus wherever you like thanks to the power of AR technology.
This stuff is amazing don't you think?
New American Pie Movie in Progress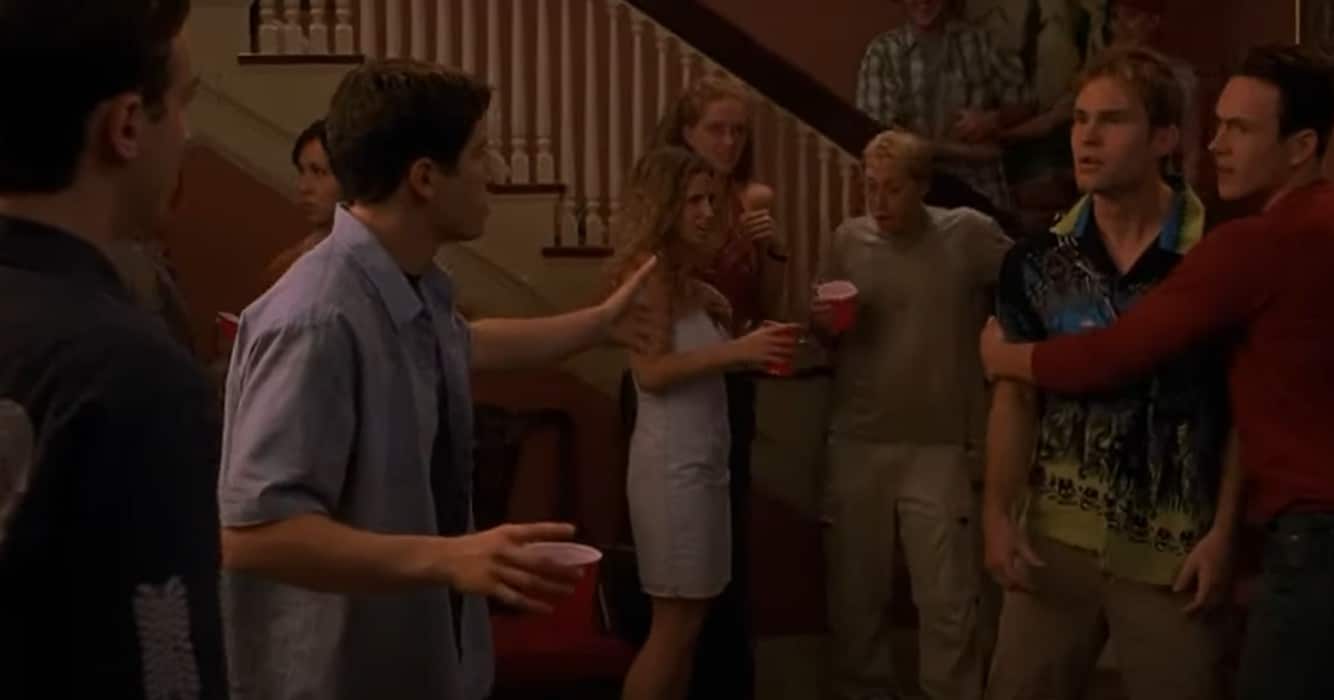 According to the writer Sujata Day, the upcoming American Pie movie will present "a fresh take" on the long-running filthy comic series. The Hollywood Reporter claims that Day's initial idea served as the inspiration for this next entry in the American Pie series.
Something Appropriate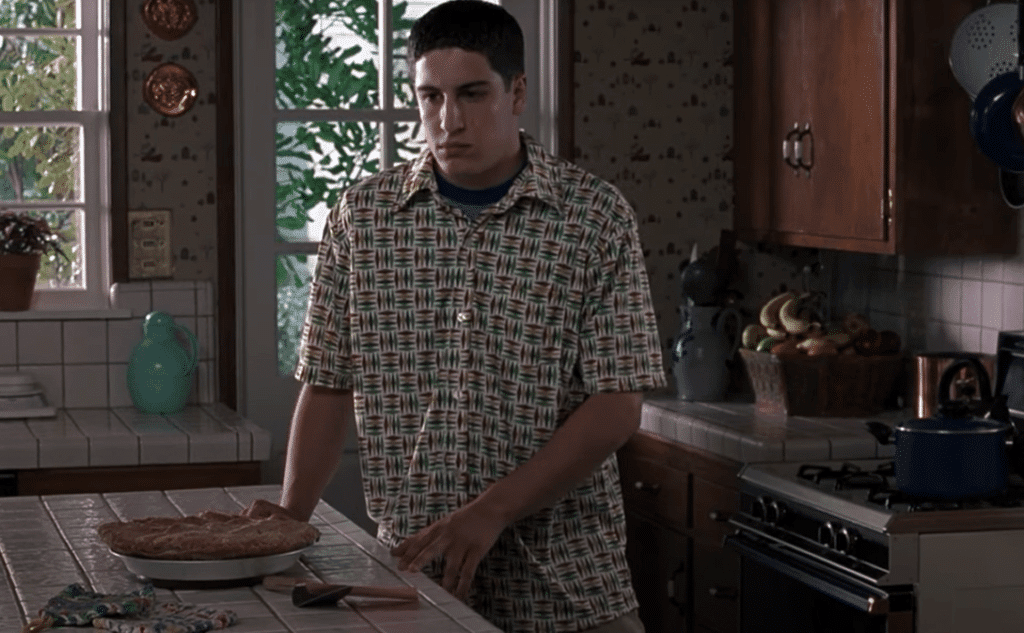 According to star Jason Biggs, the famed webcam sequence from the original American Pie "wouldn't be made now and it couldn't get made now. It would be unacceptable what that represents." A modern remake of the film would almost surely have taken a different stance on what a sex comedy can be in the movie world.
A Huge Possibility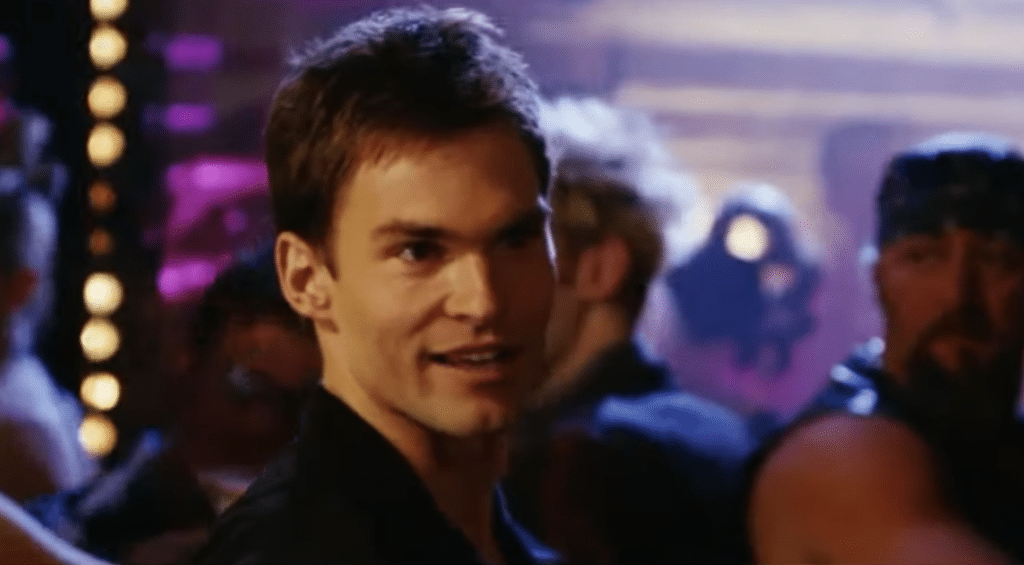 The upcoming American Pie movie does not currently have a director, but Day made her directorial debut in 2020 with Definition Please, a comedy-drama about a former spelling bee champion that won prizes at the San Francisco CAAM Fest and the Los Angeles Asian Pacific Film Festival, among other events. Her first significant directing role may be on a new American Pie.
The main series most recently came to an end in 2012 with American Reunion. And with the gap of years that comes with the upcoming movie, the plot should keep up with the times, and hopefully deliver a great movie for the ages!
A Long Awaited Movie Finally Comes the Way of "Community"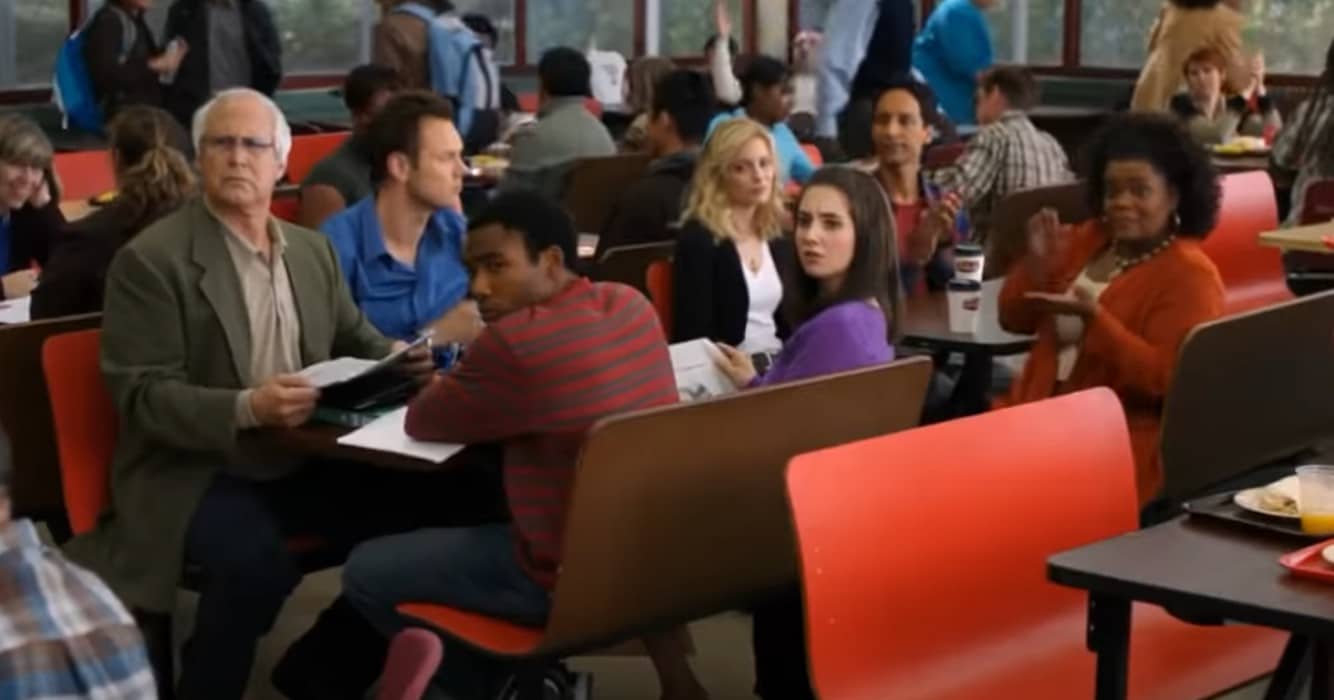 Community has six seasons under its belt and, as the prophecy predicted, will soon have its long-awaited motion picture. A movie based on Dan Harmon's enduring comedy has finally been commissioned by Peacock.
A Few More Details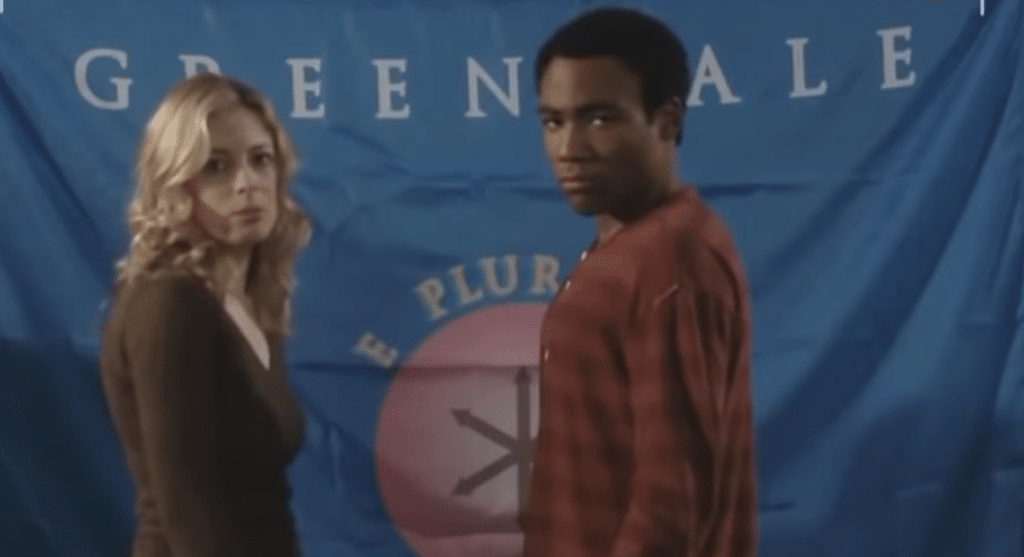 The fact that practically the whole original cast will return is perhaps even more thrilling. Peacock has non-competitive rights to broadcast Community Season Six in addition to the movie.
A Bit of a Hint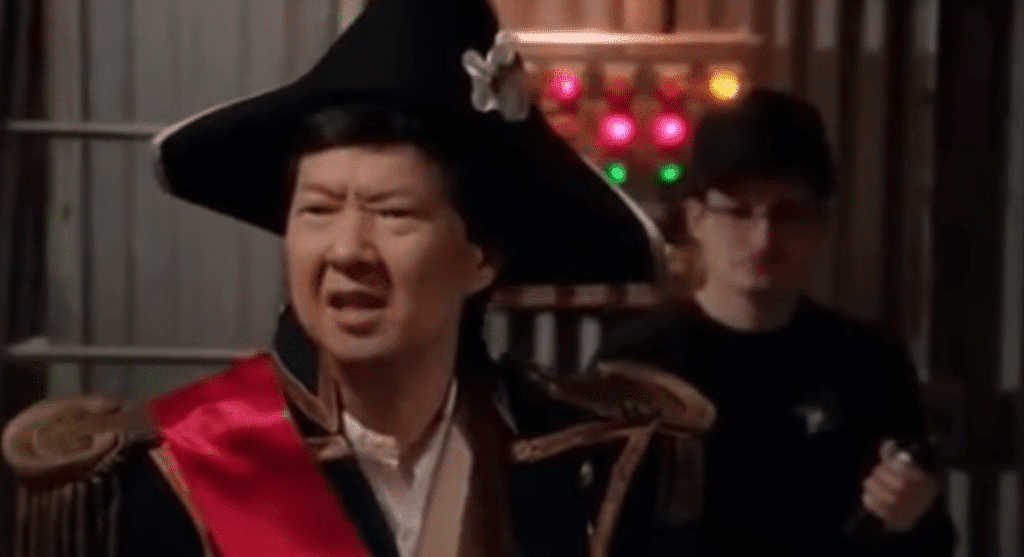 Joel McHale, who plays Joel on the television show Community, recently hinted in a Tweet that the movie, which has been touted ever since the program ended in 2015, would be coming soon. The phrase "Six seasons and a movie," which frequently appears on the show and, consequently, among its ardent following, is referenced in the Tweet.
Be sure you check out that thread right here!
Cardi B Opens Up About Failed Collaboration with Call of Duty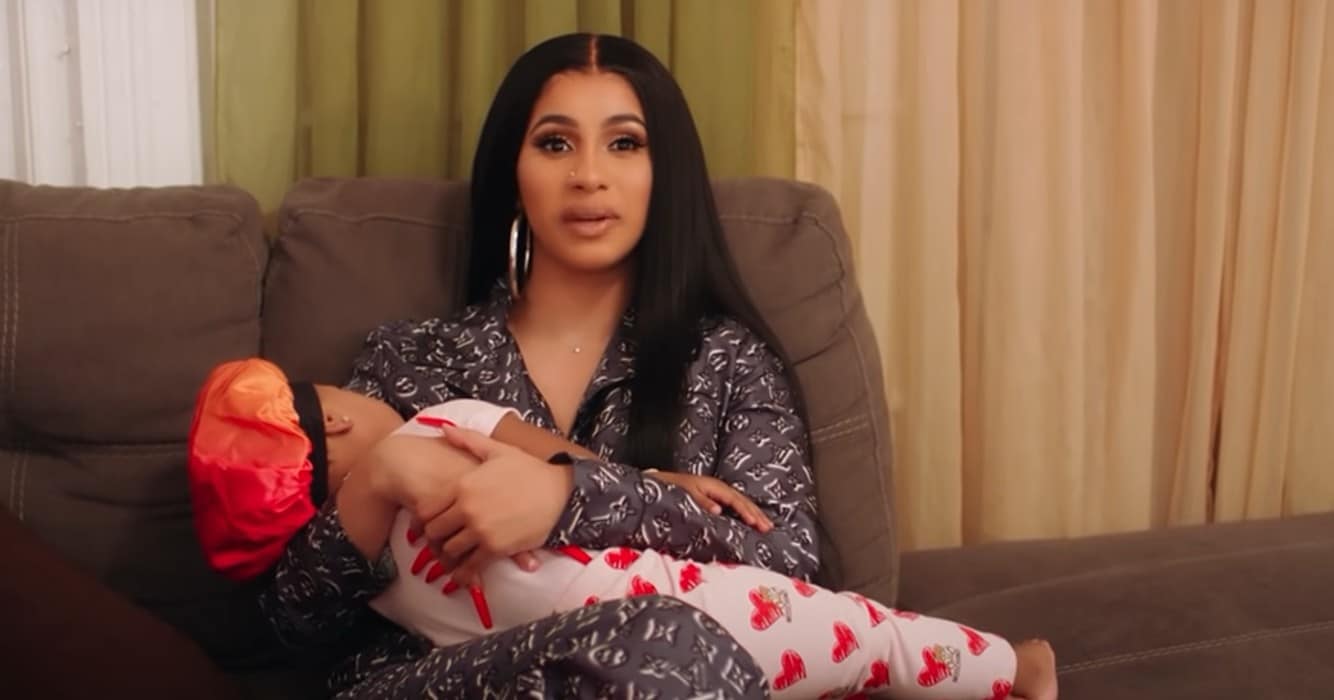 It may sound a little strange, but Cardi B should be creating some buzz for Call of Duty. Back in July, the rapper partnered with Activision. She goes on to tell us more about how the partnership eventually fell apart after that.
The Reason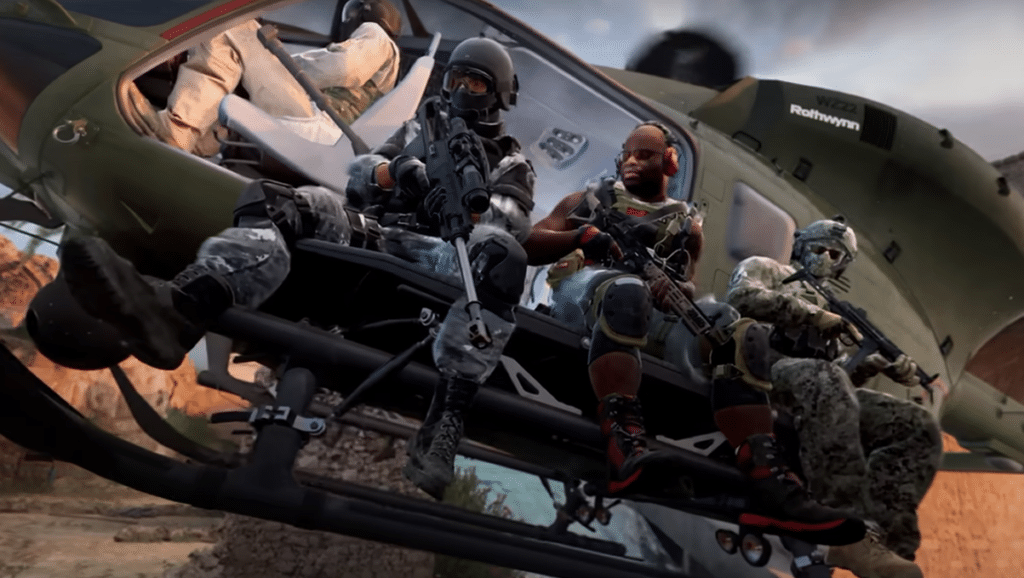 You might recall that Cardi B debuted her partnership with Activision by donning a Simon "Ghost" Riley necklace in the music video for "Hot S**t." Since then, you probably haven't seen Cardi B advertising Call of Duty because she allegedly lost her cooperation deal as a result of prior "stupid decisions."
A Hot Topic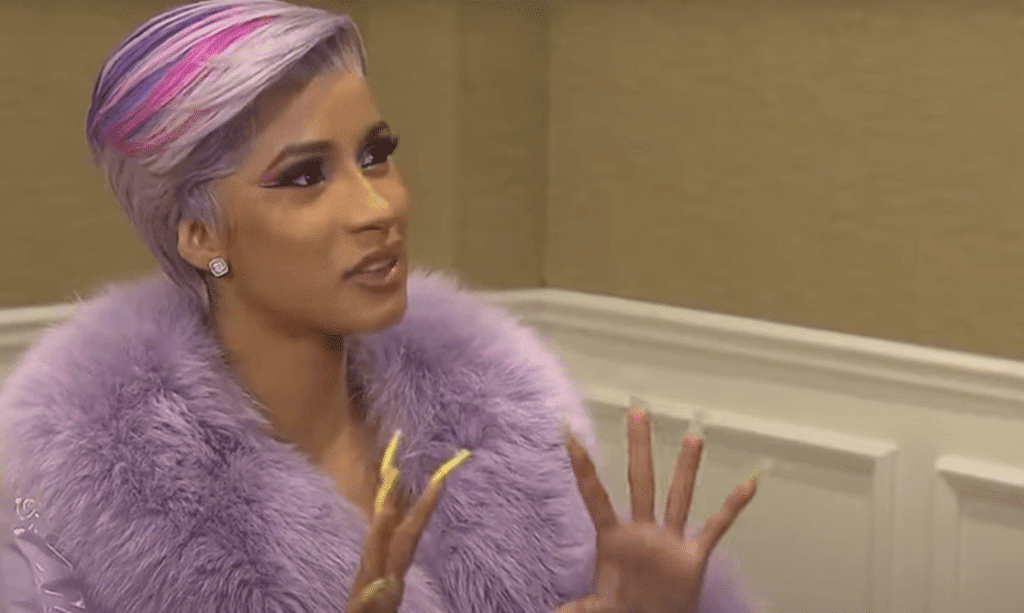 Cardi B admitted guilt to assault-related charges earlier this month, according to Comic Book. They related to an altercation that occurred in a New York strip club in 2018. Cardi B took a plea agreement that included 15 days of community service, paying court costs for the other women involved, and avoiding prison time.
Make sure you check out what she said in this Twitter post!