MrBeast, a YouTube sensation known for his incredible feats and generous donations, has made yet another groundbreaking decision at the interesting crossroads of traditional sports and digital notoriety. The basketball court is the location this time. Jimmy Donaldson, a.k.a. MrBeast, who goes by that name in real life, has officially purchased the Charlotte Hornets' jersey patch rights.
The Power of Influencer Branding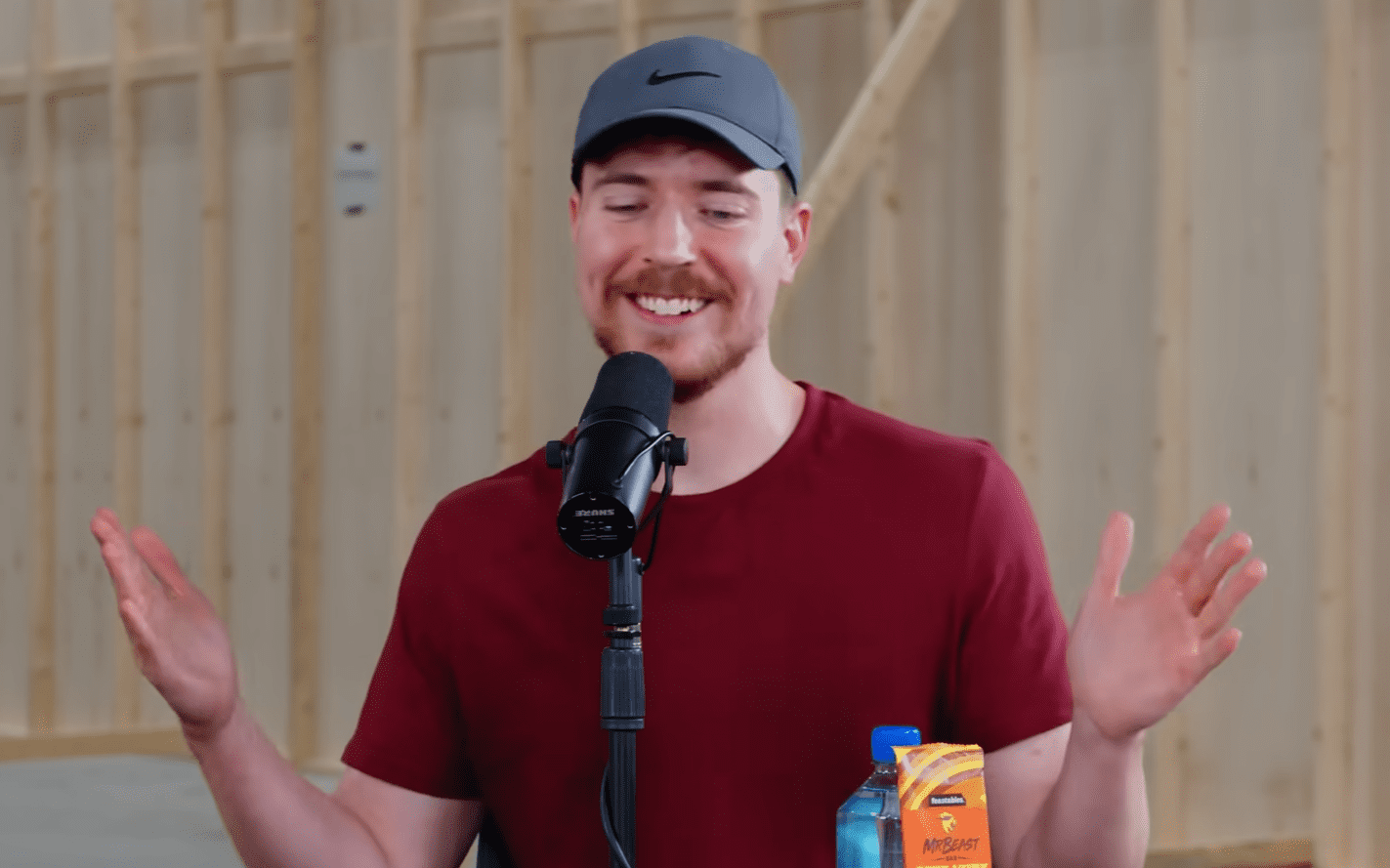 MrBeast is a brand as well as a content producer. His choice to collaborate with an NBA club demonstrates the increasing impact and power of digital influencers, who now number in the millions and have a presence across a variety of online platforms. Influencers like MrBeast are able to bring a new, younger audience to renowned venues like the NBA, which is causing a shift in traditional advertising. The Charlotte Hornets are a very wise pick for MrBeast. Being a native of North Carolina, our cooperation is all the more unique because of the local connection. The Hornets, who have a storied past and a passionate fan base, along with MrBeast's enormous following, indicate that this partnership will be mutually beneficial and may even introduce basketball to a new audience of followers.
The Duo of MrBeast and the Charlotte Hornets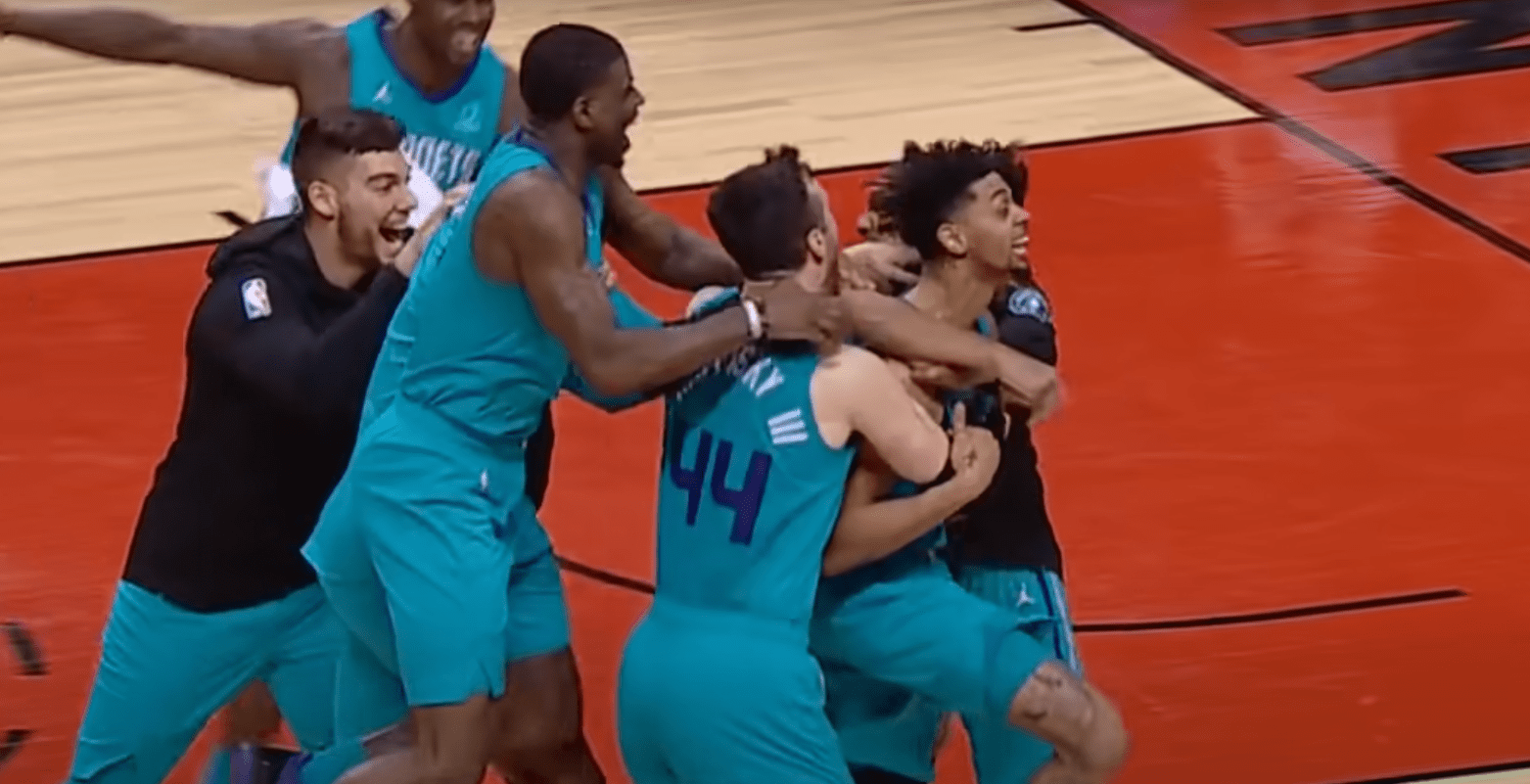 The NBA offers some of the best advertising space for jersey patch rights. They make sure that they are seen during events like press conferences and sporting events. By holding these rights, MrBeast's brand will receive a lot of exposure, solidifying his position as a mainstream advertiser with power in addition to his role as a digital influencer. For other internet influencers, MrBeast's acquisition sets a standard. It illustrates that influencers are not restricted to the online world and can successfully take their brand into more established sectors of society. Future crossovers of this nature are inevitable as the boundaries between digital and conventional media become increasingly hazy.
MrBeast's entry into the NBA and purchase of the Charlotte Hornets' jersey patch rights is evidence of how branding and advertising are changing. It emphasizes the enormous potential of influencer marketing and shows how online superstars are expanding the parameters of brand endorsements. As we keep our eyes on the court, it will be fascinating to see the cutting-edge tactics MrBeast will use to maximize this alliance.