The reigning YouTube King is now MrBeast. The YouTuber, whose real name is Jimmy Donaldson, has recently been closely pursuing fellow YouTuber PewDiePie. During a difficult financial time, many have been keeping an eye on their follower numbers like the stock market, and a significant milestone has been reached.
Watching Closely
PewDiePie, whose full name is Felix Arvid Ulf Kjellberg, has been officially surpassed by Donaldson's account. Every YouTube account's followers can be tracked by Social Blade to the second. On November 14, Dextero writes that MrBeast gained tens of thousands of new followers compared to PewDiePie's few hundred.
Getting to the Top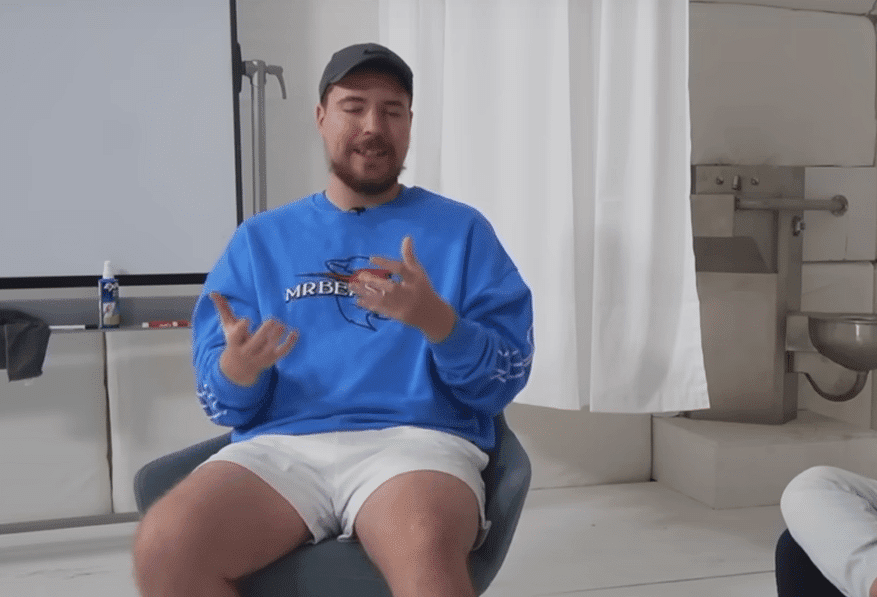 However, Donaldson's account recently overtook his Swedish rival, and he is now close to 111.85 million. He is now the YouTube account with the highest number of followers that is run by a single person.
MrBeast became well-known on YouTube by running contests that grew in size and reward money with each new video. He garnered a lot of attention for his reproduction of the Squid Game, in which he enlisted hundreds of participants to take part in the show's renowned games. No one passed away over his YouTube video, though. He has demonstrated his ability to gain followers in ways that other content creators might not be doing.