The iconic Kobe Bryant left a lasting impression on the NBA, influencing the league's culture and motivating future players with his remarkable drive and "Mamba Mentality." This article examines Kobe's continued impact on the game even after his untimely death.
Setting a Standard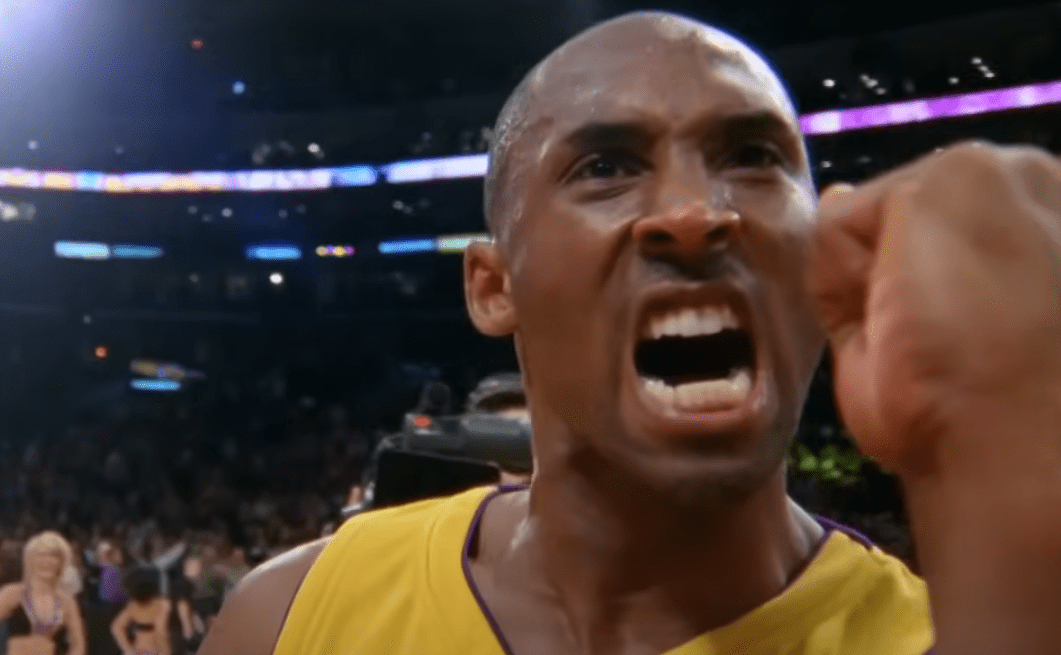 Kobe Bryant steadily raised the bar for seasoned basketball players throughout the course of his 20-year career with the Los Angeles Lakers. In addition to receiving several awards, his exceptional abilities, tenacity, and unwavering pursuit of excellence also changed the NBA's culture of competition.
Inspiring Generations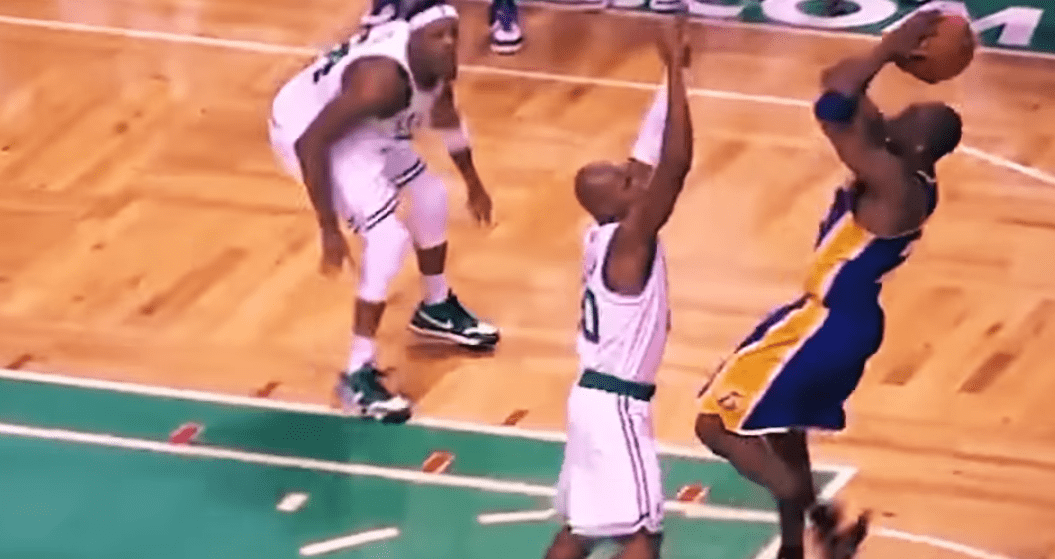 The "Mamba Mentality" of Kobe Bryant, which emphasizes commitment, fortitude, and ongoing self-improvement, has had a significant impact on younger players. Kobe Bryant's approach has inspired athletes like Giannis Antetokounmpo, Jayson Tatum, and Devin Booker to push their boundaries and never stop aiming for greatness, as they have openly recognized. As renowned as his on-court accomplishments were Kobe's unwavering commitment and desire. He raised the bar for what it meant to be a professional basketball player with his strenuous training program and unyielding work ethic. This persistent dedication served as a role model for ambitious athletes, influencing how future competitors approached the game.
Kobe's legacy is still felt in the NBA and beyond despite his premature death. Current and future players are still motivated by the lessons he taught them about tenacity, resiliency, and the unwavering pursuit of objectives. Younger players today bring a lot of grit and commitment to the floor, which is a direct result of Kobe's influence. In conclusion, Kobe Bryant's influence on the NBA and its young players goes beyond his impressive numbers and multiple honors. His extraordinary energy and "Mamba Mentality" have had a long-lasting impact on the sport, motivating countless players to reach new heights.