Maya Rudolph, The Comedian, is the Cpokescandy in M&Ms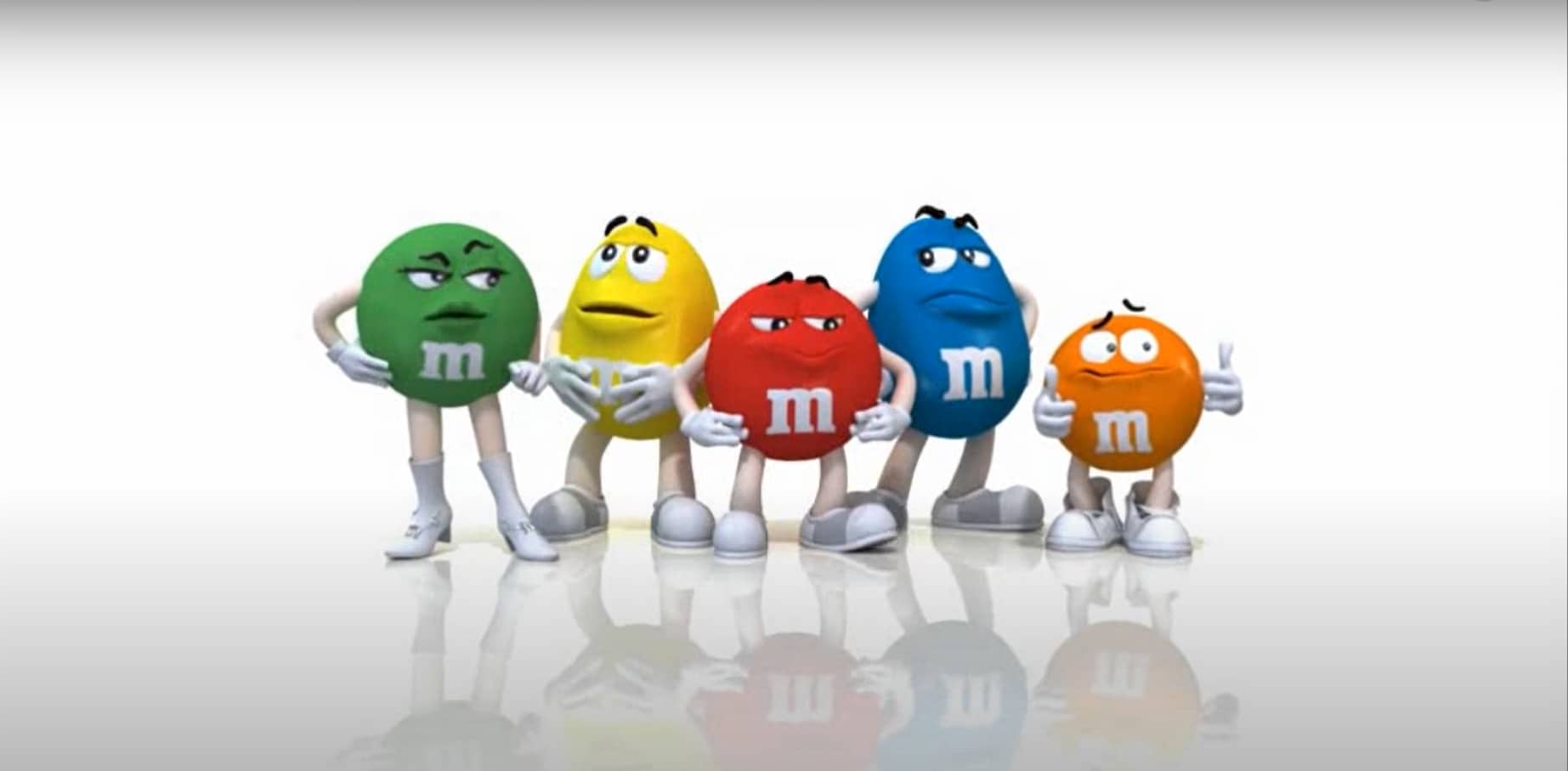 M&Ms, a brand of candy, put an end to its "spokescandies" and took on a new spokesperson in the form of American comedian Maya Rudolph.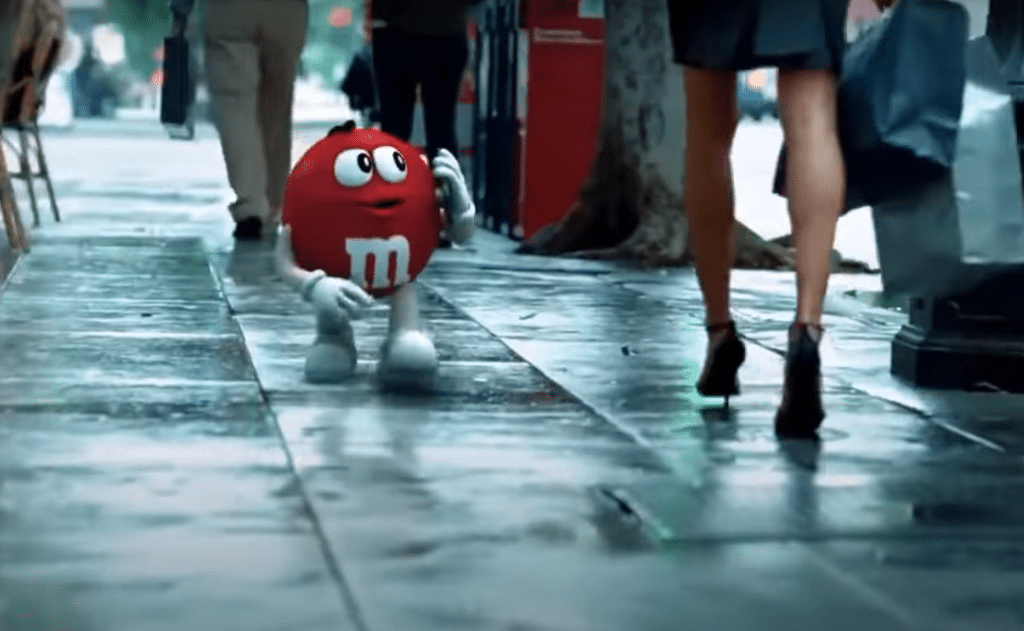 Major Rebranding
The action was taken in response to criticism over a rebranding of the cartoon representations of the chocolate treat that featured in ads.
M&Ms stated on Monday that the mascot modifications were not intended to "break the internet." Well, I'm pretty sure that red, blue, green, and yellow are pretty happy in this one.
The makeover had been derided as "Woke M&Ms" by Tucker Carlson of Fox News.
Rudolph, who is well-known for her time on the sketch comedy program Saturday Night Live, will be hired by the corporation to serve as its spokesman.
As part of a "global commitment to building a world where everyone feels like they belong and society is inclusive," Mars Inc., the manufacturer of M&Ms, changed their cartoon characters for the first time in January 2022.
The Green M&M traded in her go-go boots for a pair of "cool, laid-back" sneakers, while the Brown M&M decreased the height of her heels as part of the makeover. The two female M&M characters also wore less stereotypically feminine clothing.
One of the most notable opponents of the shift has been Tucker Carlson Tonight. The host criticized the lack of eye candy in the M&Ms redesign, stating the female cartoon characters now appear "less attractive," throughout many portions of the program when it was discussed.

The idea, according to Mr. Carlson last year, is to make every single cartoon character utterly unattractive and androgynous to the point that you wouldn't want to have a drink with any of them.
Earlier this month, after M&Ms introduced limited-edition packaging with solely its female candy figures and donated the sales earnings to organizations that support women, he intensified his disapproval.
In a broadcast on January 10, Mr. Carlson attacked the green M&M and "a plus-sized, fat purple M&M," saying, "The woke M&Ms are back."
The renaming of its spokescandies was not intended to be a contentious subject, according to a statement released by M&Ms on Monday.
The business stated, "Now we understand — even a candy's shoes can be divisive, which was the last thing M&Ms intended because we're all about uniting people."
Rudolph, the firm's new ambassador, "will advocate the power of fun to build a world where everyone feels they belong," the company said, adding that it is confidence in his abilities.
One year after their makeover, M&Ms decided to stop using their spokescandies. It is unknown why this decision was made or how long the break would stay.
On social media, the decision has drawn criticism, and several users have expressed displeasure that the corporation seems to have recanted on its inclusive messaging.
Others have hypothesized that it is a warm-up for a Super Bowl advertisement that will air during prime time. Mars Inc., the parent company of M&Ms, is apparently preparing a Super Bowl commercial.
Reports Claim that Quentin Tarantino is Finally Done Writing His Final Movie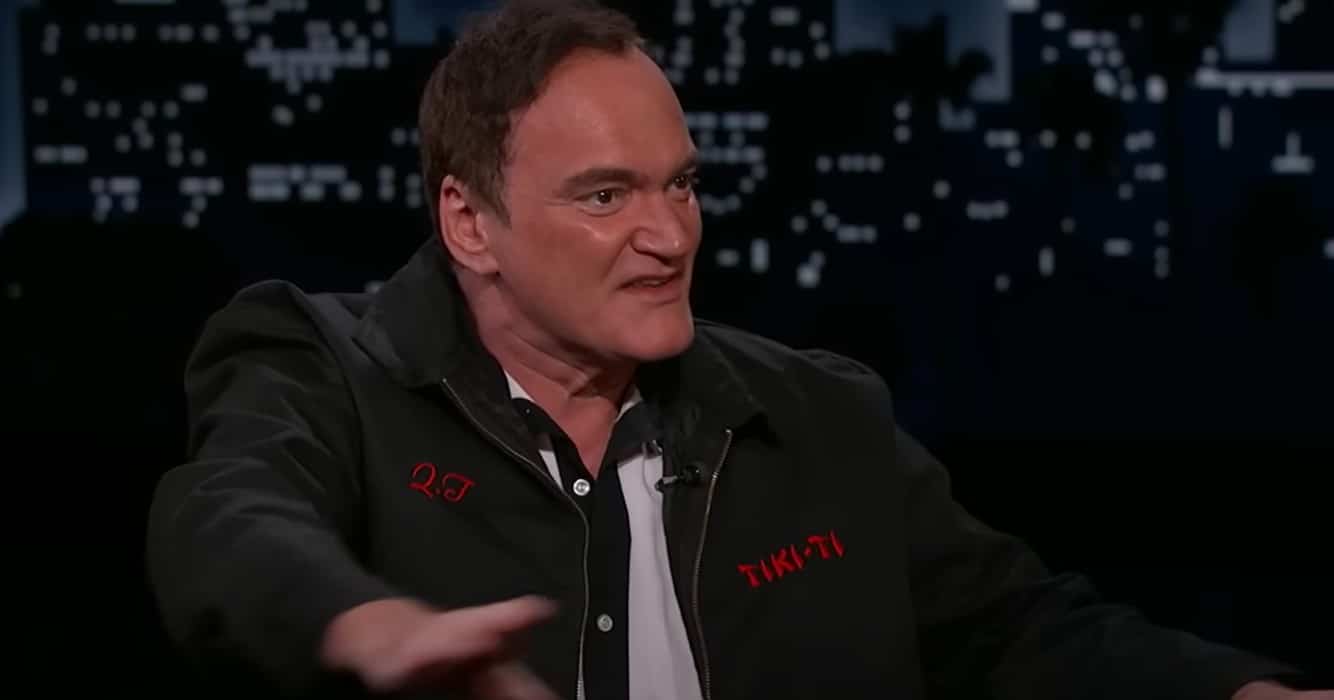 Quentin Tarantino is getting ready for his victory lap after serving for more than 30 years as one of the most innovative and explosive figures in American cinema. According to The Hollywood Reporter, Tarantino has finished writing the script for his tenth and final movie, which is slated to be released this fall and is tentatively named The Film Critic.
The Grand Setting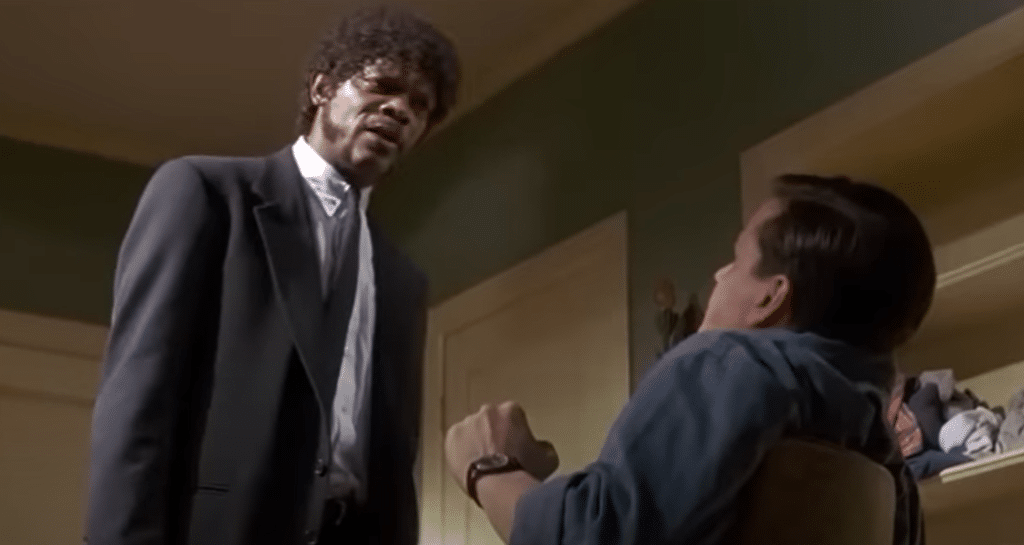 The Film Critic will be set in the 1970s, continuing Tarantino's 1969 film Once Upon a Time in Hollywood's love letter to that decade. Given Tarantino's well-known passion for the movie industry (he owns Los Angeles' New Beverly Cinema and released a collection of essays about the industry in November), it only makes sense that he would end his filmography with a film about the medium itself.
A Few Notes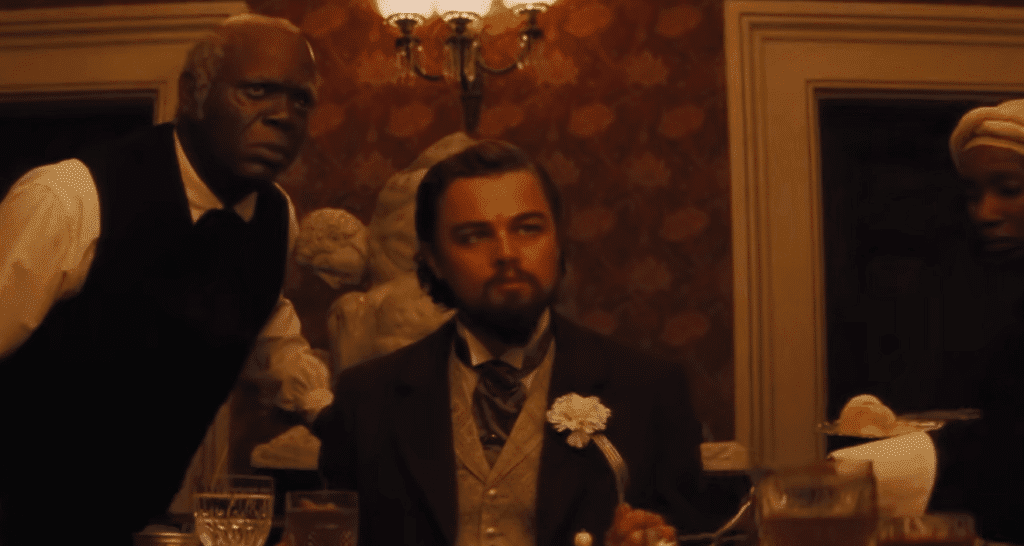 Director's don't become better as they age, Tarantino famously told Playboy, explaining why he would quit creating movies after his tenth. Usually, the final four movies in a filmmaker's oeuvre are the poorest. A win in either category for The Film Critic would be a true Hollywood ending for the 59-year-old auteur, who is all about his filmography and believes that "one bad film fucks up three good ones." Tarantino has won two Best Original Screenplay Academy Awards, for Django Unchained and also Pulp Fiction, but despite being nominated for both Best Director and Best Picture.
In Reservoir Dogs, Tarantino made his directorial debut in 1992, and he would go on to become one of the most important directors of the modern era. Once Upon a Time in Hollywood, his most recent film, received ten Academy Award nominations and two wins. We may anticipate learning more about The Movie Critic in the upcoming months as filming appears to be starting soon.
Marvel Reports that Robert Downey Jr. Will Not Return to the MCU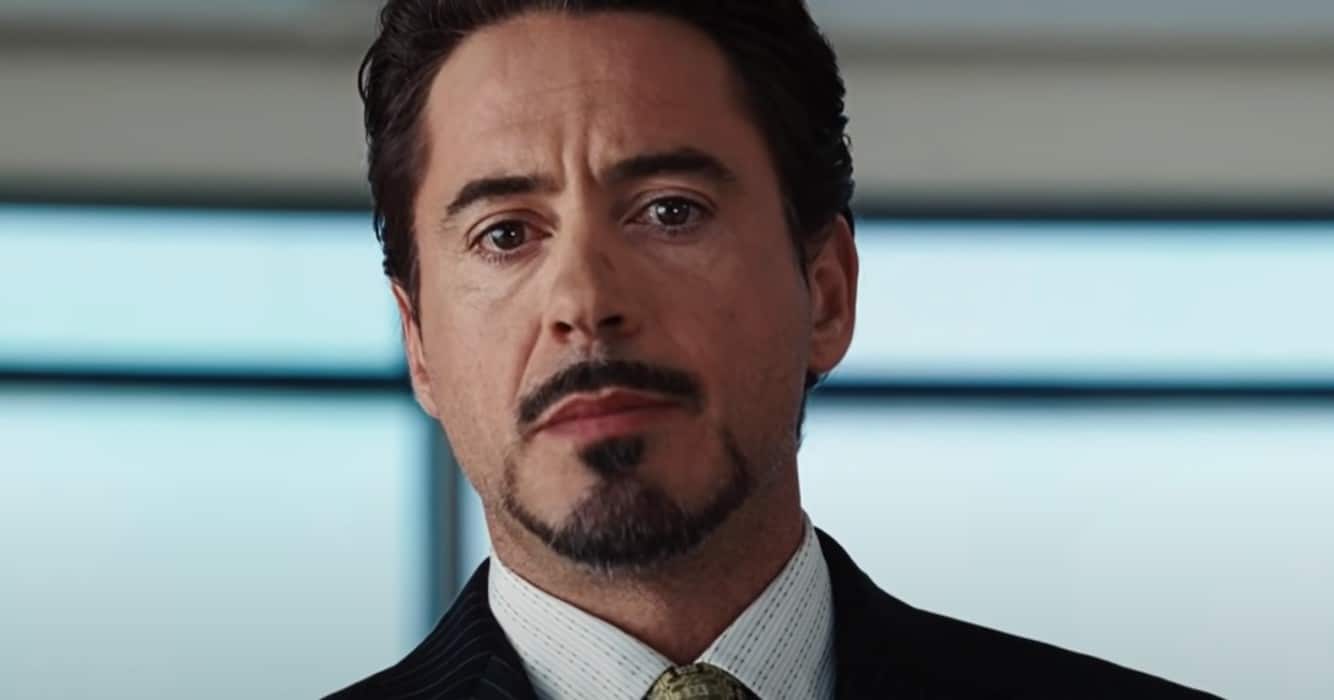 It would seem that it is certain that Robert Downey Jr. won't make another appearance in a Marvel film in the future. Despite the fact that Tony Stark lost his heroic battle in Avengers: Endgame, many people had hoped that he may somehow make a comeback in upcoming films. Deaths no longer have to have any significance because Marvel has been experimenting more and more with the multiverse theory.
Moving Forward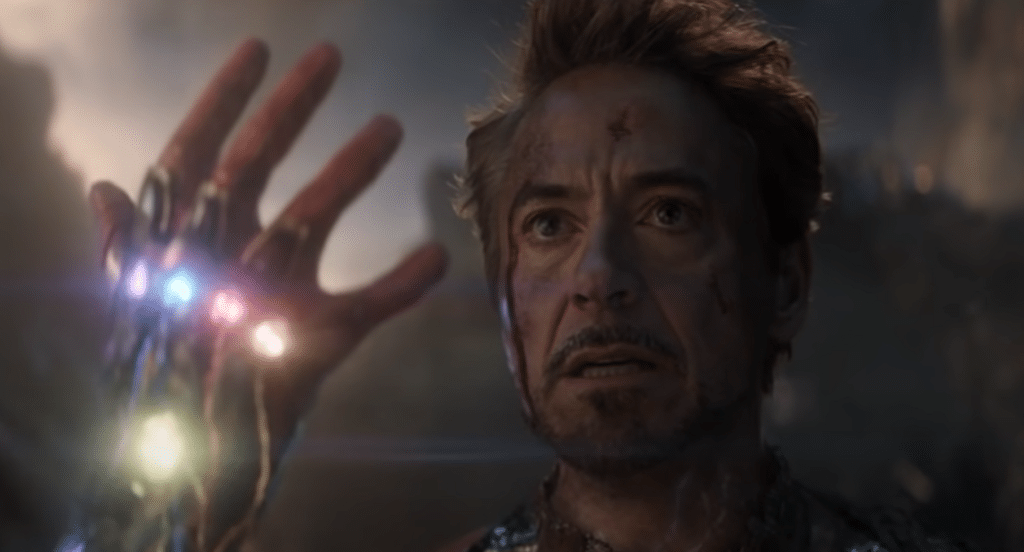 Marvel executive Stephen Broussard indicated that Phase Five will put a lot more of an emphasis on fresh characters that were initially introduced in Phase Four in an interview with io9 (via Gizmodo). That also entails permanently saying goodbye to certain long-time favorites, most notably Iron Man. "Well, I think one of the meta-narratives of Phase Four was about new characters. It was about new people stepping into mantles." is what he had to say regarding the matter.
A Huge Addition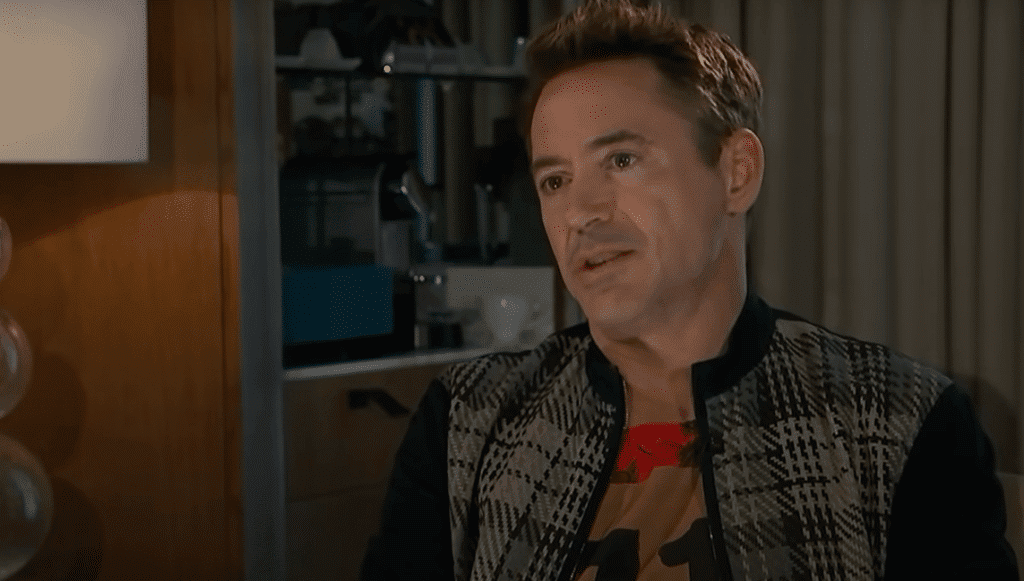 Harrison Ford is reportedly joining the Marvel Cinematic Universe, so this news is timely. The 80-year-old star, who has starred in some of the greatest movie franchises ever, including Star Wars and Indiana Jones, will reportedly have some pretty big shoes to fill. Hot Mic with John Rocha and Jeff Snider reported that Harrison will reportedly take over for William Hurt, who passed away in March at the age of 71, in the Marvel films as General Thaddeus E. "Thunderbolt" Ross.
Now, Florence Pugh and Sebastian Stan will star in a standalone Thunderbolts film. A crew of supervillains are enlisted to carry out government objectives, according to the synopsis. A fan page claims that the release date is scheduled for July 26, 2024. Ford has since inked a contract with Marvel, and, according to journalist Sneider, he will star in the next Captain America: New World Order.
Nicolas Cage Makes Far Out Claim on If He Wants to Join the MCU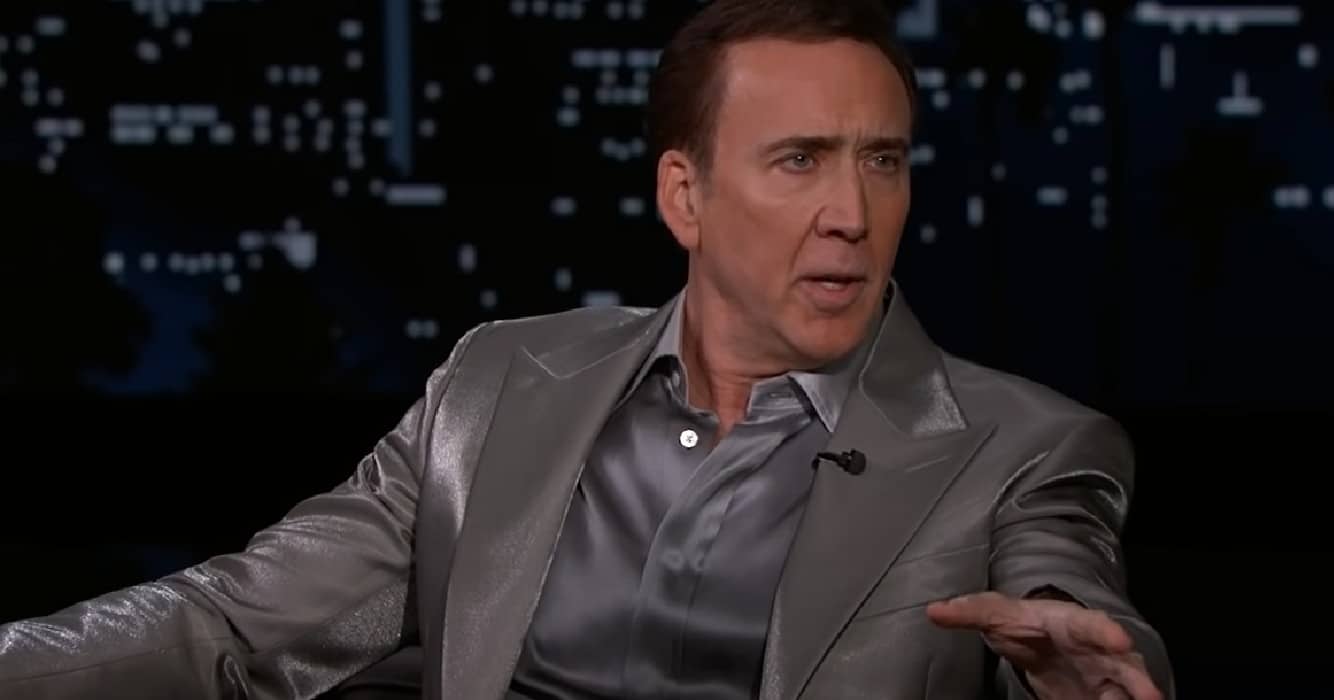 Nicolas Cage is a unique talent. He has produced stupid action pictures, moving family dramas wrapped in mystery, ridiculous vampire movies, and even a self-spoof movie. He is, so to speak, genre-free. The traditional superhero genre, though, is one that would be less without Nic Cage, and Hollywood's most adaptable actor isn't about to change that anytime soon.
As Big as It Gets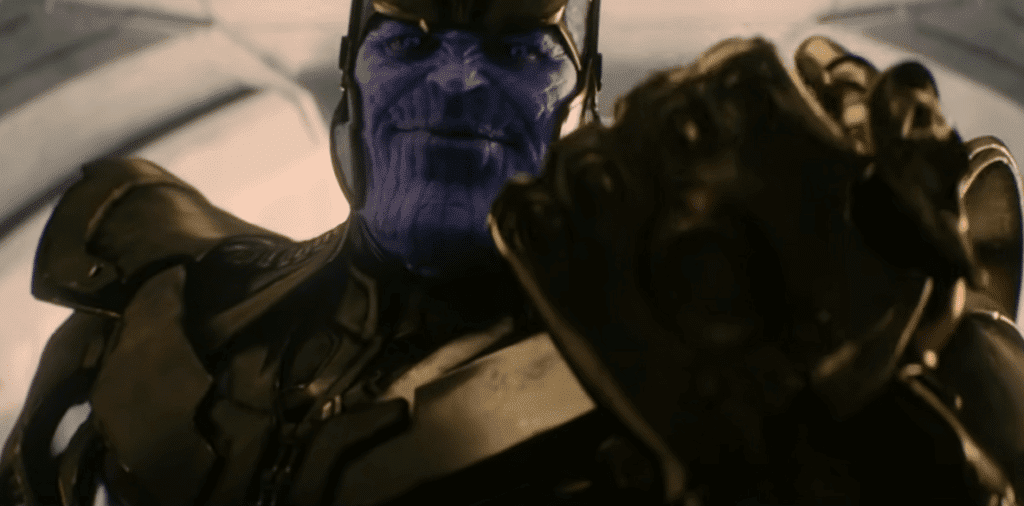 Cage's response was straightforward when asked about his career and the likelihood of seeing him in a Marvel Cinematic Universe movie during a recent interview with Variety. "I'm Nic Cage, I don't need to be in the MCU," so there you go, he's  much larger than Marvel, greater than DC. Greater than whatever may result from the two being combined in some odd love child situation, which we can only guess is the ultimate fantasy of neckbearded comic book superfans everywhere.
The View from Up Here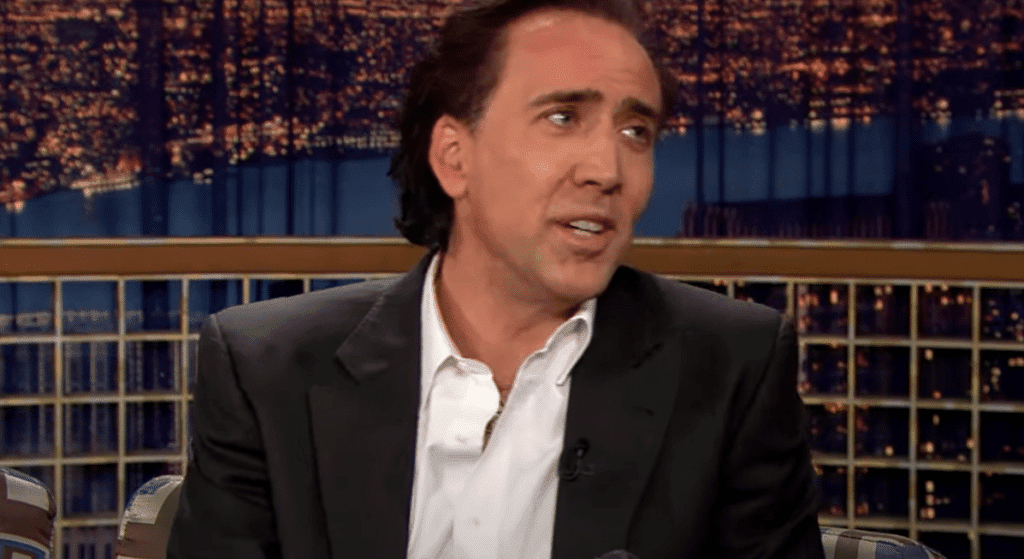 Nic Cage is him. Really though, Cage has arrived at a moment in his career where he is free to do whatever the hell he wants. For goodness' sake, he comes from the Coppola family. They are Hollywood blood and royalty. Even though he has no immediate plans to appear in a Marvel movie, Cage does acknowledge others. "I've gotta be nice about Marvel movies, because I named myself after a Stan Lee character named Luke Cage," he admitted to Variety.
He was then questioned about the current situation of contemporary superhero films, which are box office powerhouses packed with wonder, action, and never-ending storylines that are released in "phases". While we all still know him as Ghostrider, who's to say he won't be in any MCU film just yet? Then again, he's been doing pretty well with a lot of his projects. You keep doing you Nic!