Craigslist is well known for its unusual and interesting listings. However, the sale of a complete cruise ship is not something that happens frequently. Chris Willson, a mechanical enthusiast, was interested when he saw the advertisement for the 293-foot ship in 2008. The ship was a retired "pocket" cruise ship that was anchored in the California Delta. The owner at the time was trying to sell it to make room.
A Huge Steal
When Willson saw the ship in Northern California, he was shocked by how terribly neglected the massive 2,496-ton ship was, but following closer study, he found that there were an astonishing five floors below the surface. Willson thoroughly researched the ship's past and discovered that it was built in 1955 at the Blohm and Voss shipyard in Hamburg, Germany.
Getting the Most Out of It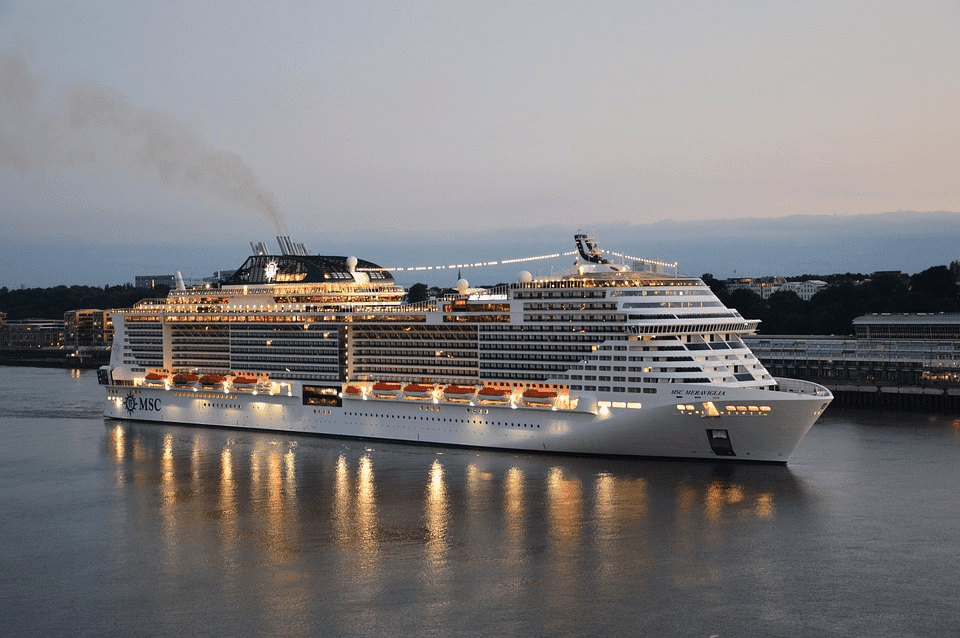 Fascinated by the ship's history and structural makeup, Willson carefully considered what his next steps would be before putting together a restoration plan and taking the plunge with the purchase. The ship, originally named Wappen von Hamburg, had been the first significant passenger liner to come out of Germany following World War II. Willson told CNN Travel that he was able to "work out a really good deal with the owner of the vessel," however it is unknown how much exactly he paid.
He made plans for the ship to be hauled to Rio Vista, a river city in California, where he started a lease. His restoration work started here, starting with the clearance of the garbage onboard, which included many bags of home trash. After a few weeks, Willson and Jin Li relocated on board the ship to focus more on the restoration. Later, Willson learned that the ship had served as the model for the television program The Love Boat and as a location for some of the James Bond movie From Russia with Love (1963).
Aftre 14 years, Willson's plan is beginning to take shape with the aid of individuals who have been following his recent YouTube adventure. Since the whole YouTube thing started, he claimed, "hundreds and thousands of individuals have offered to volunteer." Willson says he'll "ideally start having groups of volunteers come in multiple days a week" if he feels more at ease managing the restoration and producing video content.