After 150 Years, a Mysterious Shipwreck with Incredible Artifacts is Uncovered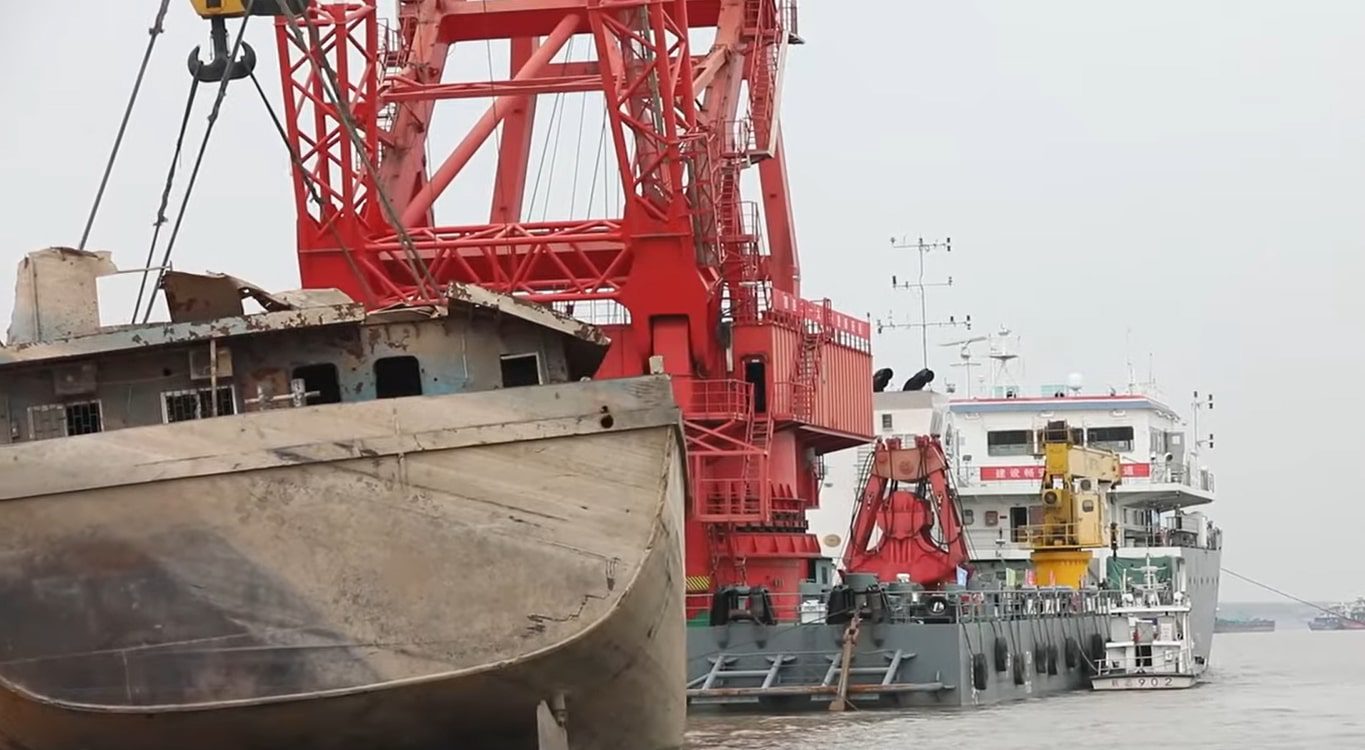 A strange shipwreck with valuables that had been submerged in the Yangtze river for 150 years has been found by archaeologists. Nice, right?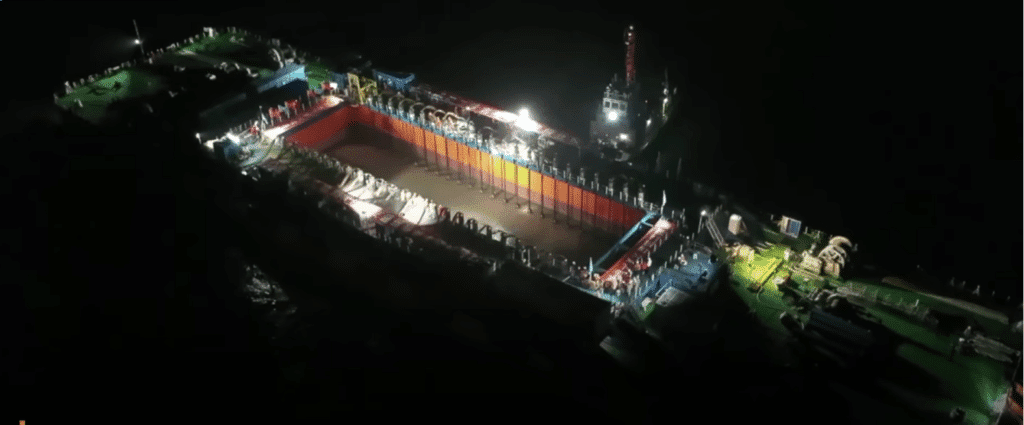 Hooray for History!
A portion of the cargo that had been hidden inside the 125-foot ship has now been made public after it was removed from its resting place on the bottom of Asia's longest river.
The crew behind it must be really enthusiastic.
It has been dubbed "Yangtze Estuary No. 2" and described as one of the largest and best-preserved shipwrecks ever discovered in China.
The researchers discovered numerous beautifully constructed artifacts and a ton of Chinese-made tableware on the ship, including pots and bowls.
You wouldn't believe it, but there were wooden artifacts, clay shards, and even one or two Vietnamese hookah tanks.
For those interested in the history of shipbuilding, Chinese ceramics, and the maritime business, the ship's condition as well as the objects they've discovered on it are of great importance.
The shipwreck was really found back in 2015, but it took years of meticulous investigation and exploration to find it.
Finally, on November 21, they managed to pull it from the water.
22 enormous arched steel beams were used in the three-hour-long salvage operation to raise the ship and a watertight chamber to the surface.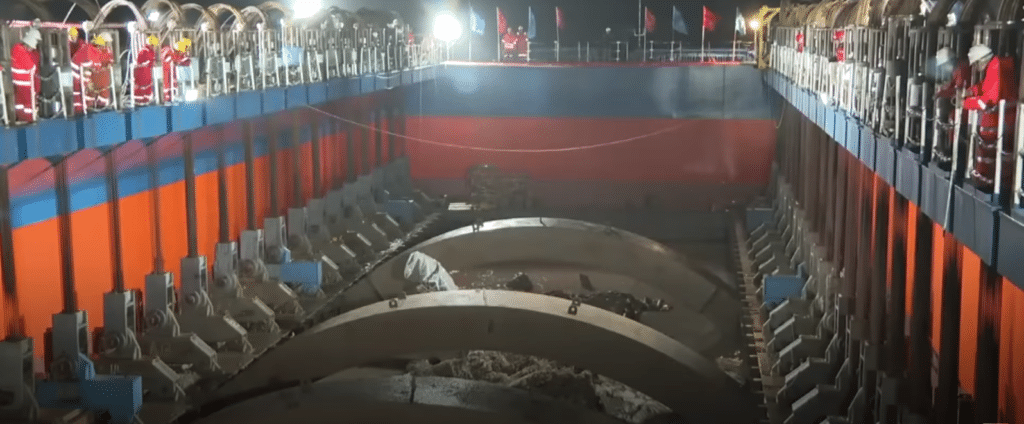 The entire thing reportedly weighed 8,000 tonnes, per local media.
According to the sonar scanning done earlier, the ship is mainly intact and is 33 feet wide with 31 cabins.
As of now, they have been able to identify that the wooden ship dates from the Tongzhi period of the Qing Dynasty, which runs from about 1862 to 1875.
The strange boat has been submerged in the Yangtze River for only 5.5 meters on the tip of Hengsha Island, which is located close to Shanghai's Chongming neighborhood.
They will be conducting a ton more research now. This time, they will also benefit from the ship not being on a busy river's muddy bottom.
The ship will be brought to a dock at an old shipyard in Shanghai so that scientists and archaeologists may properly examine it and learn more about what happened to the ship.
In the end, as part of a cultural heritage proposal put out by the city of Shanghai, it might even be converted into a shipwreck museum.
Fans Express Desire for Michael J. Fox and Christopher Lloyd to be in Rick and Morty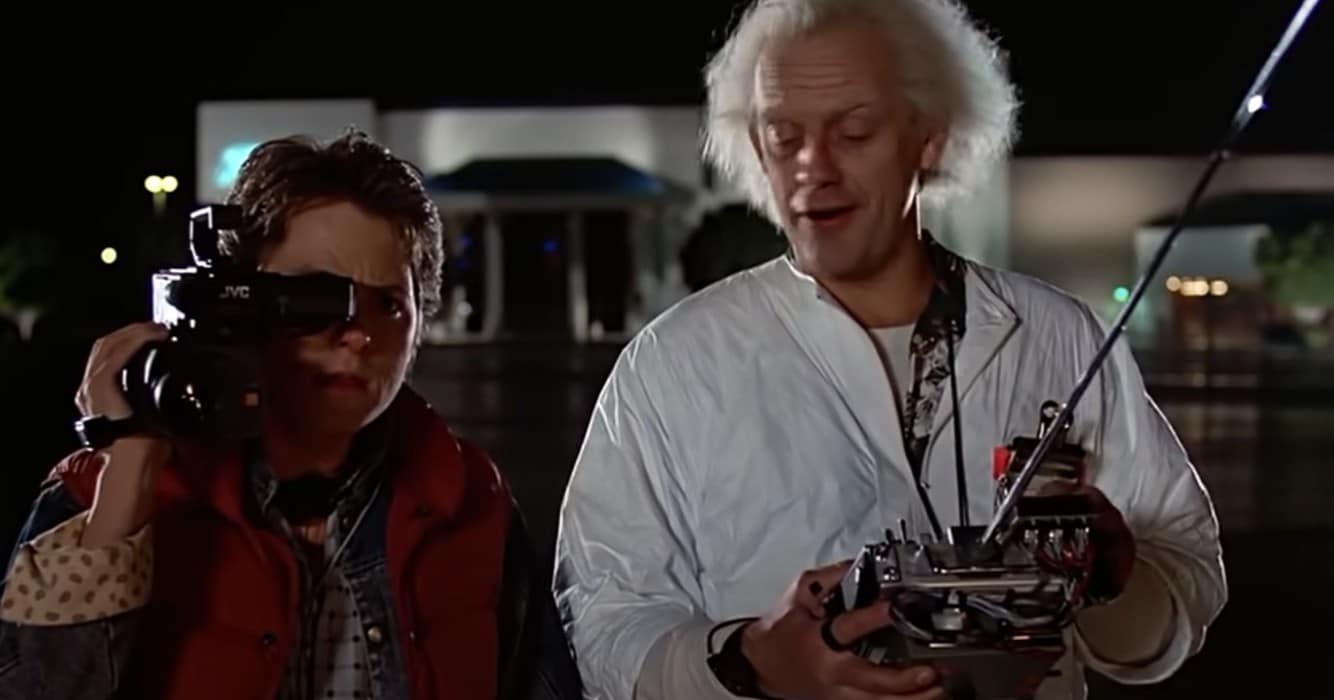 This week, it was revealed that Justin Roiland, the co-creator of Rick and Morty, had cut ties with Adult Swim because he has been accused of domestic abuse. Rick and Morty's two main characters were voiced by Roiland, who also co-created the series. Without him, "Rick and Morty" will go on, insists Adult Swim, since "the skilled and dedicated crew are hard at work on season seven." Presently, Dan Harmon is the lone showrunner.
Something to Think About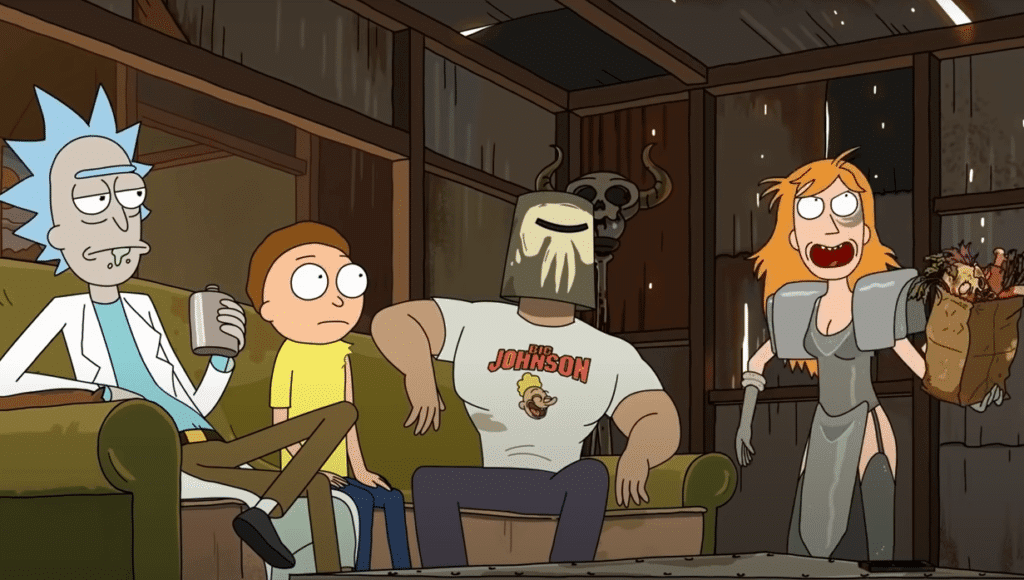 Naturally, this has left viewers wondering which voice actors will step in to fill Roiland's shoes. Some fans have been submitting their best impersonation in an effort to land a job, while others have joked that Chris Pratt and Tom Holland may be the next to go. Others contend that Christopher Lloyd and Michael J. Fox, who starred in Back to the Future, would make the ideal replacements. The concept was put up on Twitter by screenwriter Brian Lynch, and it has received full support from others.
The Big Issue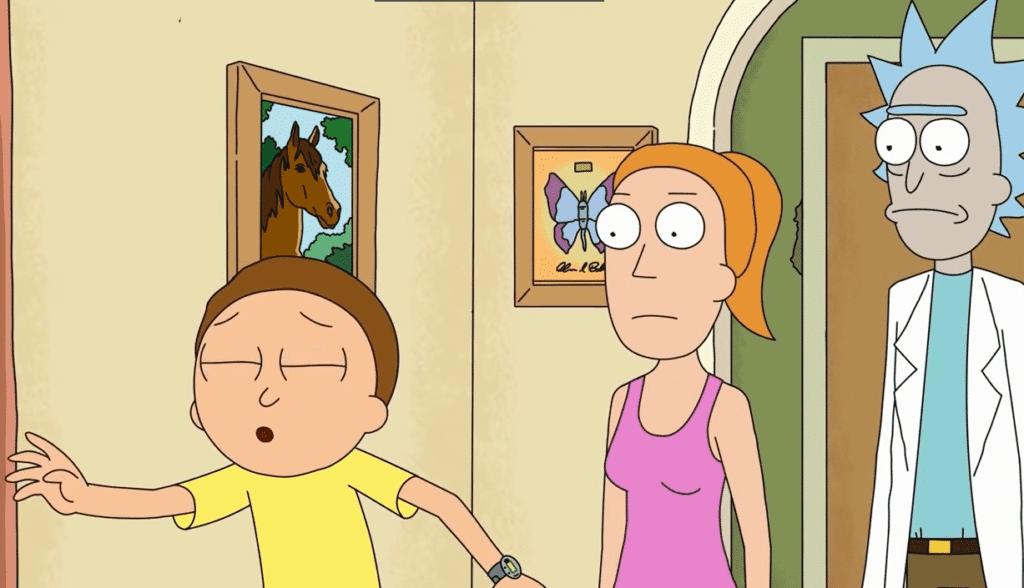 In May 2020, Roiland was accused of committing one criminal crime of domestic abuse with bodily harm and another felony count of false detention by threat, violence, fraud, or deceit. In October 2020, he entered a not guilty plea to the accusations. He was served with a protective order, which mandated that he stay 100 feet away from the person specified in it at all times and refrain from stalking, harassing, or threatening them. Roiland attended a pre-trial hearing in court earlier in January.
Even though Adult Swim hasn't yet revealed who will play Rick and Morty's voices, they have said that the program will still have its initial 10 seasons. This could mean so many things for the series, but it's no doubt that finding a suitable replacement would prove difficult. Either that or Adult Swim would have to find much more promising terms for both parties to keep Justin Roiland as part of the show.
According to "New Nostradamus," World War 3 will Start this Year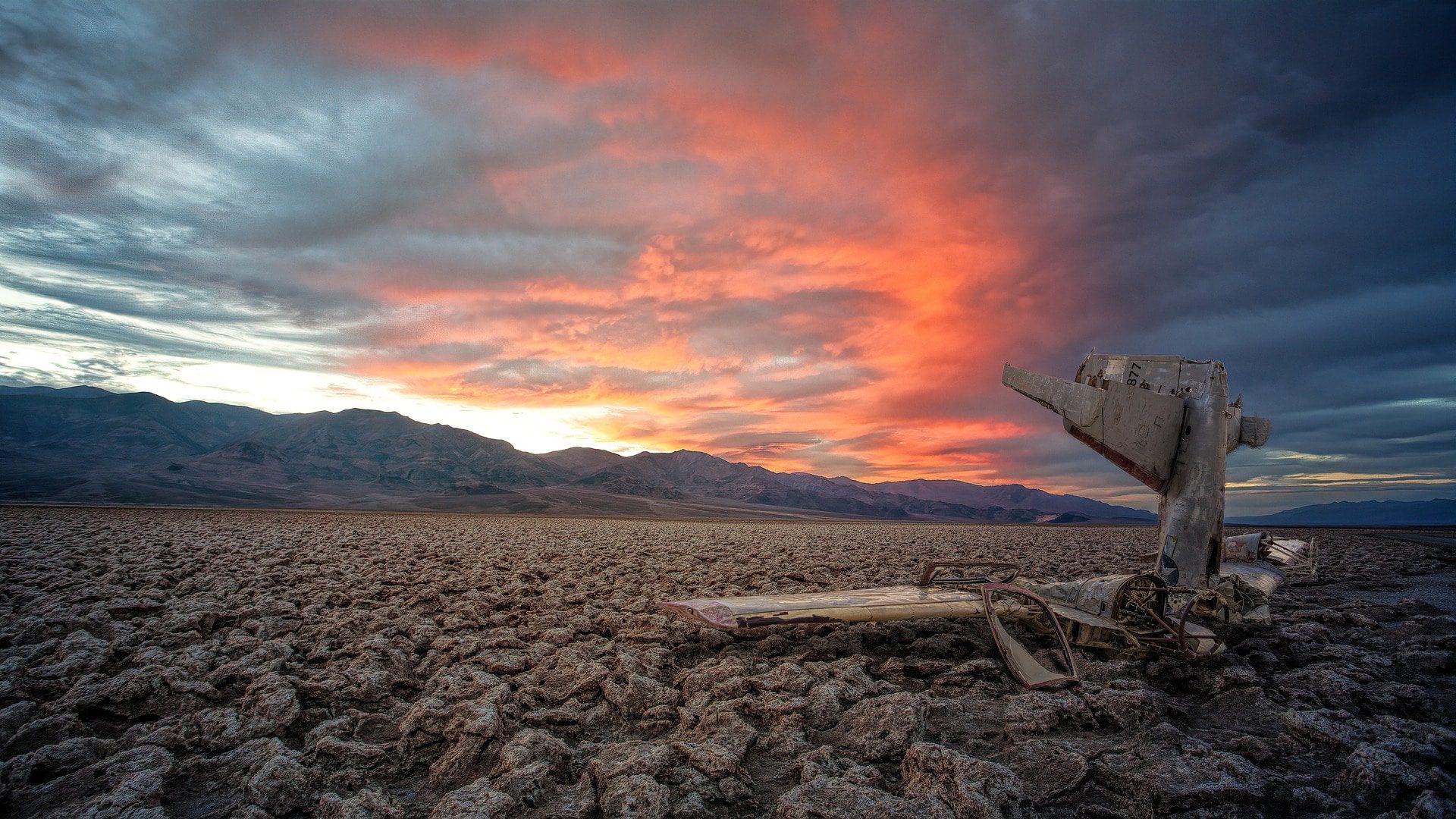 Another scary prediction from the so-called "new Nostradamus"—this time that an aircraft crash this year will start World War 3—has been made.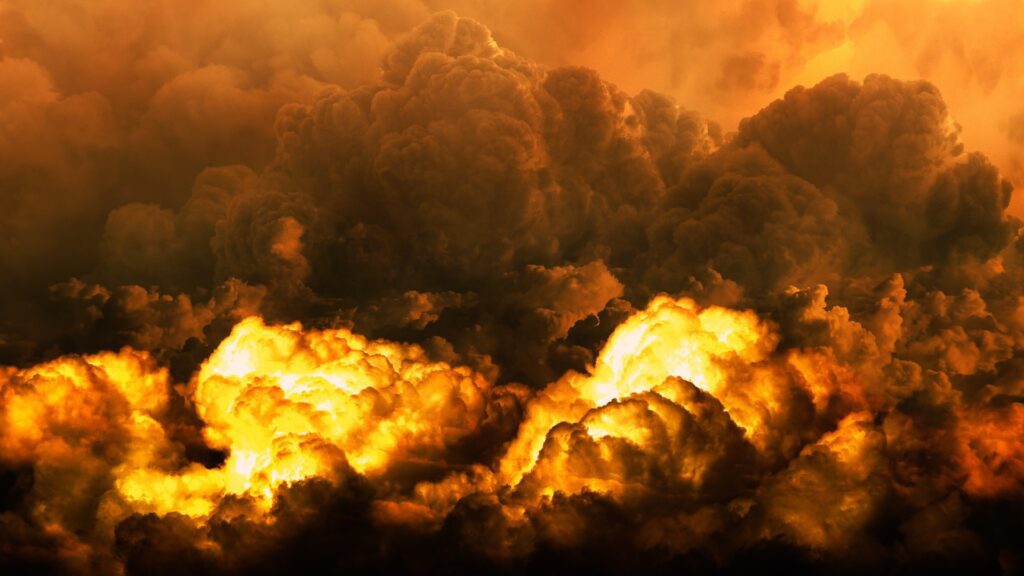 Came to Propriety
The British self-styled psychic Craig Hamilton-Parker, sometimes known as the "Prophet of Doom," was born on January 24, 1954. He rose to fame for allegedly foreseeing the Brexit and the victory of Donald Trump. He writes a lot of New Age books as well.
The two major events of 2016 that Hamilton-Parker is most famous for supposedly having predicted are the United Kingdom's withdrawal from the European Union and the election of Donald Trump as president of the United States.
Additionally, he asserted that the UK economy will "thrive" after Brexit, with a strong pound and a weak euro.
Trump and Brexit were not predicted by Hamilton-Parker, as claimed. He first anticipated that Jeb Bush would prevail in the 2016 Republican primary, and he was many years early in predicting that Britain will actually leave the European Union.
One terrifying Prediction
The world is afraid of the "new Nostradamus," Craig Hamilton-Parker, who accurately foresaw the passing of Queen Elizabeth II last year. The psychic has now seen a horrifying plane accident in Taiwan, which he predicts will eventually lead to the start of World War 3.
According to Hamilton-explanation Parker's of his vision, there will be a "collision," possibly between two aircraft or two submarines.
According to Mr. Hamilton-Parker, according to the Daily Star, the impending event would lead to a far more severe confrontation involving China and Russia, becoming the "most dangerous item for the next coming two years."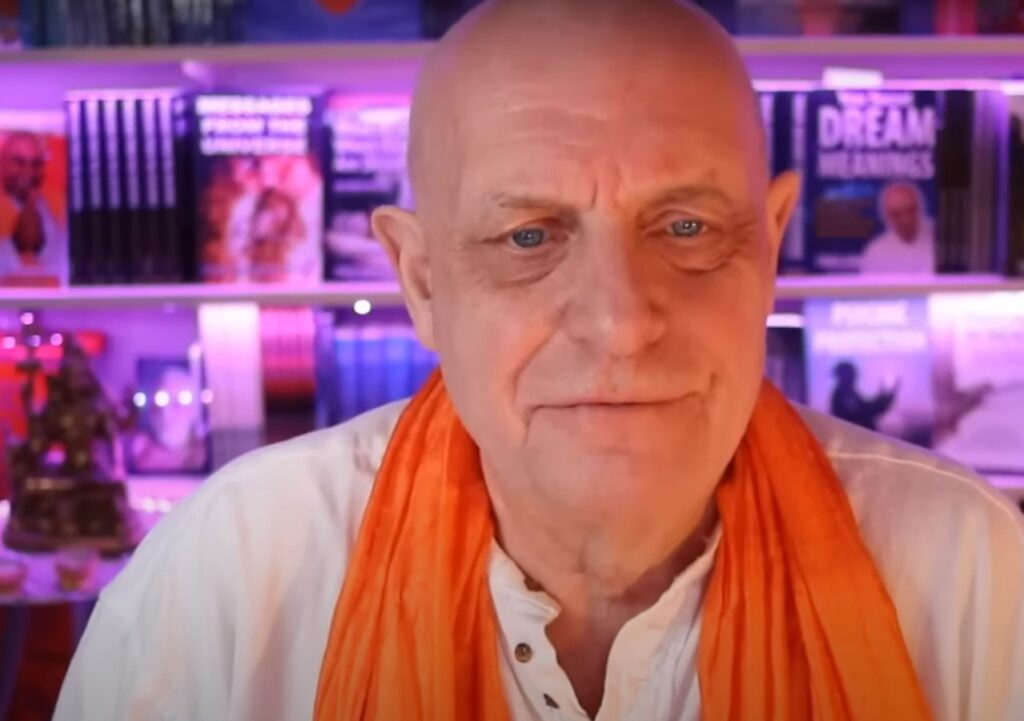 I've been saying for a while that I believed that there will be a dispute over Taiwan, which I think is likely to happen this year, he said.
"I believe there will be an unintentional confrontation in some ways because there will be a strange accident or collision."
According to the alarming forecast, "either submarines strike each other, airplanes collide, or someone sets it off, and it starts to spiral out of hand."
As China is claiming Taiwan as a part of its land and Taiwan is asserting its independence as a country, tensions between the two countries have reached new heights.
The "new Nostradamus" said, "I sense it's going to be a significant problem. Ukraine will seem little in comparison."
"My greatest fear is that Russia would support China in making that country a pariah state because it will encourage China and make the situation worse."
"Ultimately, it works out nicely though. I feel it ends up with a new China that's fragmented into several countries. as opposed to one giant China.
Nostradamus, the first French astrologer, also foresaw the possibility of a "great battle" in the near future, though he did not mention any exact dates. But with the ongoing confrontation between Russia and Ukraine and China and Taiwan, it's feasible that a greater incident might break out in the not-too-long future.
In his book of prophecies from 1555, Nostradamus stated: "Seven months great conflict, people killed by evil. Rouen, Evreux shall not fall to the King."
For About $200 Million, Justin Bieber Has Just Sold His Whole Music Catalog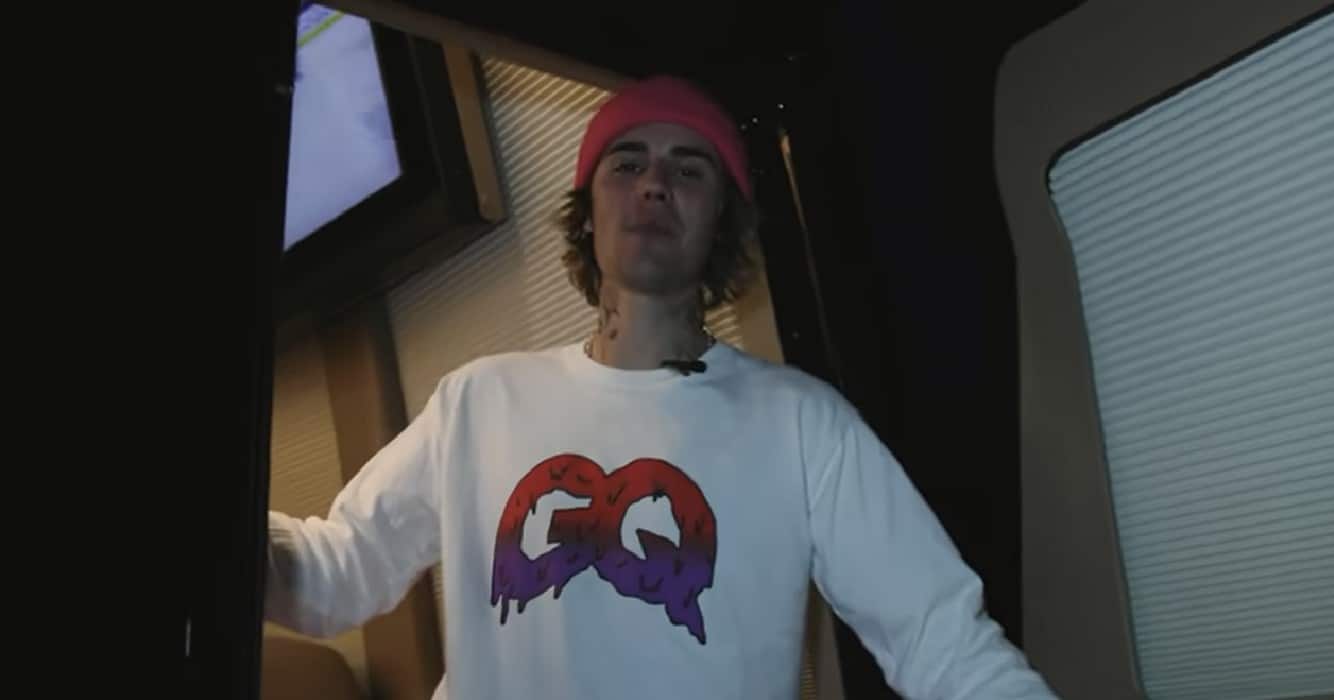 The whole music collection of Justin Bieber was auctioned for USD $200 million. According to Rolling Stone, the pop artist gave the Hipgnosis Songs Fund the rights to his songs. The sizable agreement covers 290 of his works that will be released by December 21, 2021. Therefore, the British investment and song management firm owns all of those beloved classics, such as "Baby," "Love Me", and even "Boyfriend"!
Leaving a Legacy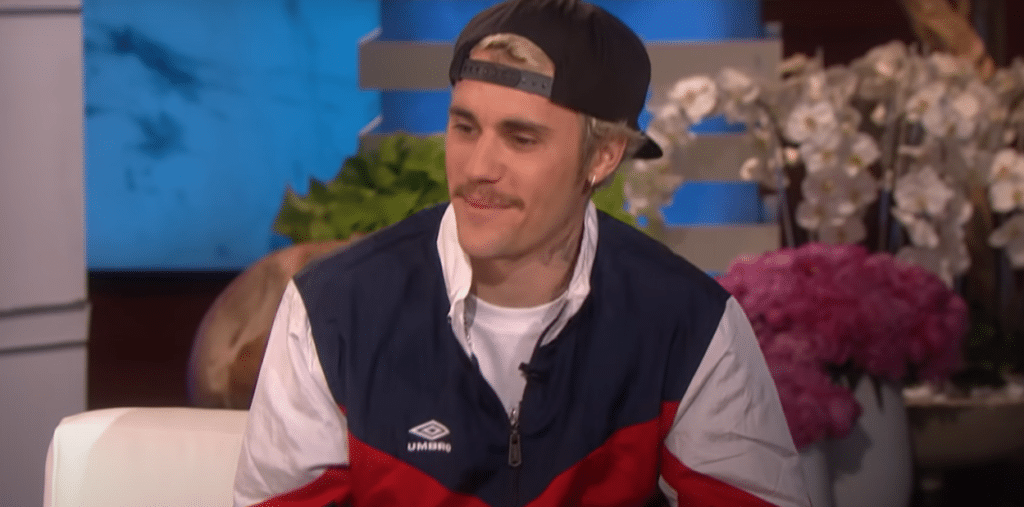 With this agreement, Hipgnosis has acquired a 100% interest in the publishing rights and the artist's portion of the income from the 28-year-master old's recordings, which are still owned by Universal Music Group. Additionally, they are entitled to neighboring rights, which apply to any public performances of his music. Following the announcement of the contract, Scooter Braun, Bieber's longtime manager, said through CNN:  "Justin is truly a once in a generation artist and that is reflected and acknowledged by the magnitude of this deal. For 15 years I have been grateful to witness this journey and today I am happy for all those involved. Justin's greatness is just beginning."
From a Business Perspective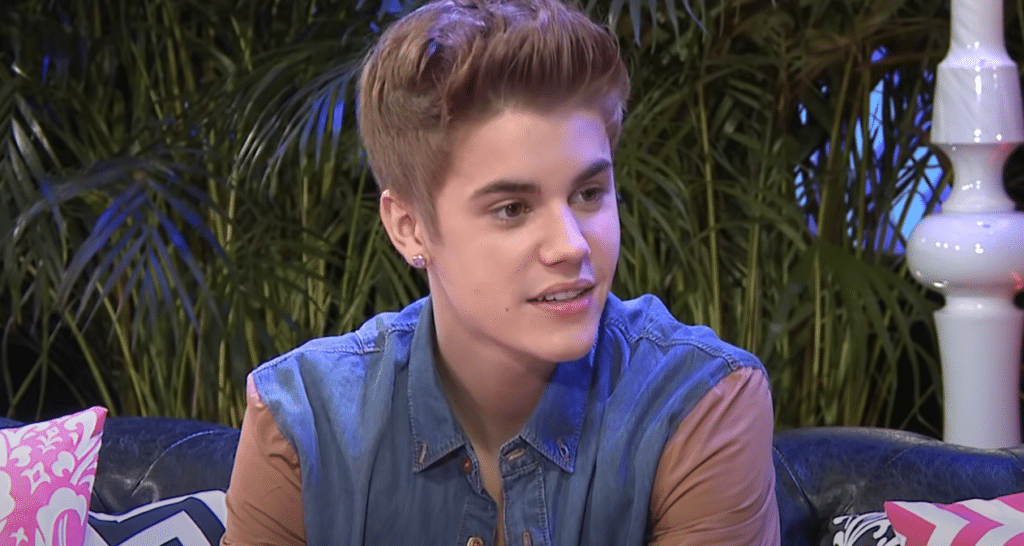 Bieber joins a lengthy line of musicians, including Bruce Springsteen, Justin Timberlake, Motley Crue, Sting, and Red Hot Chili Peppers, who have lately sold their libraries. Bieber is the biggest musician traded for in his generation, surpassing Springsteen, whose catalog was sold for an estimated $550 million. If you have something that's popular, everyone wants to get in on it, according to Cynthia Katz of the legal firm Fox Rothschild, which has handled infamous deals like the sale of Motley Crue to BMG.
Taylor Swift, meanwhile, has chosen a totally different path. In 2019, after Big Machine Records, unknowing to her, sold her masters to her adversary Scooter Braun, the singer fought valiantly to regain creative control, even re-recording six of her first studio albums. She admitted that she made an attempt to repurchase them before the agreement with Braun was signed. Of course, not every singer is in to doing all the same the others do, but there lies the greatness of it all as money is always a powerful tool. A strategic move for singers, but it would be up to them to handle it all and prove their business prowess too!