Leslie Phillips, a British actor best known for his roles in the Carry On film series and the Harry Potter series, has passed away at the age of 98. According to his agent Jonathan Lloyd, Phillips passed away "peacefully in his sleep" on Monday, according to the PA news agency.
What He's Known For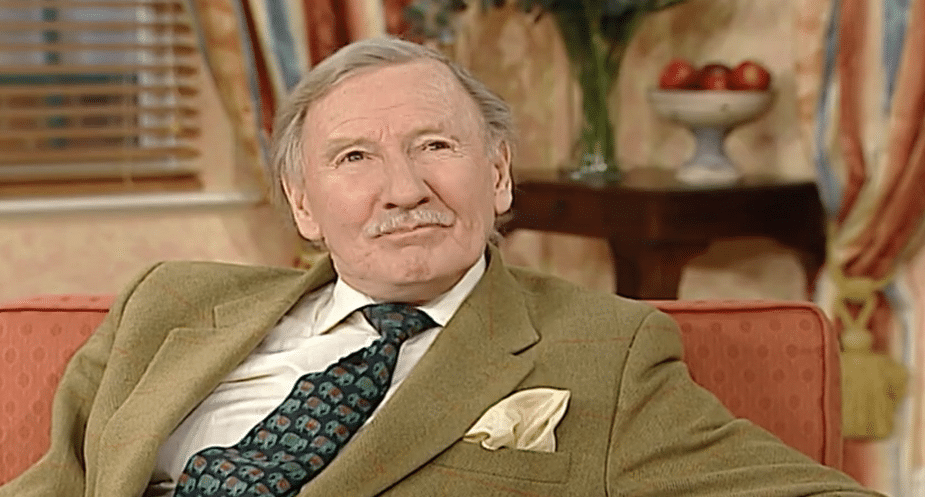 Despite being well known for playing upper-class scumbags, Phillips was actually born in the northern London borough of Tottenham and spoke with a strong working-class accent growing up. While attending the famed Italia Conti Stage School to study drama, dancing, and elocution, he lost his accent.
Leaving a Lasting Impression
His earliest film roles were in the 1930s, but he didn't get his big break until well after the war, when he served as a lieutenant in the Durham Light Infantry, in the musical Les Girls with Gene Kelly. He declined the chance to relocate to Hollywood and stayed in Britain instead, where he went on to star in three Carry On movies. His suggestive catchphrases helped him become well-known: "Ding Dong!" "I say!" and "Well, hello."
Although Phillips voiced the sorting hat in the Harry Potter films, which matched Hogwarts students with one of four school houses: Gryffindor, Ravenclaw, Hufflepuff, or Slytherin, younger generations would be more familiar with Phillips' voice from those films. All of us will greatly miss him, and may he rest in peace.