Korean Horror Series Has Viewers Terrified Over Released Trailer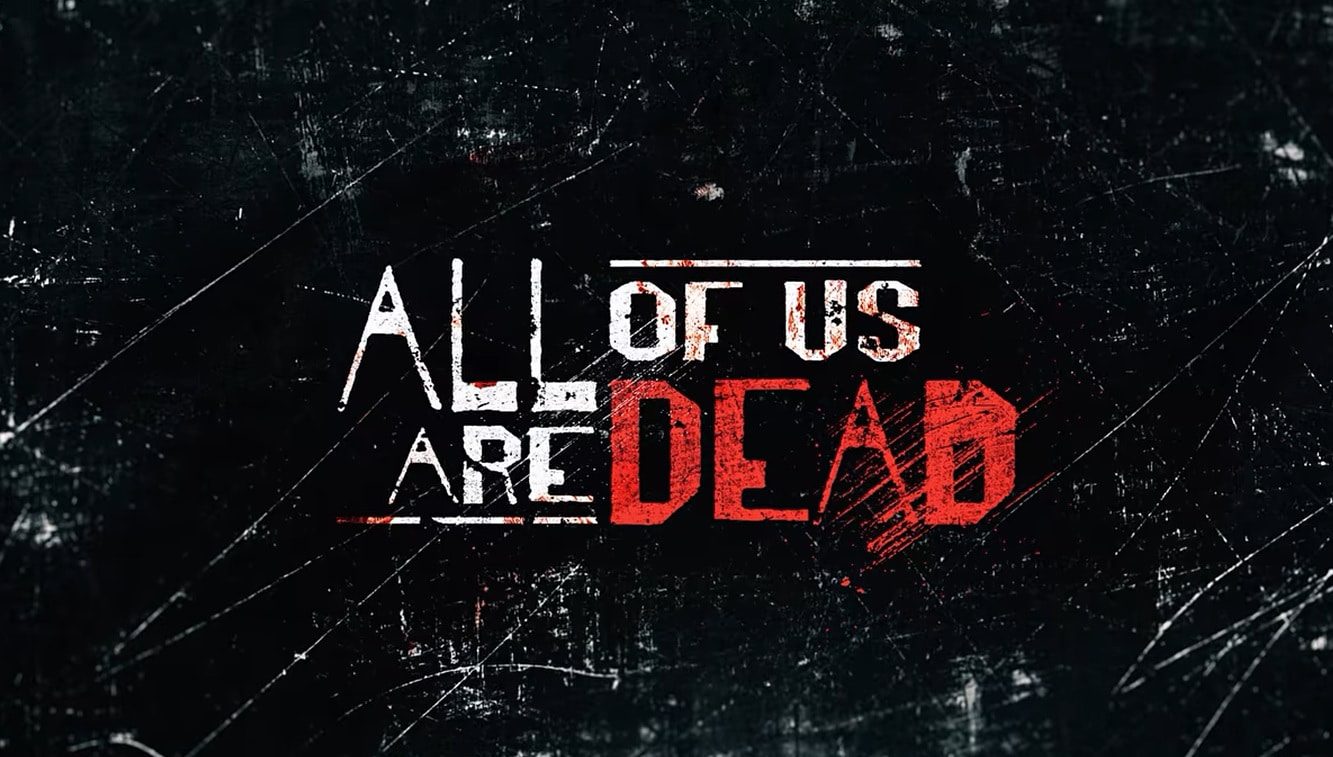 In recent releases from the streaming service, Netflix has now released the first trailer of a new Korean Horror Series: All of Us are Dead. The zombie series is based on a popular webtoon and has lots of fans excited to watch it.
More Korean Entertainment
Since the launch of Squid Games, Korean entertainment has caught the world by storm and shows no signs of slowing down. While the country has made lots of highly rated films and series based on zombies, we are about to find out if this series makes the cut.
More Than A Tease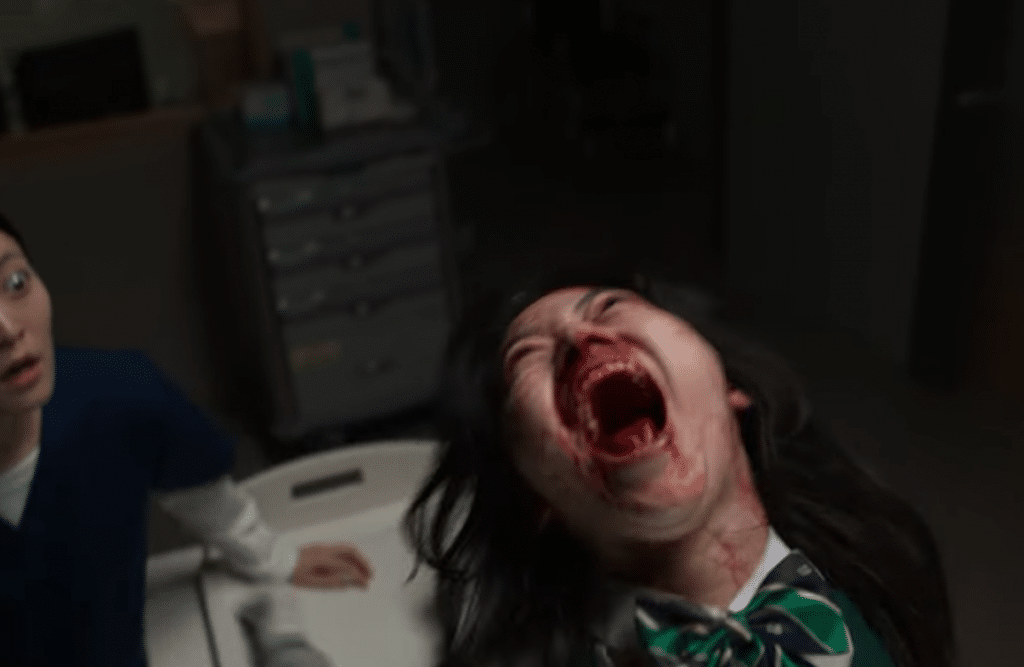 The series takes place in a school where students would have to face a horde of zombies. Similar to fending off zombies in the classic game Left 4 Dead, the students must make a choice of joining forces to slay the zombies or accept a cruel fate. It is imperative that they must make a choice of fleeing, fighting or to die but with these concepts in the trailer and in mind, this would only make it one series to highly anticipate.
Be sure to check out the trailer here and see for yourself if it would live up to the hype.
Gameplay for Upcoming Marvel Game Finally Revealed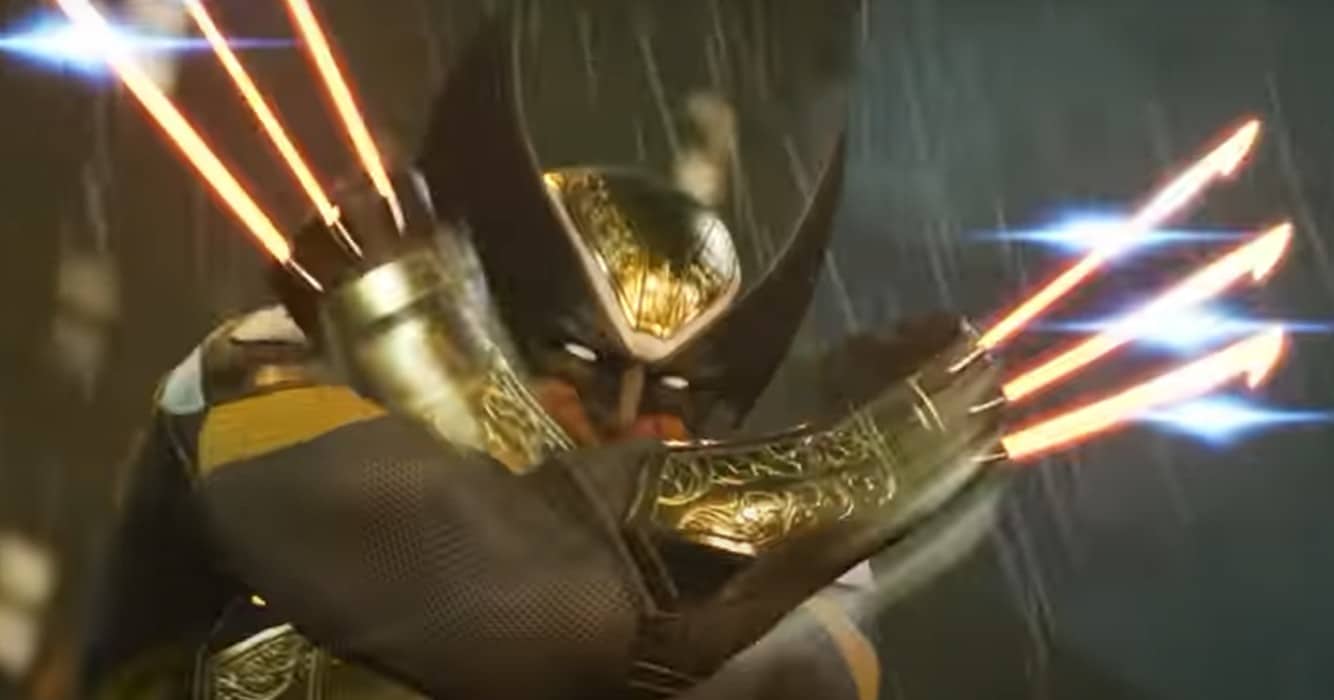 A new video of Wolverine in action has been posted on the official Marvel's Midnight Suns YouTube page. It appears like Wolverine will be a tough ally with some vicious strikes in this upcoming game!
All His Strengths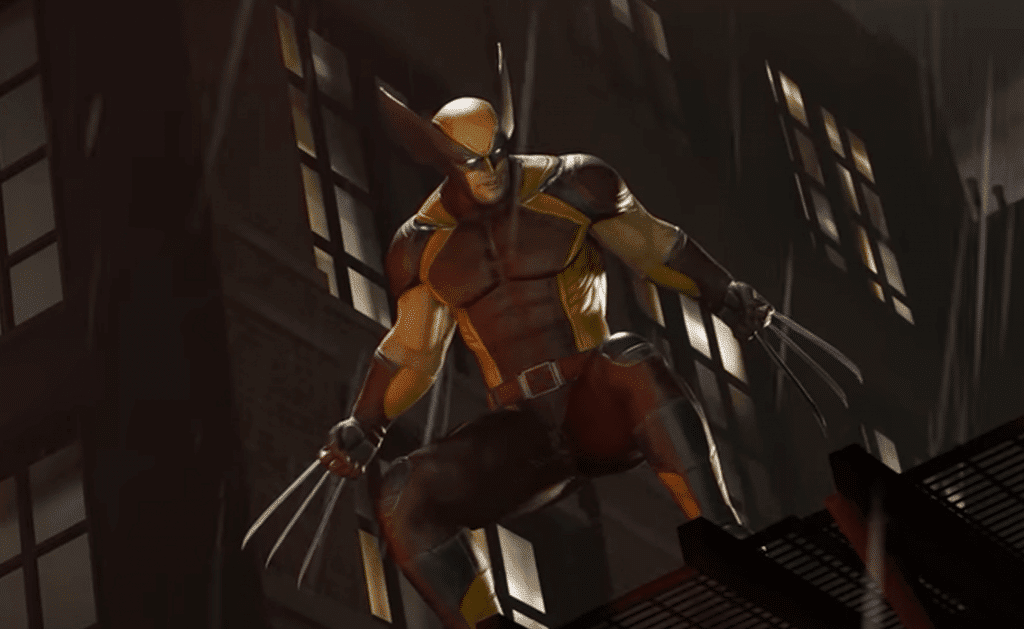 In Wolverine's gameplay, dealing chain damage to numerous foes with his patented Adamantium claws is a key element. His specialties in the game are Tank and Distributed Damage, and as you might expect, he has the ability to passively heal himself. If he faints during a combat, he even has the ability to revive himself once.
The Question of When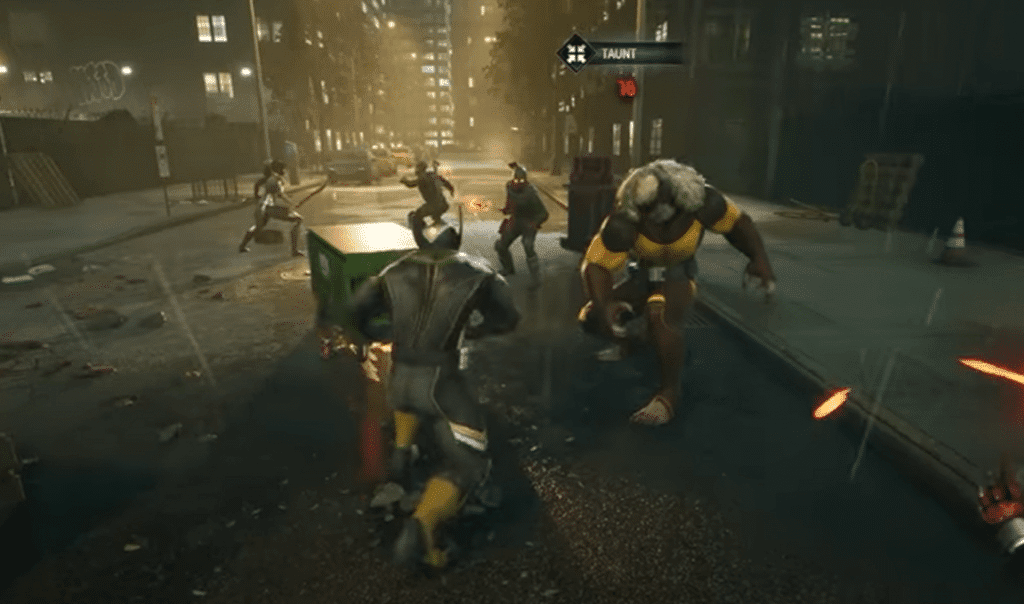 Marvel's Midnight Suns has unluckily already experienced a few setbacks; it was originally scheduled to release in March this year but was instead delayed to 7 October. Most recently, it was again postponed until "later this fiscal year," which practically means before March 2023. It is unclear exactly how long it will take, but at the very least, it shouldn't take longer than an additional five months.
Make sure you check out the gameplay right here!
Fan Favorite Setting Leaked to Be Part of Upcoming Assassin's Creed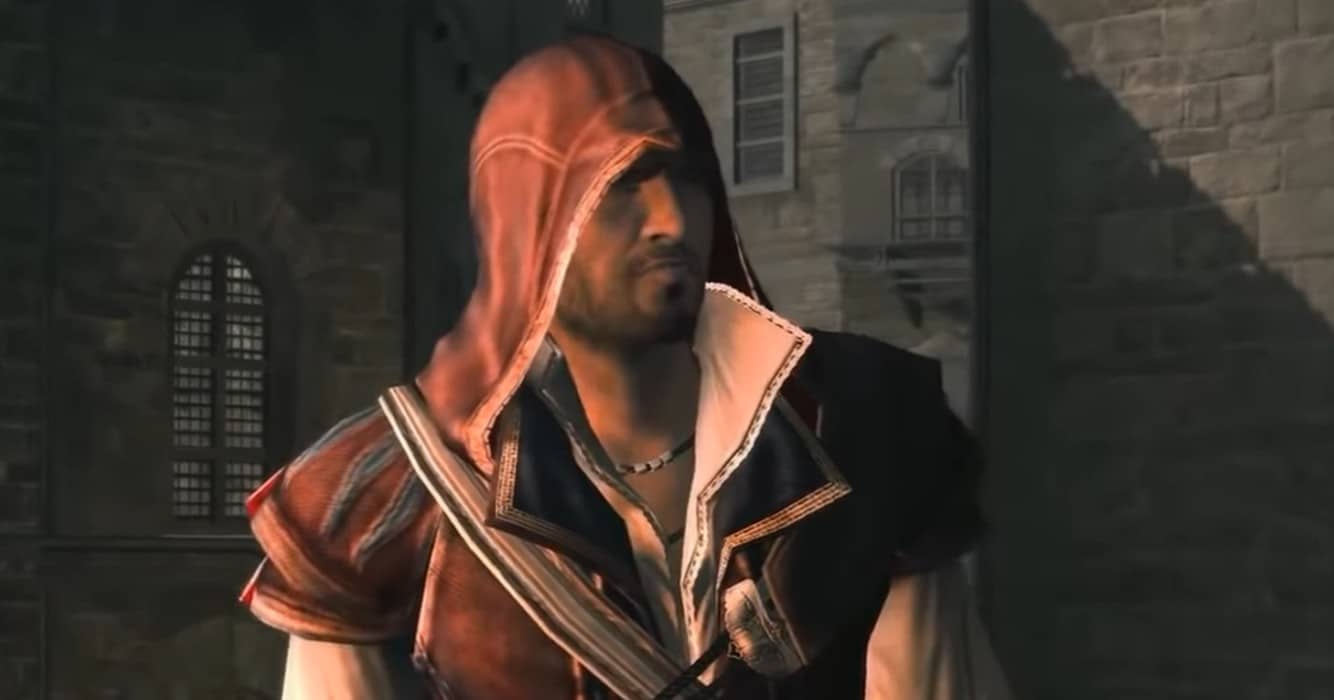 Fans are naturally enthusiastic since one (or more) new Assassin's Creed games may be announced in the coming weeks. While the specifics of what will be displayed are presently unknown, it is known that Ubisoft will "unveil the future of Assassin's Creed" at some point in September 10, or at least, that's what rumors are saying.
Something Familiar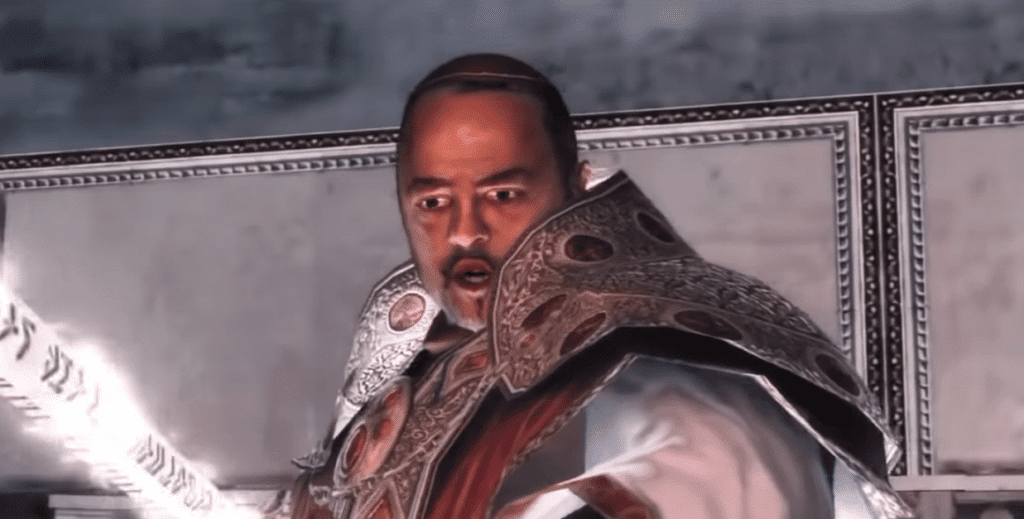 Assassin's Creed Infinity, an anticipated live service game that is reportedly inspired by games like GTA Online, has been the subject of fan speculation as the "future" of the franchise.
Spilling Some Details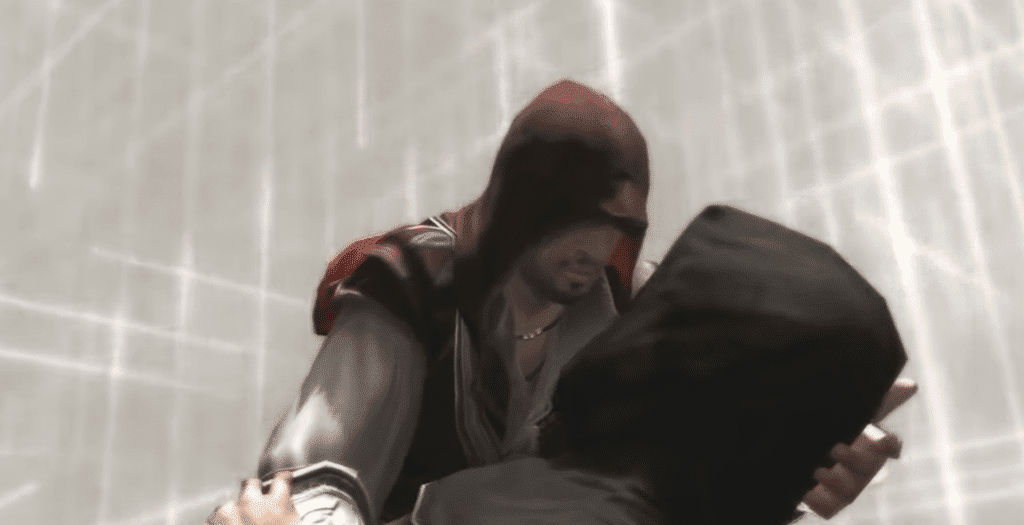 Prior to that, though, a well-known industry insider, Jeff Grubb, was speaking about Assassin's Creed on the Games Mess Decides podcast and claimed to have identified the location of a next game (perhaps Infinity), following Assassin's Creed Rift, a presently unknown title.
The [game] coming up after all this other stuff [Rift], or maybe it is part of [Infinity], I don't know, but it'll be much more like the RPG ones, and it's going to be set in Japan, he said, though he couldn't confirm it. "I can't confirm this, but since so much of this other stuff is true, and this other stuff I heard from the same source, "
A Sequel for One of Ryan Reynold's Worst Films is Set to Come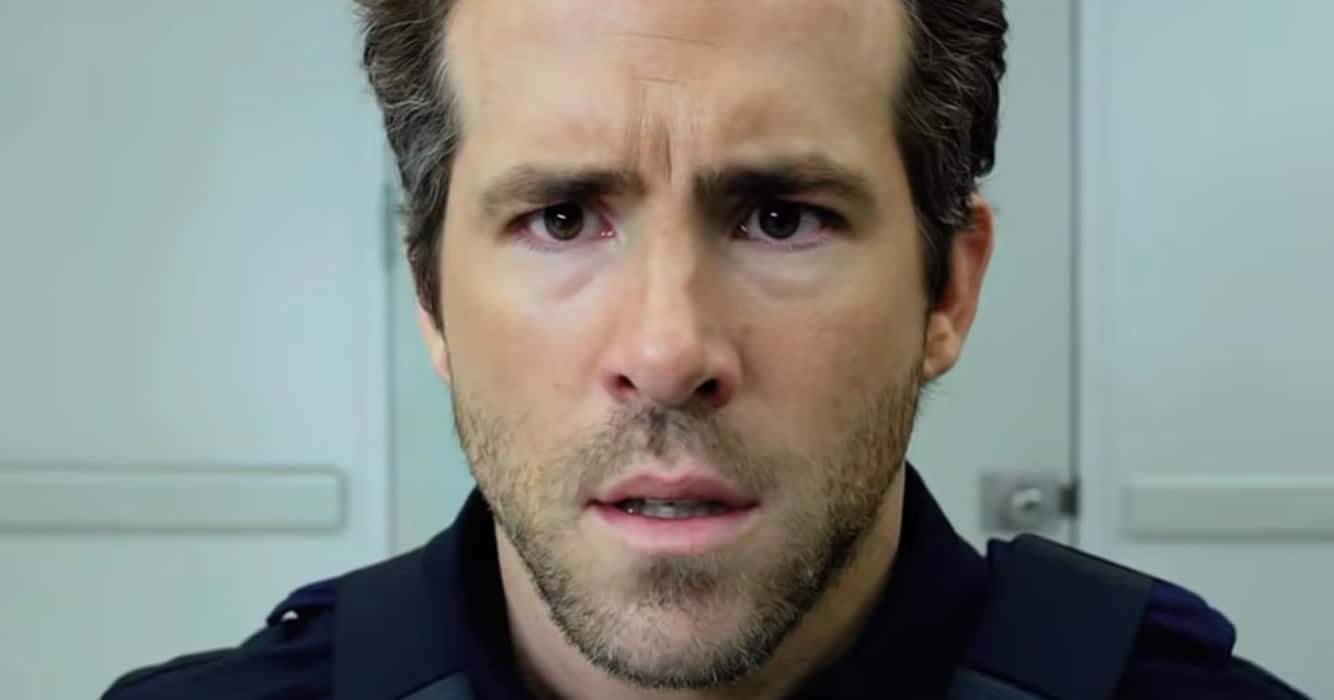 According to the Motion Picture Association, despite being an unquestionable box office flop with a 12% rating on Rotten Tomatoes and a 25% rating on Metacritic, one of Ryan Reynolds' worst films has managed to get a sequel.
Not Much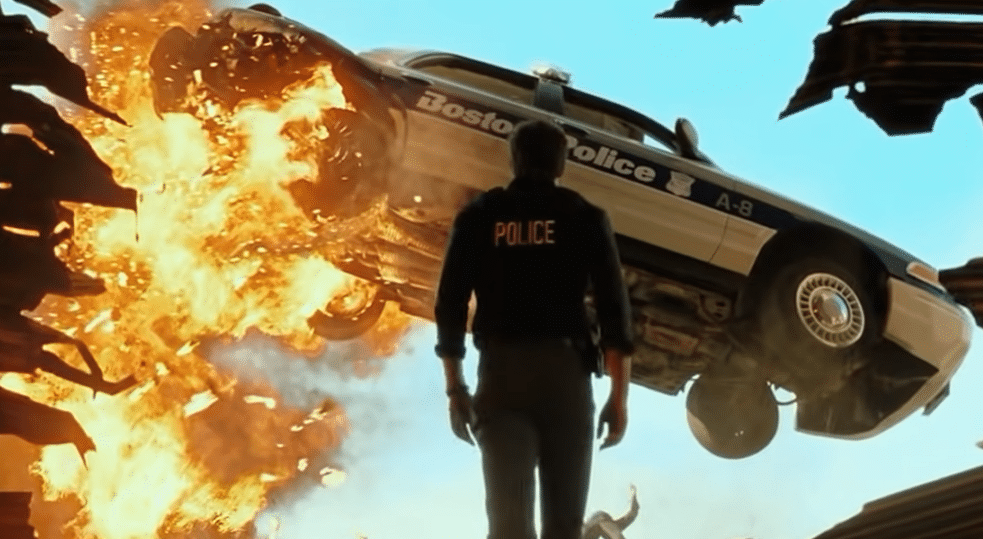 He won't be making any contributions to the R.I.P.D. sequel, which was announced in the Motion Picture Association's weekly announcement of new film ratings.
A Surprising Announcement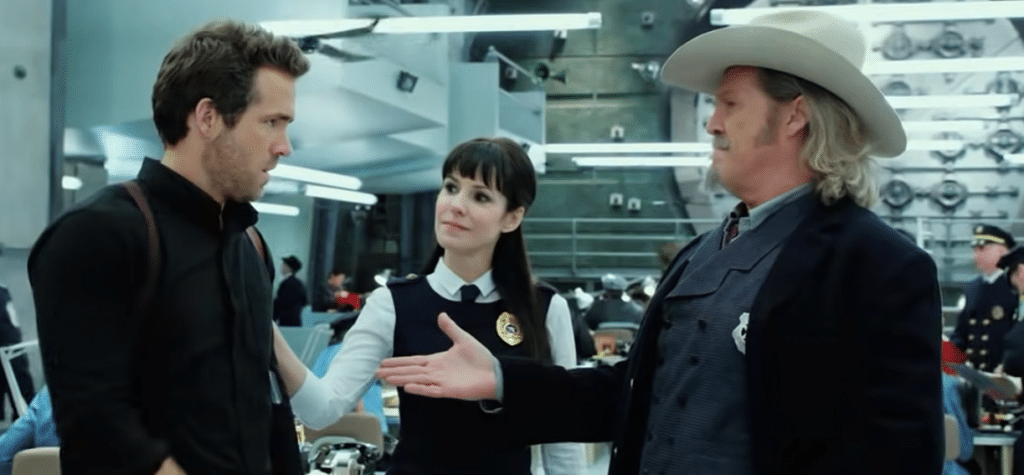 It's a huge shock that Universal Pictures is planning a sequel to a comic book adaptation that had mixed reviews and only made $78 million against a $130 million budget.
Director Paul Leyden is on board for the direct-to-video film R.I.P.D. 2: Rise Of The Damned, which stars Richard Fleeshman, Jake Choi, Kerry Knuppe, and Stephanie Levi-John.