"Insider" Reveals Why Leonardo DiCaprio Won't Date Women Older than 25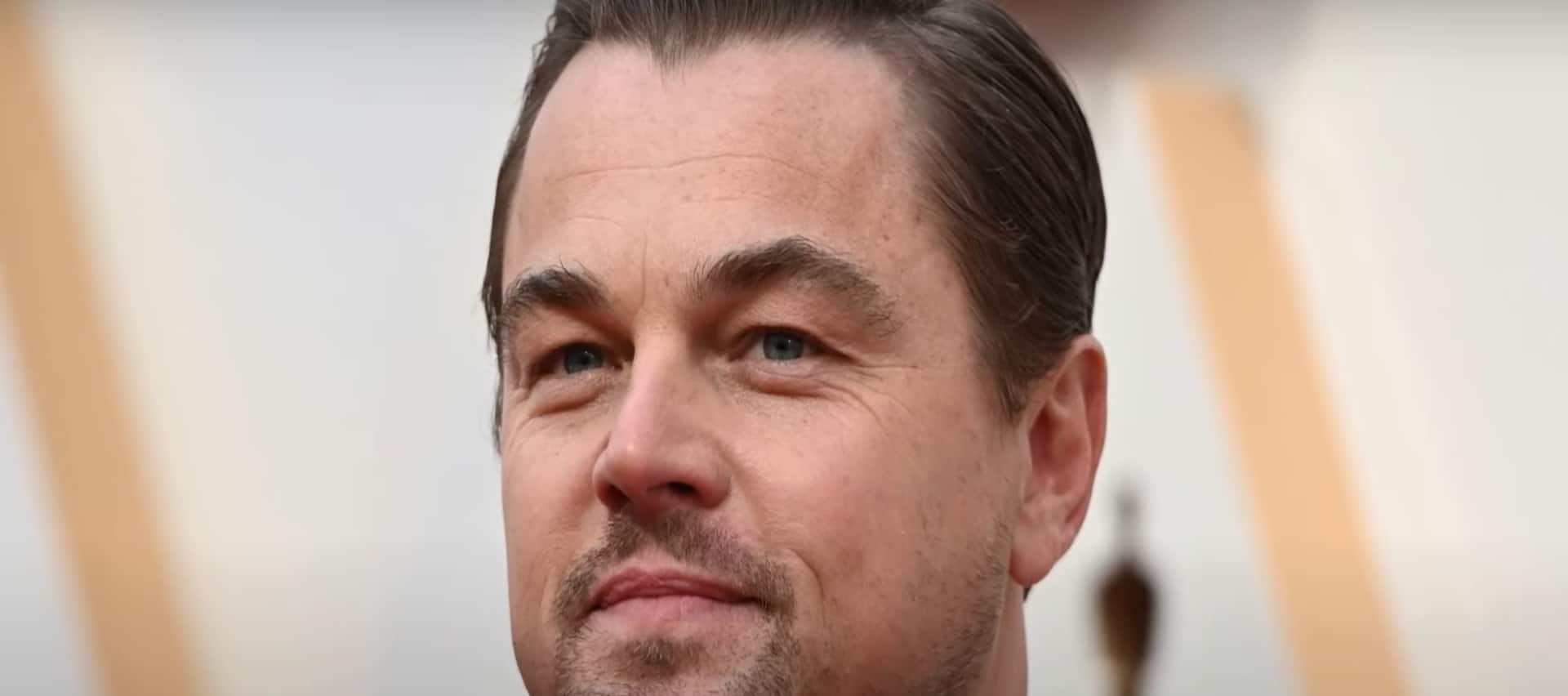 A source supposedly close to Leonardo DiCaprio claims to know the actor's secret distaste towards relationships with women older than 25.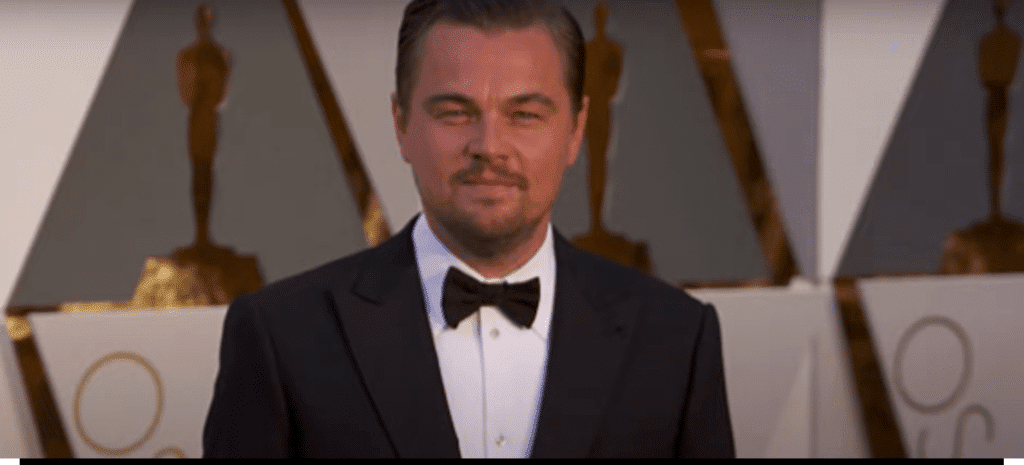 After five years of dating, The Revenant actor and Camila Morrone recently called it quits.
She had just recently reached 25 and their breakup has continued a pattern where DiCaprio only dates women in their late teens or early 20s.
The New York Post was informed by an insider as to why that trend appears to have persisted for decades.
"By the time girls reach 25, they're looking for more — they're looking to get married and settle down," they said.
"That is not what Leo wants. He does not want a family and does not want to be around women who may press him for that.
"The minute a girl meets him, the clock is ticking. If she gets too old, in a couple of years, she is gone. If she gets too close, in a couple of years, she is gone.
"He's gotten older but his taste has not gotten any older."
To see if that is the part that ends the quarter-century curse would be interesting.
It's difficult to pinpoint the precise reason why Leo and Morrone travelled to Splitsville; keep in mind that this is only an "insider" discussing Leo's love life.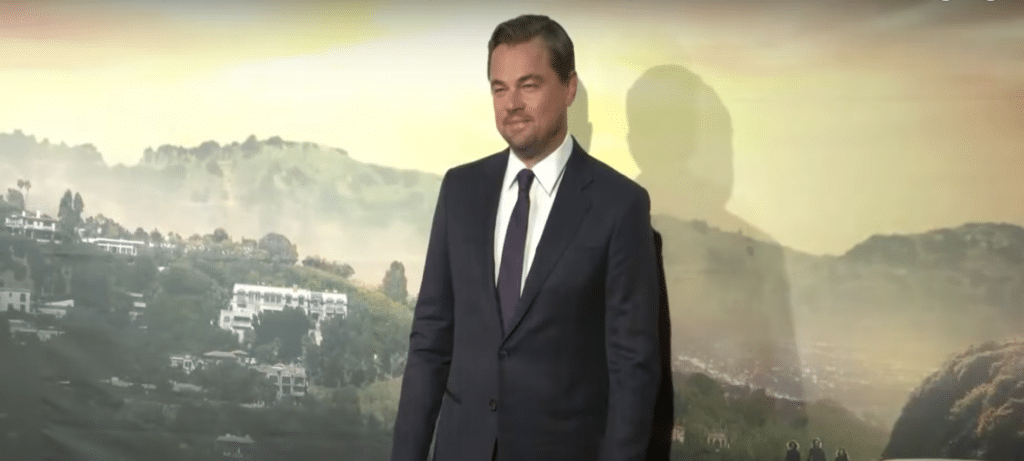 While the separation of the 25-year-old and 47-year-old may have come as a surprise to some, many had been foreseeing it for months.
When Morrone turned 25 in June, pretty much everyone was cracking the same joke about how her time as DiCaprio's girlfriend was coming to an end.
Since DiCaprio regularly dumps his women once they turn 25, some have calculated the statistics underlying his dating behaviour.
In one of the charts they created, they followed the ages of his companions and discovered that throughout his 47 years on earth, not a single one of them had remained with the Hollywood star past the age of 25.
The chart also noted that Camila, Leo's ex-girlfriend, would have been just two years old when Leo turned 25 in 1999.
See full news here:
Well, Ricky Gervais was funny when he roasted DiCaprio on the golden globes after speculations and rumours about having a fling with Naomi Campbell, Amber Valletta, Eva Herzigova and of course the three-year relationship with Kristen Zang.
There are numerous viral posts about DiCaprio and about having a family, but after all, these are only just rumors.
Kevin Feige Confirms Spider-Man 4 with Tom Holland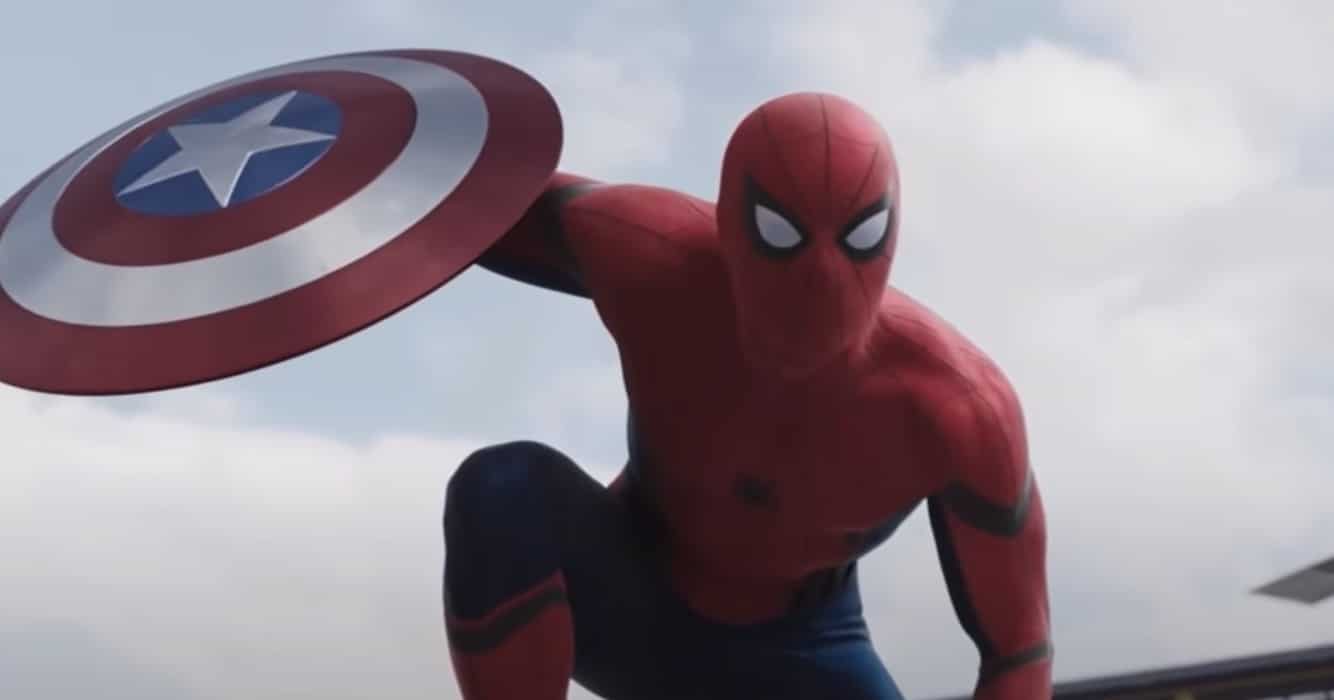 Kevin Feige verified the information about Thanos resetting the cosmos in an interview with Entertainment Weekly (via UNILAD). Yet we're not grumbling about it. Official confirmation of Tom Holland's participation in Spider-Man 4 has come from Kevin Feige, president of the Marvel Cinematic Universe. With that in mind, fans and viewers of the MCU have been relieved about the news while also being eager for more of the iconic superhero!
Making Headlines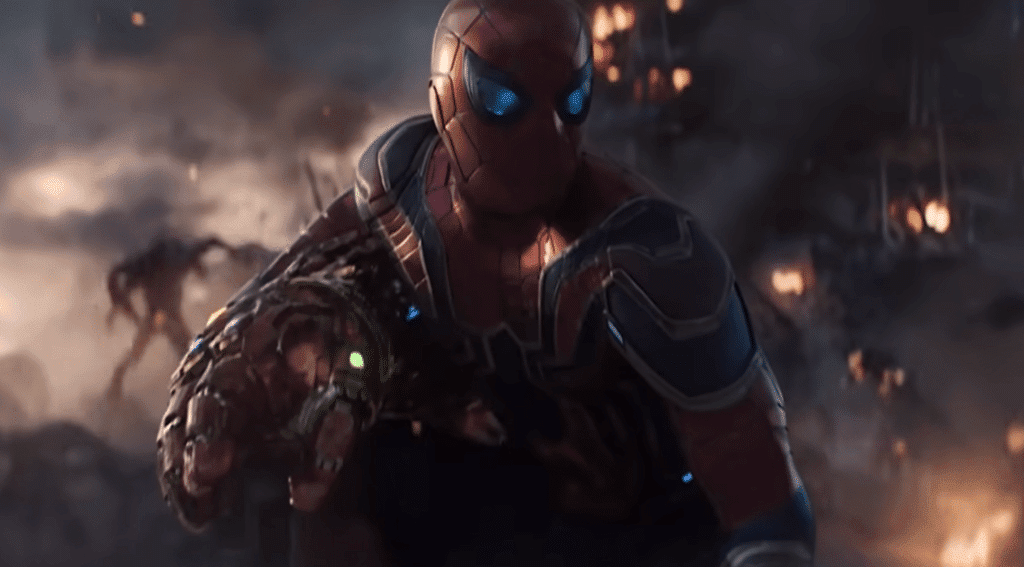 Spider-Man: No Way Home, Tom Holland's final performance, was released in 2021 and was absolutely fantastic. Feige said, probably in reference to Spider-Man 4 and No Way Home, "We were all treating (No Way Home) as the end of a franchise. If we were fortunate enough to explore these characters once more, we believe you would see a completely different version. If we had anything to say about it, this would be huge news!
A Surprising Return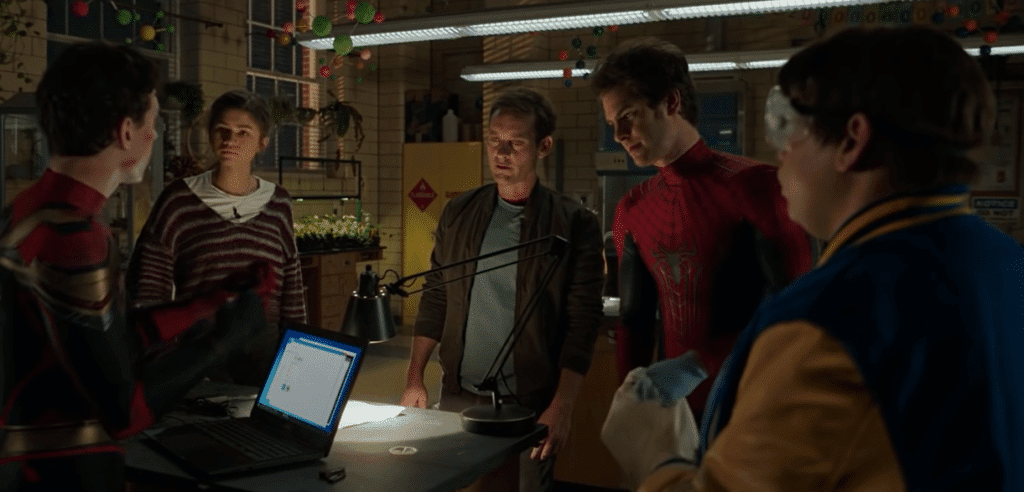 This is significant news since when Holland finished his first trilogy with the critically acclaimed and financially successful Spider-Man: No Way Home, the future of his Spider-Man tenure was in some doubt. A multiverse-spanning, multiple Spider-Man-starring epic, that movie was an incredible smash hit, grossing more than $1 billion worldwide (the first cinematic release to do so), and energizing fans with the reunion of both Toby Maguire and Andrew Garfield in their respective forms as Peter Parker.
Spider-Man 4's narrative or release date remain unknown at this time, but the tiny symbiote fragment still present in the MCU may have a significant impact. Naturally, Spider-Man won't miss out on Avengers Secret Wars, Marvel's upcoming major event, which is set to take place in 2026. Yet another huge announcement that we're all waiting for and something that we can look forward to, hopefully we can get our money's worth when a new movie comes out!
Andrew Garfield Rumored for Role in Upcoming Frankenstein Movie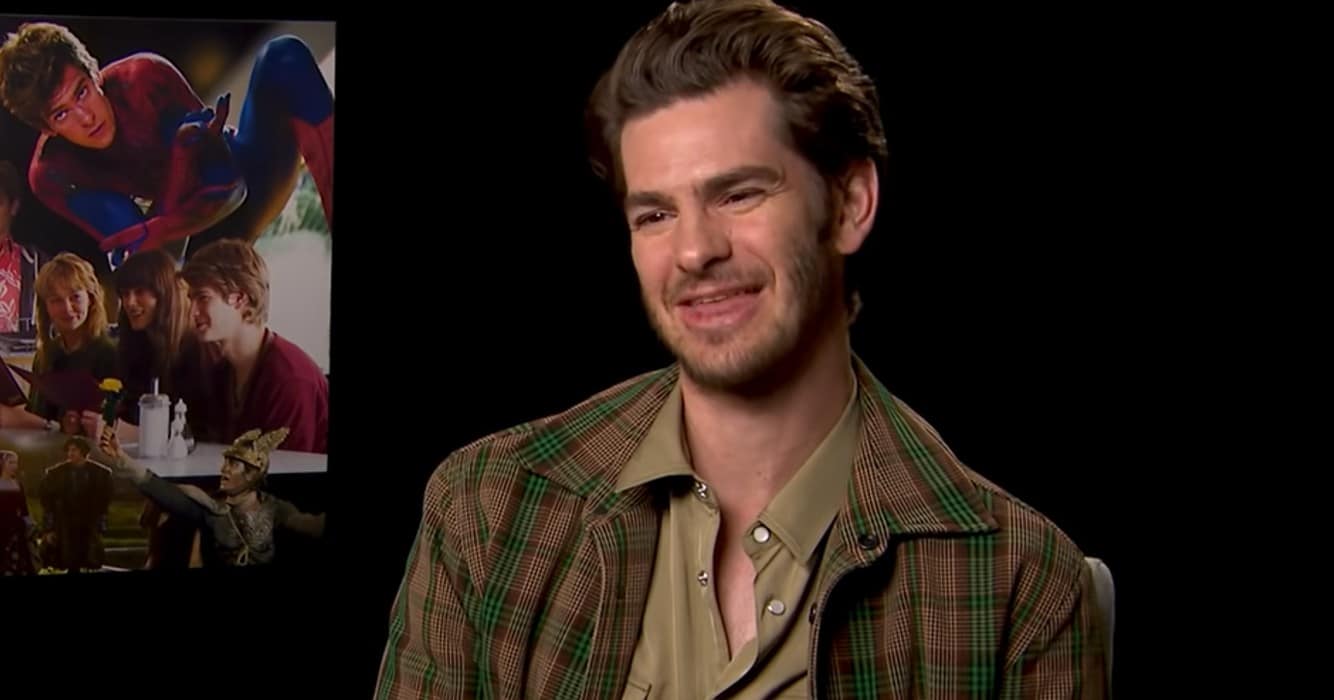 The next Frankenstein film that Academy Award-winning director Guillermo del Toro is working on is now casting, and the cast is reported to include some of the most promising young actors. And now, Oscar Isaac, Andrew, Garfield, and Mia Goth are in conversations About Guillermo Del Toro's Frankenstein.
A Starting Headline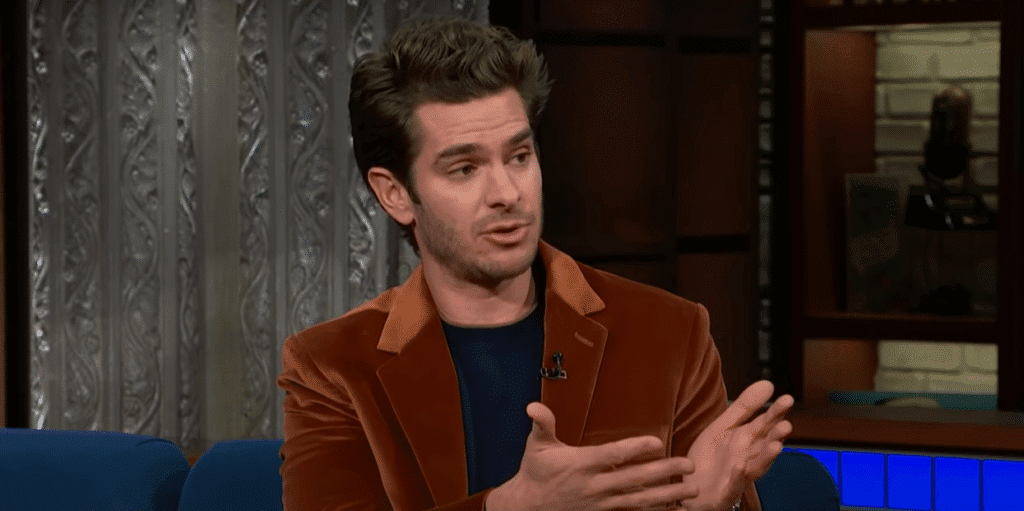 There is not much information available about the movie, and del Toro's creative direction is kept under wraps. According to a source close to the project, del Toro is currently revising the script, and no actors have received official offers. Yet, according to insiders, all three have met with him and have agreed to star.
Fresh Off Another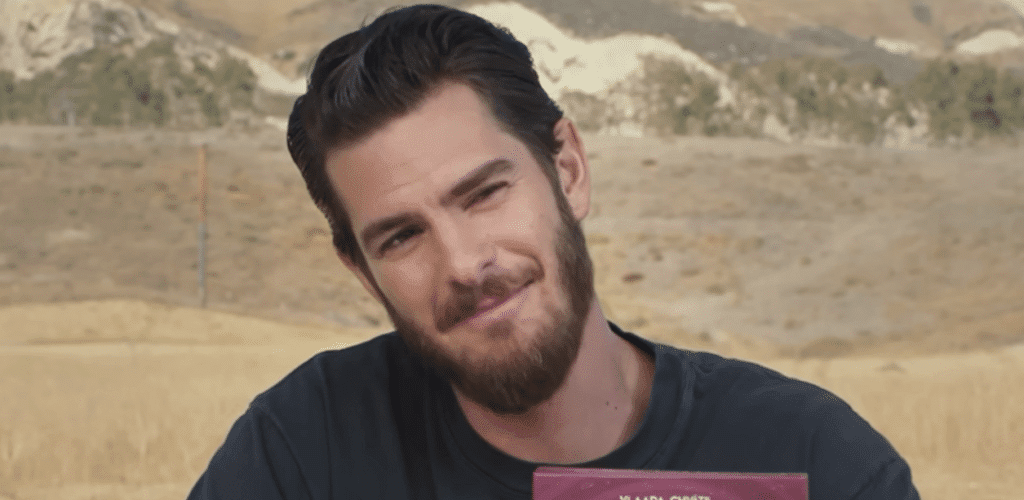 Pinocchio, directed by Guillermo del Toro, was a huge success for Netflix. It received positive reviews from critics and won numerous prizes for Best Animated Feature, including one at the 95th Academy Awards this year. He also won Best Picture in 2018 for his The Shape of Water, a horror-inspired movie. Frankenstein, directed by Guillermo del Toro, will debut on Netflix.
Del Toro has been working on his Frankenstein idea for a while. He has always wanted to make a film based on the well-known Mary Shelley tale. It is unknown if his rendition would be a period piece or take place in the present. It's unclear who would play Dr. Frankenstein or his creation; Goth is rumored to play the doctor's love interest. Del Toro already seems to be assembling a cast that is as hot as any in town, even in its early stages. In addition to his Emmy-nominated work in the Marvel limited series Moon Knight and HBO's Scenes from a Marriage, Isaac is still quite active.
Whoopi Goldberg Retracts Her Insult on The View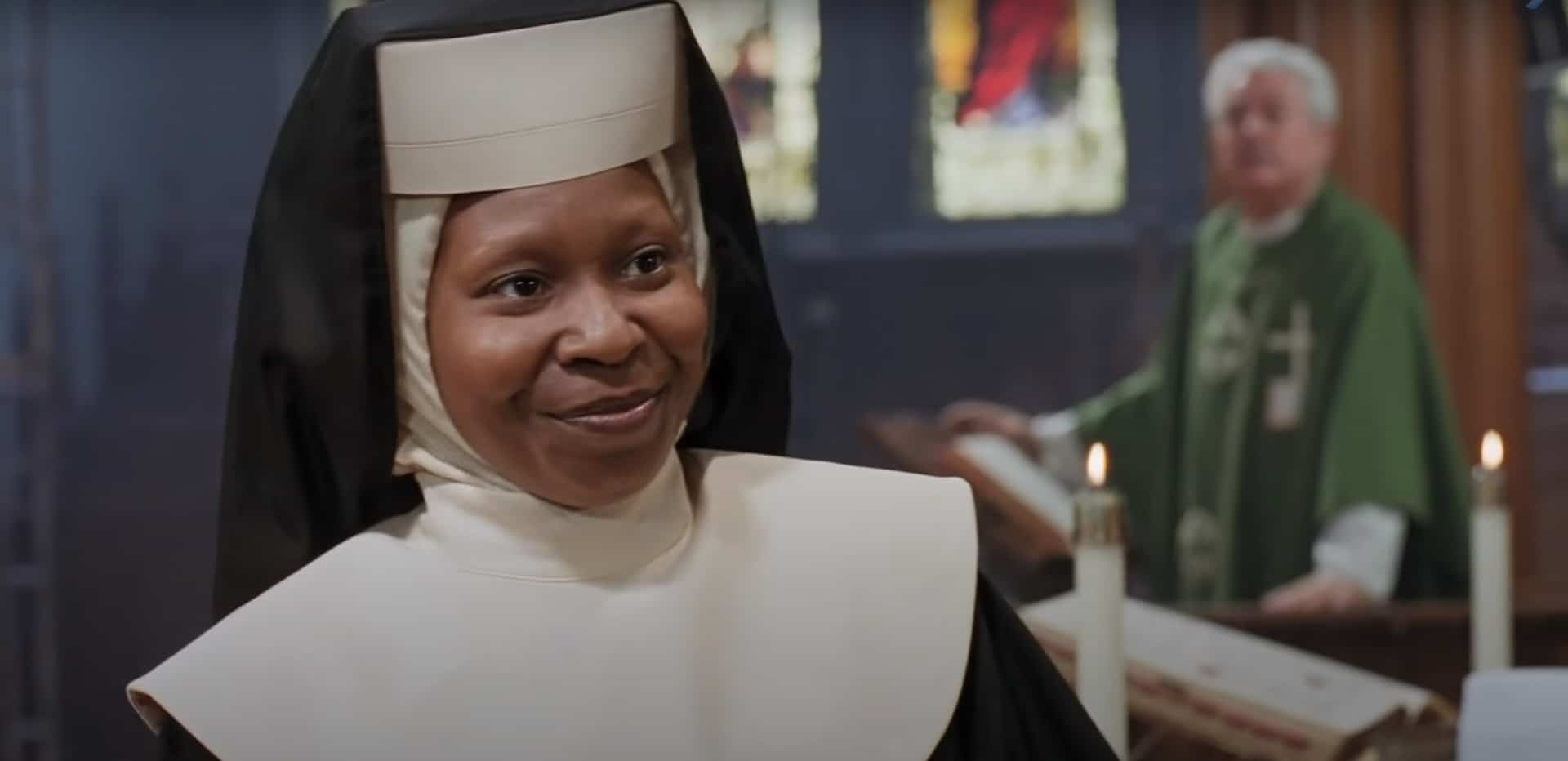 Whoopi Goldberg recently got into some trouble after calling the Romani people an insensitive name during an episode of The View.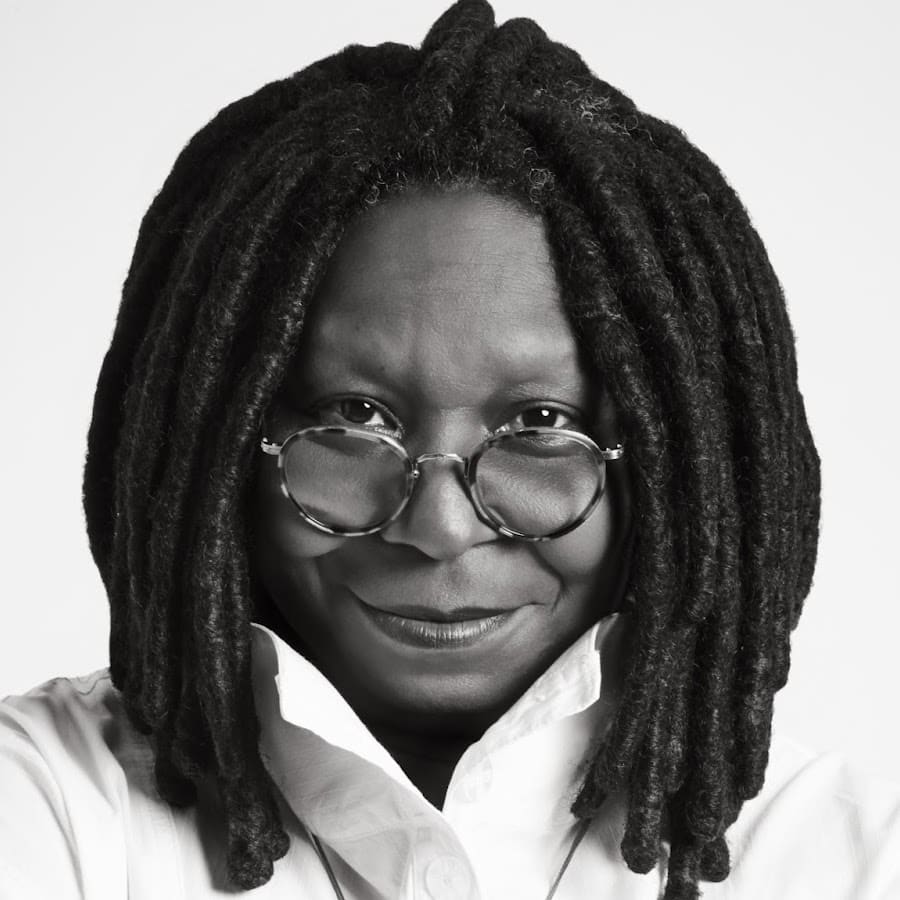 "Wokeness" is complicated
The actor-turned-talk show host claimed during a discussion about the late President Donald Trump that his fans believed he was 'gypped' in the 2020 election.
Unbeknownst to Goldberg, the phrase "gypped," which meaning "to rip someone off," is probably originated from the word "gypsy," an insult used to designate the nomadic Romani people, according to Merriam-Webster.
Social media users reacted angrily to Goldberg's usage of the phrase as a result.
Whoopi Goldberg's apology is well-deserved, according to one user. "Gypsies are a real class of people with their own unique hardships, and they are most often stereotyped by ignorant pretentious entitled elitists individuals like Whoopi Goldberg, and it shows," the user added.
"I don't know how many more'slip ups' by Whoopi need to be done before the ABC Network takes a position," a second stated. "I'm not even sure why The View is still there given the nonsense they've said and done. I guess they condone it to let it to continue."
Shortly after the show aired, The View's official Twitter account published an apologetic video in response to people criticizing the presenter.
You know, when you get to a certain age, you start using words you remember saying or knowing from when you were a kid. That's what I did today, and I shouldn't have.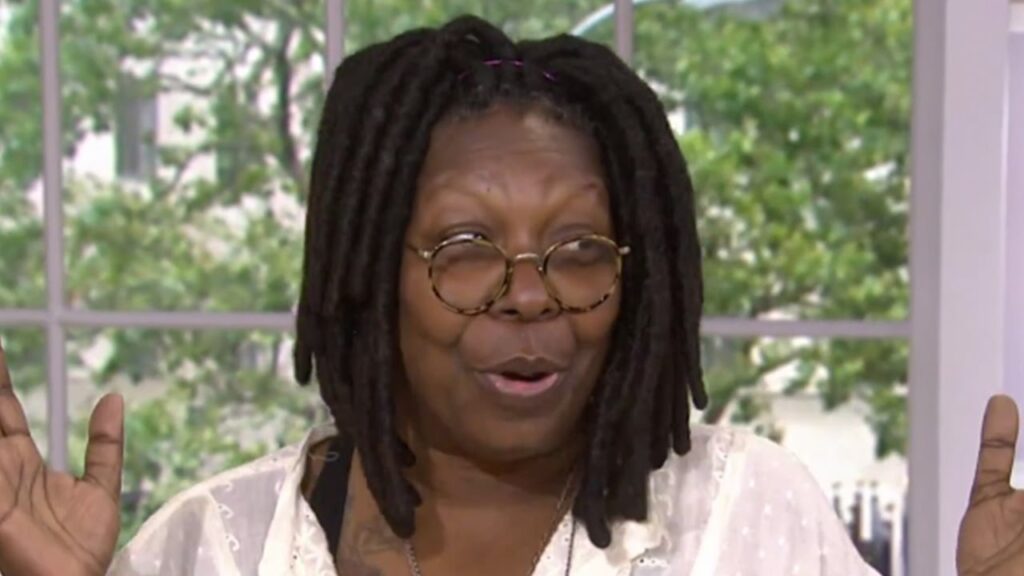 "I should have thought about it a little longer before I said it, but I didn't, and I should have said 'cheated,' but I used another word. And I'm really, very sorry," the 67-year-old actor continued.
She apologized, trying not to smile as she said.
She received harsh criticism for her apology as a result.
"Don't trust her. She's lying yet again. She meant precisely what she stated," one user commented.
A second person said, "Oops, I did it again."
Some social media users also noted that they were unaware that the term "gypped," or the incorrect spelling "jipped," was insulting.
In 2013, University of Texas at Austin professor Ian Hancock, whose Romani parents were born in Britain, described how the phrase affects people of Romani heritage to NPR.
Many frequently claim to him that they were unaware that the word "gypped" had anything to do with gypsies or that it is insulting, especially when the word is spoken rather than read, he added.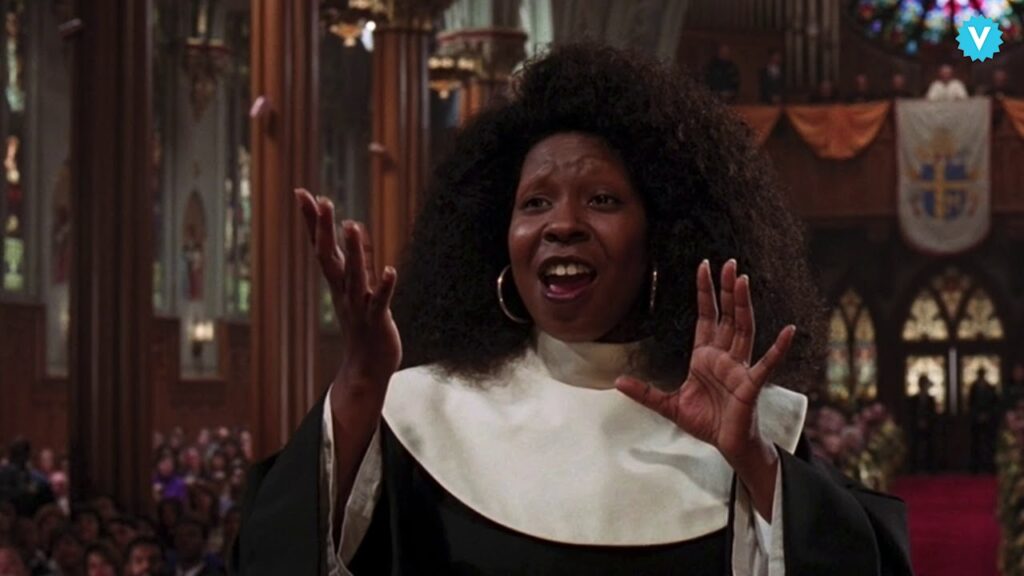 "That's okay. You didn't know but now you do. So stop using it. That may mean nothing to you, but when we hear it, it still hurts," is my reply to them.
So there you have it.
Baby boomers who are ranting on social media about how the 'awake' world has gone insane, take note: it is no longer appropriate to compare Romani people to liars, cheaters, and thieves.
When you're more than willing to hurt their feelings, don't whine about how "wokeness" has wounded your feelings.