The latest game in Rockstar Games' renowned and innovative Grand Theft Auto (GTA) series, "Grand Theft Auto 6" (GTA 6), is highly anticipated by the gaming community. The demand for cutting-edge graphics and captivating gameplay experiences rises with each new release, sparking rumors regarding the GTA 6 system requirements. The purpose of this post is to walk you through the possible system requirements for Grand Theft Auto 6 and offer advice on how to get your laptop or PC ready for the best possible gaming experience.
Anticipated GTA 6 System Requirements: A Speculative Analysis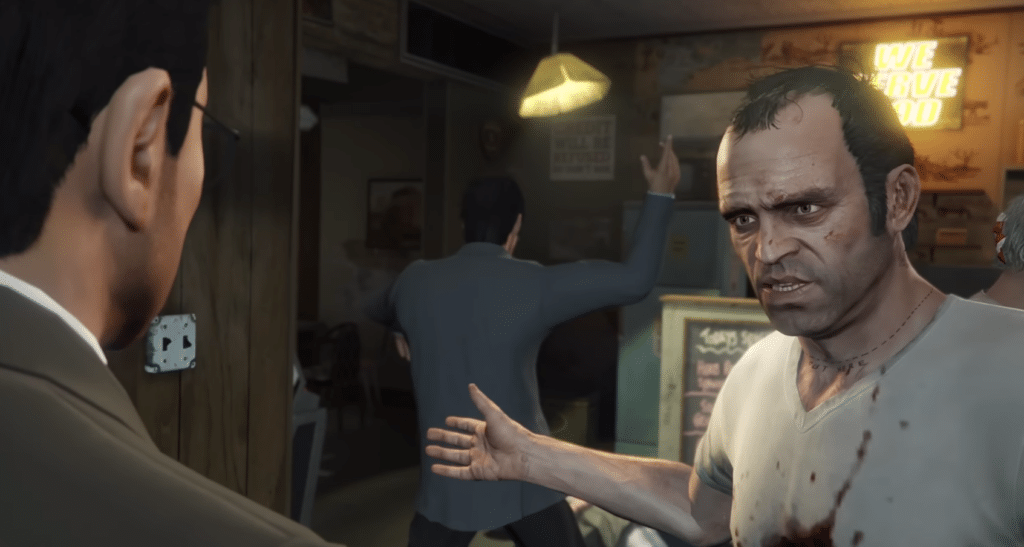 The official GTA 6 system requirements have not yet been released by Rockstar Games, but we may make reasonable guesses based on the growth of the GTA series and advancements in gaming technology. More processing power will probably be needed for GTA 6 than for GTA 5. As a result, gamers should get ready for increasingly demanding hardware requirements.
Predicted Minimum GTA 6 System Requirements:
CPU: Intel Core i5-6600K / AMD Ryzen 5 2600
GPU: NVIDIA GTX 1060 6GB / AMD Radeon RX 580
RAM: 8GB
Storage: 100GB (SSD recommended)
OS: Windows 10 64-bit
It doesn't have to cost a lot of money to upgrade your PC for Grand Theft Auto 6. Look into parts that are reasonably priced and provide good performance. Be alert for discounts and think about buying used components from reputable vendors.
Preparing Your PC for GTA 6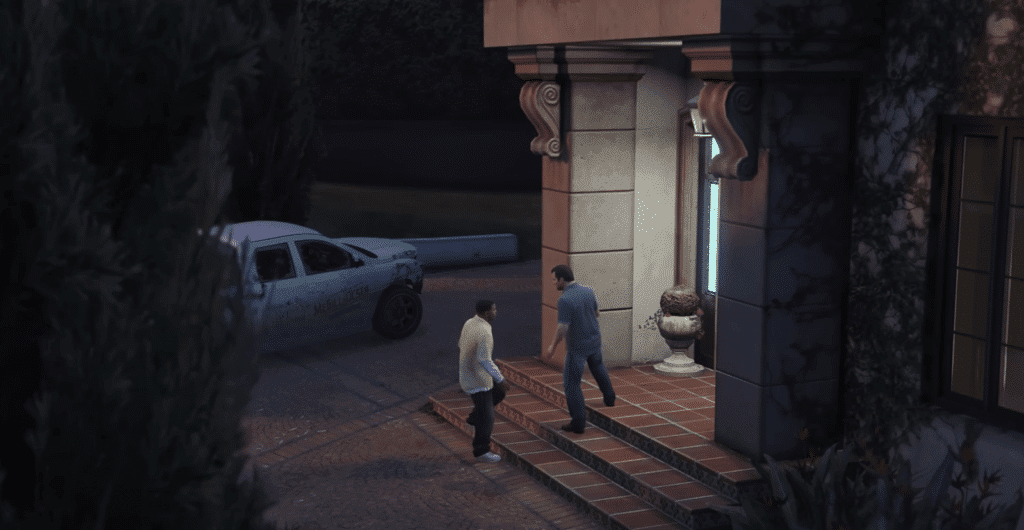 To ensure your PC is ready to handle GTA 6, consider the following steps:
Upgrade Your Hardware: If your current system does not meet the predicted GTA 6 system requirements, it may be time to upgrade your CPU, GPU, and RAM.
Optimize Your Storage: GTA 6 is likely to be a large game. Ensure you have enough storage space, preferably on an SSD for faster load times and better game performance.
Update Your Drivers: Keep your graphics card drivers up to date to optimize performance and compatibility with new games.
Enhance Your Cooling System: High-end games can strain your PC. A good cooling system is essential to prevent overheating.
The Importance of Meeting GTA 6 System Requirements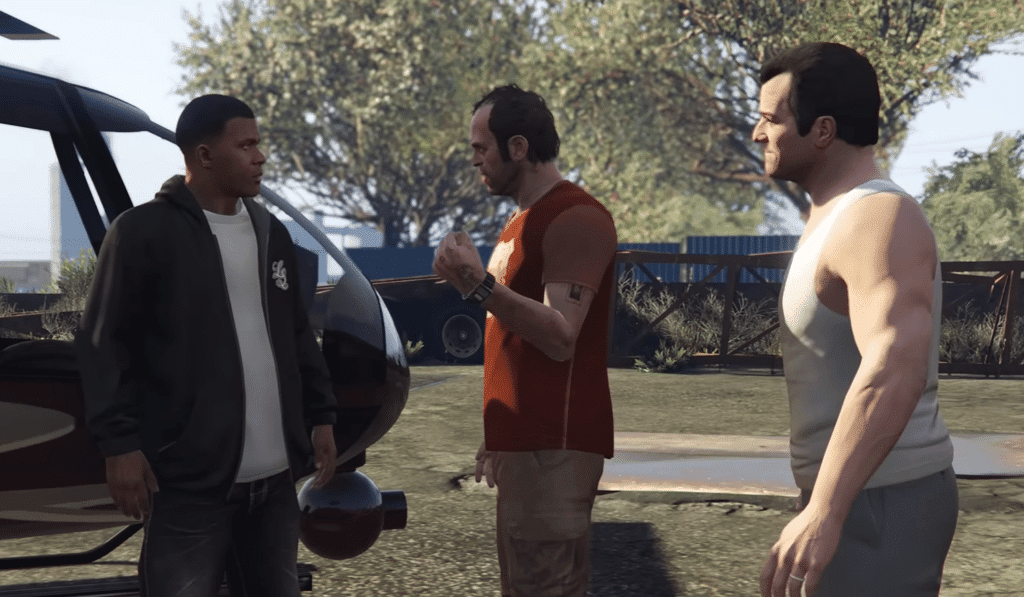 For two reasons, it is imperative that you follow the GTA 6 system requirements. It first guarantees that there won't be any technical problems and you can play the game smoothly. Two benefits of having higher specifications are enhanced graphics and a more engaging gaming environment.
GTA 6's debut is probably going to push the limits of what's possible in gaming, creating new standards for other games in the future. Not only are you getting ready for this game, but you're also getting ready for other releases when you get your system ready to run GTA 6. It's critical to keep up with the latest gaming news from reputable sources while we wait for the official announcement of GTA 6 system requirements. This will enable you to decide on any required upgrades in a timely manner.
Just a Bit of a Wait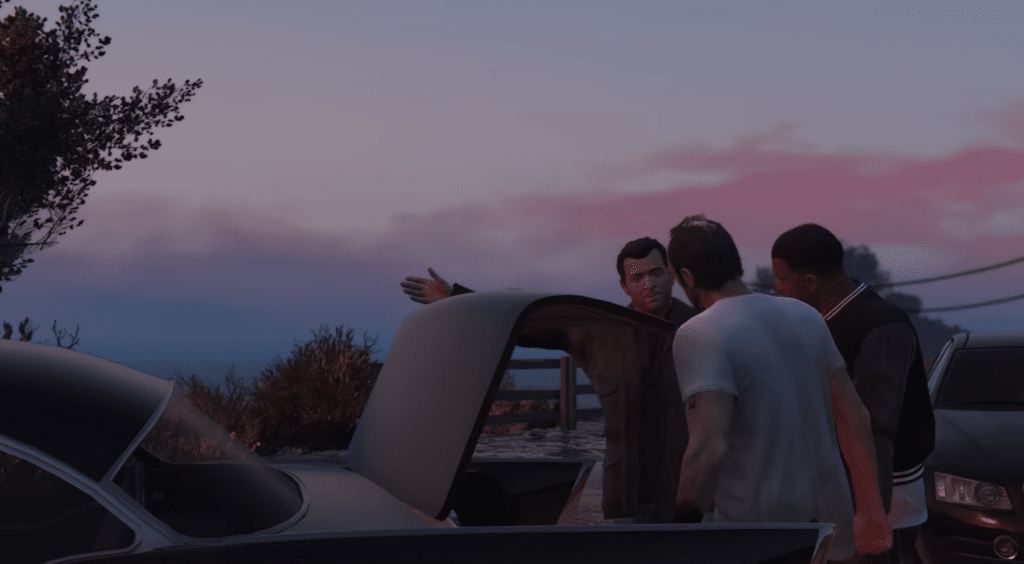 GTA 6 would require a high-performing PC or laptop, and there are a few main reasons why this is necessary. In order for GTA 6 to function properly, it will probably require a substantial amount of computing power and memory due to its sophisticated graphics and large open environment. Achieving these goals guarantees that the game will run smoothly and offer excellent graphics for the desired gaming experience. In addition, a system that has trouble keeping up can result in annoying problems like lag, lengthy loading times, or even crashes, which take away from the immersive nature of the game. An investment in quality hardware is worthwhile for any gamer because it will future-proof your setup for additional high-specification games.
In the gaming community, there is a lot of discussion and conjecture surrounding the GTA 6 system requirements. You may make sure you can play the game to the fullest extent possible when it launches by getting your PC ready to satisfy these prerequisites. Even though the precise specs are still unclear, you may stay ahead of the game and prepared for the thrilling release of Grand Theft Auto 6, and by taking proactive measures based on anticipated requirements.