The unexpected revelation that musician Grimes, real name Claire Boucher, has sued billionaire businessman Elon Musk recently sent shockwaves across the celebrity community. What's really at stake here? Their trio of kids. Here is what we currently know about the drama that is involving the intersection of the tech and music industries.
The Origins of the Power Couple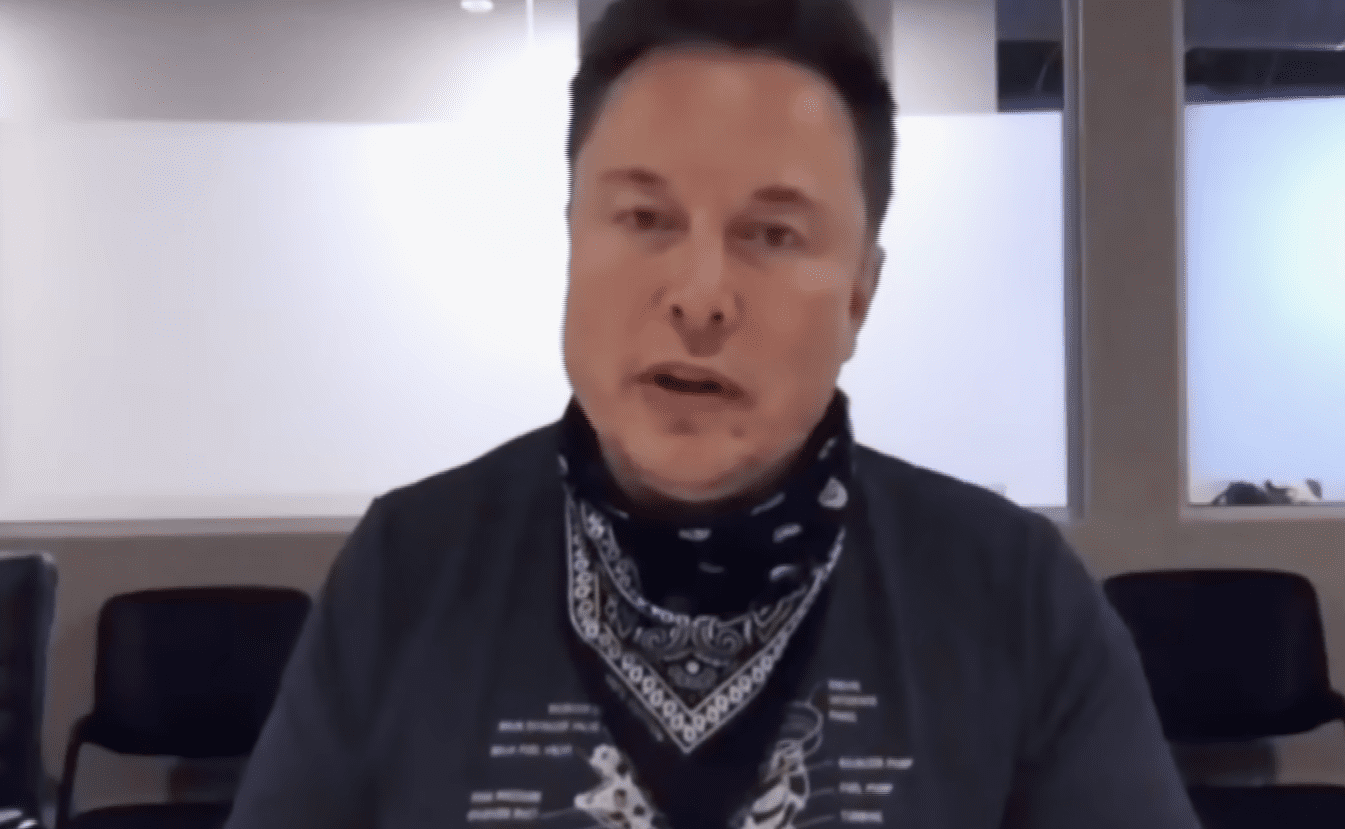 When Grimes and Elon Musk made their public introduction as a couple at the Met Gala in 2018, their romance gained attention. The pair has frequently displayed their relationship throughout the years on a variety of venues, providing a window into their mutual interests in music, technology, and futurism. Given that Musk is the CEO of Tesla and SpaceX and that Grimes is well-known in the alternative music community, their union sparked a great deal of attention from the general public. Three kids have been welcomed into the world by Grimes and Musk over the years. Their firstborn, whose unusual name "X A-12" made headlines, became a talking point and the subject of memes on social media. An outsider would have thought that the family was expanding and flourishing after two more children were added.
Heated Up Between Grimes and Musk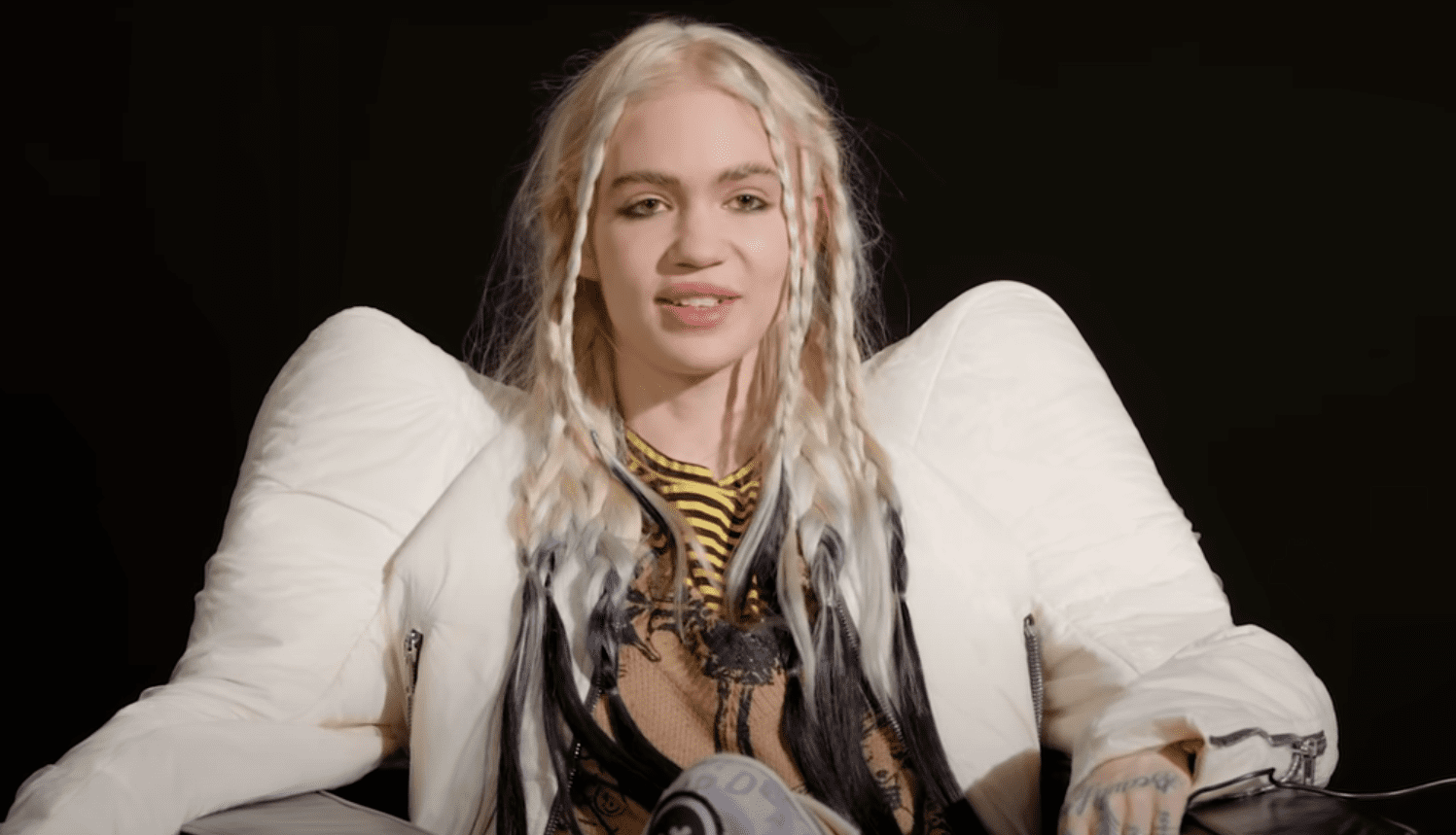 Relationships, though, may be difficult. The motivations behind Grimes' choice to sue Musk about their children are still a mystery. There are many theories, but no information has been released regarding the precise nature of their disagreements or the particular problems that gave rise to this legal action. Musk and Grimes both have powerful personal brands. Grimes' music career and Musk's leadership of numerous significant tech endeavors put them constantly in the public eye. Their public and personal reputations will surely be impacted by this action, and both supporters and detractors will be closely monitoring any developments.
The Grimes-Musk court dispute highlights the difficulties and demands that prominent spouses must deal with. Although the specifics are kept private, the incident serves as a reminder that even the most praised and talked-about partnerships have challenges. As events develop, it will be crucial to keep in mind the humanity of all parties and hold out hope for a solution that puts the welfare of their children first.