Margot Robbie's upcoming Barbie movie has garnered immense attention, with several renowned actors already set to play iconic roles.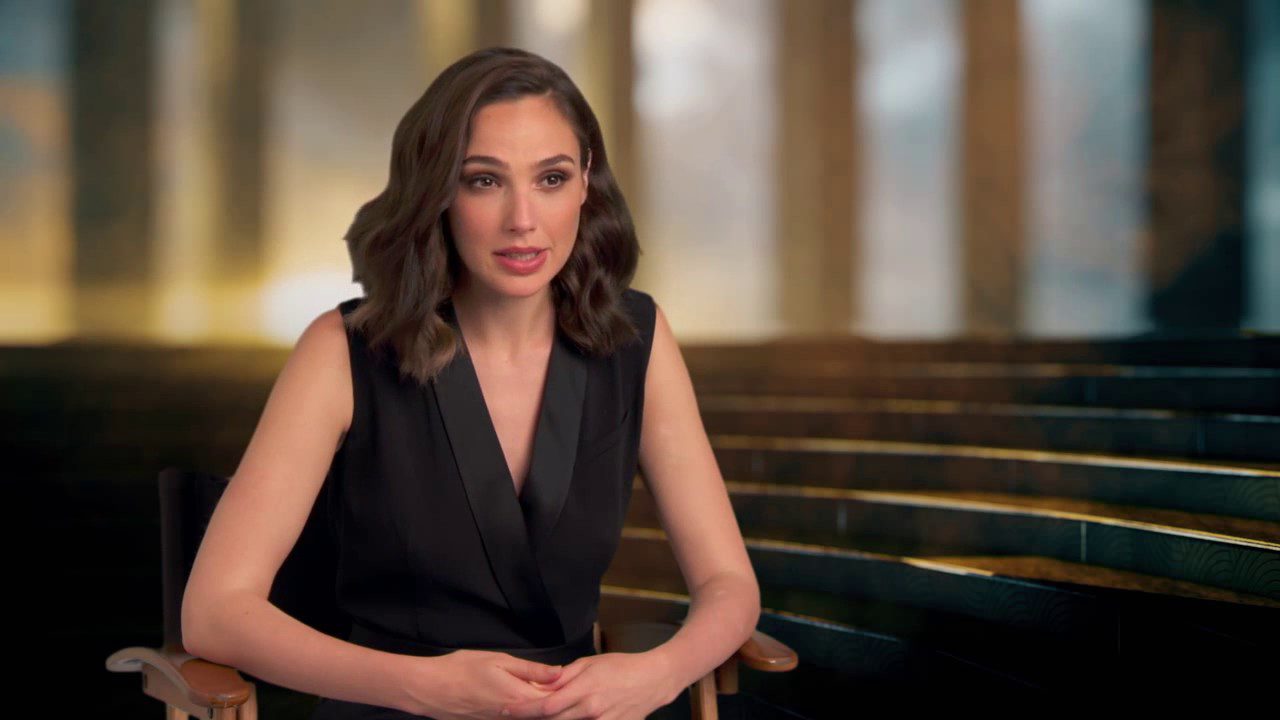 Among the sought-after cast members, Gal Gadot, widely known for her portrayal of Wonder Woman, was also approached to be part of this project. Both Robbie and the film's director, Greta Gerwig, were eager to have Gadot on board, considering her as the perfect fit for the Barbie character.
Margot Robbie had nothing but praise for Gal Gadot, sharing that she and Gerwig couldn't think of a better candidate for the role of Barbie. In interviews, Robbie revealed how they saw Gadot as the embodiment of Barbie's essence.
She said, "She was our bromide for Barbie energy. Whenever we'd be like 'What's a Barbie like?', Both Greta and I have had experiences where we've met Gal at events before we've known.
Within two minutes, she makes you feel like you're her best friend, loved, and valued. She's just so pretty and so nice. So we were always like, 'I think Gal is Barbie,' someone you meet for two seconds and you're like 'You're so nice, and I love you.'"
Gal Gadot's Barbie Fervor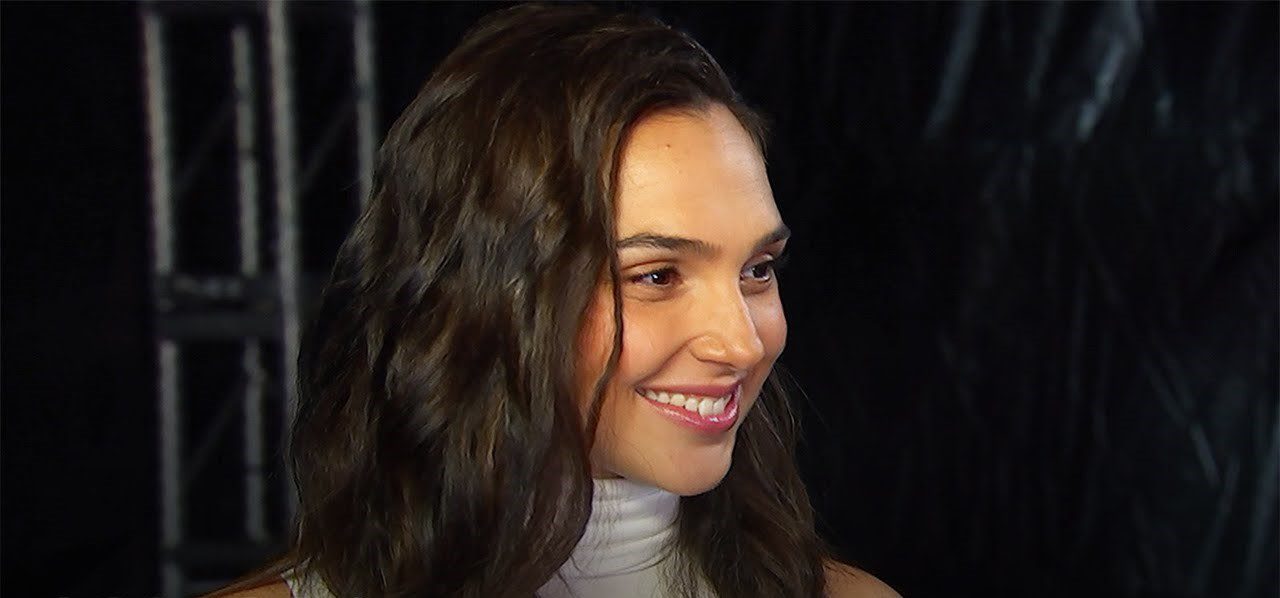 Robbie and Gerwig had encountered Gadot at various events and were struck by how she exuded a real-life Barbie aura. Her ability to make people feel cherished and appreciated within moments aligned perfectly with their vision of Barbie's character.
They even considered her as the benchmark for the coveted "Barbie energy."
Despite the directors' desire to cast Gadot as Barbie, unfortunate timing got in the way. Gal Gadot was busy filming her upcoming project, Disney's Snow White, during the production of Margot Robbie's Barbie movie, which made it impossible for her to take on the role.
Nevertheless, this setback did not stop the public from inundating Gadot with inquiries about the Barbie film.
The Hope for a Future Barbie Adventure with Gal Gadot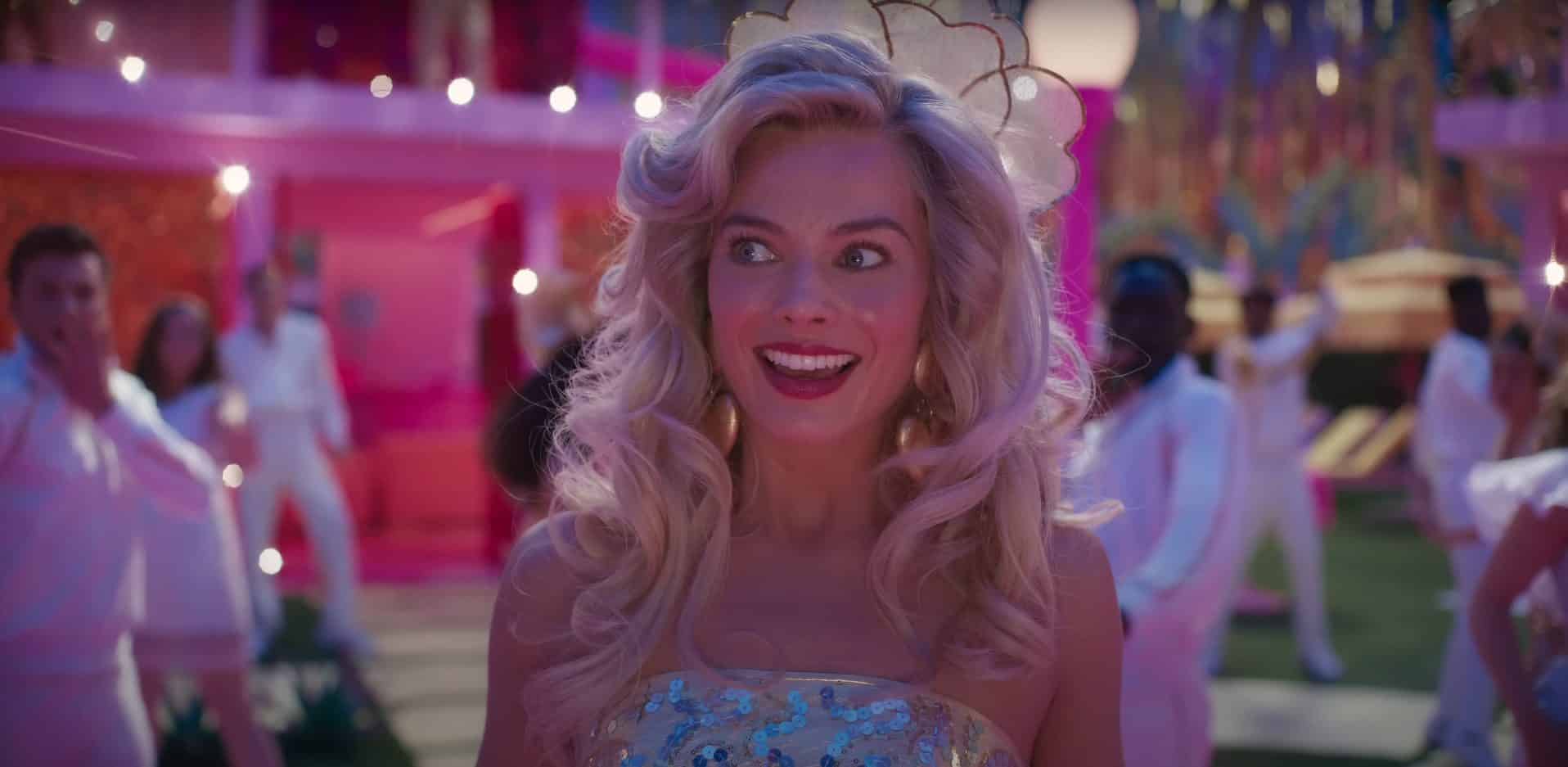 In an interview with Robbie, Gadot candidly expressed her enthusiasm for working with her, stating, "Margot, I love you. I'll do anything with you. I'll do anything with you." The actress further shared that everywhere she goes, she is constantly questioned about the Barbie movie.
While unable to participate in the current Barbie project, Gadot expressed her keenness to join a potential Barbie sequel, emphasizing her willingness to collaborate with Robbie.
Although Gal Gadot missed the opportunity to star in Margot Robbie's Barbie movie due to scheduling conflicts, her potential embodiment of the beloved Barbie character was highly regarded by both Robbie and Greta Gerwig.
Gadot's charisma and warmth resonated with their vision of Barbie's personality, making her the epitome of the sought-after "Barbie energy." Despite the setback, Gal Gadot remains open to working with Margot Robbie in the future, keeping hope alive for a possible Barbie sequel where she can finally bring the iconic doll to life on the big screen.