Floyd Mayweather Jr. Set to Fight Famous YouTuber in Dubai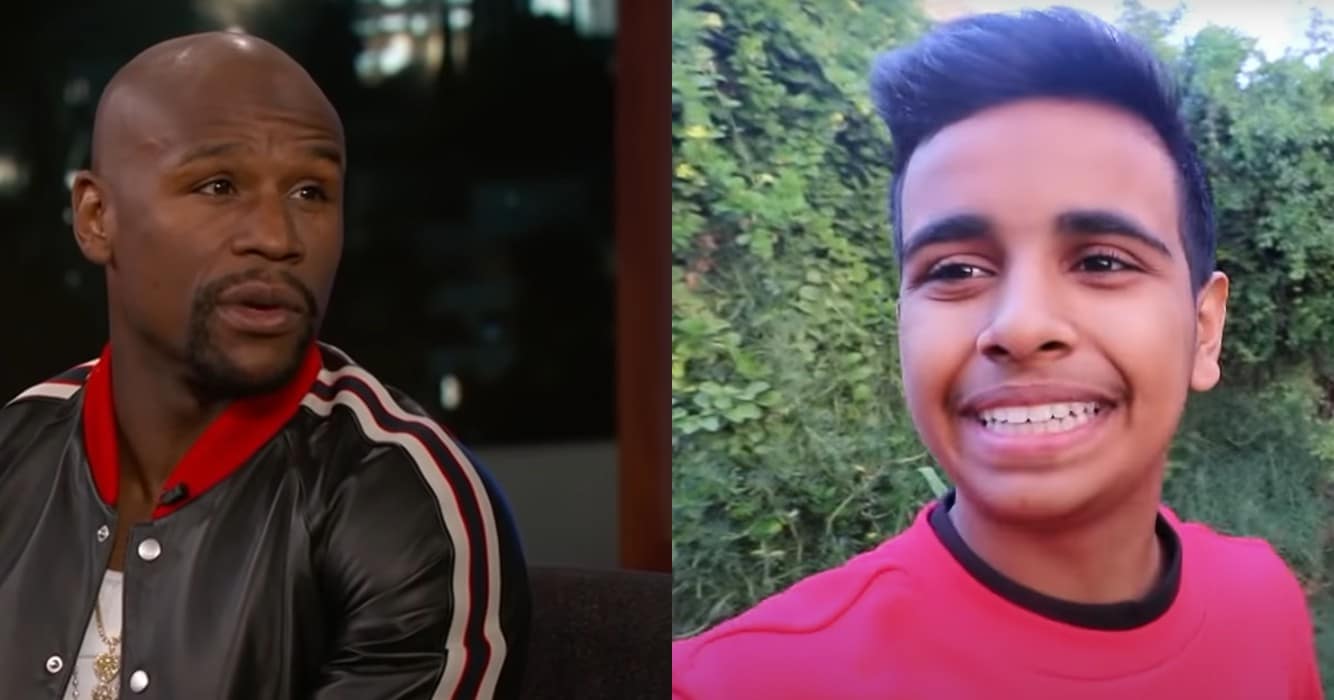 Celebrity fights seem to be a trend in recent years. And with that, a lot of celebrities or even athletes from different sports lace up for the squared circle and have themselves a boxing match. This time, "Money" Mayweather dusts off his gloves against Money Kicks.
Just for Kicks?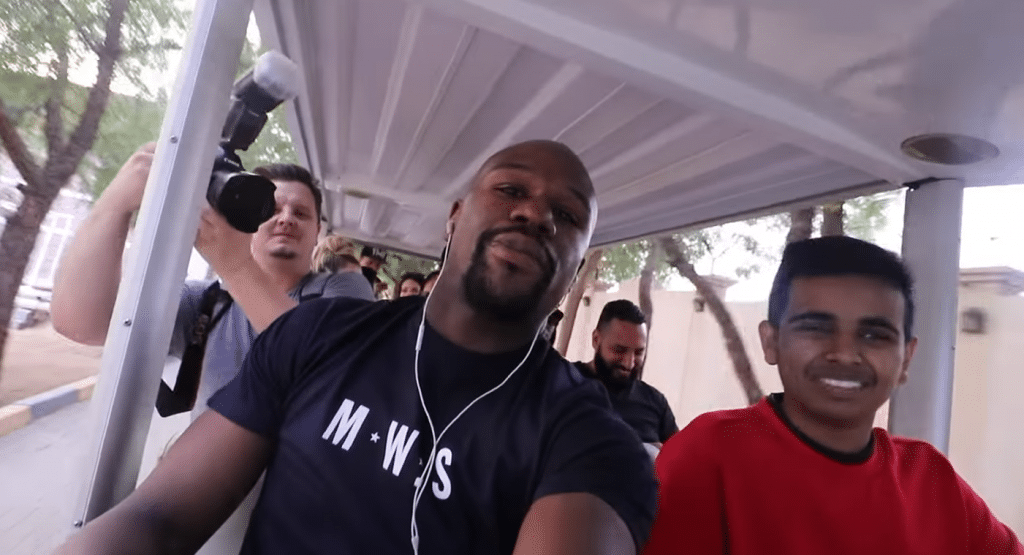 The 20-year-old Rashed Belhasa, or Money Kicks is a famous YouTuber and also the son of a billionaire. He has been called "Dubai's Richest Teenager" and earned quite the reputation. By reviewing shoes for the channel and more, he has now set up a challenge to face Floyd Mayweather Jr..
All About The Money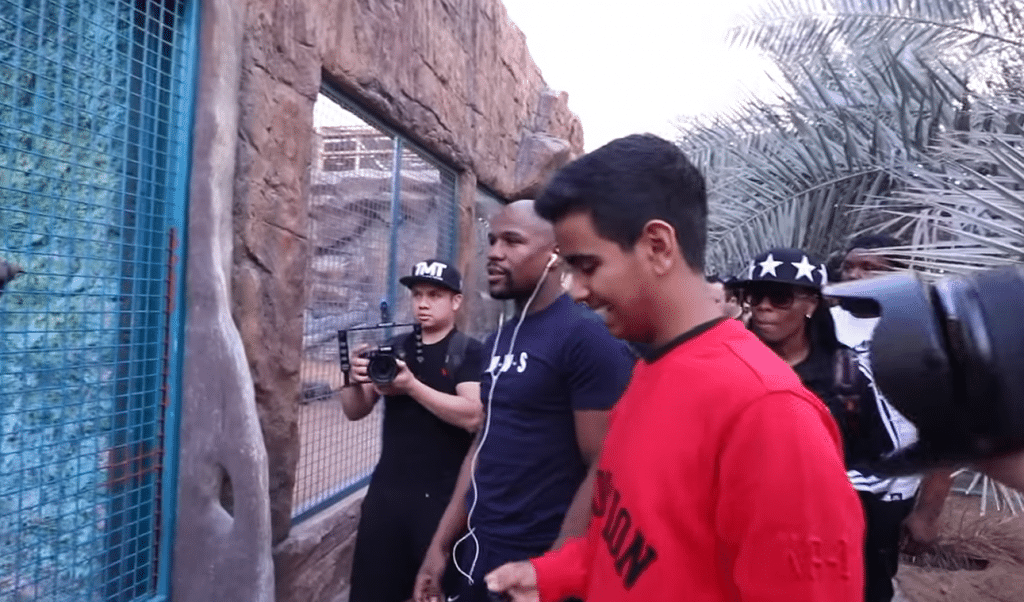 Although Rashed has had fights in the past, this one bout may be life-changing for the young man. It was also stated that they would have their fight in a ring that's on a helipad. This definitely would rake in a lot of serious money for the two and would only help their reputations reach even greater heights.
Check out the whole video regarding the speculation and confirmation about their bout here.
This Student Who Only Drinks Pepsi Max Was Surprised to Find 500 Cans of It On Her Doorstep!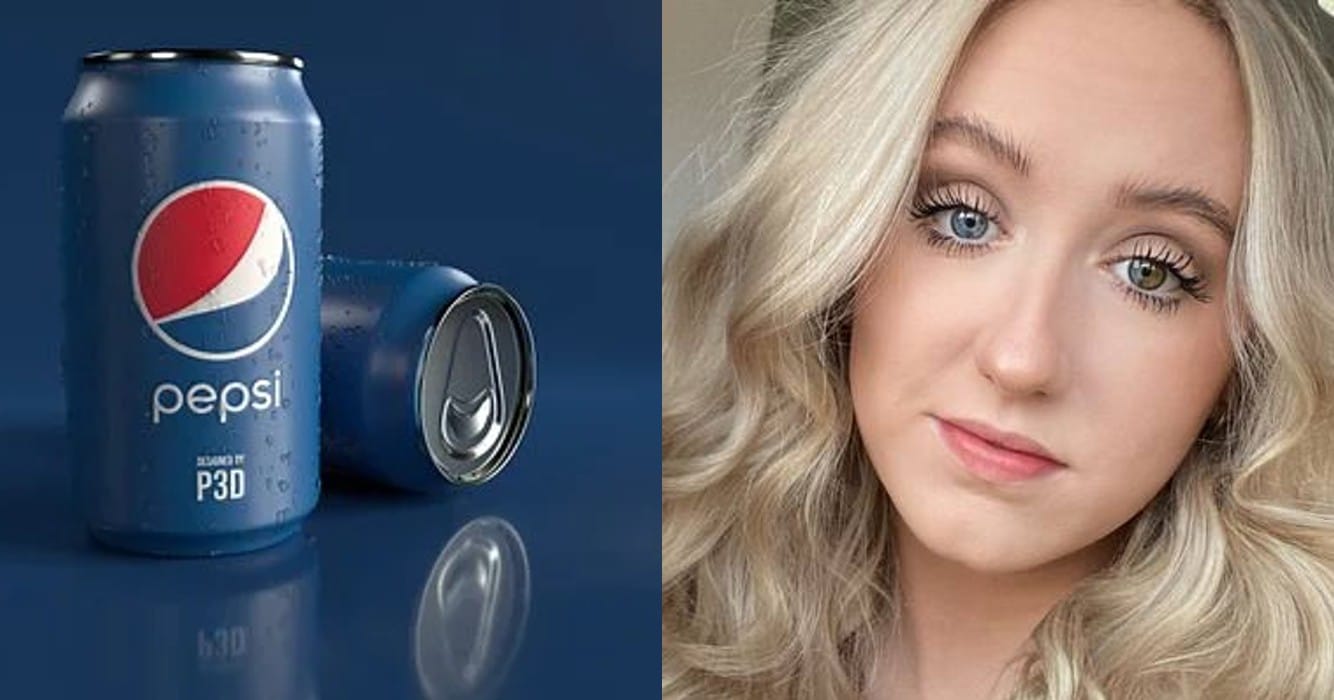 When more than 500 cans of her favorite drink arrived on her porch, this student, who despises water and "only drinks Pepsi Max," was surprised. She had not planned on winning but had more than a great day when her favorite drink comes right up her doorstep!
Big Winner!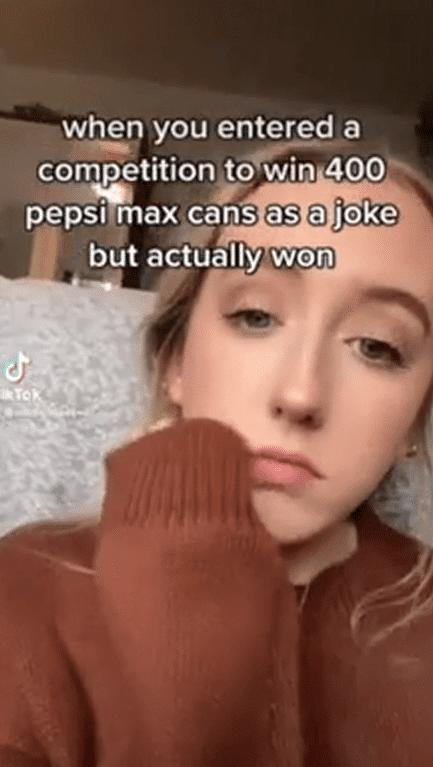 Ellie Thomas was confused when she received a call from her housemate telling her that she had a whole batch of soda cans waiting for her outside. The Pepsi enthusiast had entirely forgotten about a two-week-old competition. She claims that she received her award without receiving any notification from PepsiCO that she had won.
Drinks for Days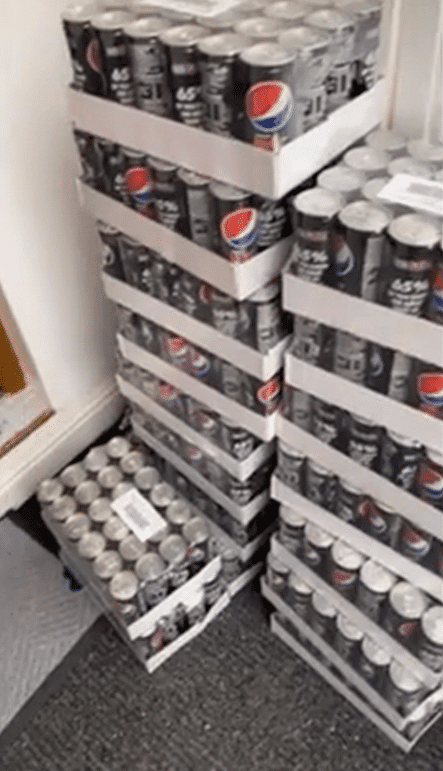 With a whole lot of drinks to her name, Ellie then has a lot to do with them but has stated that she sometimes uses it to mix up with other drinks when she throws parties. Other than refreshing herself on a hot day, it's more than safe to say that she's enjoying the Pepsi a whole lot!
Be sure to check out the video here and see the loads of Pepsi cans coming in!
Logan Paul Unboxes Valuable Base Set and Finds Out He Lost $3.5 Million On Fake Pokémon Cards!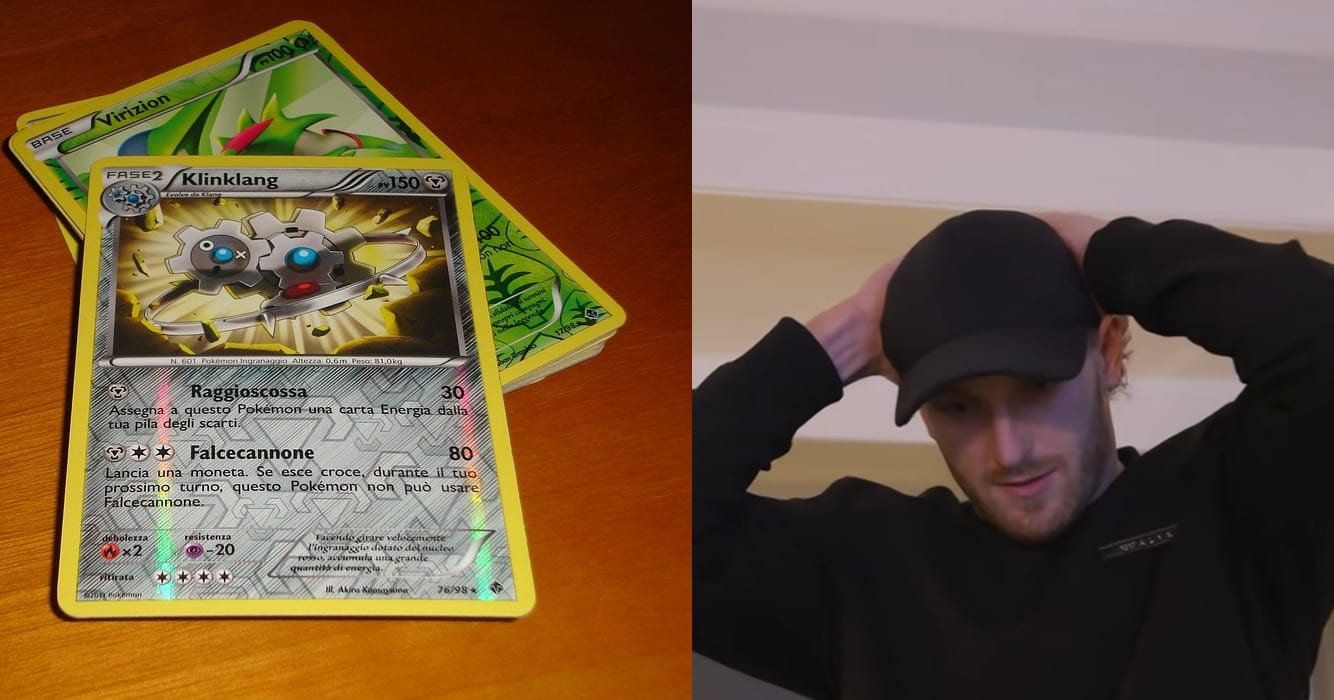 In one of his recent videos, Logan Paul took it to YouTube and other social media platforms to tell the world that his valuable "Base Set" of Pokémon cards were actually all fakes. He and his crew opened up the box and were disappointed to see what was in them this whole time.
Did He Catch Them All?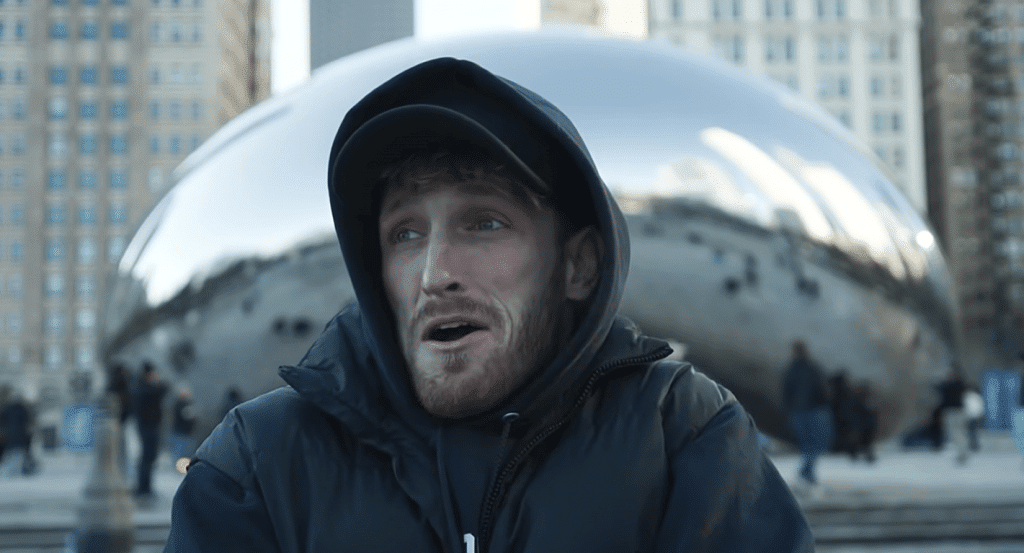 In the video, he explains that he lost about 3 and half million dollars to these fake cards but it still hopeful with his new energy drink "Prime". Despite the incident, he still seems to be his cheery self and has done quite well with the video itself.
What's So Special About Pieces of Cardboard?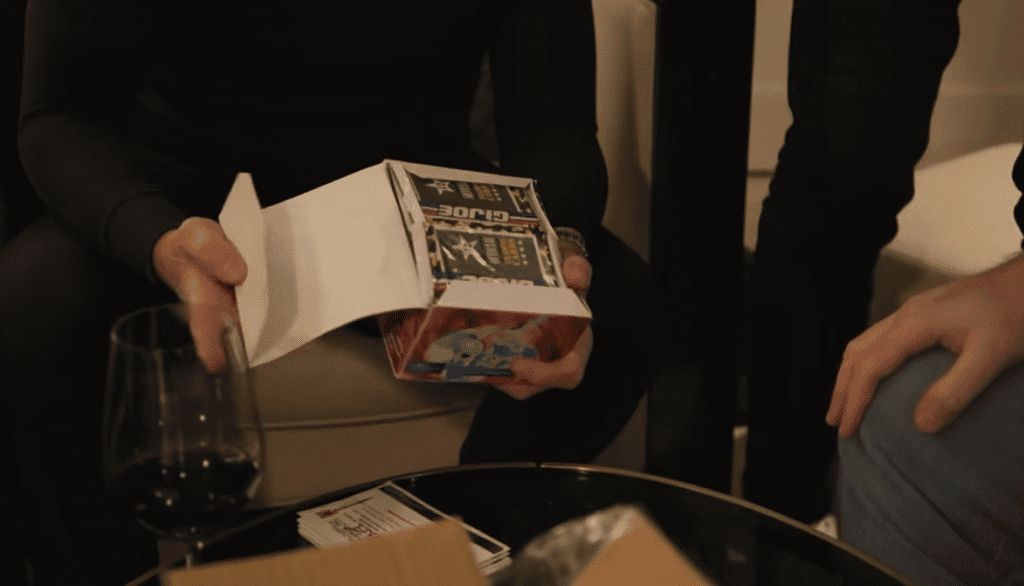 Logan was hoping to get 11 first edition base set Pokémon cards but ended up with something far different from their expectations. Just as many people and other YouTubers have noticed, this decision has come to haunt Logan. Upon opening the boxes, he and his crew were shocked to find out they were all fakes. They were G.I. Joe cards and the boxed were all authenticated, needless to say, both the card authenticators and Logan Paul were scammed.
Make sure you check out the whole video of the unboxing here and see the cards for yourself.
Hollywood Stars Machine Gun Kelly and Megan Fox are Now Engaged!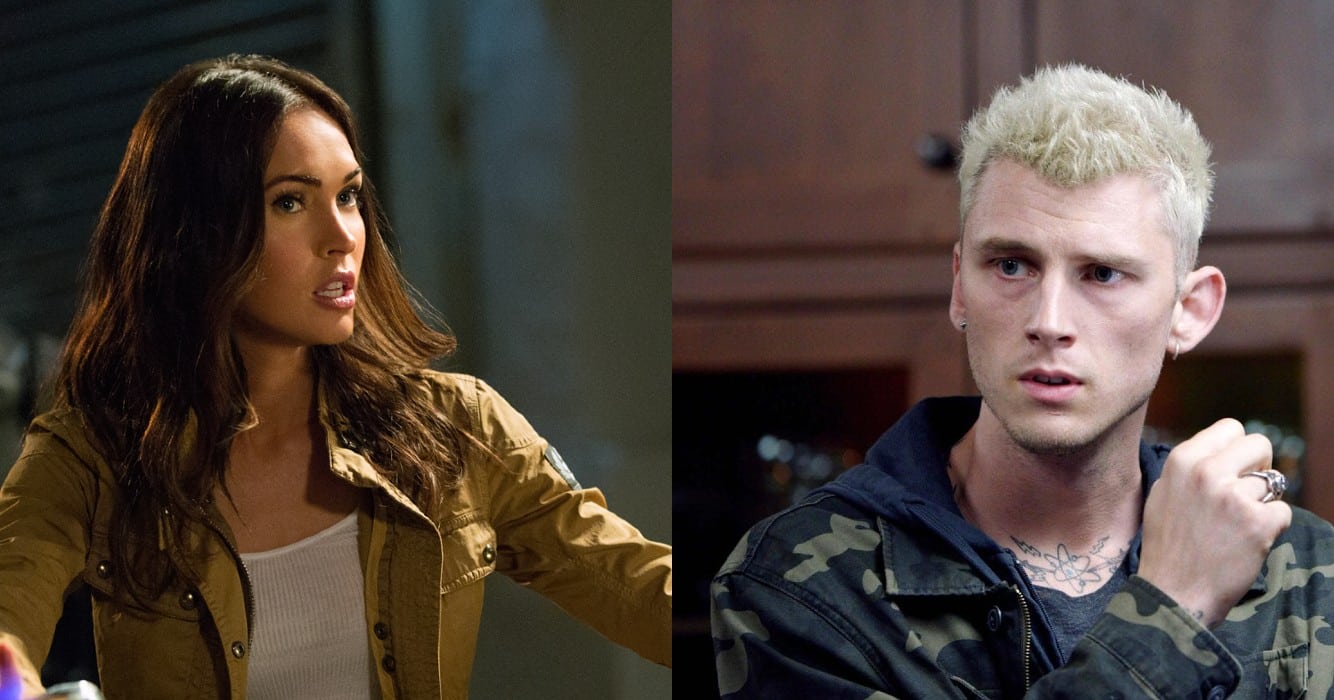 Movie star Megan Fox and music icon Machine Gun Kelly have taken it to social media to announce that the couple are now officially engaged. The two have set up the proposal with unique events leading up to their announcement and all that's left to wait for is their big day!
All The Stars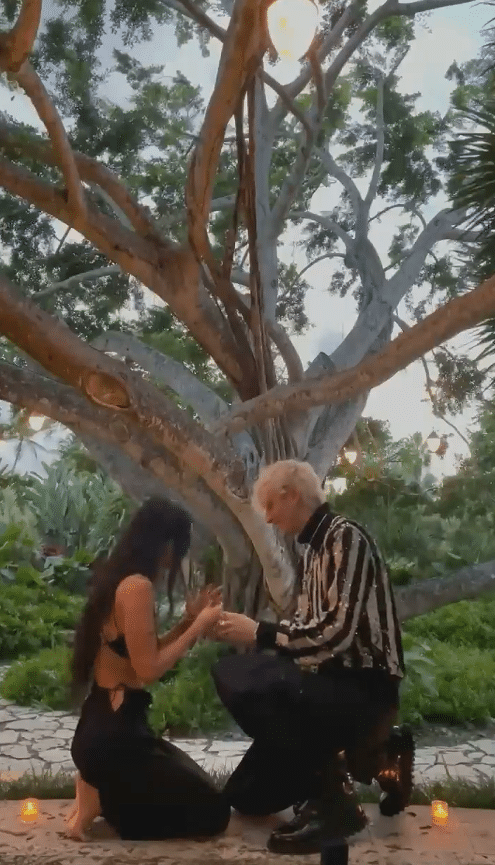 The couple wanted to go for something mesmerizing and at the same time unique. They had all their interests put into the event and day before the singer planned to propose. Although it's not a classic proposal like others, this is definitely something for them to remember.
The Perfect Plan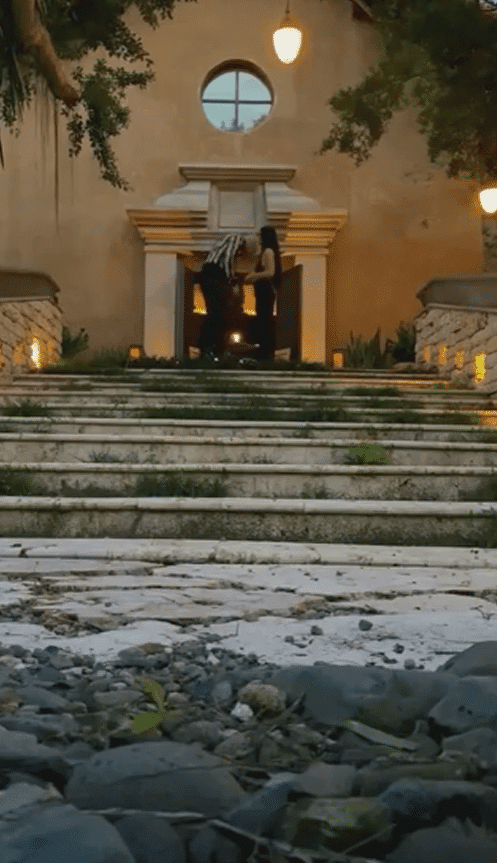 The two had also sealed their union with a blood pact. They both drank each other's blood as claimed by the movie star and by reports. Megan Fox also took it to social media stating that they had the proposal under the same tree where they made their relationship official. Not only that, but during the proposal, Machine Gun Kelly also "asked for magic". Although cryptic in nature, this could mean a whole lot to the couple.