Rick and Morty's sixth season has just released its entire trailer, and it looks incredible. We get to witness Jerry dressed as Morty, space Beth making a comeback, and all kinds of new adventures for the universe's smartest man and his young grandson.
More Than Just Teasers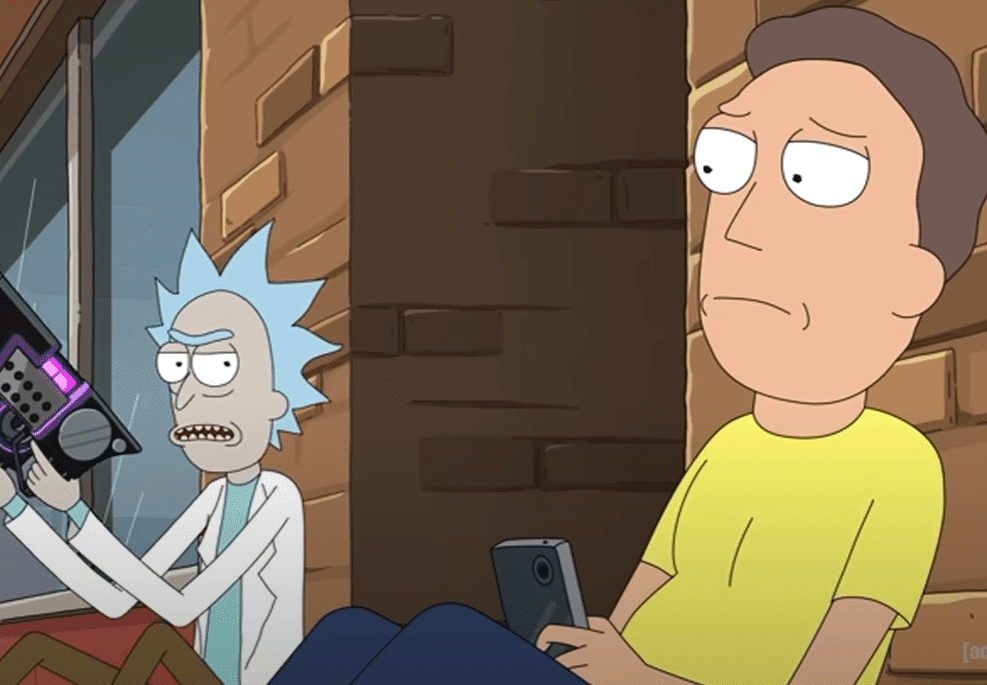 Furthermore, it appears like Morty will be forced to play Roy: A Life Well Lived, where perhaps this time he won't return to the carpet business, while Rick and Summer recreate Die Hard at Blips and Chitz. Even though the teaser shows Rick's automobile being destroyed in a fiery explosion, it seems to have received a minor improvement.
Catching Up
Rick and Morty's fifth season ended with Evil Morty breaking through the core finite curve and escaping the limitless universes where Rick was the most intelligent creature in existence. While the main antagonist chose not to accompany him in escape Rick's domineering genius, normal Morty chose to go to the other set of endless worlds where there are beings smarter than Rick.
After the Citadel of Ricks was presumably destroyed for good this time and Rick's portal pistol ran out of fluid, Season 6 will pick up where it left off. Fans of Rick and Morty are in for a treat when the new episodes air because season six is going to be "f***ing amazing," according to the show's co-creator Justin Roiland.
Make sure you check out that trailer right here!