Season 5 of Cobra Kai Has Already Been Hailed as the "Greatest Yet," Earning a Flawless Rotten Tomatoes Rating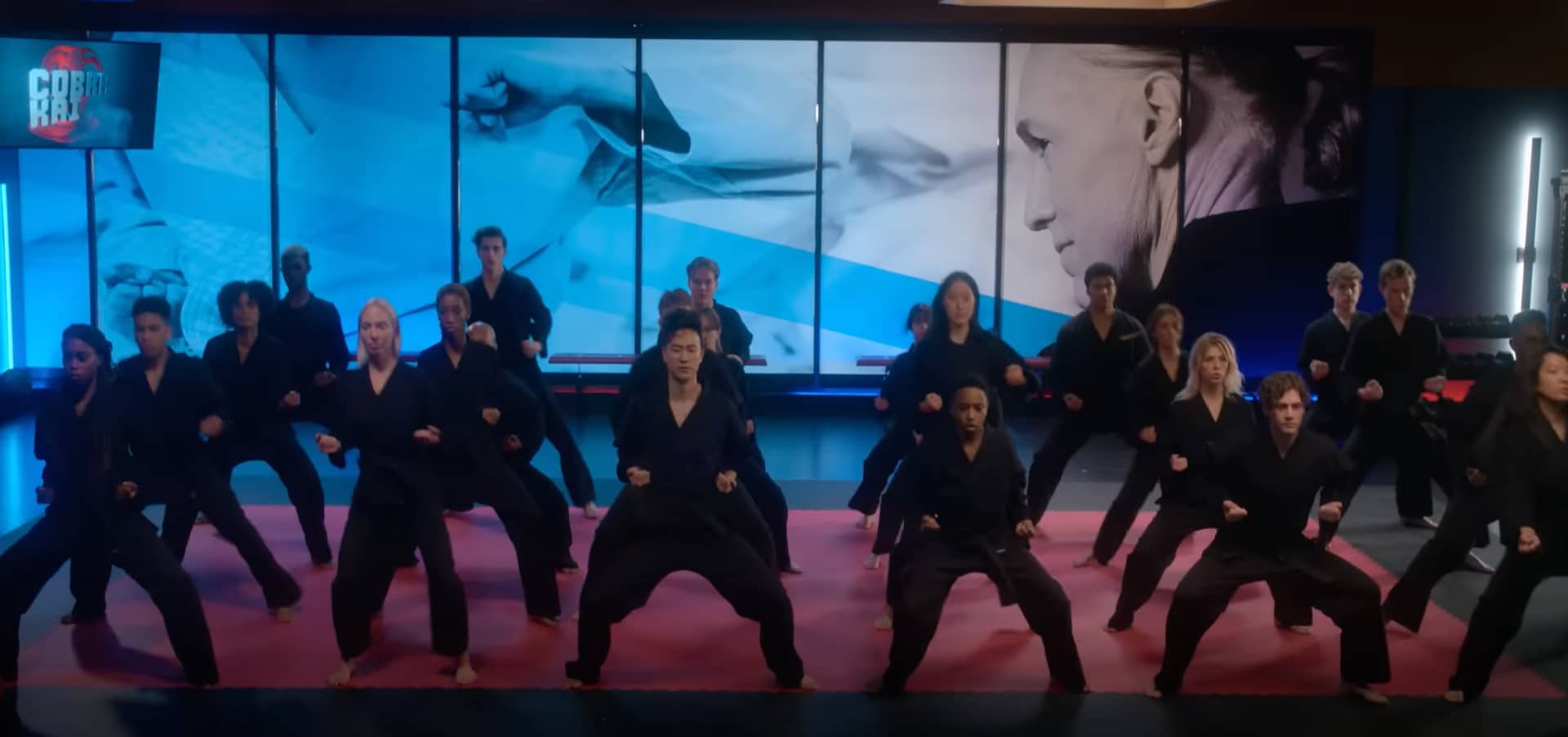 Just a few hours after it debuted on the streaming service, Netflix, Cobra Kai's fifth season has already been lauded as the "greatest ever."
The Amazing Cobra Kai
The narrative of Daniel LaRusso, played by Ralph Macchio, and Johnny Lawrence, played by William Zabka, is continued in the much-awaited new season.
This morning (Friday), Netflix released all 10 episodes of the season, and viewers have started discussing them on social media.
Because of the overwhelming amount of feedback about Cobra Kai season 5, it is now quite difficult to locate a bad review.
One user on Twitter said: "Cobra Kai season 5 absolutely took the floor! And what an ending.
"Not only did the feud between many characters end, but the fights were also top notch as well!
"By far one of the best seasons yet!
"10/10 for me for SURE! Better than season 4 by far."
Another added: "Season 5 WOW!!! Best season yet. Loved every second."
A third commenter had very high praise for the new season, too: "Just finished Cobra Kai season 5: yet another fantastic season."
"I was laughing, I was crying, cheering etc. Didn't know how were going to top season 4 but they did it.
"Now I just need to watch it again XD, seriously if you haven't seen it, do so from the start, best show ever!!!!"
A final user also heaped praise on the series with a special mention for the final episode: "Just finished S5 of Cobra Kai, no doubt best season yet.
"Best fights, best story, even though there were some moments that pissed me off so hard, I was about to quit the show, if we ignore that, I was on the edge of my seat the whole time. But nothing can beat episodes 5 and 10."
See full trailer here:
The fifth season of Cobra Kai has also gotten positive reviews from industry experts.
According to the review aggregation website Rotten Tomatoes, season five has received flawless ratings from reviewers and audiences alike.
The most recent season of Cobra Kai presently has a 79/100 Metacritic critic score, although this is based on only six critics' evaluations and is subject to change.
In 2018, Cobra Kai's first season of its rendition of The Karate Kid debuted on our televisions.
It has become one of Netflix's most-watched series after four years, and its creators are hoping the newest season will win over even more viewers.
Try to watch it and jump on the bandwagon.
While filming Barbie, Margot Robbie sent Ryan Gosling a gift every day.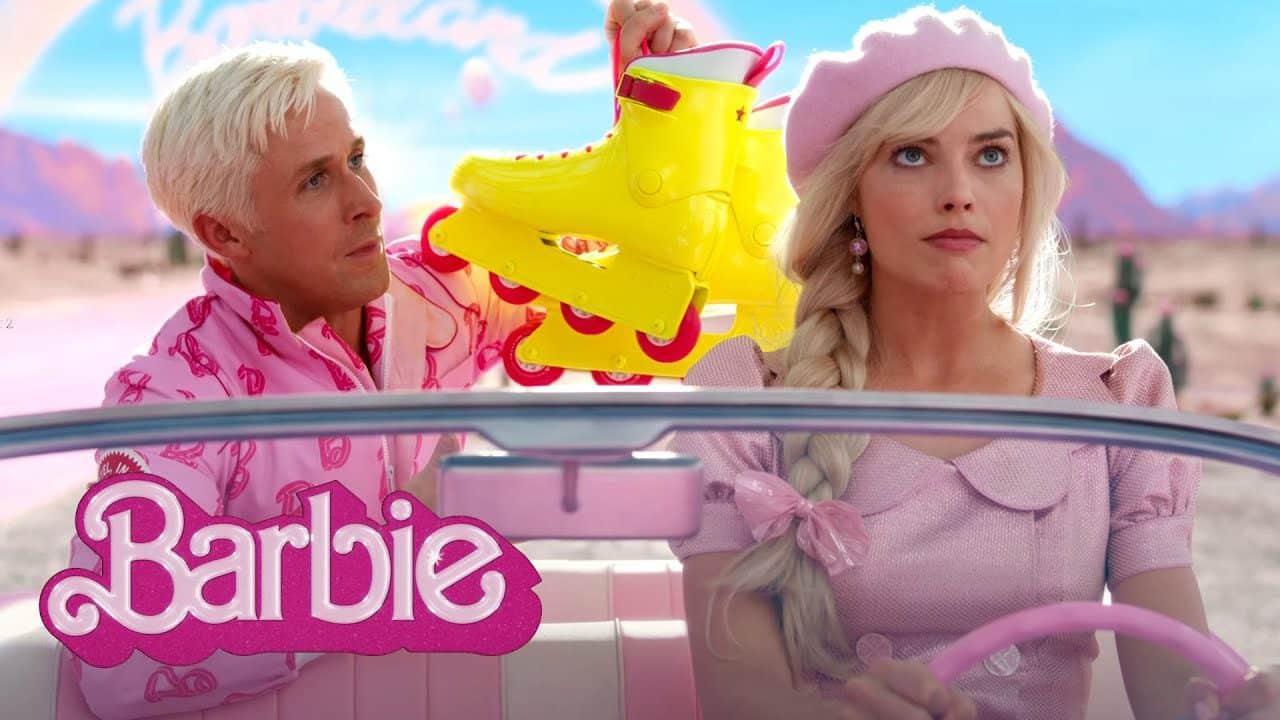 Margot Robbie would send Ryan Gosling gifts on set every day, according to Ryan Gosling, who recently opened up about what it was like to film with her on the set of Barbie.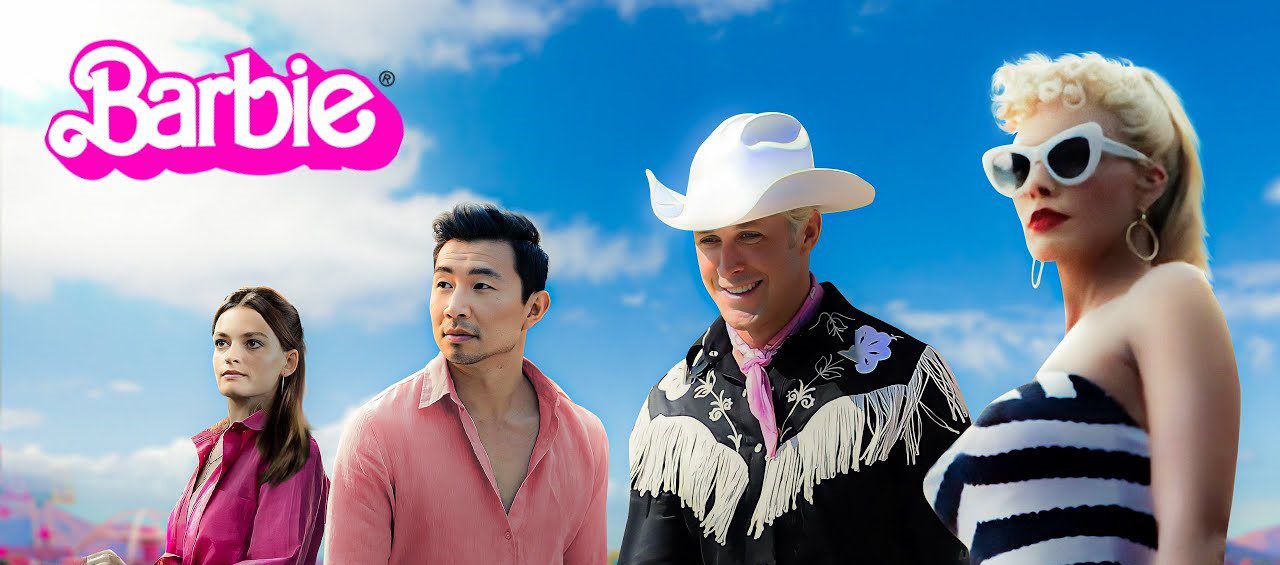 Most-Awaited Barbie Movie!
If you've been hiding under a rock for the past year or two, you might not be aware that Robbie and Gosling will co-star as none other than Barbie and Ken in the upcoming, eagerly awaited live-action film, Barbie.
As if having the opportunity to work with someone as amazing as Robbie weren't a gift in and of itself, Gosling has claimed that he was given gifts every day while on the set of the movie.
In an interview with Vogue, Ryan Gosling described what it was like to work with the Australian actor and how he came up with his version of Ken.
Initially being humorous: "It would be very un-Ken of me to talk about Ken," he later explained his process of finding the characterisation was aided by Robbie.
A Gift-giver, eh?
"She left a pink present with a pink bow, from Barbie to Ken, every day while we were filming. They were all beach-related. Like puka shells, or a sign that says 'Pray for surf.' Because Ken's job is just beach," Gosling went on.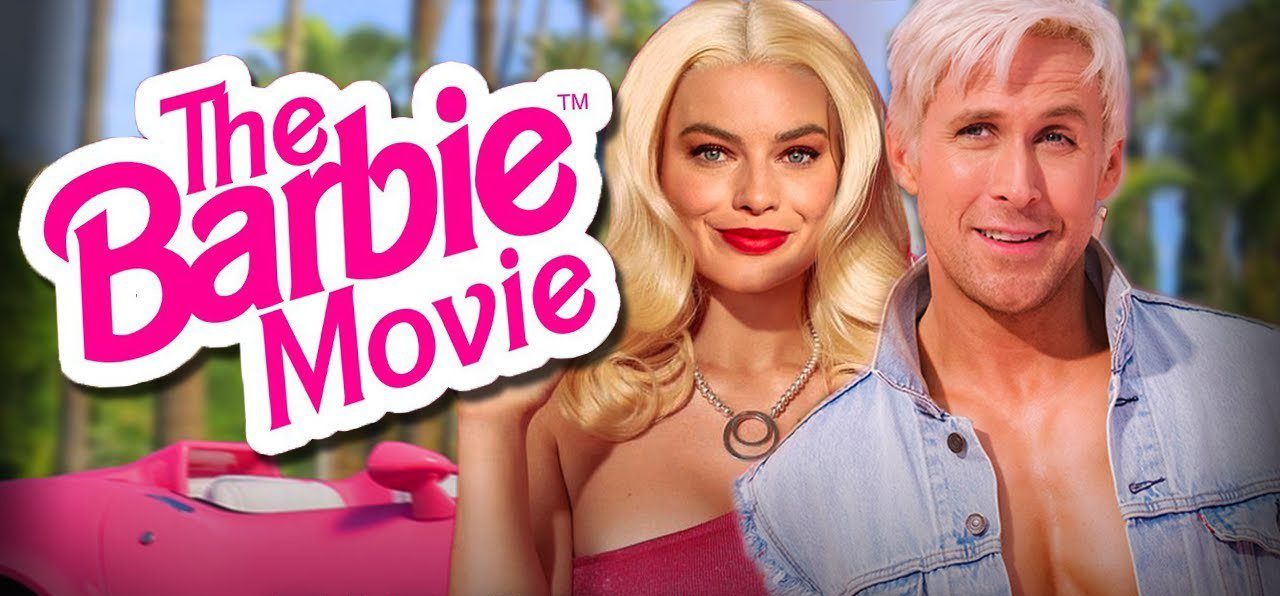 "I've never quite figured out what that means. But I felt like she was trying to help Ken understand, through these gifts that she was giving."
Robbie tried "animal work" to find her version of Barbie. She has used this method in earlier well-known films like Babylon and I Tonya, assuming the characteristics of an octopus and honey badger for Nellie and a pit bull and mustang for Tonya.
Unfortunately, the "animal work" didn't do much to help Robbie adjust to her blonde-haired, blue-eyed, and pink-obsessed lead part in Barbie; yes, she attempted a flamingo, but regrettably it didn't take flight.
Robbie decided to seek the advise of the film's director Greta Gerwig, who forwarded her a podcast episode of This American Life "about a woman who doesn't introspect."
The Barbie Energy of Robbie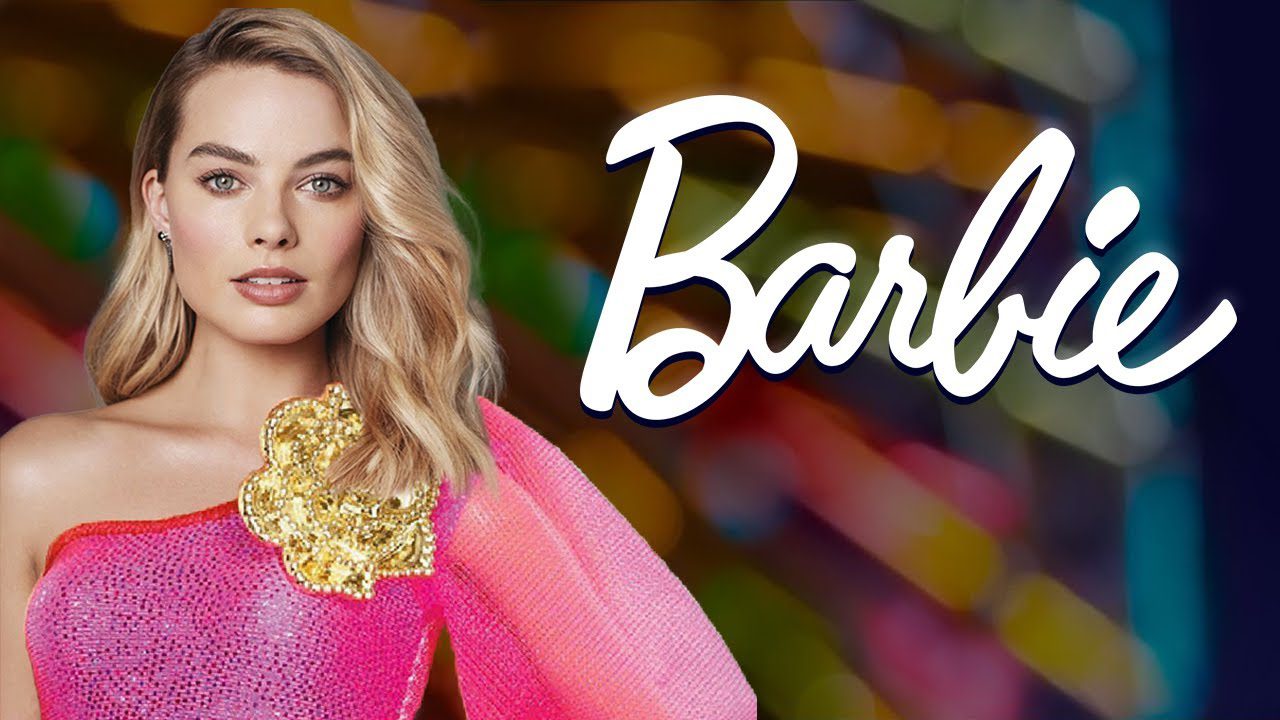 It didn't take Robbie and Gerwig long to affirm that 'Barbie energy' is someone who is 'impossibly gorgeous, but you don't hate her for being that beautiful, because she's so honestly sincere, and she's so joyfully friendly, that it's almost silly.
As if social media users didn't already have enough to look forward to, Barbie lovers have flocked to Twitter to thank Robbie for giving Gosling a gift to help him find his Ken.
A user of Twitter said: "She's slowly turning him gay," which another user replied: "She's a queen for that."
A third commented: "This is what jared leto did except for normal people."
"Finally a normal display of method acting," another chimed in.
And a final resolved: "Already an iconic duo. Ugh their minds."
On the other hand, Barbie movie fans can mark their calendars for the highly anticipated release date. The joyous occasion will bring magical storytelling, vibrant animation, and inspiring characters to theaters, leaving audiences captivated and entertained.
It is confirmed that the third Spider-Verse film will be the last one.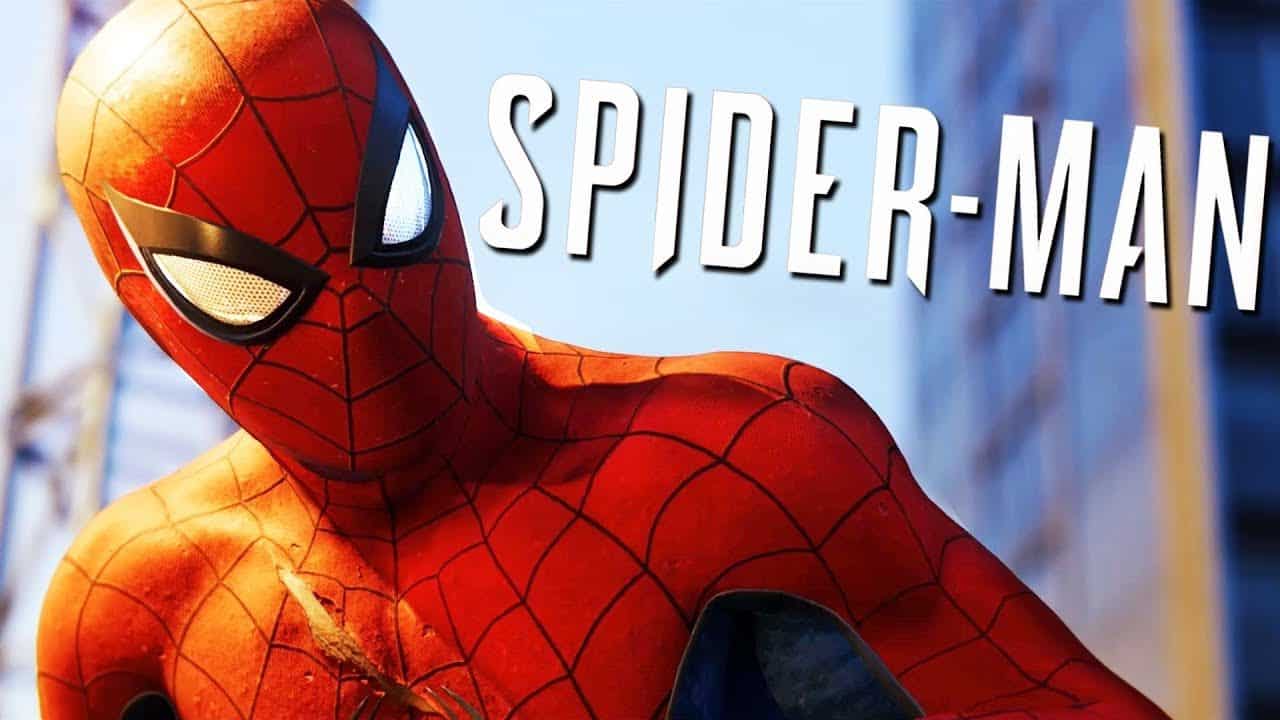 Fans of Spider-Man, rejoice! In just a few days, Across the Spider-Verse will be in theaters, and a sequel is already in production!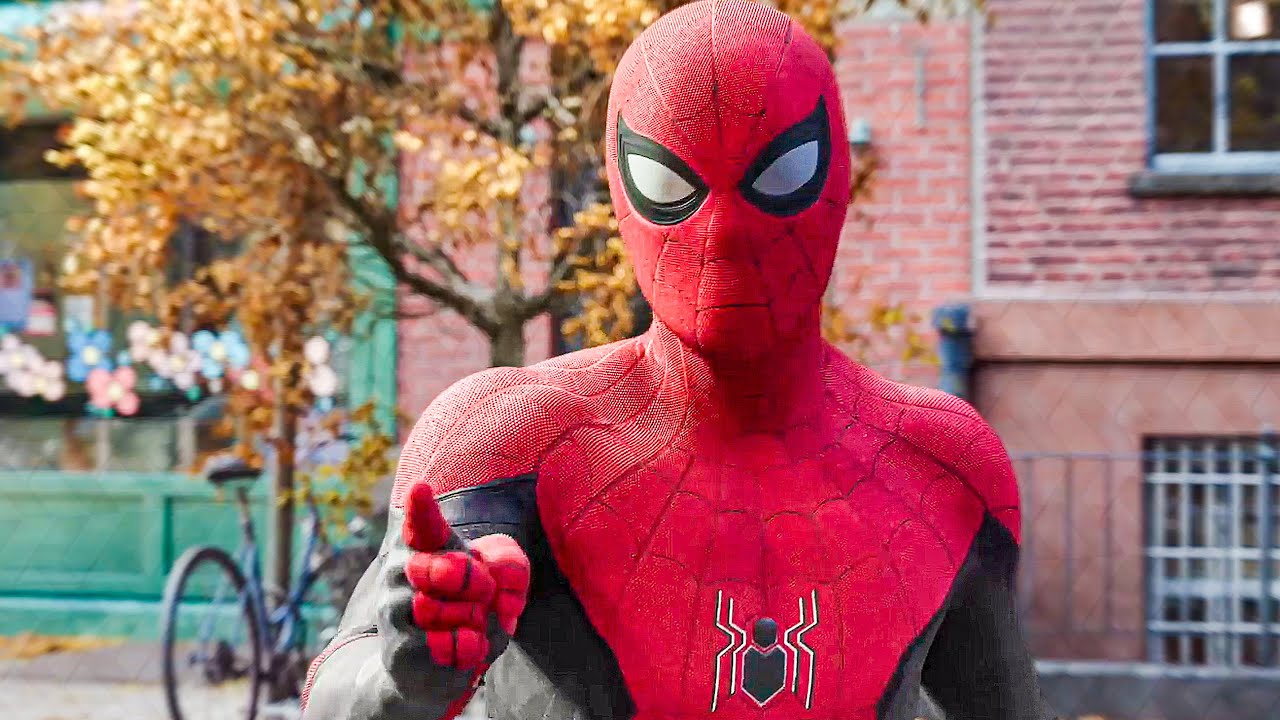 Spiderman: Miles Morales
The breath-taking, action-packed narrative of Miles Morales, a 15-year-old New Yorker who is still in shock following his experiences in the multiverse in 2018's Into The Spider-Verse, continues in Across the Spider-Verse.
Without a doubt, he continues to fight crime in New York as any good old-fashioned Spider-Man would. However, it's challenging to focus when you are certain that there are countless Spider-Men out there who you will almost certainly never see again.
That is, until Gwen Stacy, a.k.a. Spider-Gwen, reappears in his realm to vanquish The Spot, a villain. Soon after, the two embark on yet another journey around the multiverse, despite the fact that Miles wasn't exactly invited.
A sizable group of brand-new Spider-Men, Spider-Women, Spider-Horses, and Spider-Cars from many universes are featured in the movie and promise to provide fans with an unparalleled spectacle.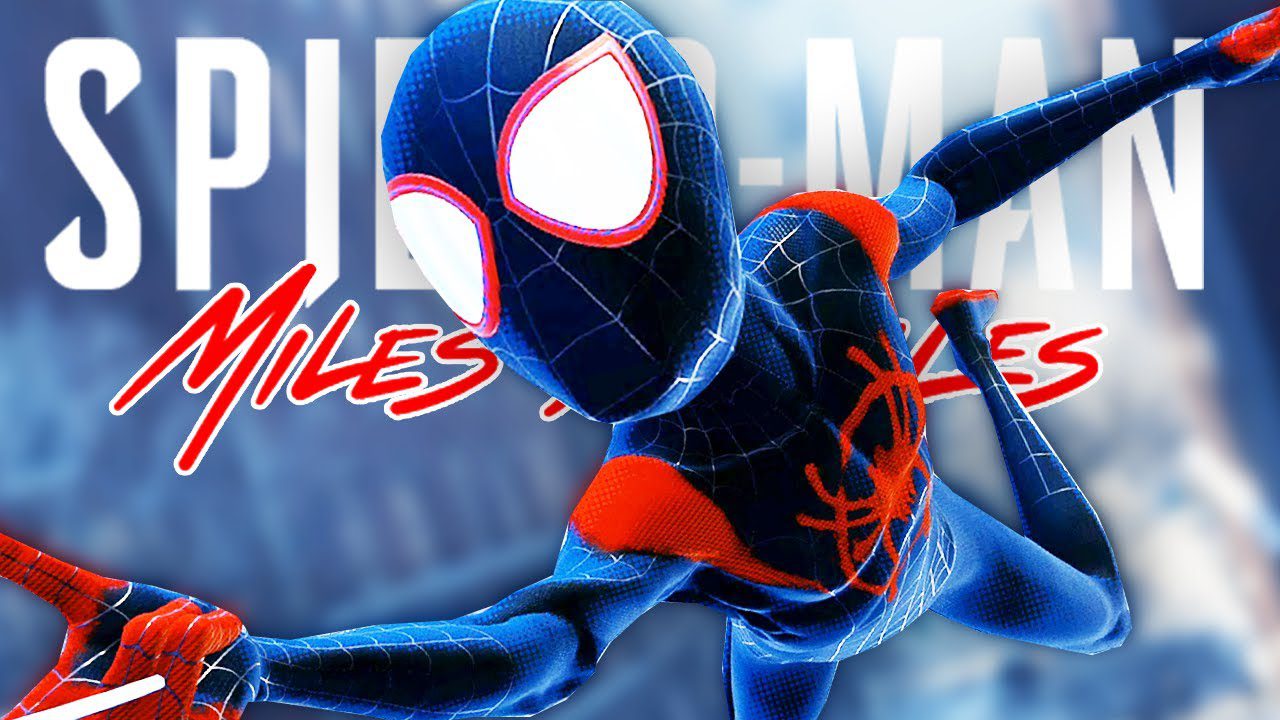 A Must-See Film!
In addition, producers Phil Lord and Chris Miller assured that we'll surely see Miles Morales and the gang one more time in an upcoming third movie, completing their Spider-Verse trilogy, as if the possibility of all of that wasn't exciting enough.
"This film is the middle of a trilogy and the final film is the third film," said Chris.
Phil then joked: "I would say that we have a plan more than we've ever had."
"That is true," Chris confessed.
"We normally are kind of winging it along the way, giving ourselves problem, painting ourselves in a corner, trying to find our way out. But this time, we actually know where going."
Across The Spider-Verse promises to leave audiences on the edge of their seats with a significant cliffhanger, so it's a good thing too.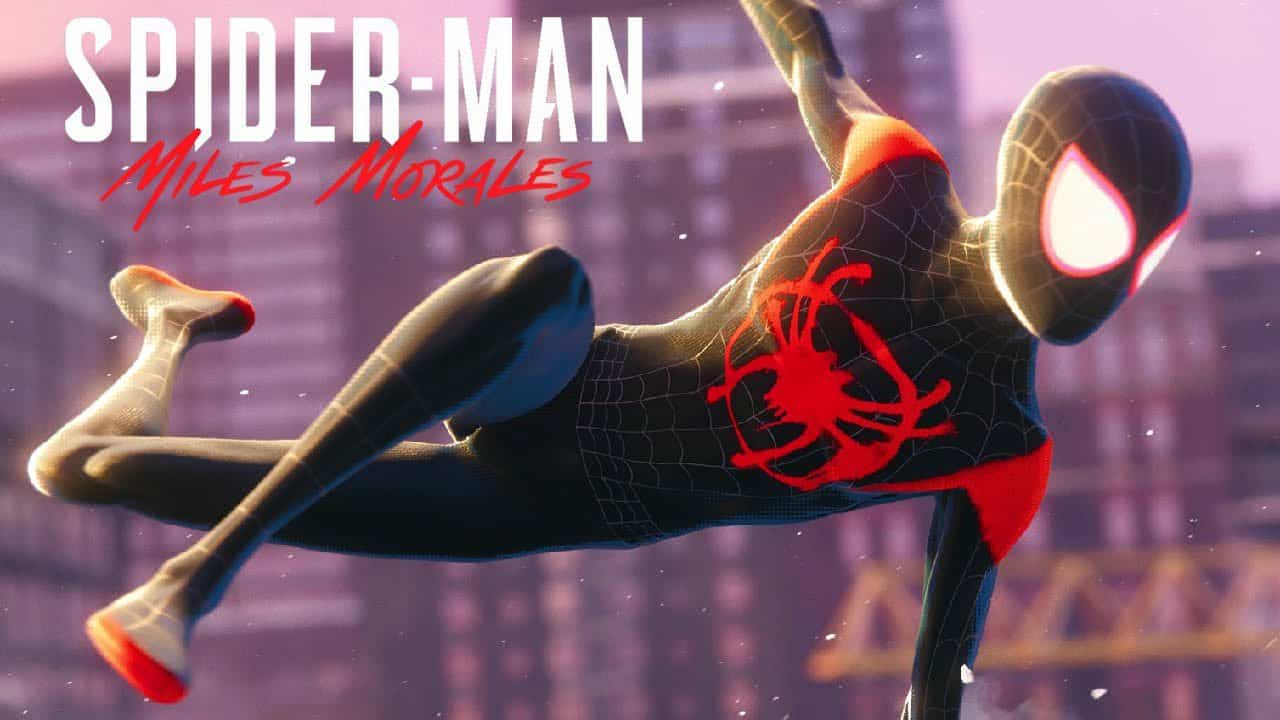 The Lego Movies, Cloudy with a Chance of Meatballs, and the enduring Jump Street movies are just a few of the hugely popular franchises that Chris and Phil have produced to date.
So, it truly says something when they claim this is the most thinking they've put into a film series thus far.
However, safety measures must clearly be taken when developing your own Spider-Man franchise when Disney's MCU is still developing theirs.
"We try to stay abreast of what one another are doing but we like to think that a rising tide lifts all boats," said Phil of the two Spider-Man two series.
"We just try to make the most surprising thing that we can and just stay in communication so that we don't do the same thing.
"We just try to stay collaborative and, you know, we can write our way out of anything."
On June 2, Across the Spider-Verse opens in theaters. And believe us when we say you must see this.
Gladiator 2 will include Pedro Pascal.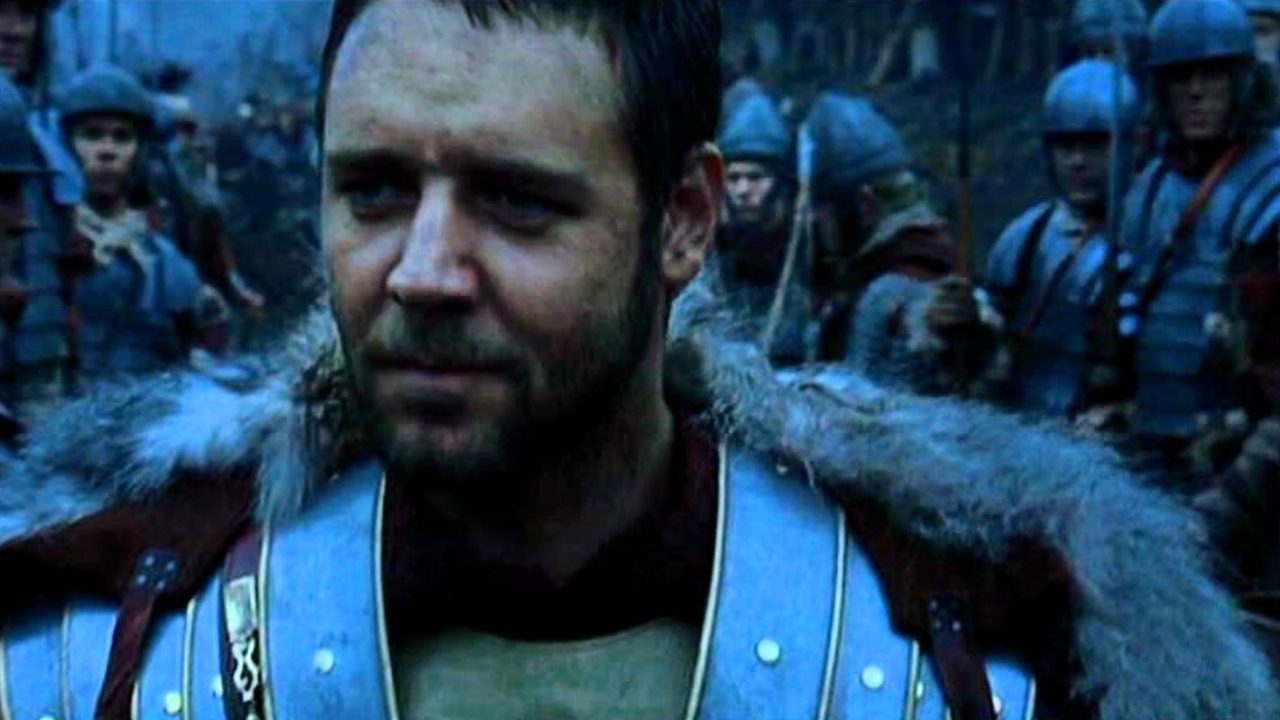 Pedro Pascal has been cast in Ridley Scott's next Gladiator sequel, which is scheduled to arrive in theaters in 2024.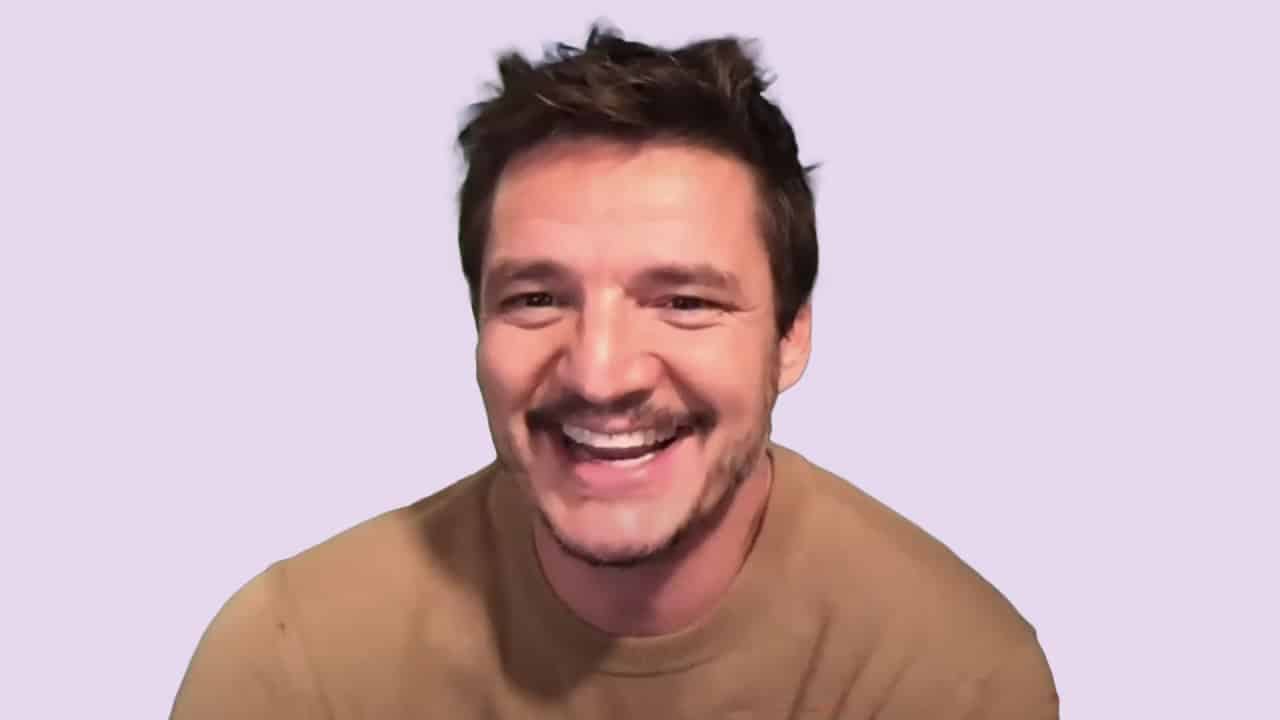 Pedro Pascal being Pedro Pascal
Actor Pedro Pascal is well-known for his fascinating performances on both the big and small screens. He is a versatile and gifted performer. He was born on April 2, 1975, in Santiago, Chile, and has become well-known throughout the world for his iconic performances in a number of movies and television shows.
His charming and nuanced depiction of Oberyn Martell in the popular fantasy series "Game of Thrones" is where Pascal first attracted significant praise. In the critically acclaimed crime thriller series "Narcos," where he played the tenacious DEA agent Javier Pea, he further demonstrated his acting talent.
With his prominent role as the titular character in the ground-breaking series "The Mandalorian," situated in the Star Wars universe, Pedro Pascal just attained new heights of fame.
Pedro Pascal continues to enthrall audiences and solidify his reputation as one of the most gifted performers of his generation thanks to his magnetic presence, flawless acting abilities, and capacity to inhabit a wide range of characters.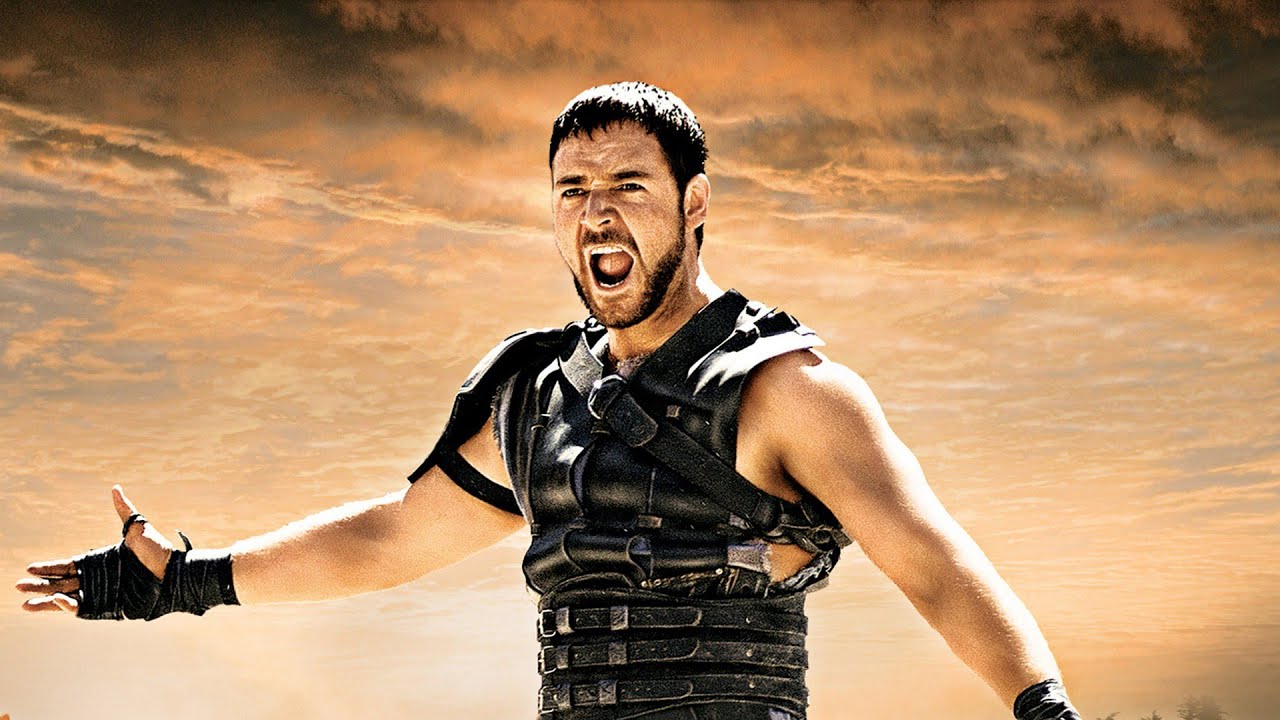 Prepare Yourselves!
Gladiator 2 is now a widely anticipated film. Even yet, we don't know much about Gladiator 2. The first film, which was released in May 2000, was a huge box office hit. It won Best Picture, Best Actor, Best Costume Design, Best Visual Effect, and Best Sound at the Academy Awards alone. Gladiator was a commercial triumph, earning nearly $503 million at the box office on its purported budget of $103 million. 
Gladiator received good ratings from reviewers and audience members on Rotten Tomatoes, with 80% from the former and 87% from the latter.
The Gladiator sequel has been in the works for close to 25 years, so it is safe to say that it is eagerly awaited. What else do we currently know about Gladiator 2? Well, it will be written by David Scarpa (The Man in the High Castle) and once again directed by the aforementioned Ridley Scott.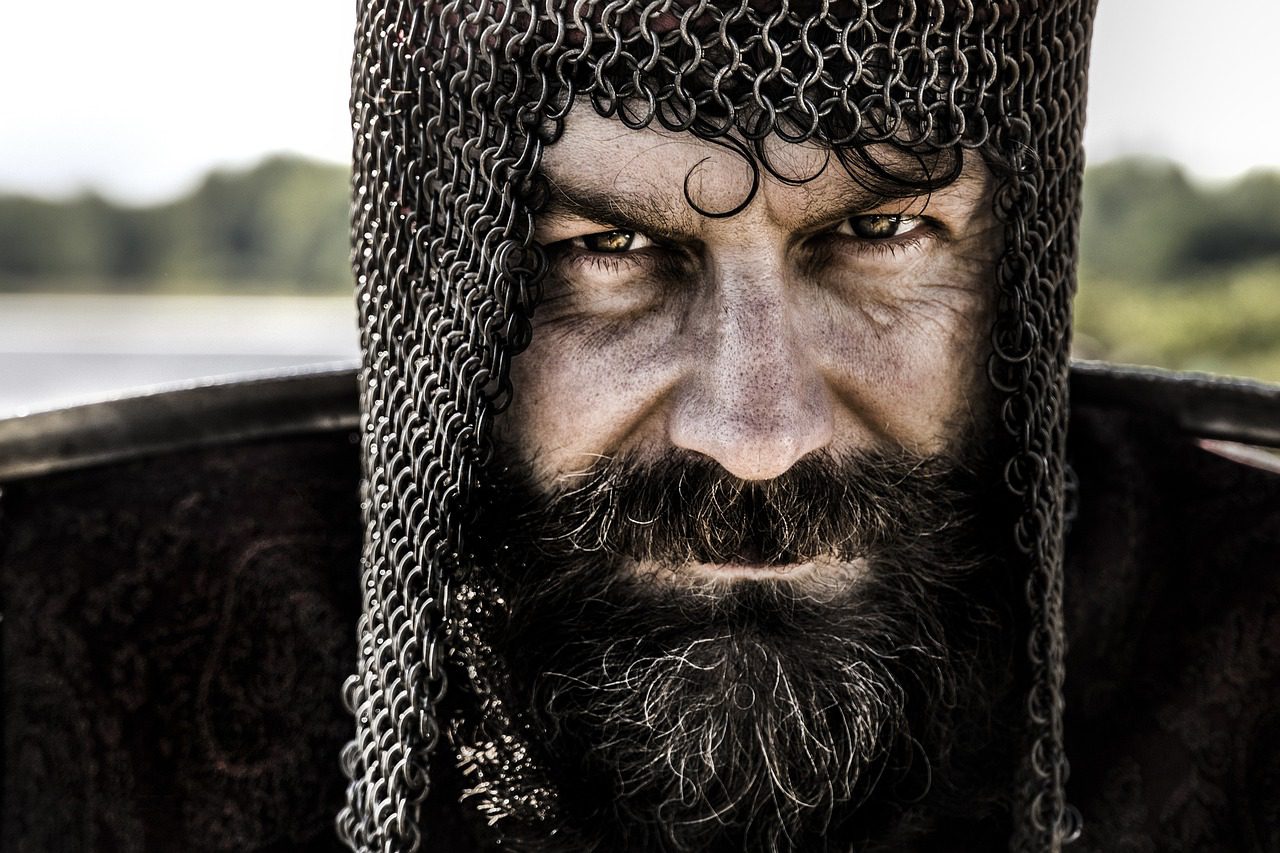 Pedro Pascal will appear in it, as well as Denzel Washington (Malcolm X, Training Day), Connie Nielsen (Gladiator, Wonder Woman), Paul Mescal (Normal People, Aftersun), Barry Keoghan (Dunkirk, The Banshees of Inisherin), Djimon Hounsou (Shazam, Guardians of the Galaxy), and Joseph Quinn (Stranger Things, Game of Thrones), according to the film's IMDb page. That cast really stands out.
Although it is presently unknown from the Deadline exclusive what part Pedro Pascal will play in Gladiator 2, there is no doubt that he will steal the show even without Ellie or Din Grogu.
In related news, in 2021 there were rumors that Chris Hemsworth from the Marvel Cinematic Universe would appear in Gladiator 2. But as of right now, there are no indications that this possibility will materialize.