Season 5 of Cobra Kai Has Already Been Hailed as the "Greatest Yet," Earning a Flawless Rotten Tomatoes Rating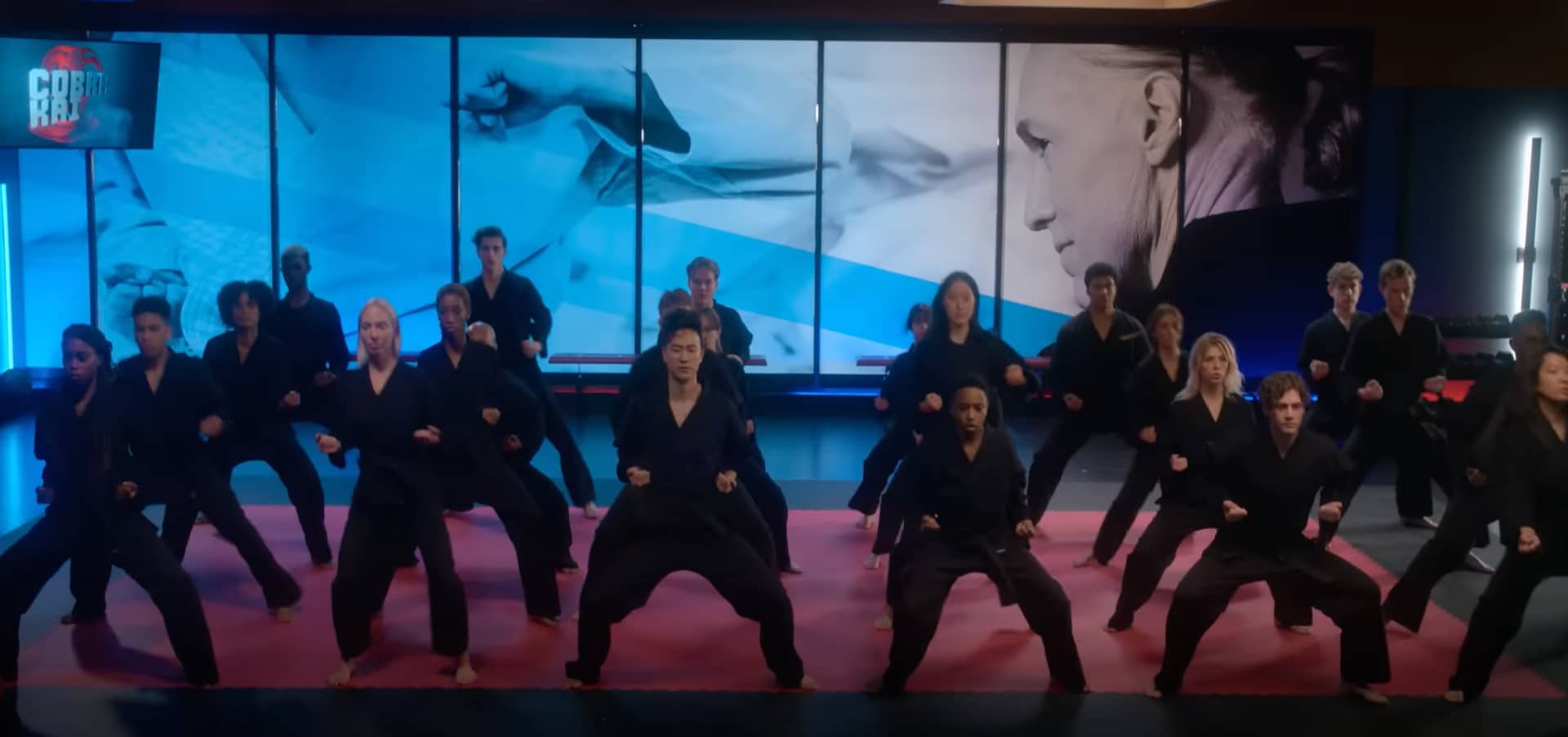 Just a few hours after it debuted on the streaming service, Netflix, Cobra Kai's fifth season has already been lauded as the "greatest ever."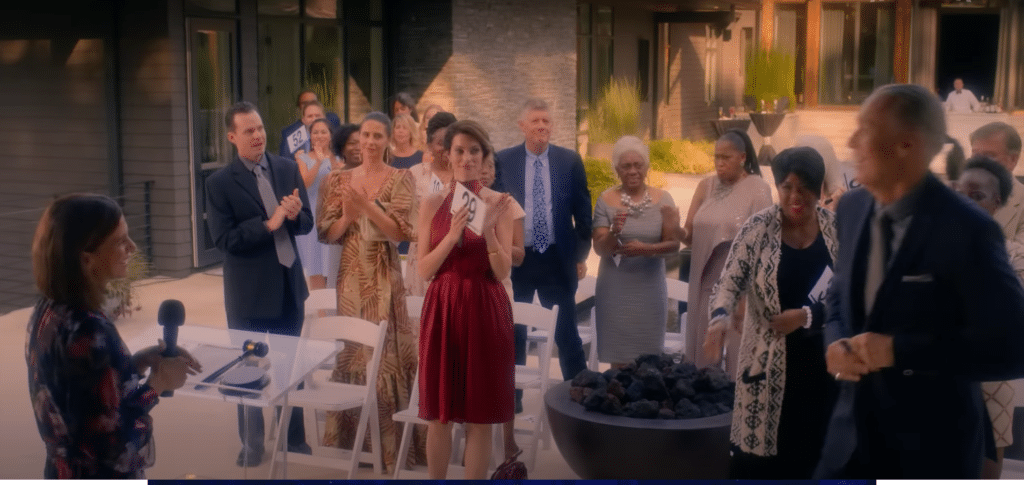 The Amazing Cobra Kai
The narrative of Daniel LaRusso, played by Ralph Macchio, and Johnny Lawrence, played by William Zabka, is continued in the much-awaited new season.
This morning (Friday), Netflix released all 10 episodes of the season, and viewers have started discussing them on social media.
Because of the overwhelming amount of feedback about Cobra Kai season 5, it is now quite difficult to locate a bad review.
One user on Twitter said: "Cobra Kai season 5 absolutely took the floor! And what an ending.
"Not only did the feud between many characters end, but the fights were also top notch as well!
"By far one of the best seasons yet!
"10/10 for me for SURE! Better than season 4 by far."
Another added: "Season 5 WOW!!! Best season yet. Loved every second."
A third commenter had very high praise for the new season, too: "Just finished Cobra Kai season 5: yet another fantastic season."
"I was laughing, I was crying, cheering etc. Didn't know how were going to top season 4 but they did it.
"Now I just need to watch it again XD, seriously if you haven't seen it, do so from the start, best show ever!!!!"
A final user also heaped praise on the series with a special mention for the final episode: "Just finished S5 of Cobra Kai, no doubt best season yet.
"Best fights, best story, even though there were some moments that pissed me off so hard, I was about to quit the show, if we ignore that, I was on the edge of my seat the whole time. But nothing can beat episodes 5 and 10."
See full trailer here:
The fifth season of Cobra Kai has also gotten positive reviews from industry experts.
According to the review aggregation website Rotten Tomatoes, season five has received flawless ratings from reviewers and audiences alike.
The most recent season of Cobra Kai presently has a 79/100 Metacritic critic score, although this is based on only six critics' evaluations and is subject to change.
In 2018, Cobra Kai's first season of its rendition of The Karate Kid debuted on our televisions.
It has become one of Netflix's most-watched series after four years, and its creators are hoping the newest season will win over even more viewers.
Try to watch it and jump on the bandwagon.
Wednesday Takes Over Record That Stranger Things 4 Used to Hold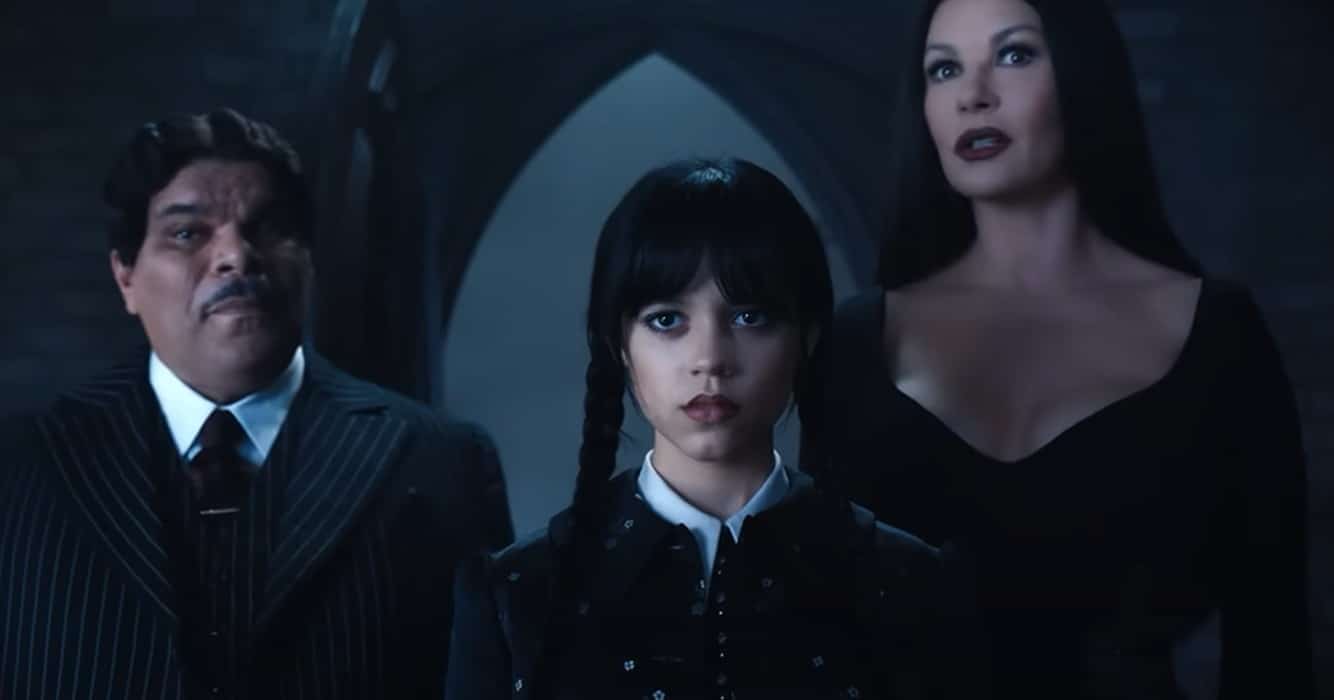 Wednesday on Netflix debuted with a bang. With 341.2 million hours seen after its Nov. 23 premiere, the fantasy series starring Jenna Ortega as Wednesday Addams is at the top of the Netflix Top 10 TV ranking for the week of Nov. 21 to 27.
Getting to the Top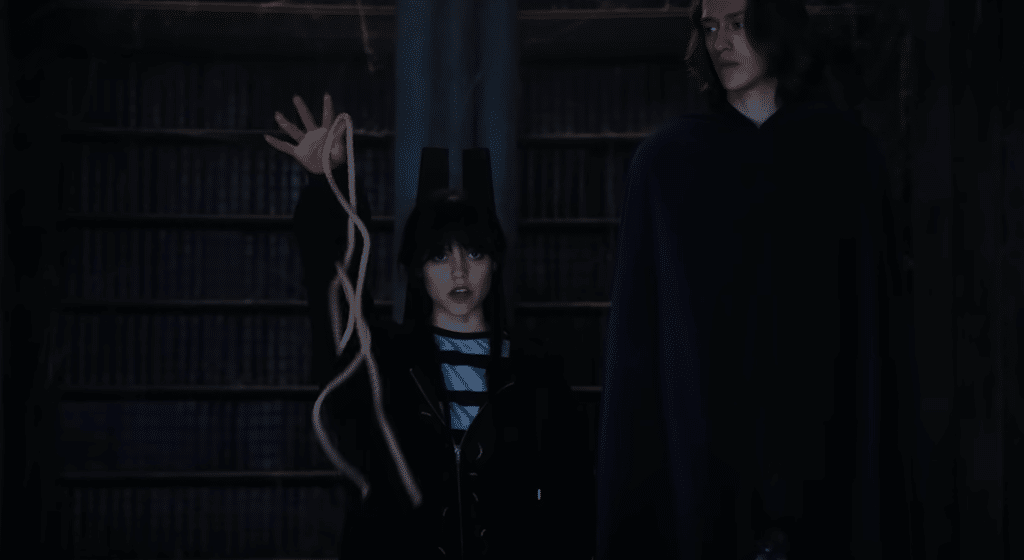 In terms of the number of hours seen in a week for an English-language TV series on Netflix, "Wednesday" has broken the previous record. Season 4 of "Stranger Things" held the record with 335.01 million hours watched.
News by the Numbers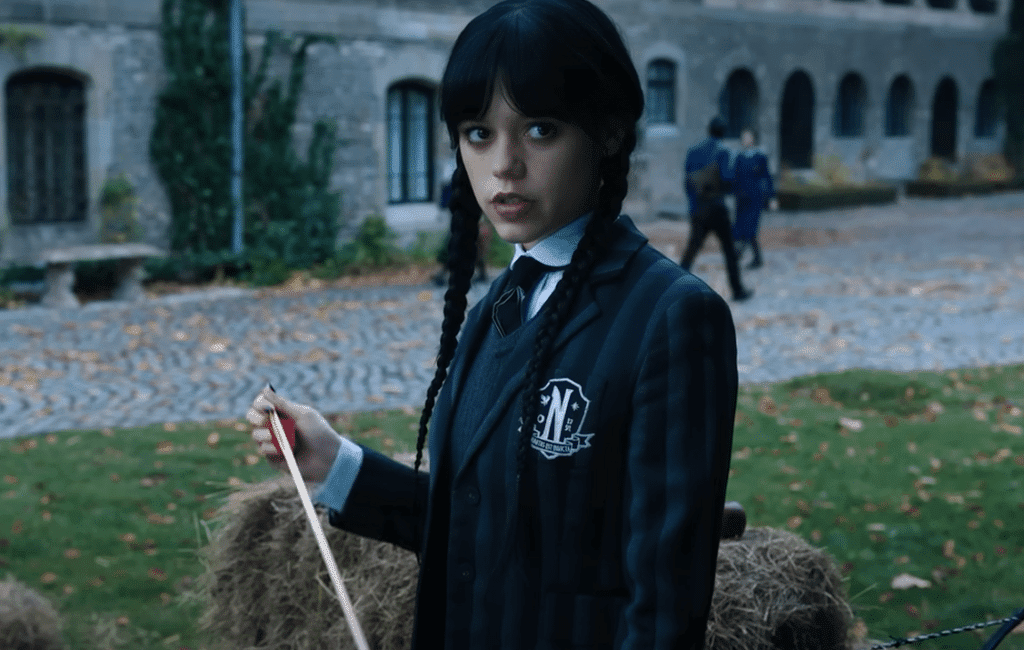 Data from Netflix indicates that more than 50 million households have watched the show since it debuted, making it the English-language TV series on Netflix with the most hours seen in a week.
The program has also surpassed Stranger Things' previous record by being #1 in 83 nations. Other recent programs, like the Jeffrey Dahmer true crime series Monster: The Jeffrey Dahmer Story back in late September, have gone close to breaking Stranger Things' record.
A New "Wonka" Movie is Currently in the Works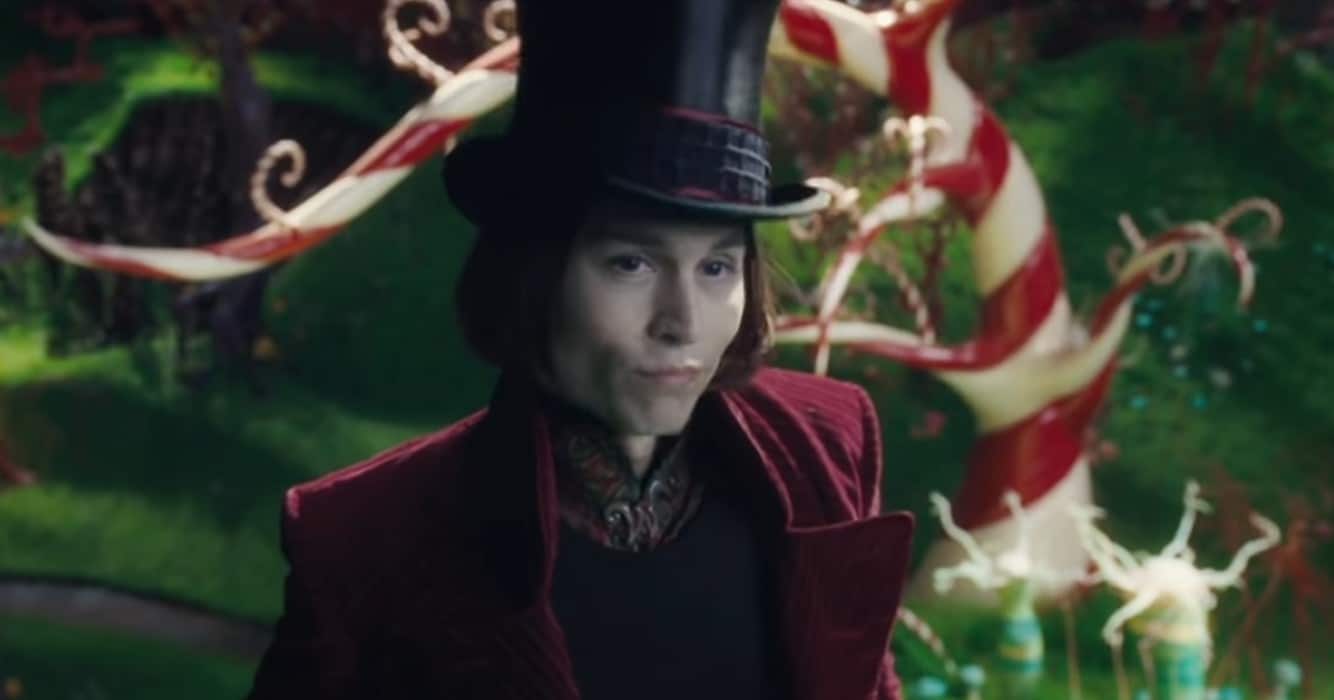 According to a Variety story, Warner Bros appears to have shuffled certain release dates, and the eagerly awaited Wonka is one among the movies on the list. The release date of the Timothée Chalamet-starring Willy Wonka movie has been changed from March 17 to December 15 of 2023.
When It Might Come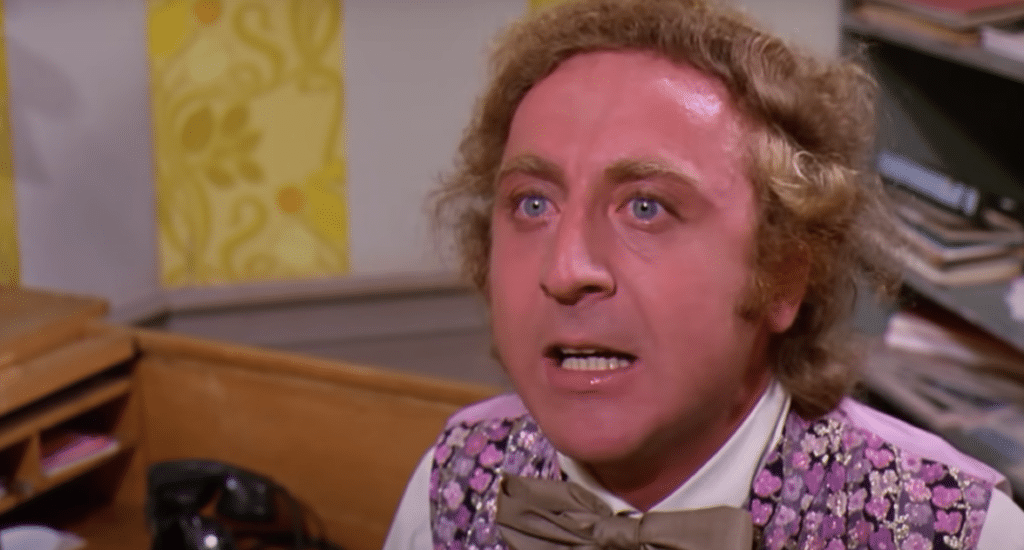 The pandemic-related production delays are the cause of many of the delays and release date adjustments. This is true for f The Flash, Aquaman, and the Lost Kingdom. The precise justification behind Wonka's revised release date is yet unknown.
A Rich History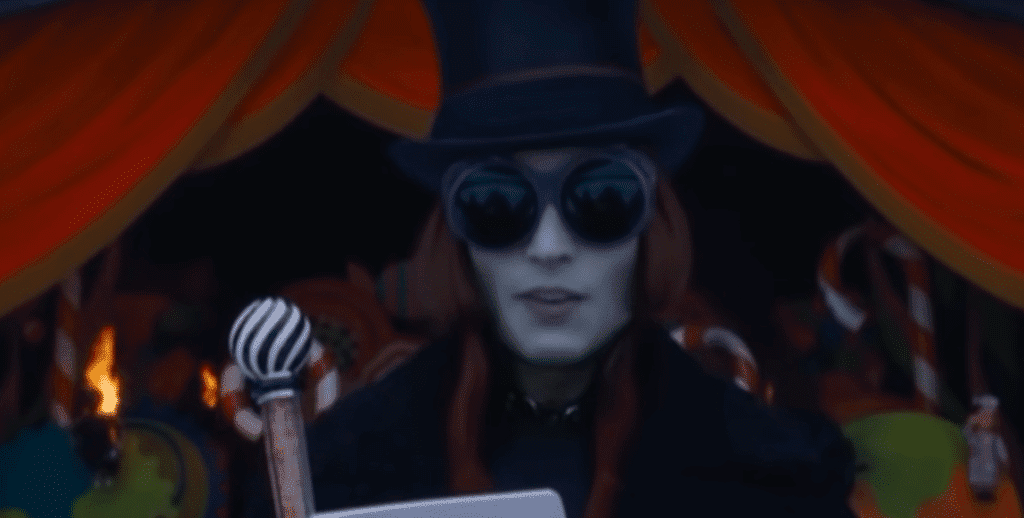 With Gene Wilder portraying Willy Wonka in the timeless 1971 film Willy Wonka and the Chocolate Factory, the character of Willy Wonka has a long and illustrious history in cinema. In the Tim Burton picture Charlie and the Chocolate Factory from 2005, Johnny Depp also played the top-hatted chocolatier. Both films continue to be revered as independent classics and provide an endless supply of inspiration for memes and image macros.
However, the character first appears in the beloved 1964 Roald Dahl book Charlie and the Chocolate Factory, not the movie. And the new Origins movie will draw the most of its inspiration from this material. But like the 1971 movie, the new one will also be a musical with lyrics penned by Neil Hannon that are certain to transport audiences into a realm of unbridled imagination.
A TV Show Based on "Red Dead Redemption 2" is in the Works
A video game is not something that everyone can or wants to play. Does that imply that people shouldn't appreciate such a wonderful tale? The answer to that is simply no. Because of this, one devoted player is creating a book about Red Dead Redemption 2 for his father, while a YouTube channel has produced a show called The Red Dead Redemption 2 Show.
Why It's Big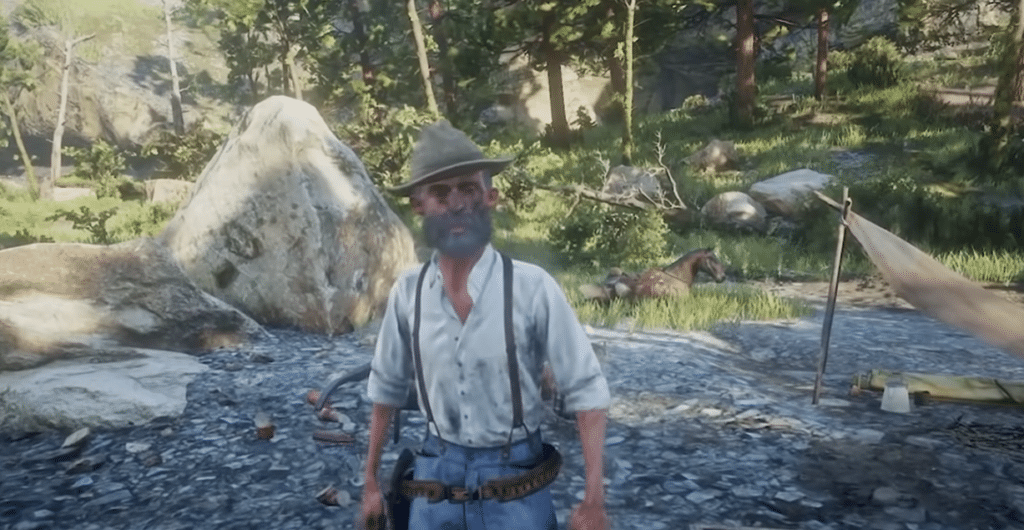 Red Dead Redemption 2 is an incredibly unique video game. The story of Arthur Morgan and the Van der Linde gang's downfall is masterfully presented over the course of forty or so hours. It's easy to understand why it's recognized as one of the best video game stories ever told.
And How It Is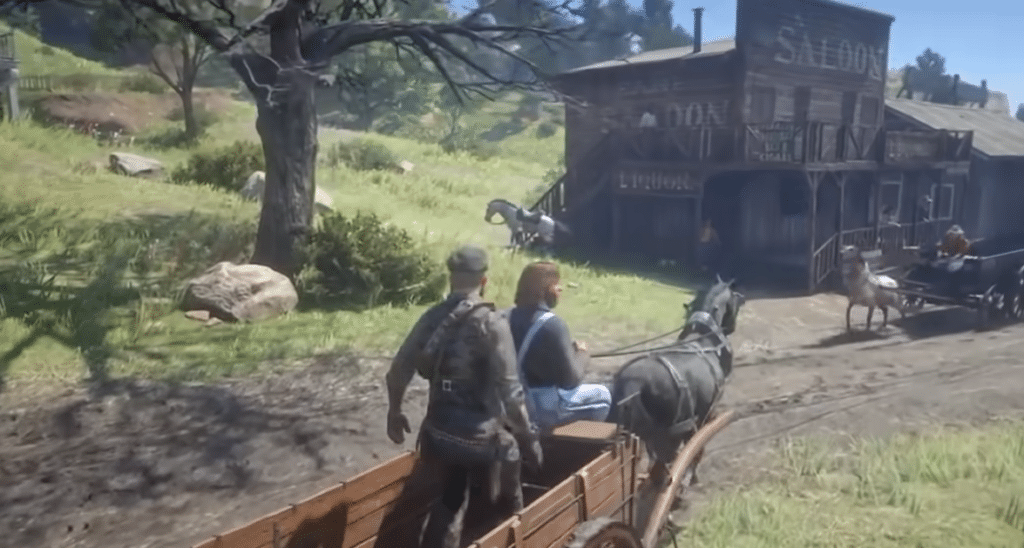 The Red Dead Redemption 2 Show does exactly what its name implies. The channel has been posting 45-minute "episodes" that give us a fresh perspective on Rockstar's game for the past year or so.
This is not only an enhanced Let's Play series. The Red Dead Redemption 2 Show completely concentrates on the narrative by utilizing the built-in cinematic camera in the game together with already existing cutscenes. Visit the channel to see what they have produced so far as they continue to work diligently on new episodes.