In 2014, Markus 'Notch' Persson, the founder and then-owner of Minecraft and studio Mojang, tweeted that a Minecraft film was in development with Warner Bros. Microsoft bought Mojang for $2.5 billion the next year, and there has been little news since then. But now, some surprising news has surfaced.
New for the Actor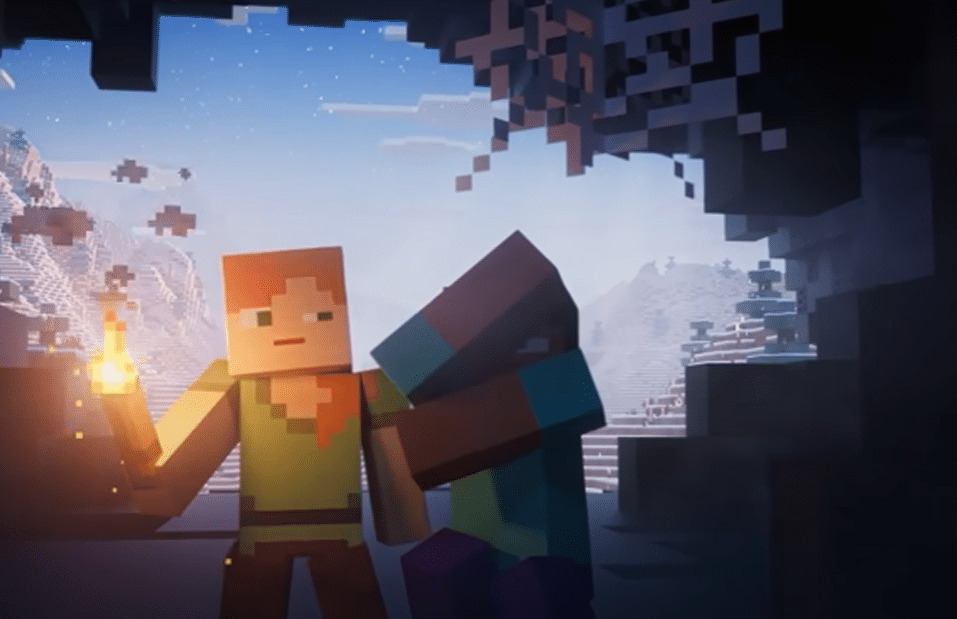 The fact that Hollywood hunk Jason Momoa has agreed to star in the Minecraft film is the biggest surprise. The actor is now working on the Aquaman sequel Aquaman And The Lost Kingdom with Warner Bros.
A Change in Scenery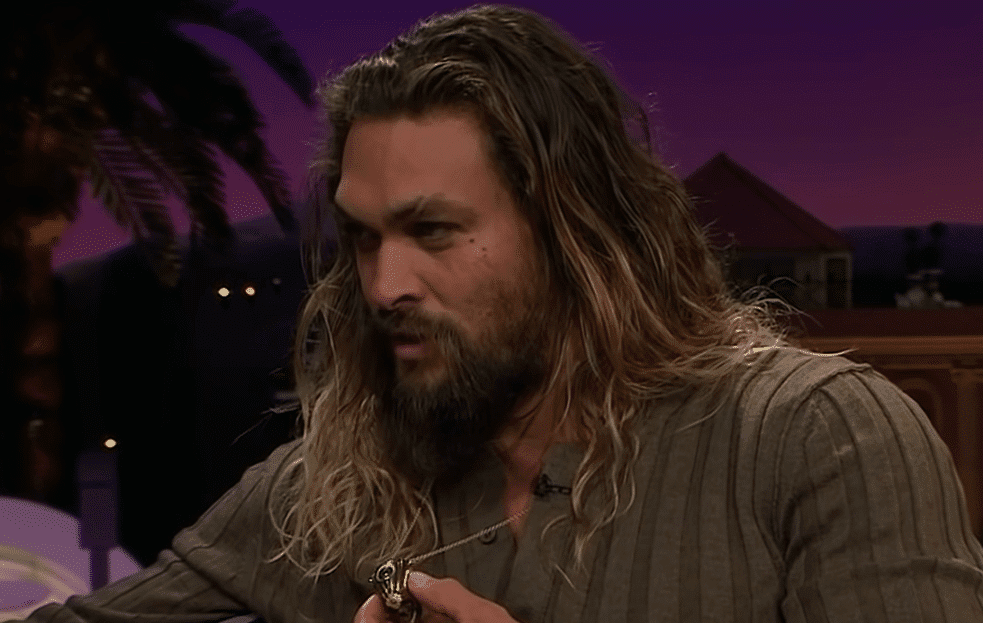 It's possible that he's working on the Minecraft movie as part of his studio deal. Recently, video game films have had a renaissance. Sonic The Hedgehog 2, which was recently launched, has swiftly become one of the most successful video game adaptations of all time.
It would not come as a surprise as this could add in a lot to Jason's reputation and career. Fans will have to await more news, or even seek out any confirmation from Minecraft sources if there are any.