Dwight Howard, whose name used to be reverberated with a mix of reverence and awe around basketball arenas, has had an extraordinary career in the NBA. Howard's journey is a perfect example of the highs and lows of professional sports, from his spectacular start with the Orlando Magic through his dynamic years with numerous clubs.
Dunking to New Heights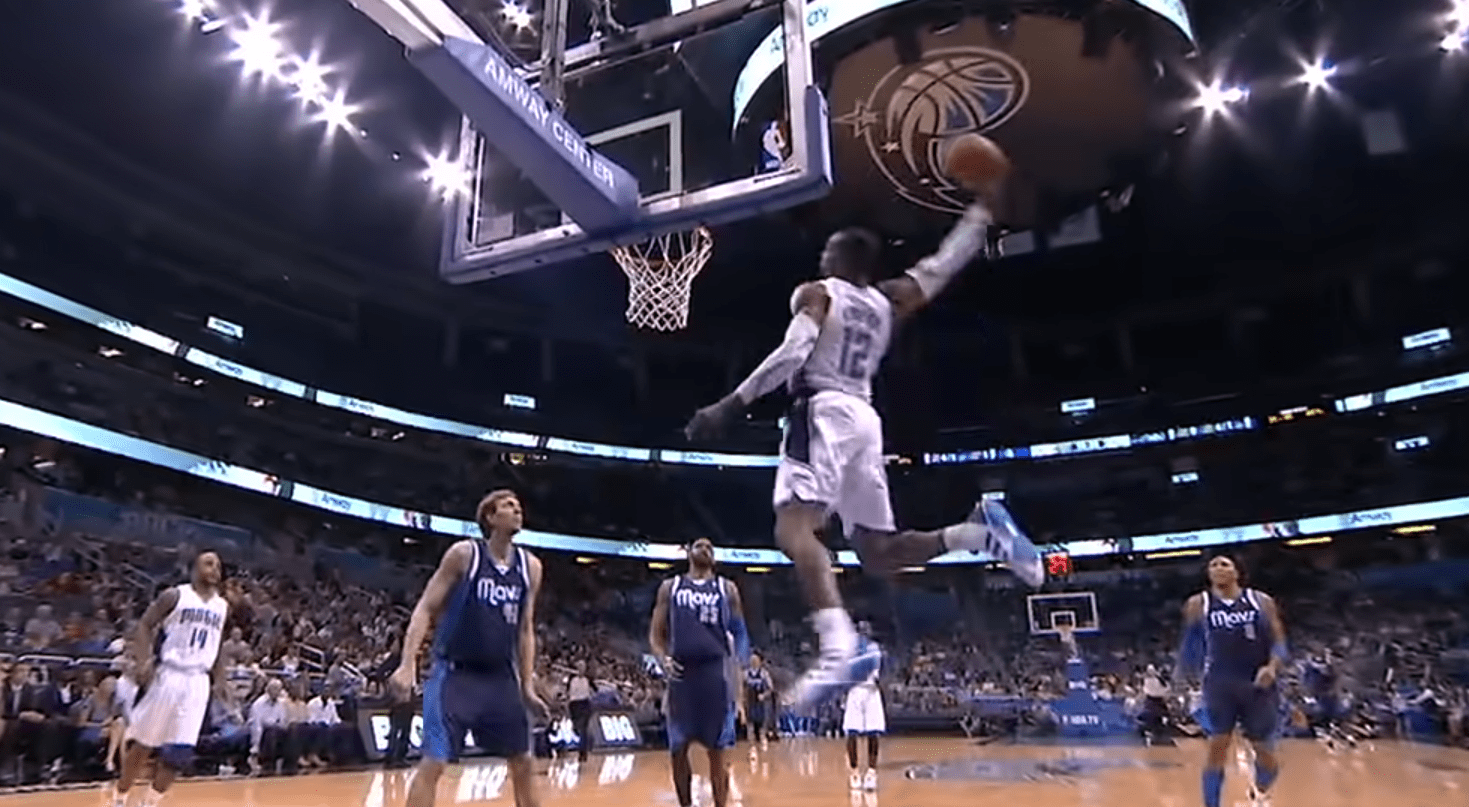 When the Orlando Magic selected Dwight Howard in the first round of the 2004 draft, he immediately had an impact on the league. One of the most formidable centers in the NBA, his combination of quickness, agility, and physical presence made him. A double-double machine by his third season, Howard led the Magic to the NBA Finals in 2009 and was selected to multiple All-Star games. Numerous NBA All-Defensive Team selections as well as three straight NBA Defensive Player of the Year awards were among his amazing accomplishments during these years of peak performance. By accomplishing these milestones, Howard cemented his place among the NBA's best players in addition to being a formidable center.
Moving Around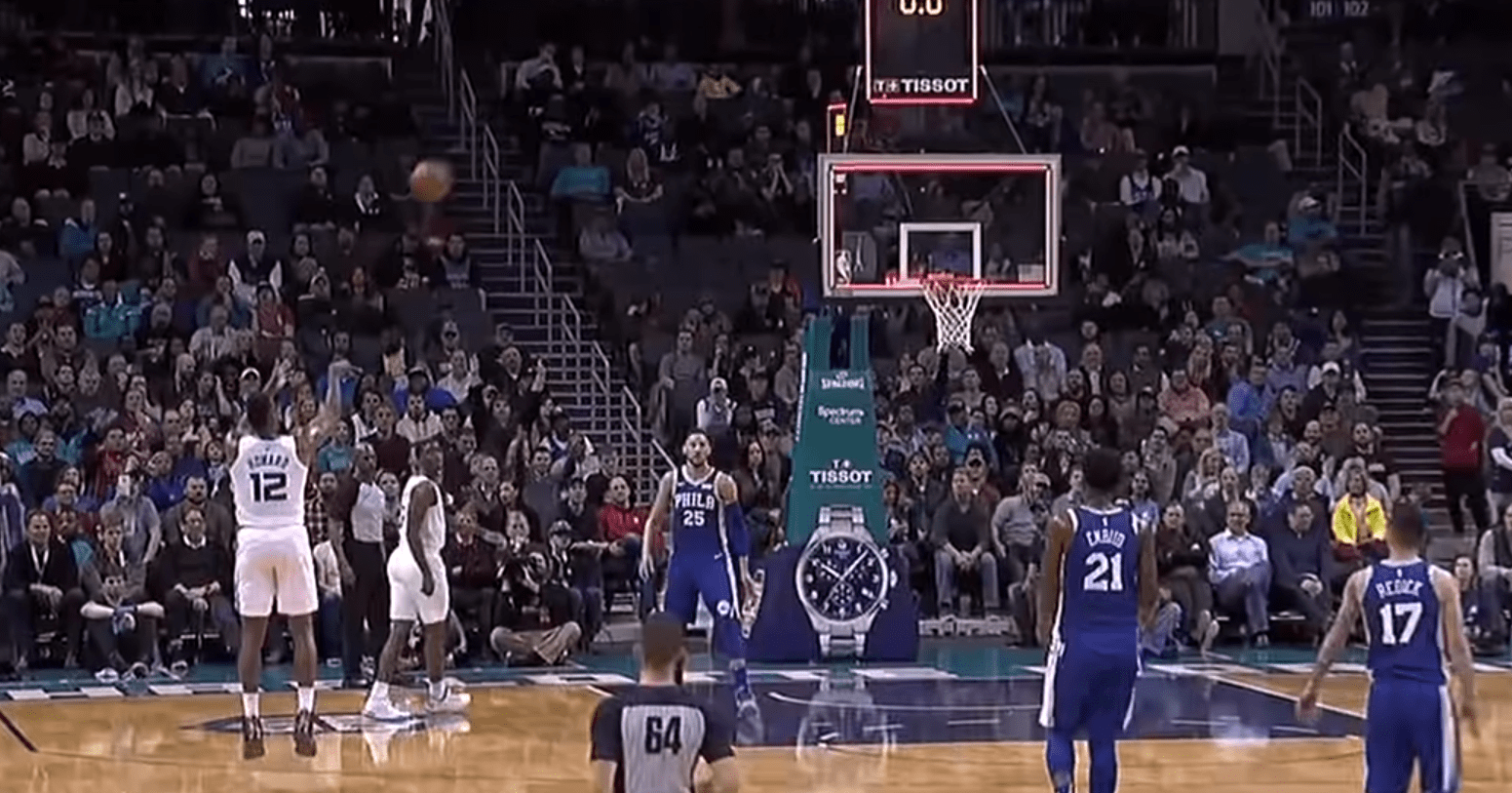 In 2012, Howard departed Orlando to join the Los Angeles Lakers, which marked a turning point in his career. The goal of this decision was to start the Lakers' new era of supremacy. Howard spent a brief amount of time in Los Angeles, but his stay was cut short by back problems and clear relationship problems with teammate Kobe Bryant. In the years that followed, Howard essentially turned into an NBA journeyman. Numerous injuries and allegations of stress in the locker room marred stops in Houston, Atlanta, Charlotte, and Washington, which saw different degrees of success.
Howard's performance and team contributions decreased in the latter stages of his professional career. The player who had previously served as the foundation of clubs now found himself switching between short-term contracts. His legacy was further tarnished by on-court disputes as well as a shifting NBA landscape that gave stretch big men and perimeter shooting more importance. Dwight Howard's early years of domination shouldn't be forgotten, despite the difficulties that characterized the latter part of his career. It's impossible to dispute his standing as one of the best centers in NBA history. Even while the road has been bumpy, Howard's impact on the game—both good and bad—serves as proof of the unexpected nature of professional sports.