Gojo and Geto's dramatic split from Jujutsu Kaisen season 2 has just broadcast, and it has prompted a response from… KFC!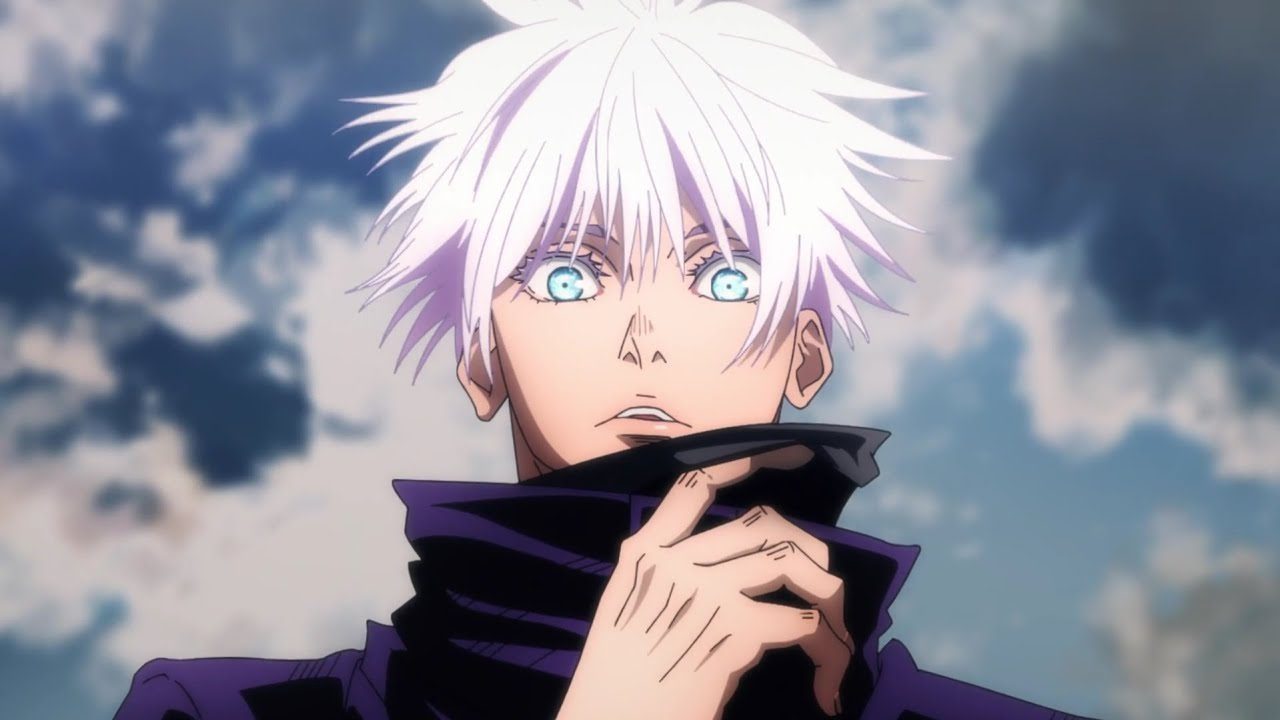 In a recent episode, Jujutsu Kaisen depicts the heartbreaking split of the strongest pair. Geto arrives in Shinjuku and encounters Shoko after he has exterminated the entire village. Naturally, Shoko would inform her friend Gojo of his arrival by phone.
The Anime-Fried Chicken Crossover We Never Knew We Needed
Attention anime lovers and fried chicken enthusiasts! Jujutsu Kaisen's season 2 has delivered one of the most iconic break-ups in anime history, with Gojo and Geto parting ways in a scene that will remain etched in our minds forever.
But what has made this split even more delectably unforgettable? None other than KFC's sassy and unforgettable response to the scene.
Jujutsu Kaisen, the anime sensation that's taken the summer by storm, has been nothing short of a rollercoaster of emotions since it aired its second season.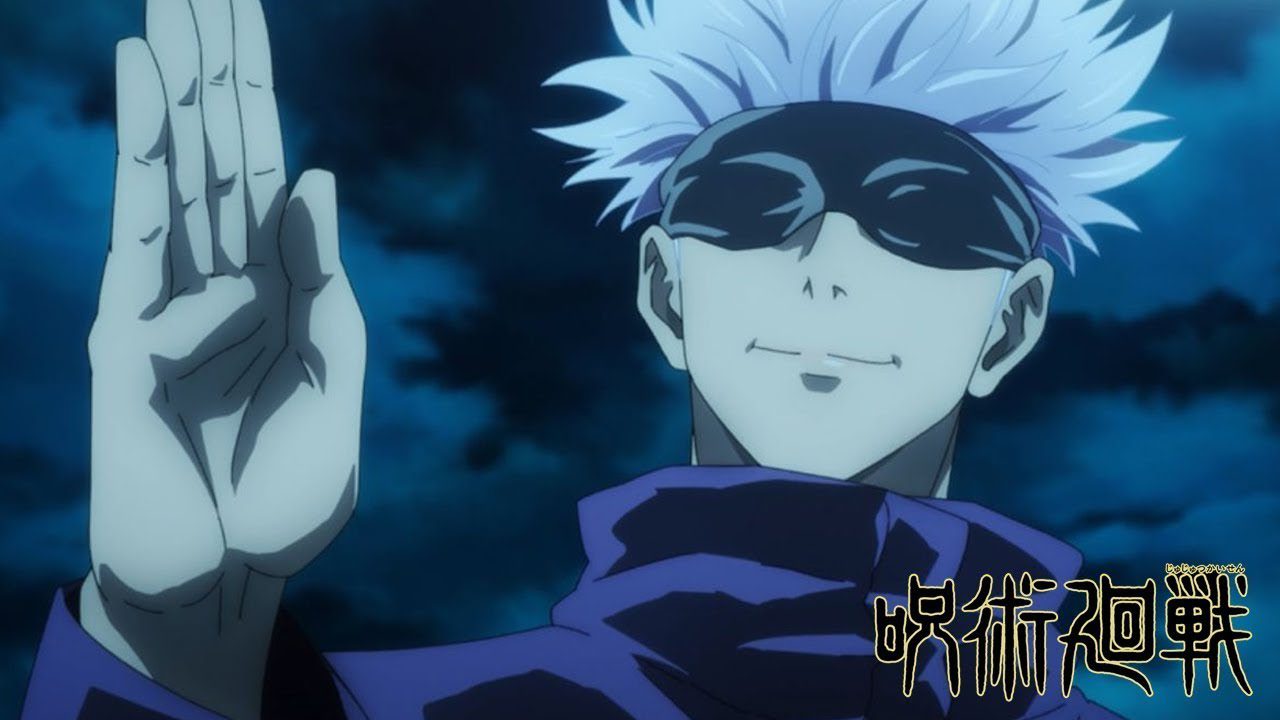 The deeper exploration into the bond between Gojo and Geto was simply breathtaking, culminating in a break-up scene that's left fans reaching for the tissue box. But guess who else is mourning this intense split? KFC. Yep, that KFC.
Imagine the surprise of Jujutsu Kaisen fans when they noticed a familiar, albeit slightly modified logo in the backdrop of the intense break-up scene – a KIC instead of KFC, thanks to those pesky trademark issues.
The manga had hilariously set this iconic break-up right in front of a KFC, which quickly became meme-fodder for the anime community. Eagerly awaiting the anime adaptation, fans were not disappointed when the show paid a cheeky homage to the original setting.
"Still wiping our tears," KFC shared on Twitter, replying to an emotional still from the break-up scene where Geto, draped in dramatic all-black, walked past the KIC. Now, if that isn't KFC showing off its cool credentials, I don't know what is!
What's Next for Jujutsu Kaisen and Will KFC Comment Again?
With the emotionally charged season 2 continuing, there's undoubtedly more excitement on the horizon for Jujutsu Kaisen fans. Gojo's captivating Six Eyes power and Geto's promised upheaval of jujutsu society on Halloween in Shibuya will undoubtedly make for riveting viewing.
So, for anyone who's been living under a rock or simply too engrossed in their bucket of fried chicken, now's the time to binge-watch and catch up because things are about to get real!
By the way, a pro-tip for those just diving into this anime sensation: Jujutsu Kaisen is available for streaming on Crunchyroll. And if you need a little more info to whet your anime appetite, here's the official synopsis:
"For some strange reason, Yuji Itadori, despite his insane athleticism would rather just hang out with the Occult Club. However, he soon finds out that the occult is as real as it gets when his fellow club members are attacked!
Meanwhile, the mysterious Megumi Fushiguro is tracking down a special-grade cursed object, and his search leads him to Itadori…"
So, as Jujutsu Kaisen continues to enthrall us with its supernatural twists and turns, one can't help but wonder: Will KFC (or should we say KIC?) continue to join in on the fun? Only time will tell, but one thing's for sure – this season, anime and fried chicken make a combo we never knew we needed. 😂🍗🎥