By constructing a $5 billion moon-shaped resort in Dubai, Moon World Resorts Inc., a Canadian design firm, is bringing space travel to Earth. The resort would be 735 feet tall and might be finished in 48 months.
Something Grand

The resort, which would be located on a sizable crater-strewn moon, will integrate the hospitality, technology, and space tourism industries. Moon World Resorts Inc. claims it will strengthen Dubai's economy.
To The Moon and Back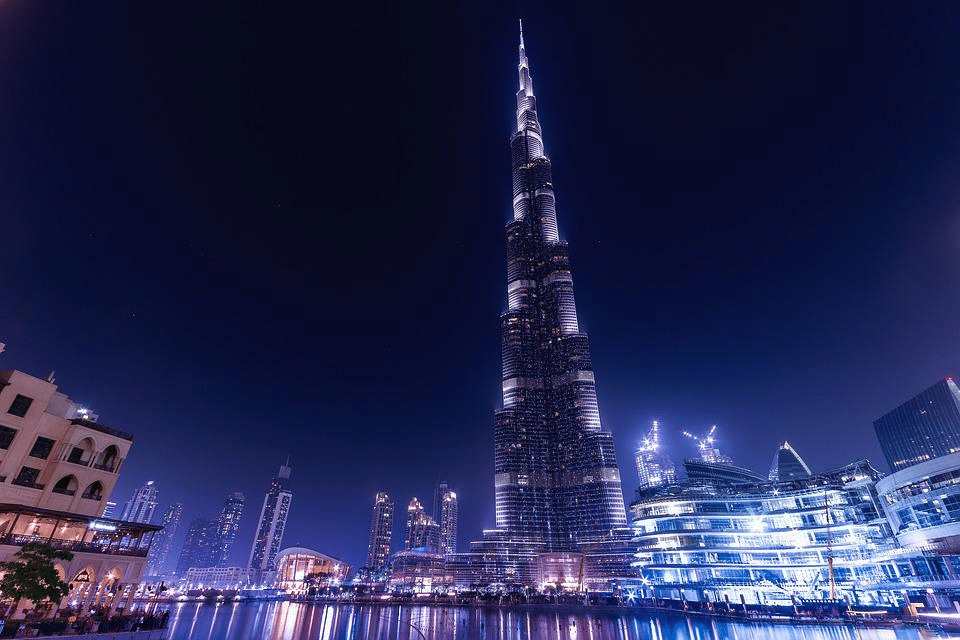 The ten-acre surface of the moon project, according to Hypebeast, will also have a "lunar colony" and is intended for individuals who want to travel to space affordably. In addition, the resort will have 300 privately owned residences, known as "Sky Villas," that may be purchased. Owners of these villas join an elite on-site private club.
One of the resort's co-founders, Michael R. Henderson, said in a statement to Arabian Business that "Moon Dubai will be the largest and most successful modern-day tourism project within the entire MENA region," doubling the number of tourists who visit Dubai each year as a result of its "global appeal, brand awareness, and unique multiple integrated offerings."