In both their ad-supported and premium tiers, Disney+ and Hulu will see pricing increases, the company revealed today. The price increase coincides with the upcoming launch of Disney+'s $7.99 ad-supported tier. Meanwhile, the ad-free version will increase by $3 a month to $10.99.
The Cause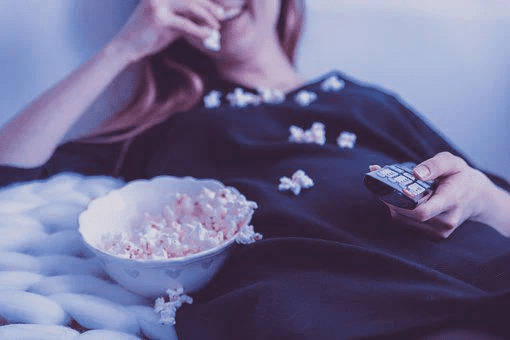 On October 10, Hulu will increase by $2 per month, going from $12.99 to $14.99. The ad-supported version, meanwhile, will increase from $6.99 to $7.9. The pricing increases coincide with significant increases in Disney+ subscribers, who now number 151 million. However, significant losses have offset such gains.
All About Timing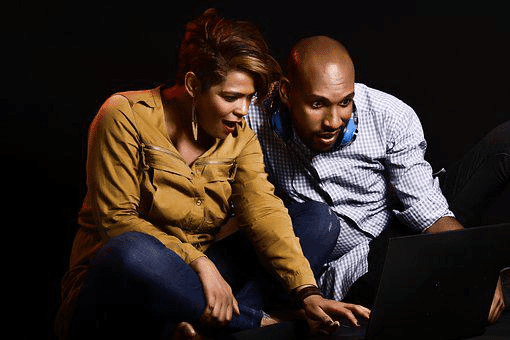 Additionally, the programming has had good success. While Hulu has had significant success with Prey, Disney+ has established itself with a bevy of popular MCU and Star Wars shows, with Andor and She-Hulk on the horizon. The ad-supported tier of Disney+ debuts on December 8.
While the increasing prices won't get too much of a good reputation, it's certain that some would understand why the platforms are doing so. Regardless of the situations both of the firms should look to give something the customers would keep on wanting!