The Dark Knight trilogy by Christopher Nolan changed the game for both the Batman franchise and the movie business as a whole. The trilogy has received a lot of praise from both critics and fans for its distinctively dark and gritty style, grounded storytelling, and engaging representations of Batman and the Joker.
Setting a New Standard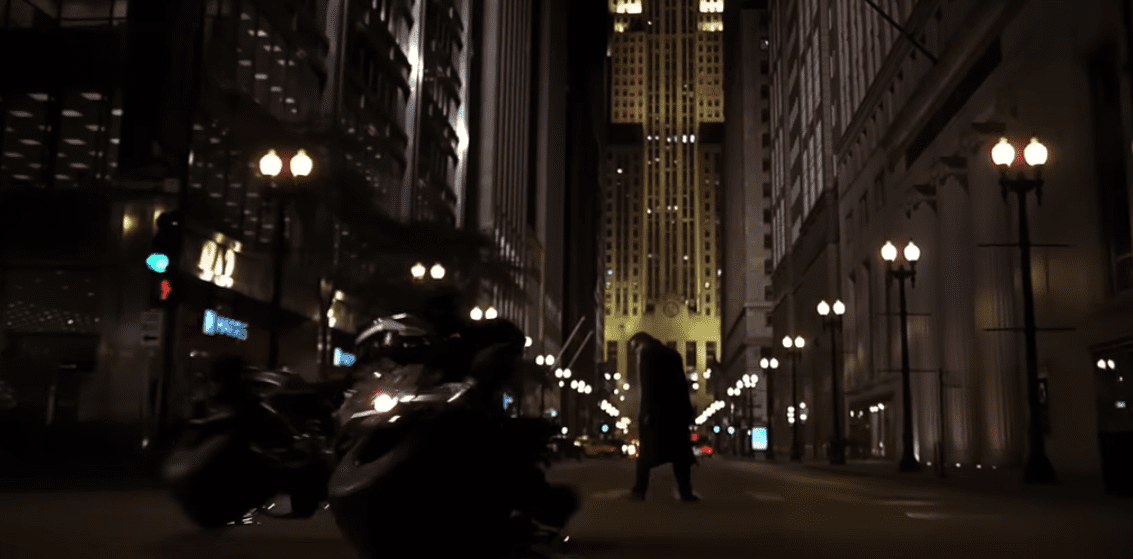 In contrast to the frequently corny depictions seen in prior adaptations, Nolan's conception for Batman, as masterfully embodied by Christian Bale, took a more serious tone. With psychological difficulties and moral conundrums, this Batman was more gritty, darker, and fundamentally human. A new standard for superhero characters was established by this nuanced portrayal, which connected with audiences.
A Movie for the Ages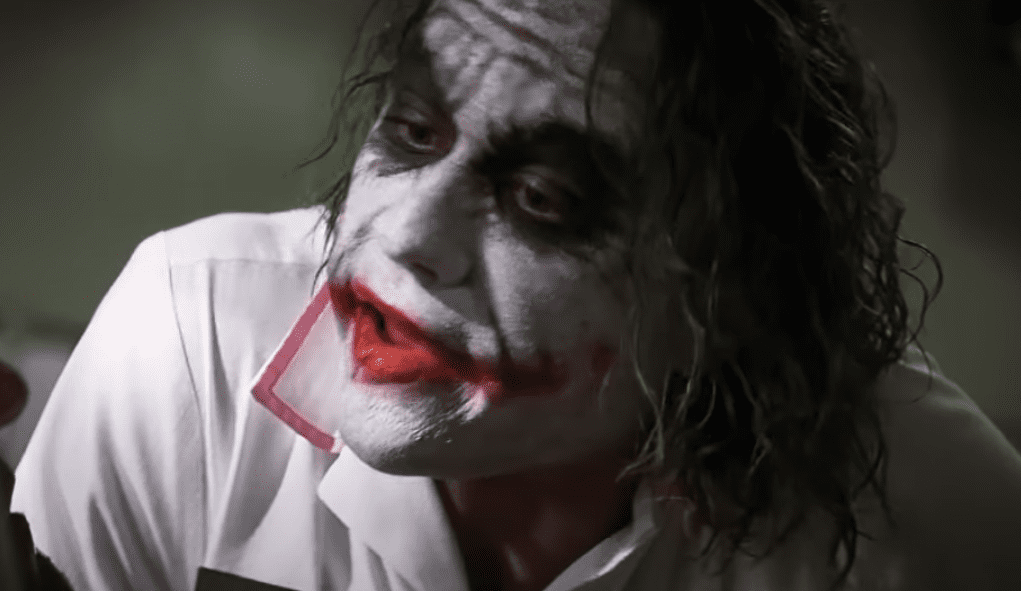 The Joker as portrayed by Heath Ledger was a distinguishing feature of Nolan's trilogy. The Joker was elevated from a mere comic book antagonist to an iconic representation of anarchy and disorder because to his terrifying performance, which was characterized by a frightening intensity and unpredictability. The performance of Heath Ledger, for which he received a posthumous Oscar, set a very high standard for subsequent portrayals of the character. Nolan's trilogy transcended conventional superhero conventions by incorporating aspects from the drama, thriller, and criminal genres. It reinvented the superhero genre and set the bar for blockbuster movies with its exploration of difficult issues and stunning visual storytelling. The darker and more nuanced superhero movies that have come since are clearly influenced by the trilogy.
Huge expectations for Batman and the Joker were set by the Dark Knight trilogy, which attracted a sizable fan base. It is regarded as one of the greatest superhero sagas of all time, and its impact can still be seen in modern movies today. Finally, Christopher Nolan's Dark Knight trilogy raised the bar for character growth, storytelling, and thematic heft in the superhero genre and beyond, having a significant influence on how Batman and the Joker were portrayed.