The shocking finale to Frank Castle's most contentious series in decades sees the Punisher character officially removed by Marvel Comics.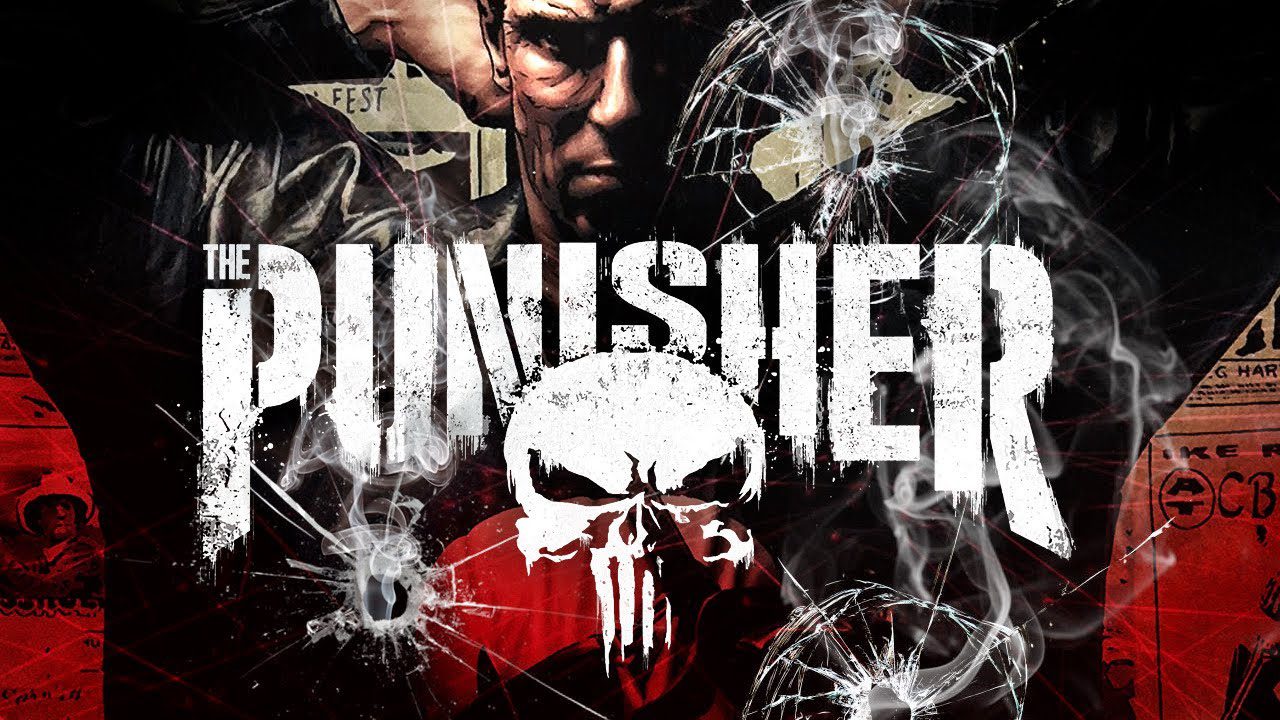 The shocking finale to Frank Castle's most contentious series in decades sees the Punisher character officially removed by Marvel Comics.
It's official: Marvel Comics no longer publishes the Punisher.
Frank Castle bids farewell to his skull, guns, and murderous mission after a 12-issue series that entirely reinvented the character, explored the Punisher's origin narrative, and brought his wife Maria back to life — likely what Marvel wanted all along.
With a story suitably named "Punisher no More," Punisher #12, written by Jason Aaron, Jesùs Saiz, Paul Azaceta, and Matt Hollingsworth, concludes the most recent ongoing series in which Frank Castle serves as the main character.
The Punisher is being held in a cell in Dr. Strange's Sanctum while awaiting sentencing after being apprehended by the Avengers. The heroes each pay Frank a visit, but none of them are able to instill in him even the slightest sense of regret.
However, the Punisher is finally defeated when Maria finally admits to Frank that she was going to divorce him before she was slain and that she vehemently condemns what he did "in her name."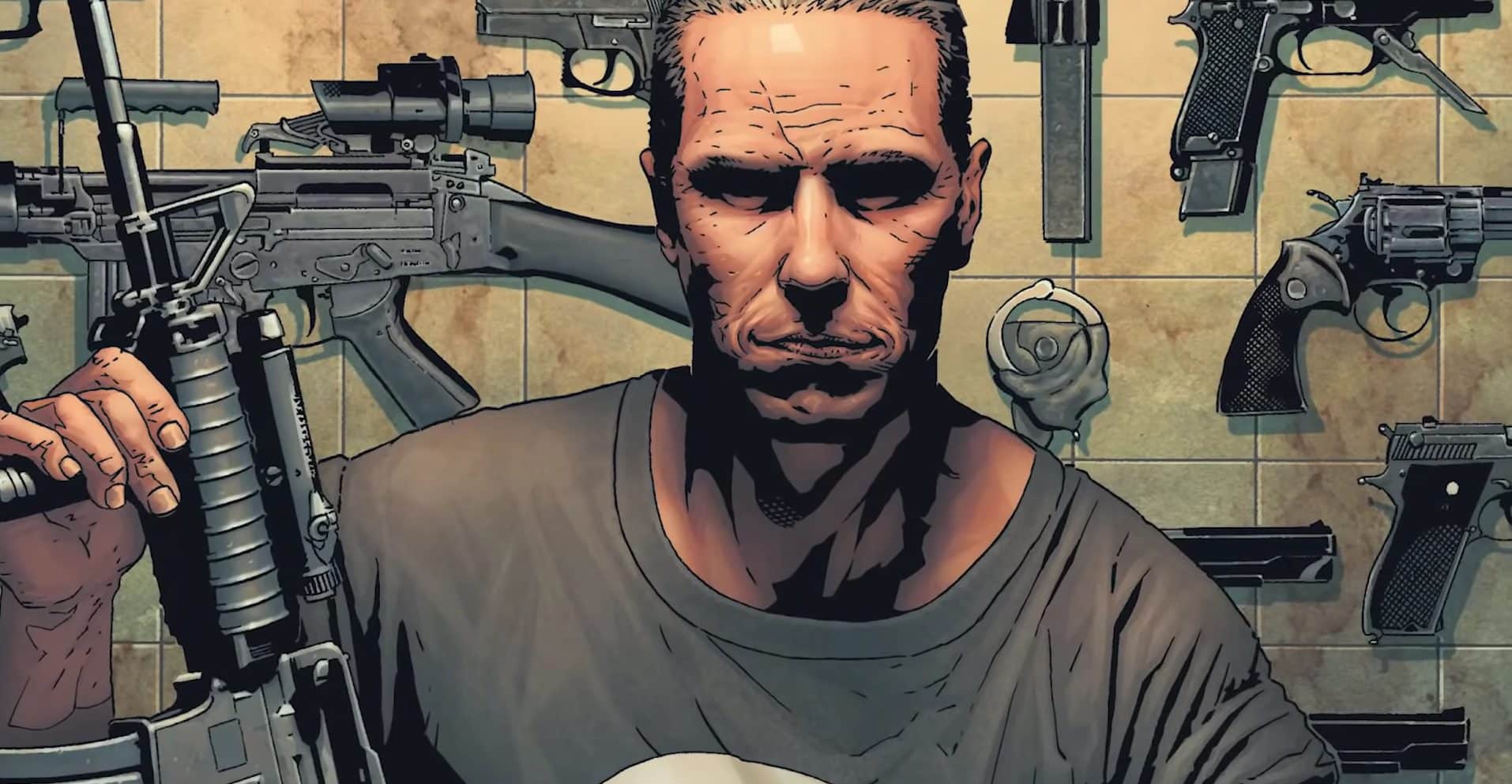 Frank appears to commit a fiery suicide as he summons the rest of the Beast's power and directs the demonic flames against himself.
Getting Rid of the Character Permanently Is How The Punisher's Most Controversial Series Ends
Since its inception, this Punisher series has been dogged by controversy. It was an attempt by Marvel to save its most divisive character after the Punisher's skull logo gained popularity recently as a result of being appropriated by a number of organizations that the House of Ideas did not want to be connected with.
Given a new name and identity as the "Fist of the Beast," the Hand's chosen High Slayer, the Punisher was given this reason. He also gave up using weapons but kept up his merciless, homicidal fight against crime.
The story's climax, however, makes it very plain that Marvel's goal was never to "redeem" the Punisher but rather to get rid of him forever.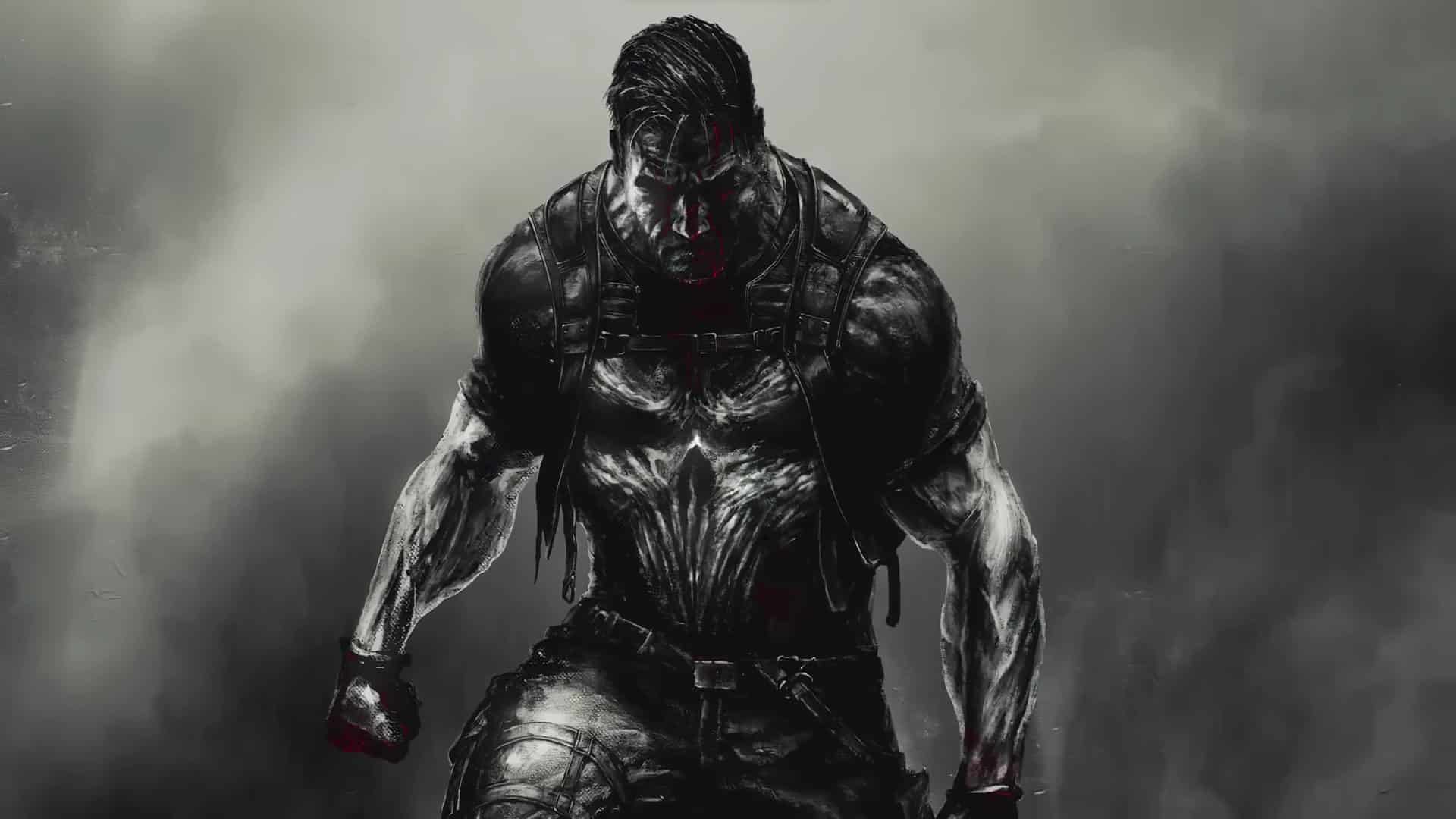 Even while the epilogue indicates that Frank actually survives and winds up in Weirdworld, it is obvious that the Punisher as a character will not return to Marvel Comics for a very long time, if not ever.
Frank is currently caring for the orphans in this weird dimension, trying to protect them from the war rather than involving them in it. Even more significant than Doctor Strange's declaration that "the Punisher is no more" is the man's response when asked for his name: "Call me Frank."
While more "Punisher" characters might show up in the future, they will just reuse this name since Marvel doesn't want to be connected with "murderous, gun-wielding psychopaths who take justice into their own hands."
Punisher, said goodbye with a 12-issue series in Punisher
This new series' gorgeous, intriguing investigation of Frank Castle's background and the most in-depth psychological examination of the character that has been seen in years soon won over many fans who first had negative reactions to the notion.

However, this issue's conclusion makes it abundantly plain that Marvel, or at the very least the author, genuinely dislikes the Punisher. Maria's verdict is unequivocal and clear: Frank's battle was misguided, and he never sought justice or even retribution.
He was looking for any justification to indulge his homicidal tendencies. This is a full rewrite of the character because it eliminates the aspect of Frank's motivation that made him relatable—the sadness and agony of losing loved ones, which can happen to anyone—and instead renders him wholly unredeemable.
The epilogue undoubtedly demonstrates that even Frank Castle is capable of recovery, but only once he relinquishes all that gave him the identity of the Punisher, a very clever type of character assassination.
The Punisher was intended to be controversial, but Marvel Comics clearly no longer wants to be linked with him in this day and age where it is important to avoid controversy at all costs. This series may therefore very well be a protracted and elaborate farewell to the Punisher.