In an exciting development for gaming enthusiasts, it has been officially confirmed that Microsoft and Sony have entered into a binding agreement to ensure that Call of Duty remains available on PlayStation consoles.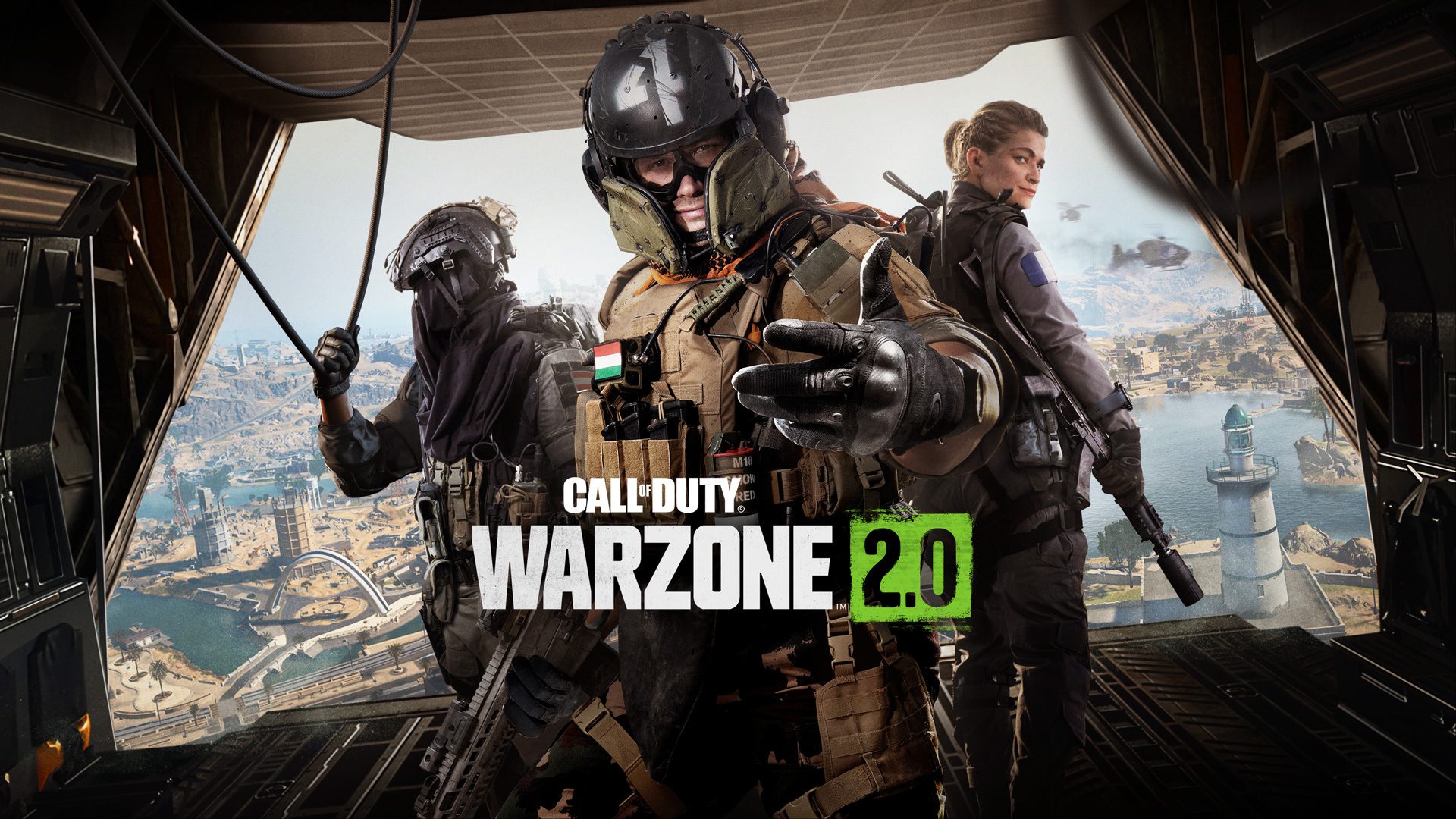 The agreement, which will span a decade, was announced by Xbox head Phil Spencer. With this deal, players can look forward to having greater freedom in choosing their preferred gaming platform. Let's delve deeper into the details of this significant partnership.
According to Kari Perez, head of global communications at Xbox, the agreement between Microsoft and Sony exclusively pertains to the Call of Duty franchise, rather than encompassing any other games from Activision Blizzard.
Initially, the proposal encompassed all existing Activision console titles on Sony, including future iterations of the Call of Duty series and other Activision franchises until December 31st, 2027. However, the terms of the deal seem to have undergone some modifications.
Phil Spencer's Announcement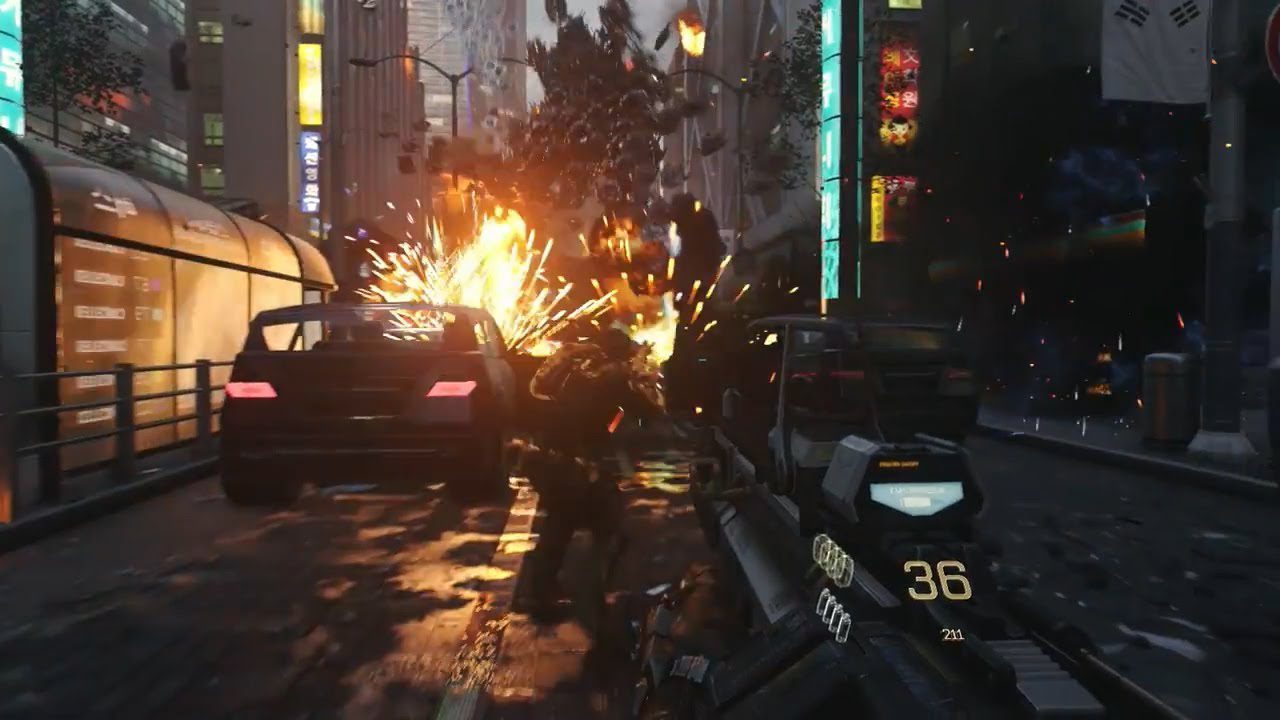 Taking to Twitter to share the news, Phil Spencer expressed his satisfaction with the agreement and his anticipation for a future where players can enjoy greater flexibility in their gaming choices.
His tweet read, "We are pleased to announce that Microsoft and PlayStation have signed a binding agreement to keep Call of Duty on PlayStation following the acquisition of Activision Blizzard. We look forward to a future where players globally have more choice to play their favorite games."
While the specific details of the binding agreement have not been disclosed by Spencer, it remains uncertain as to its duration and specific provisions.
Nevertheless, this development aligns with Microsoft's determination, as expressed by Spencer during the company's FTC trial, to "do whatever it takes" to retain Call of Duty on the PlayStation platform. Spencer made a firm commitment that Call of Duty would continue to be shipped on Sony's PlayStation 5 in the future.
Microsoft's Acquisition of Activision Blizzard
In December 2022, reports emerged stating that Microsoft's offer to Sony involved a 10-year agreement to maintain Call of Duty on PlayStation, with Sony having the option to include the game in PlayStation Plus.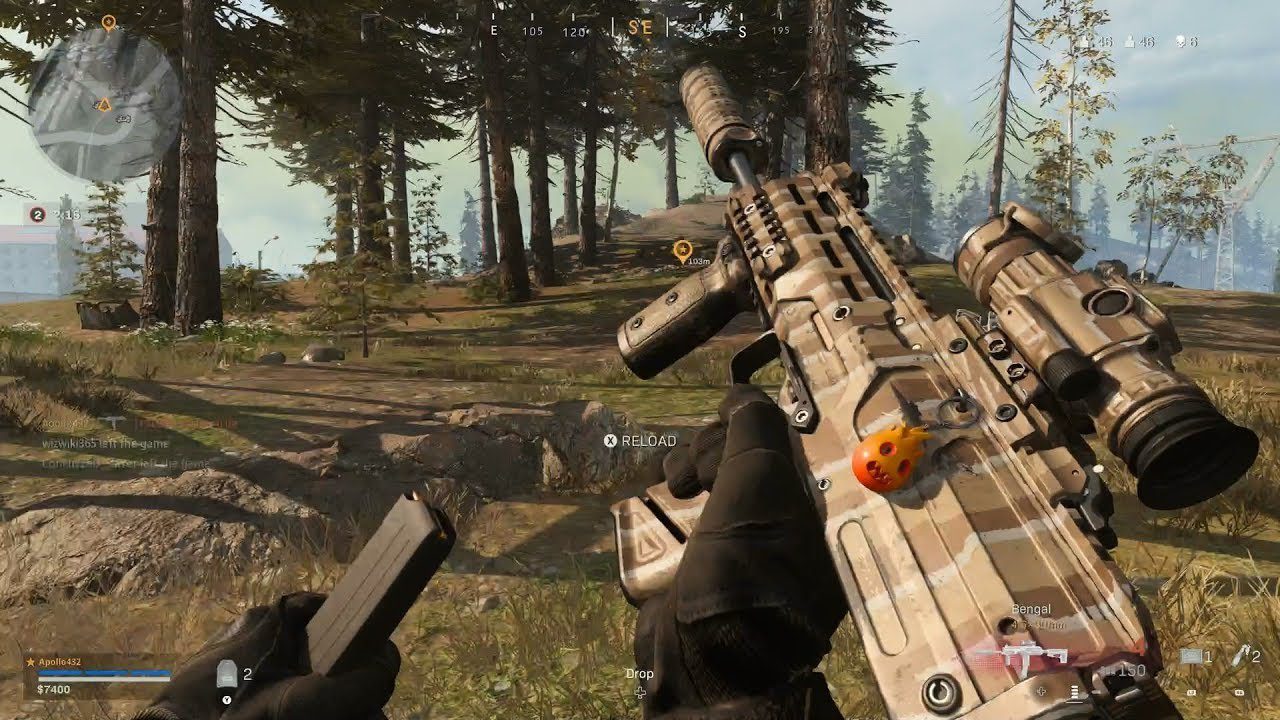 The precise nature of the agreement reached between the two companies remains unknown, and it is unclear if any modifications were made since then.
Microsoft's ongoing efforts to finalize its acquisition of Activision Blizzard reflect its determination to address the concerns raised by various groups, including the FTC and CMA.
With the clock ticking, the deal is expected to be concluded by the deadline of July 18. Failure to meet this deadline would result in Xbox paying a hefty $3 billion to Activision Blizzard, potentially necessitating renegotiation of the merger terms between the two companies.
The confirmed 10-year agreement between Microsoft and Sony ensures that Call of Duty will continue to be available on PlayStation consoles, much to the delight of gamers worldwide.
This partnership represents a significant step forward in empowering players to select their preferred gaming platform. As the deadline approaches, all eyes are on Microsoft as it strives to finalize its acquisition of Activision Blizzard and bring about an era of increased gaming possibilities for enthusiasts everywhere.