As the only individual to appear in NFL, UFC, and WWE video games, Brock Lesnar—known as an unstoppable force and a multidimensional athlete—has cemented his place in sports and entertainment history. The versatility of Lesnar's career and his unmatched influence in a variety of sports and entertainment fields are highlighted by this exceptional accomplishment.
The Foundation of Fame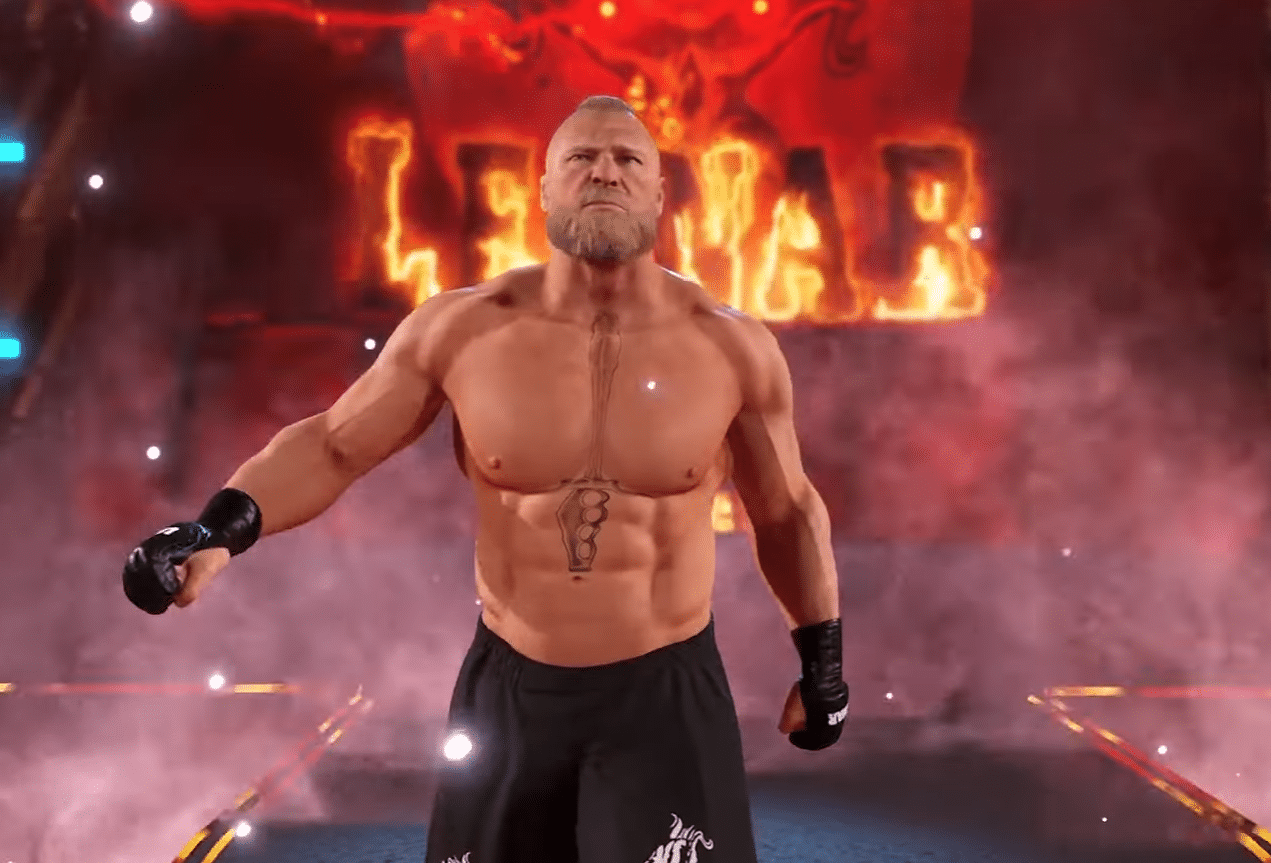 American football, professional wrestling, mixed martial arts, and other difficult terrain are all part of Brock Lesnar's path, which is unmatched. He has achieved tremendous success and notoriety in each of these fields thanks to his outstanding prowess and athleticism, which have allowed him to transcend the lines that ordinarily divide these sports. Lesnar's affiliation with the WWE is the cornerstone of his notoriety; it was on this stage that he rose to prominence and established himself as a legendary figure known for his incredible agility, strength, and distinctive maneuvers. His furious performances won him millions of followers, and he went on to become a mainstay in video games based on the WWE, allowing players to connect with his might and expertise. It was here that he initially captured the attention of his audience.
Unique Endeavors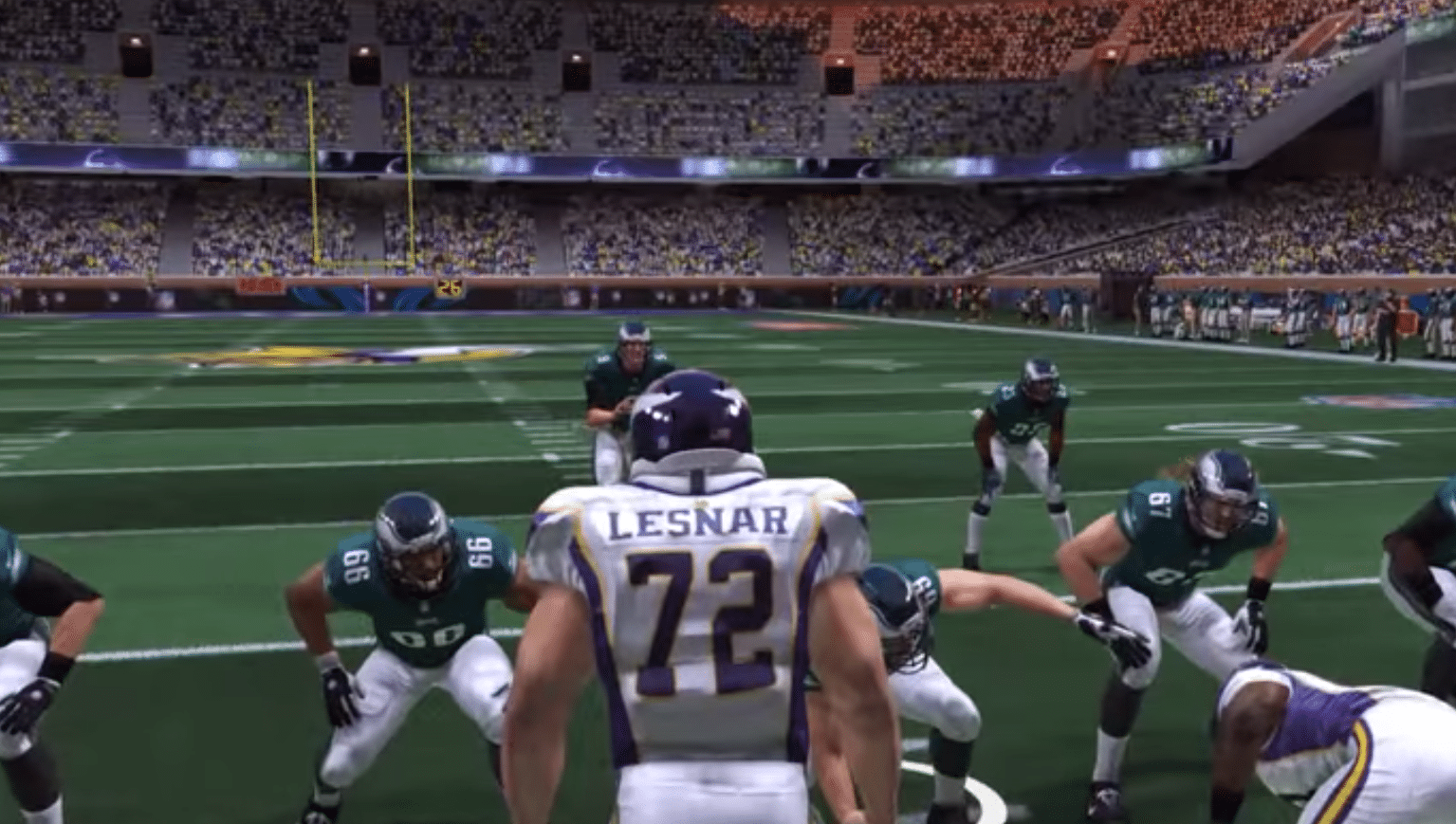 Lesnar made a powerful and precise transition to the UFC, demonstrating his supremacy in each battle. His involvement in UFC video games was a logical evolution that allowed fans to experience his fighting style and maneuvers in a virtual octagon, further cementing his legend in the mixed martial arts community. Even though his time in the NFL was limited, it had enough of an impact to earn him a spot in NFL video games, which was yet another noteworthy achievement in his varied career. This selection exemplifies Lesnar's versatility and his capacity to experiment with a variety of sporting disciplines while making his imprint in each.
In the realm of sports, Brock Lesnar is a representation of adaptability and unmatched success. He has become a distinctive figure in the corresponding video games for these sports thanks to his singular career, which was highlighted by successful endeavors in the WWE, UFC, and NFL. Fans will be able to relive Lesnar's spectacular accomplishments and examine his wide range of abilities across many sports thanks to his participation in these activities. His extraordinary achievements have cemented his reputation as a great athletic star and continue to motivate young athletes and delight millions of people worldwide.