This award season, Brendan Fraser was the star, winning over hearts in each interview and bringing tears to everyone's eyes with each acceptance speech.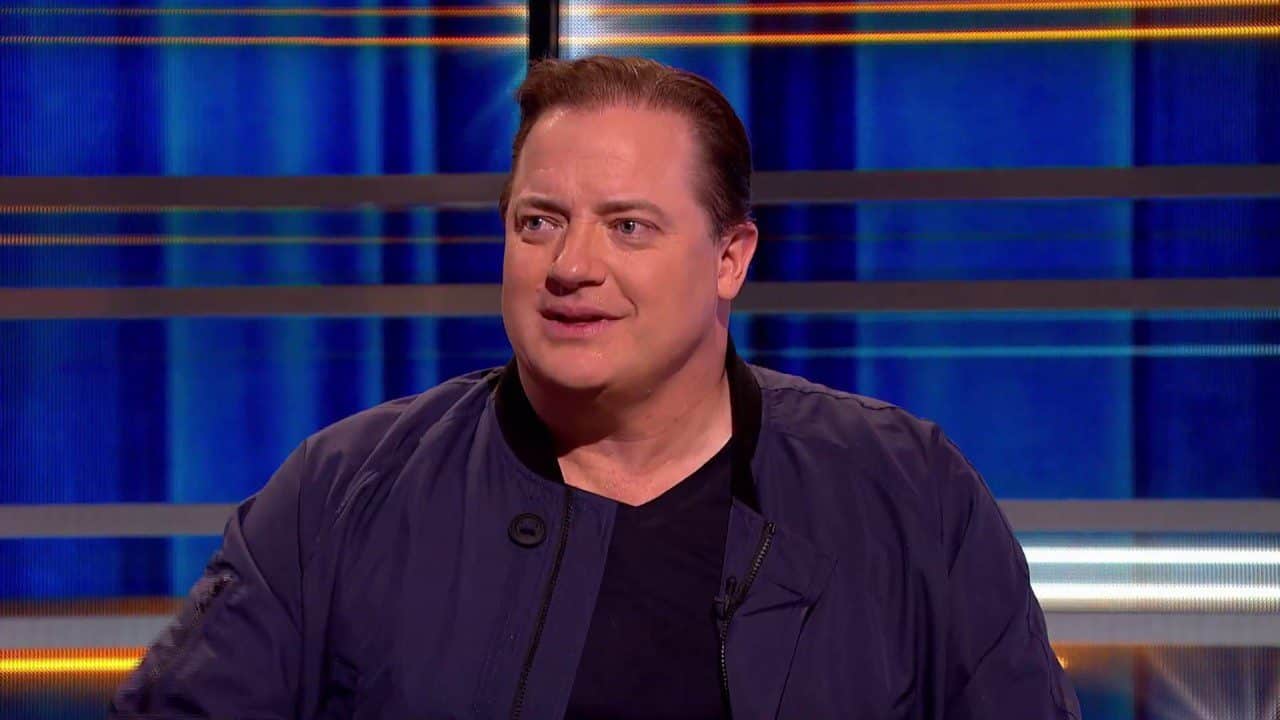 Gods and Monsters
Brendan Fraser is a Canadian-American actor who has appeared in numerous films and television shows. He was born on December 3, 1968, in Indianapolis, Indiana, and raised in Canada. Fraser is best known for his roles in blockbuster movies such as "The Mummy," "George of the Jungle," and "Encino Man."
He began his acting career in the early 1990s, appearing in television shows like "Guilty Until Proven Innocent" and "The Outer Limits."
Throughout his career, Fraser has received critical acclaim for his performances, and he has been nominated for several awards, including a Golden Globe for his role in "Gods and Monsters." Besides acting, Fraser is also involved in various philanthropic activities.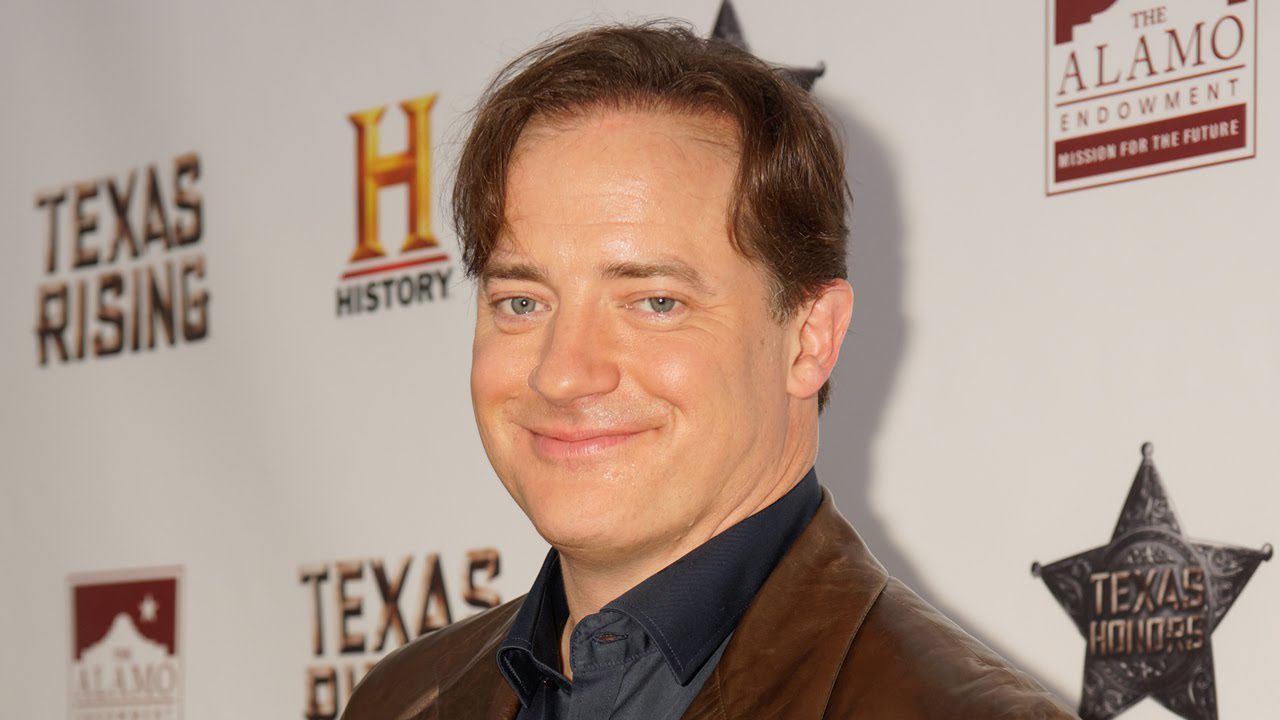 Brendan's performance in The Whale received an Oscar, a SAG Award, and a Critics Choice Award in addition to being the comeback of the decade.
If you will, it marked the start of a Brenaissance.
When an actor makes a comeback like that, you might anticipate seeing them in just about every major film for the foreseeable future.
Long Summers
Brendan, though, 54, just acknowledged that he had nothing planned at this time.
Following his performance in The Whale, Brendan was cast opposite Leonardo DiCaprio, Robert De Niro, and Jesse Plemons in Martin Scorsese's upcoming movie Killers of the Flower Moon.
Brendan, though, was essentially jobless when the filming was finished and has remained so ever since.
The actor said this week during the Greenwich International Film Festival: "At the moment, I don't have anything – I'm really being picky right now."
When asked if he was making any plans, he merely responded, "It might be a long summer."
He jokingly remarked, in reference to the ongoing Writers Guild of America strike: "I read the trades the other day. Apparently, I'm going to have to pick up a picket sign."
Fans of the Encino Man actor shouldn't worry too much, though, since Killers of the Flower Moon, which is due to debut in a few weeks, will see Brendan return to movie screens soon.
Brendan remarked, "I will tell you that I'm interested to watch it personally. I can't tell you much about the movie, though.
"We had to work in really hot conditions in Oklahoma, and I can't overstate how much I enjoyed being a part of this big movie.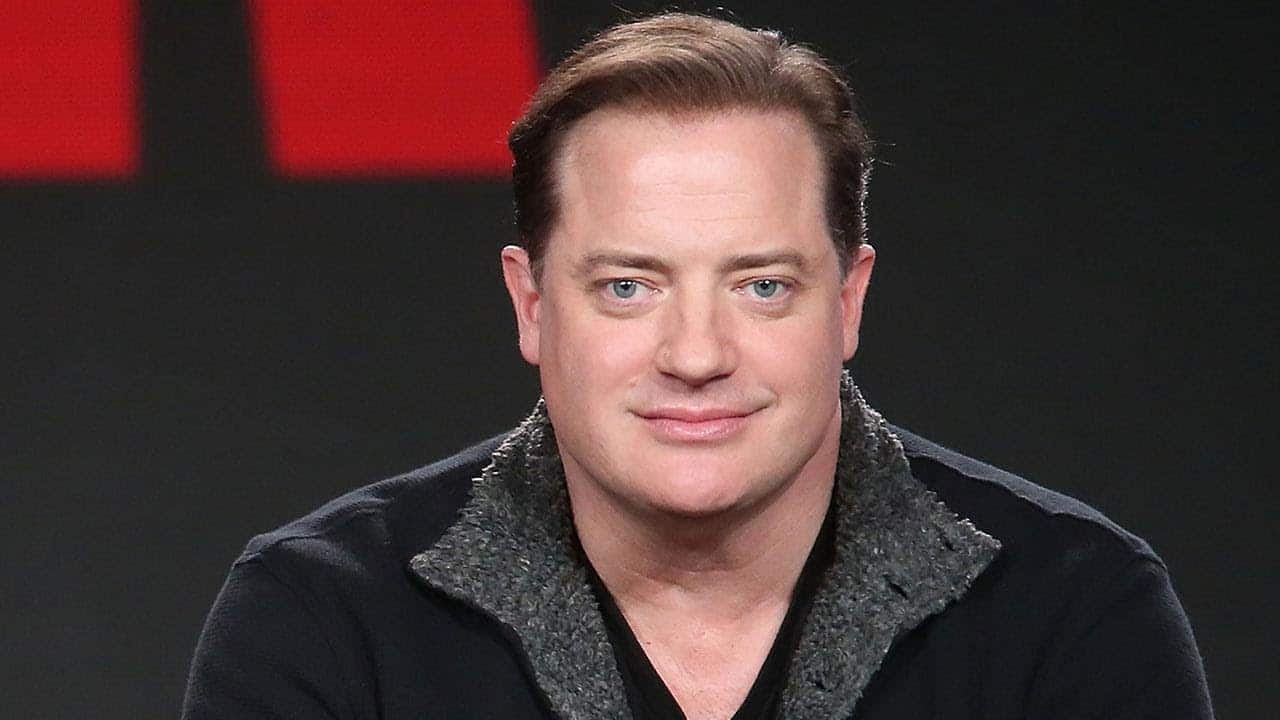 "When you see this movie, there are so many actors in it. I'll show up for a scene or two at the end."
Brendan absolutely gushed over working with Scorsese, telling the audience: "It's like my fantasies fulfilled at what it's like to be in a Renaissance master's studio." If that wasn't enough to get you excited.
On May 20, Killers of the Flower Moon will have its world debut at the Canned Film Festival, but the rest of us will have to wait until it opens in theaters on October 6 to see it.