A long-standing wrong has now been rectified by Dwayne Johnson. The Rock claims to have been thinking about a 7-Eleven for quite some time, and he finally found time in his hectic schedule to stop by.
Ghosts of the Past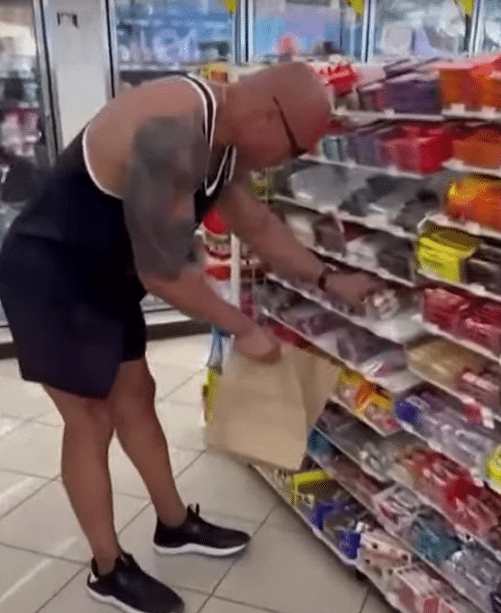 The action star described in an Instagram video how he used to frequent the Hawaiian shop daily for over a year in order to shoplift. It was simply a Snickers bar that he was trying to steal during his shoplifting period.
Doing the Right Thing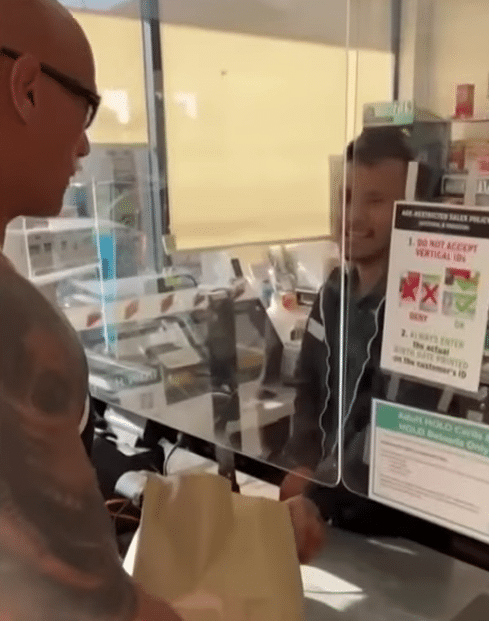 Before going to the gym, he would stop by the 7-Eleven and snag one delectable chocolate bar every day. Now that he's making millions of dollars in Hollywood, he thought it would be good to make amends for his transgressions. He acknowledges that, at the time, he was about 14 years old and "broke as hell."
To everyone's surprise, he suddenly entered the store and purchased practically every Snickers bar they had. But he wasn't done just yet, Dwayne Johnson chose to make the purchases for everyone else while he was there. Everyone was so appreciative that a famous movie celebrity was prepared to cover their groceries.