Anthony Bourdain's Biography Discloses Their Contentious Final Letters Before His Passing to Asia Argento

Some of the celebrity chef Anthony Bourdain's last text conversations with his loved ones before his death are being made public in a new, unofficial memoir on his life.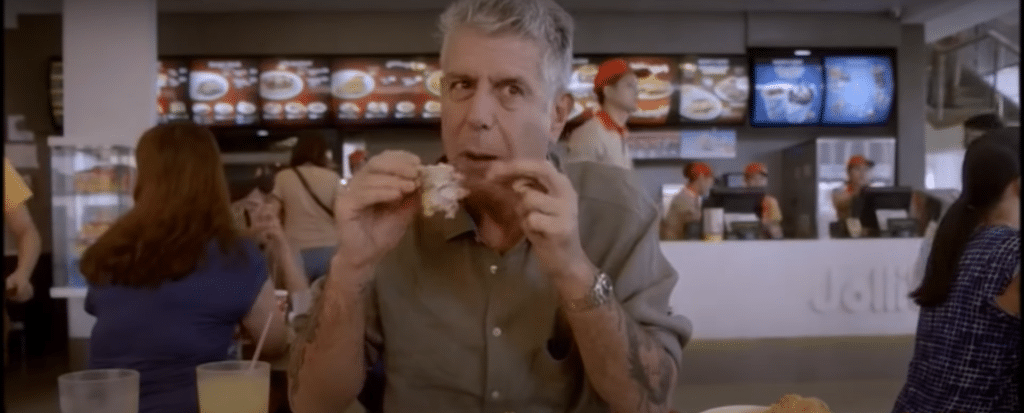 Final Moments
The New York Times published excerpts from the upcoming book Down and Out in Paradise: The Life of Anthony Bourdain, which have already drawn criticism from many who knew him.
The celebrity chef's text conversations from the days leading up to his 2018 suicide provide a bleak glimpse into his mental state in those moments.
They detail his career-related suffering, his troubled marriage to his ex-wife, and his tumultuous relationship with Italian actor Asia Argento.
The famous foodie wrote depressing texts to his ex-wife Ottavia Busia-Bourdain, "I despise my fans, too. I hate being famous. I detest my profession."
"I am lonely and live in continual uncertainty," he continued.
The best (and most bleak) window into Bourdain's fragile state of mind is provided by his letters to his lover Asia Argento.
Due to photographs showing them having other partners, they were both angry with one another.
While Argento was seen dancing with a French reporter at a hotel in Rome, Bourdain was spending time with his estranged wife and kid.
After seeing the picture, Bourdain texted Argento, "I'm okay."
"I am not spiteful. I am not jealous that you have been with another man. I do not own you. You are free. As I said. As I promised. As I truly meant."

But you were reckless with my life and my emotions, he continued.
The chef's family is upset over the publication of the texts, which were probably obtained from Bourdain's wife as she is in charge of managing his estate.
In two emails to the publisher in August, his brother Christopher Bourdain referred to the book as "hurtful and defamatory fiction."
According to Argento, she made it plain to the book's author that he did not have permission to "publish whatever I said to him," in an email to The New York Times.
With all due respect, we disagree that the content in the Book contains defamatory information, and we stand by our upcoming release, said Felice Javit, vice president and senior counsel for the book's publisher, in response to the charges.
On October 11, Charles Leerhsen's Down and Out in Paradise: The Life of Anthony Bourdain will be released.
Does Laurence Fishburne feel that his absence from The Matrix: Resurrections was a loss? "No, Not At All"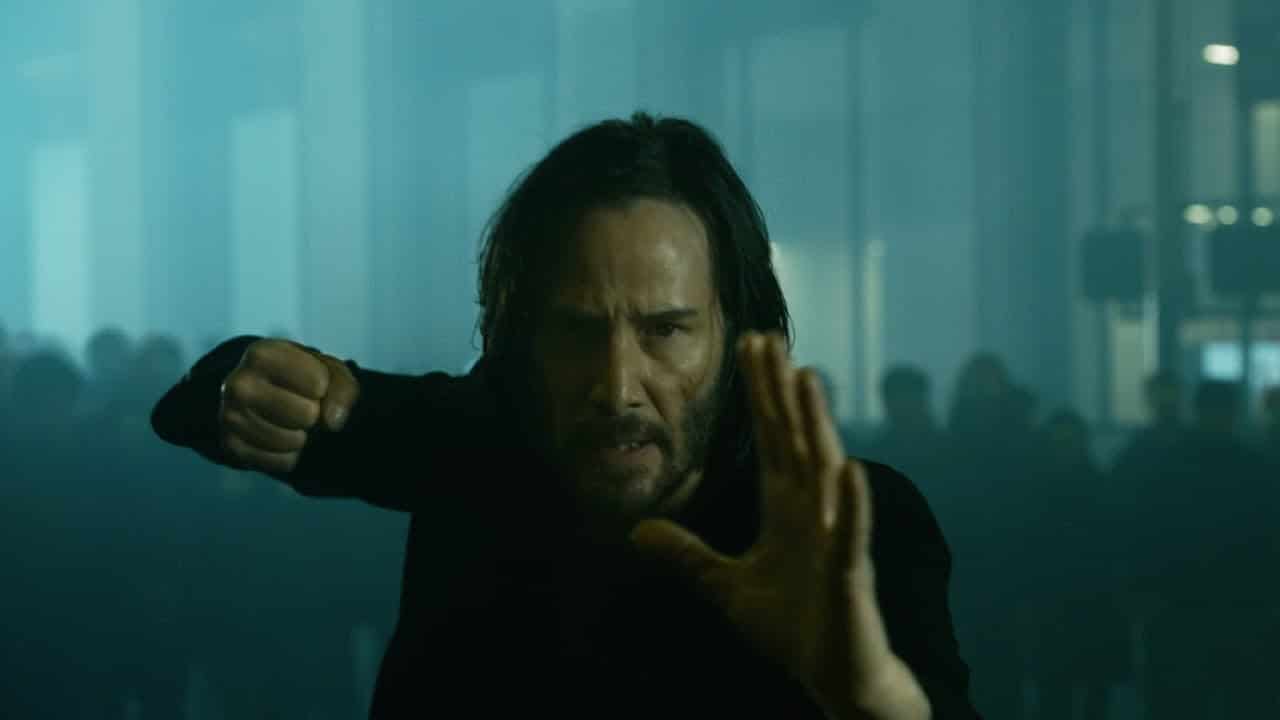 Actor Laurence Fishburne, who played Morpheus, doesn't feel like he lost out by not participating in Matrix: Resurrections with stars Keanu Reeves and Carrie-Anne Moss.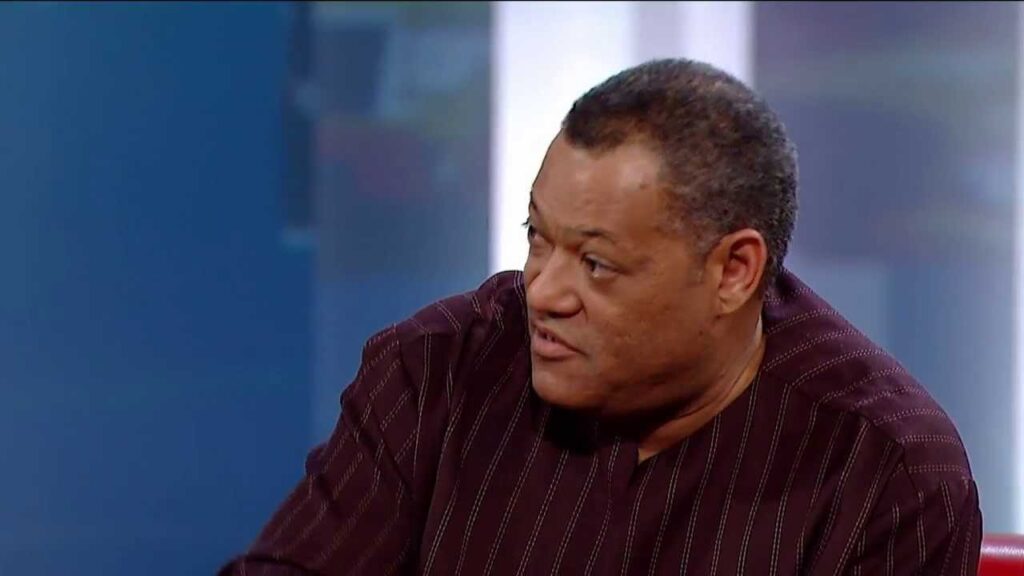 Then it's alright, we guess.
Resurrections, the fourth installment of the Matrix franchise that brought the series back after over 20 years, didn't especially impress Fishburne or many other critics.
When speaking with Variety, Fishburne was directly questioned about if he felt excluded from the action. He answered, "No, not really.
It wasn't as horrible as I anticipated, according to Fishburne. "And it didn't live up to my expectations. But in my opinion, Carrie-Anne and Keanu did a great job. That's what I was thinking, too."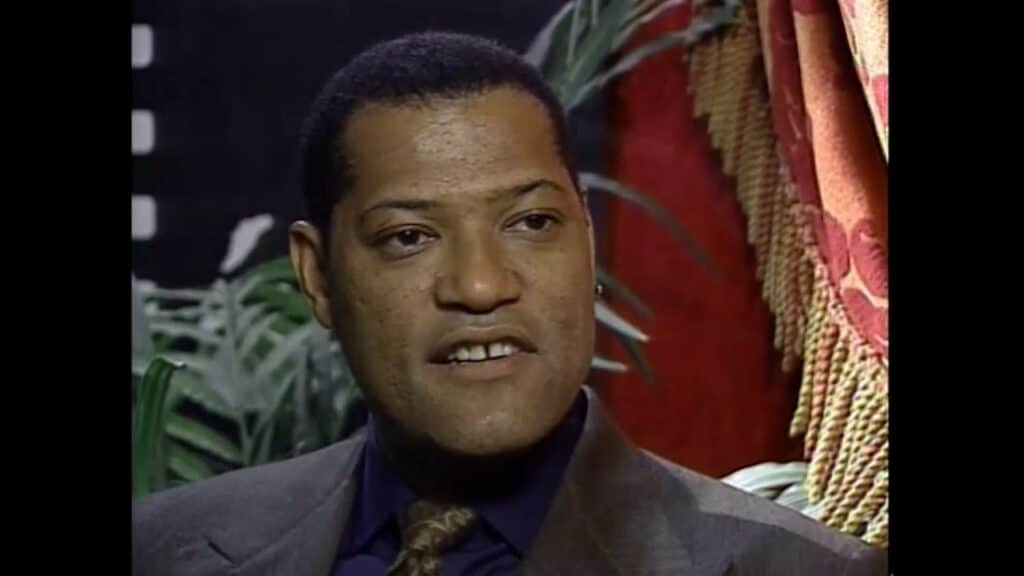 Resurrections included the return of Reeves as Neo, Moss as Trinity, Jada Pinkett Smith as Niobe, and Lambert Wilson as The Merovingian, but Fishburne was conspicuously absent.
Yahya Abdul-Mateen II portrays an AI version of the Morpheus character in Resurrections, however the reason why Fishburne was not asked back is still unclear. Even Fishburne admitted in 2021 that he had no idea why he hadn't been approached to take on the part again.
Even though Resurrections attempted to explain Morpheus' absence, many believed that his absence was actually due to his death in the canonical 2005 video game The Matrix Online.
Legal Action Over Cardi B's Marge Simpson Halloween Outfit is Threatened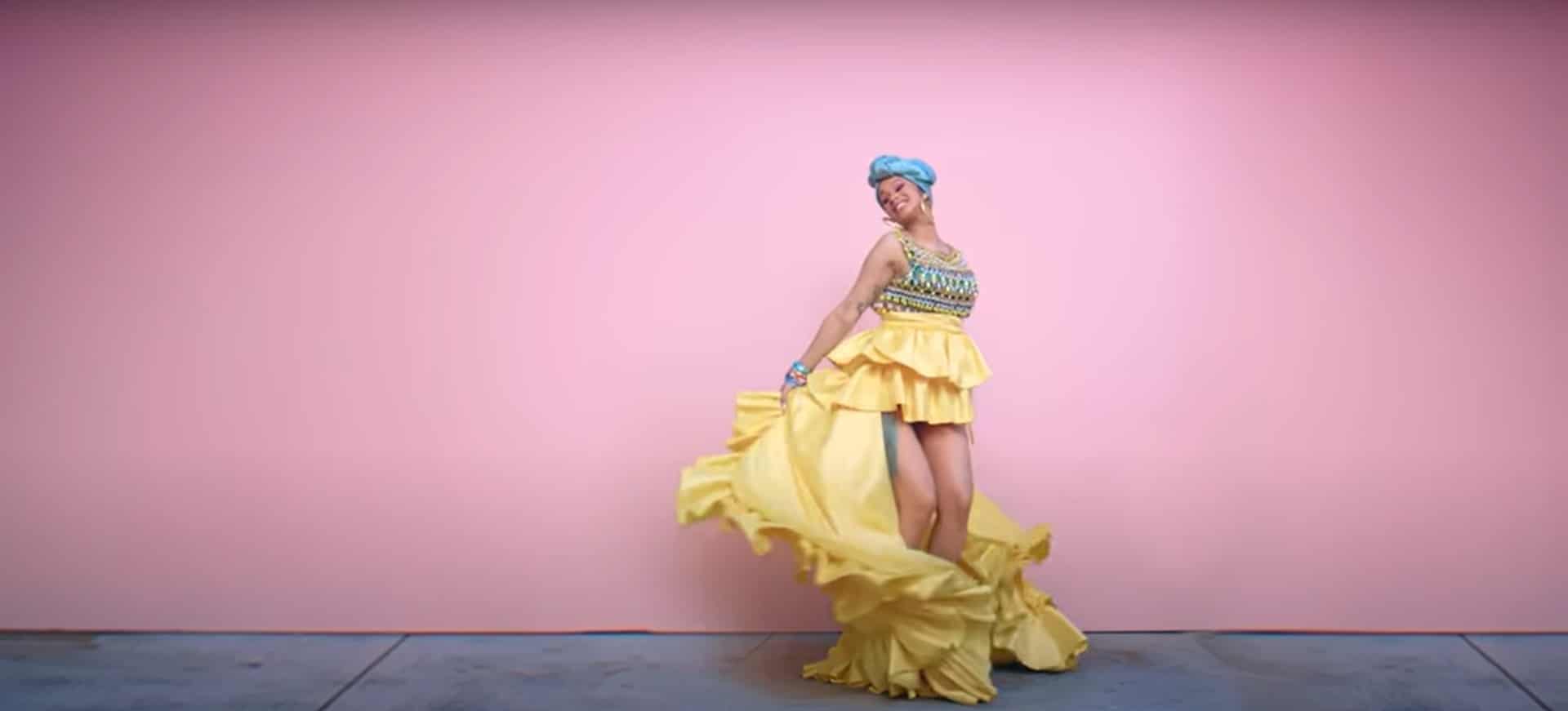 In relation to her Marge Simpson Halloween costume, an Italian artist has threatened Cardi B with legal action.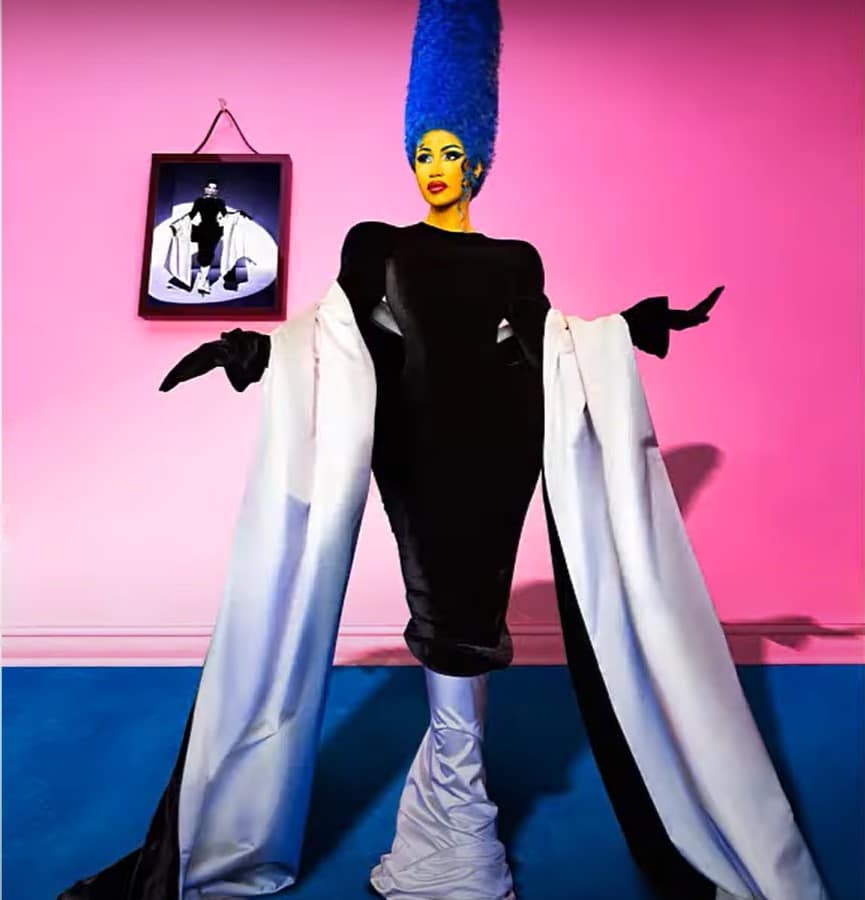 Halloween and Legalities
On October 31, the rapper known by the stage name "Bodak Yellow," Belcalis Marlenis Almánzar, revealed her Halloween attire in an Instagram post.
In place of her customary green clothing, the Grammy-winning performer is seen in the images as the popular animated character wearing a 1995 Thierry Mugler black dress.
In her Instagram slideshow post, the mother of two also revealed the artwork that served as inspiration for her outfit. The piece of art was produced in 2013 as part of aleXsandro Palombo's "Marge Simpson Style Icon" series, which was initially featured in Vogue UK.
The mother of two included Mugler in her caption but left Palombo out and untagged.
On Saturday, November 26, Palombo updated a post on Instagram to denounce the rapper and her use of his work.
The artist claimed that Cardi B and her associates "have used my artwork without any consent, degrading its original meaning and only to amplify their image with a clear commercial purpose that has nothing to do with that path of social awareness that has always characterised my works."
Additionally, he asserted that he had previously written to Cardi B and her collaborators, photographer Jora Frantzis and stylist Kollin Carter, to explain why he hadn't been contacted for permission to use his artwork.
We wrote to Mrs. Cardi B and her partners to ask why they hadn't requested our permission to use the artwork and why they hadn't acknowledged or given credit to the artist, in violation of Meta's policy on intellectual property rights, he continued. Still no response.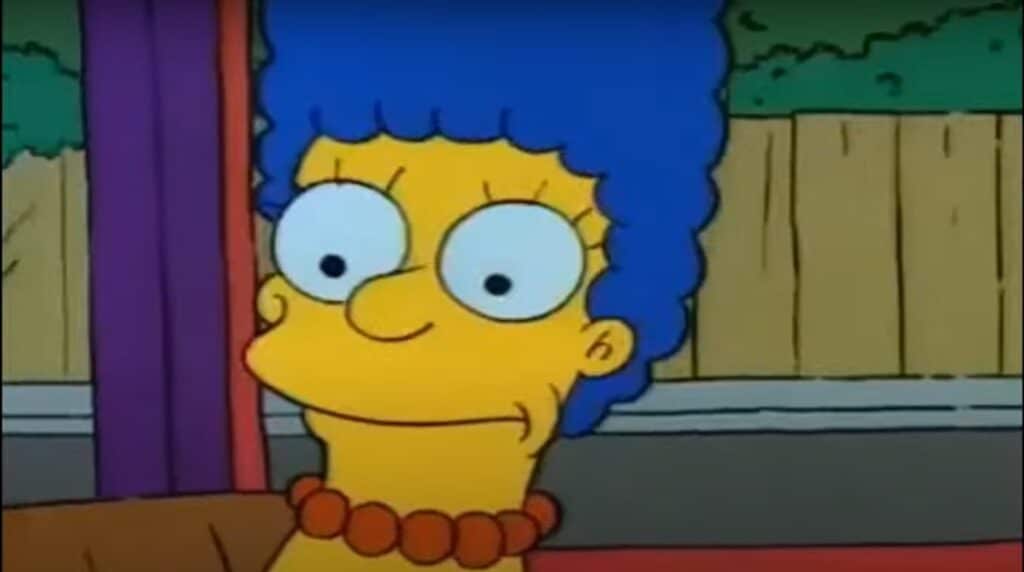 Claudio Volpi, the attorney for Palombo, increased the level of the "appropriation" charges against his client's creative work.
According to Volpi of Artnet News, "Cardi B has unlawfully hijacked the work of aleXsandro Palombo for purely commercial goals in violation of the most fundamental copyright and Instagram principles, with the accompanying substantial consequences, both of recompense and of dishonor for her public image."
The attorney stated that after contacting Frantzis, Carter, and the Atlantic Records marketing team, he only heard back from Frantzis, who said she was "glad to add the credits" and wasn't "known there was an artist behind this artwork."
All parties concerned, including Atlantic Records chairman Craig Kallman, have received a formal notice, according to Volpi, requiring them to publish a "remedial" post with due credit to the artist within seven days of receiving it.
In the event that this demand is not fulfilled, Volpi threatened legal action, along with a demand for Palombo's compensation.
Dwayne Johnson Returns to Store He Used to Frequent as a Child a Rights His Wrongs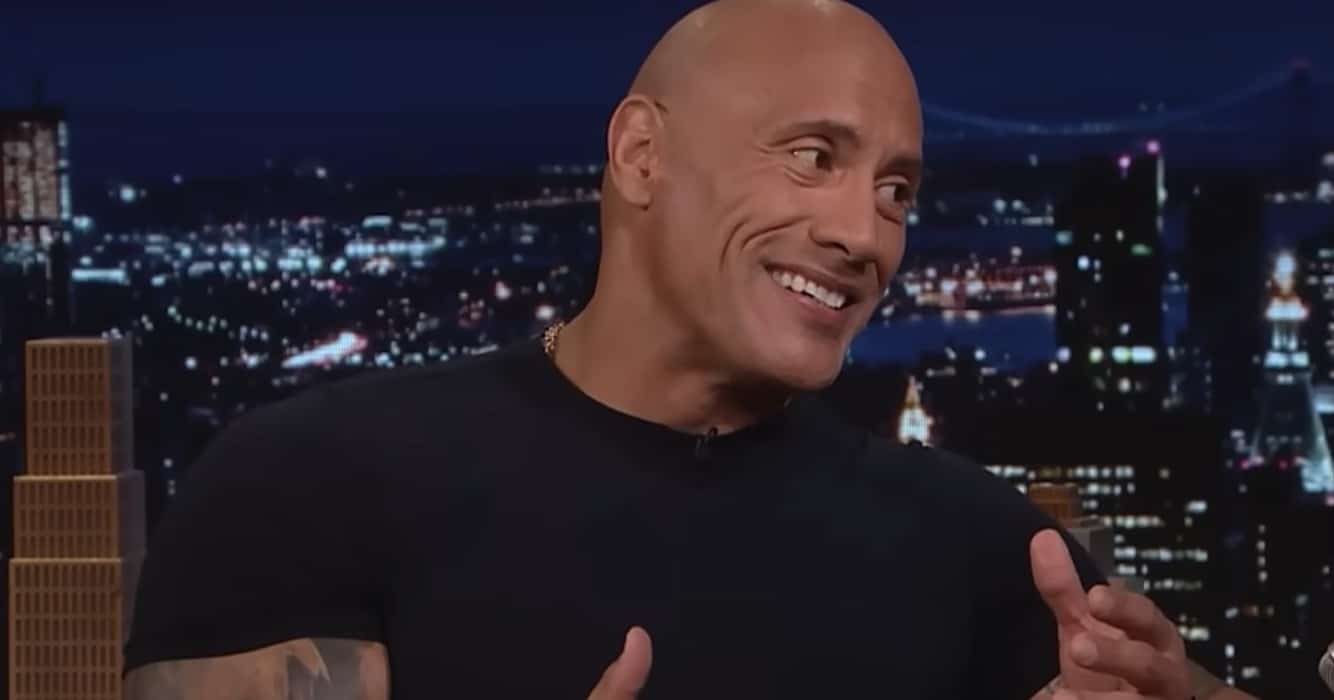 A long-standing wrong has now been rectified by Dwayne Johnson. The Rock claims to have been thinking about a 7-Eleven for quite some time, and he finally found time in his hectic schedule to stop by.
Ghosts of the Past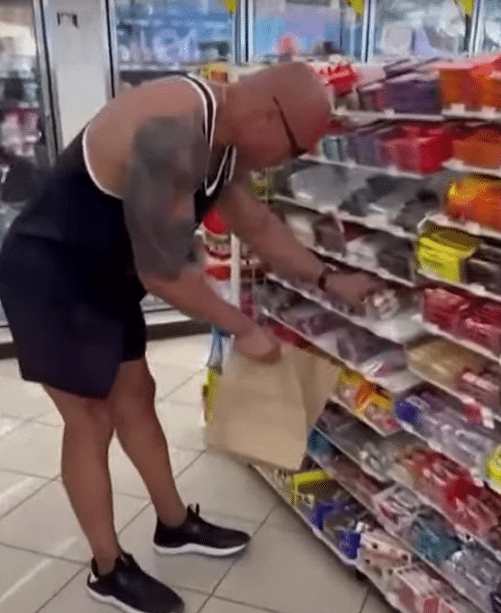 The action star described in an Instagram video how he used to frequent the Hawaiian shop daily for over a year in order to shoplift. It was simply a Snickers bar that he was trying to steal during his shoplifting period.
Doing the Right Thing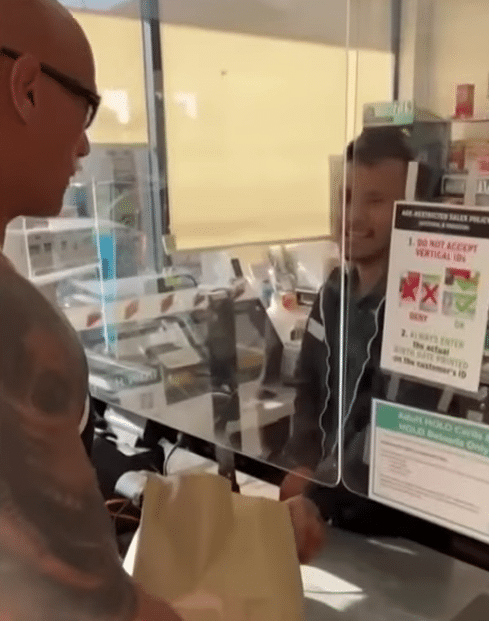 Before going to the gym, he would stop by the 7-Eleven and snag one delectable chocolate bar every day. Now that he's making millions of dollars in Hollywood, he thought it would be good to make amends for his transgressions. He acknowledges that, at the time, he was about 14 years old and "broke as hell."
To everyone's surprise, he suddenly entered the store and purchased practically every Snickers bar they had. But he wasn't done just yet, Dwayne Johnson chose to make the purchases for everyone else while he was there. Everyone was so appreciative that a famous movie celebrity was prepared to cover their groceries.