A Man Who had Lived in an Airport for 18 Years Passes Away There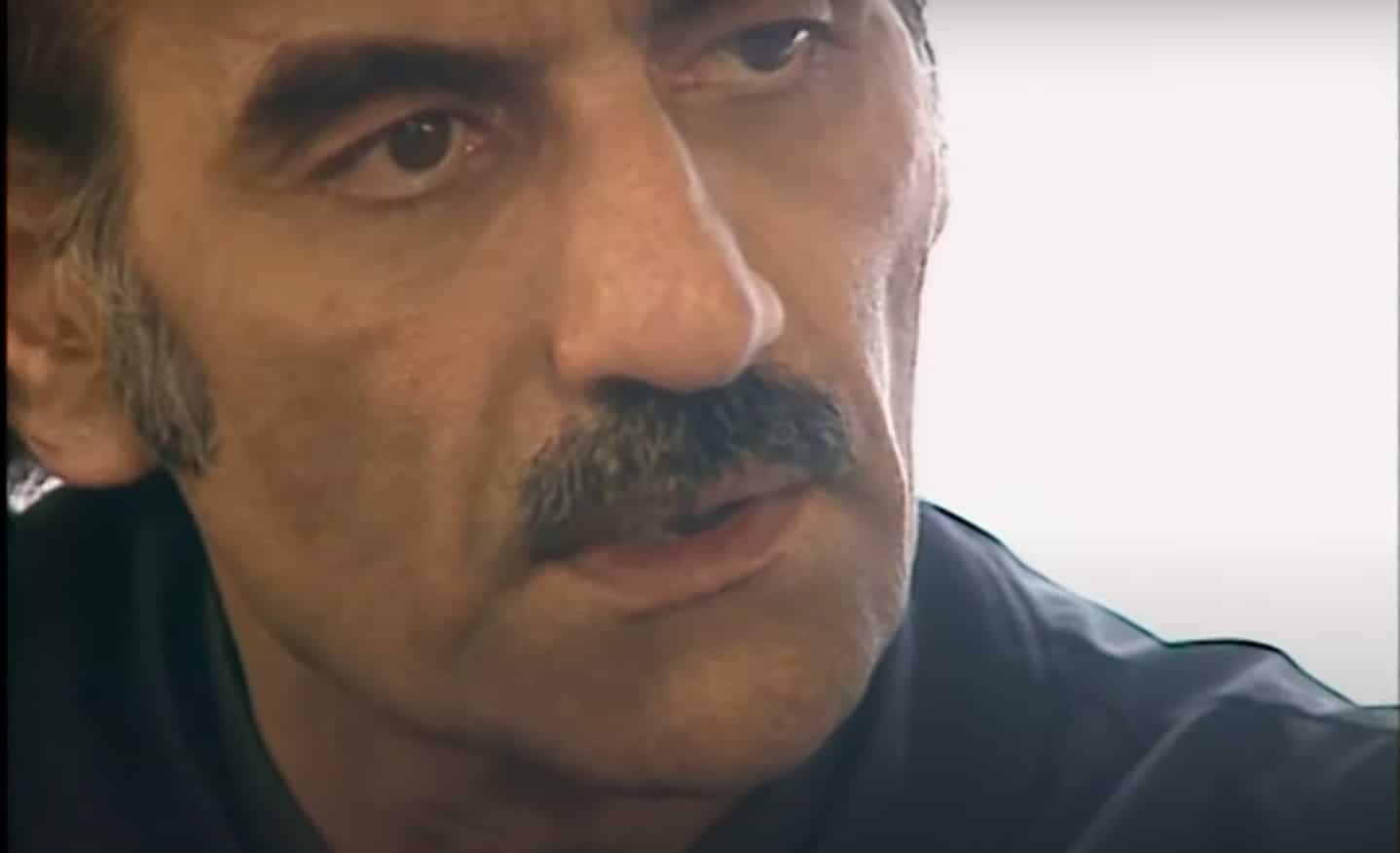 Mehran Karimi Nasseri, a guy who lived in Paris's Charles de Gaulle airport for 18 years, passed away there.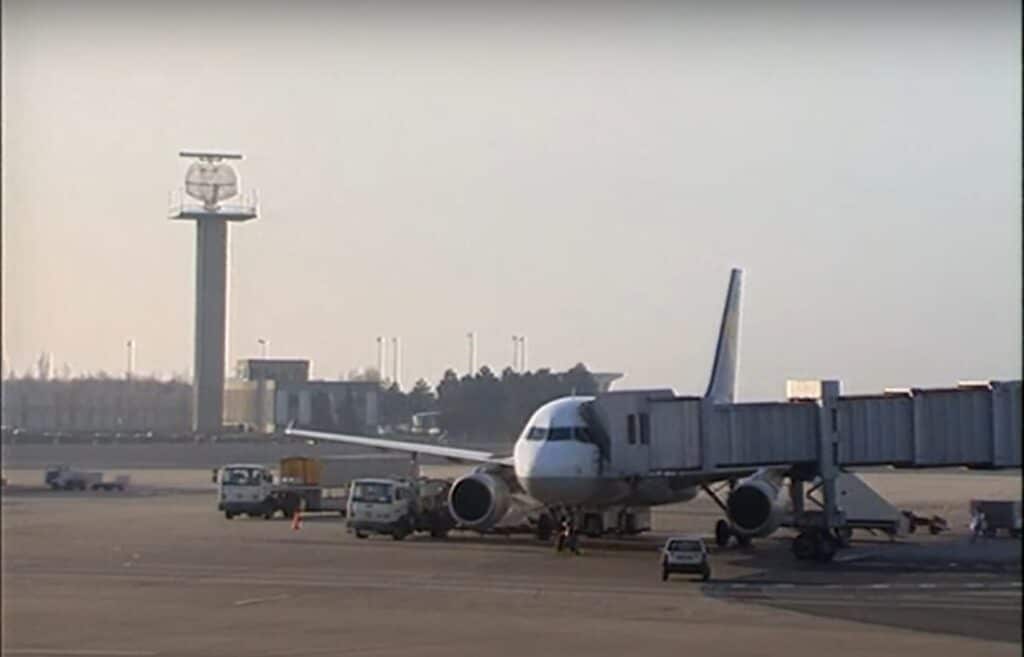 Condolences to their family
Although it is believed that the Iranian-born Nasseri was born in 1945, what occurred to him in 1988 would come to define his life.
Nasseri arrived in France without the required residency documents, and because he was unable to leave the airport, he was compelled to live there.
He was removed from Iran without a passport and was unable to return, so he applied for refuge in Europe.
Despite being granted permission to seek shelter in Belgium, Nasseri claimed that his suitcase, which contained his official documentation, had been taken from a Paris railway station.
When the French police detained him, they were unable to send him anyplace because he had no legal documents, so he wound up in Charles de Gaulle Airport in August 1988.
He would remain a constant in Terminal 1 of the airport for the ensuing 18 years, spending the majority of that time in a state of legal ambiguity.
He reportedly declined to sign the refuge documents when they were ultimately approved in 1999 because he was anxious about leaving the airport and continued to reside there for a number of more years.
He made friends with the terminal workers, who gave him the nickname "Lord Alfred," and became well-known to travelers as they passed through the airport. He would sleep on a red plastic bench there.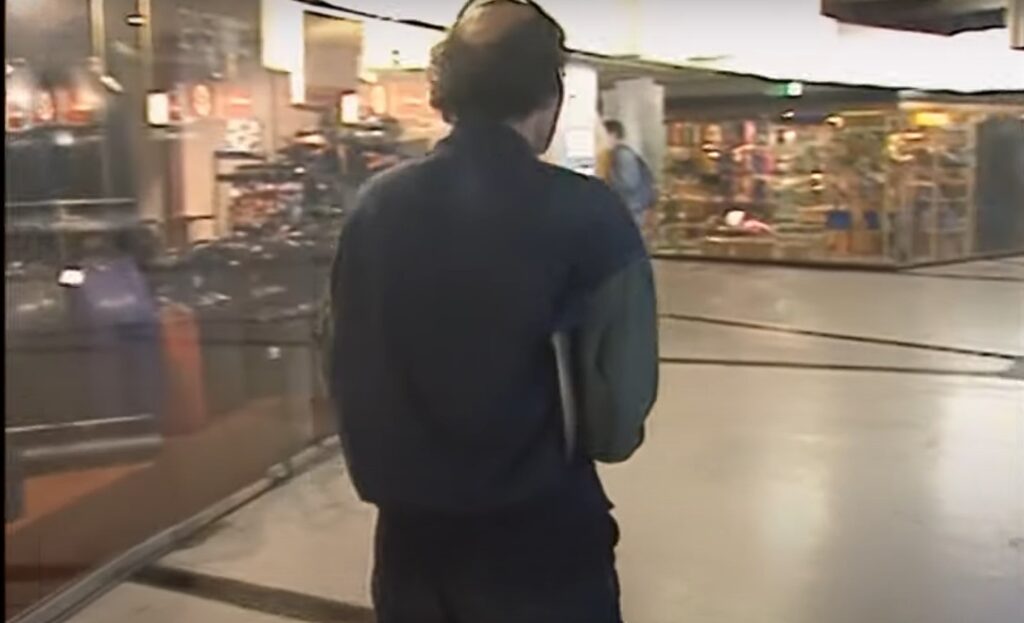 By his own decision, he later continued to reside in Charles de Gaulle Airport, calling it his home up until 2006, when he was admitted to the hospital and his sleeping quarters there were demolished.
After leaving the airport, Nasseri resided in a shelter in Paris, yet according to Charles de Gaulle workers, he had returned to living in the airport in the last few weeks before his passing.
On November 12, he suffered a heart attack in Terminal 2F of the airport and died without being revived.
Staff at the airport got concerned that Nasseri was struggling to adapt to life outdoors throughout his stay.
The 2004 film The Terminal, starring Tom Hanks as a guy who is compelled to live in an airport because he is unable to return to his own country, was loosely based on the life of Nasseri.
The movie's fundamental basis was the concept of a guy imprisoned in political limbo and forced to live in an airport terminal, despite the fact that Hanks' character was from a fictional Eastern European country and spent his time living in JFK airport in the US.
Dwayne Johnson Returns to Store He Used to Frequent as a Child a Rights His Wrongs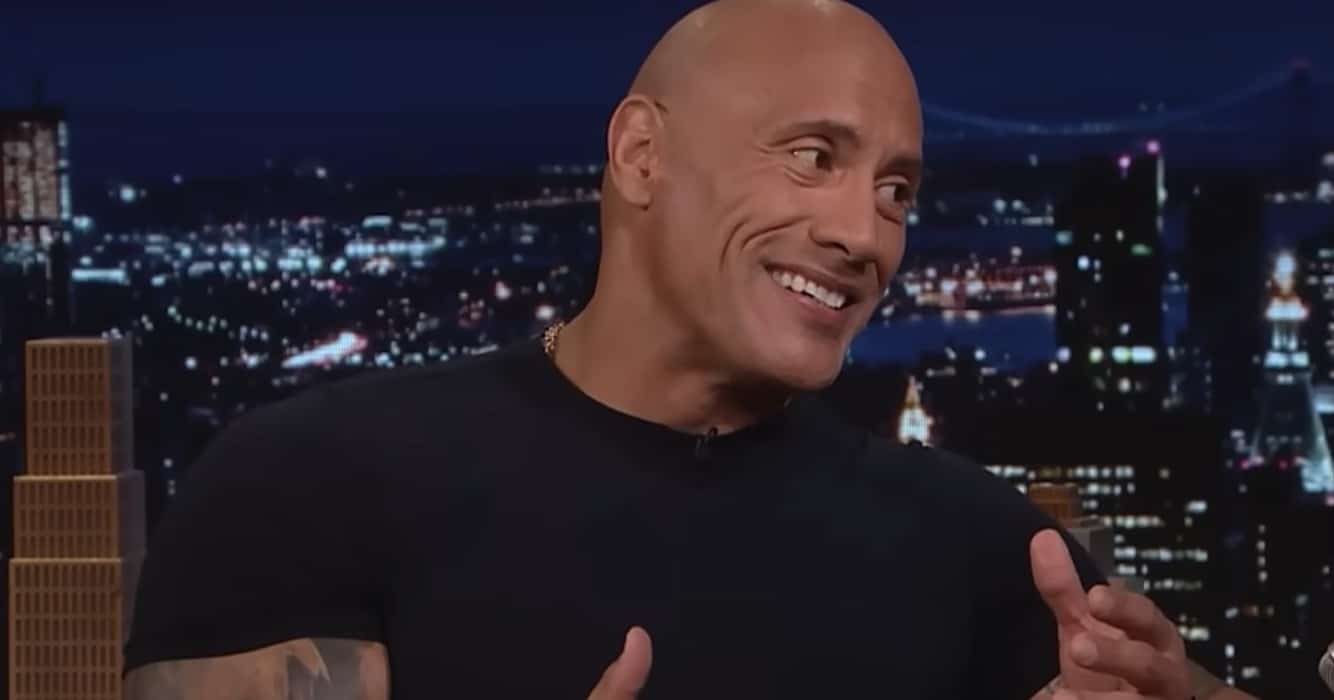 A long-standing wrong has now been rectified by Dwayne Johnson. The Rock claims to have been thinking about a 7-Eleven for quite some time, and he finally found time in his hectic schedule to stop by.
Ghosts of the Past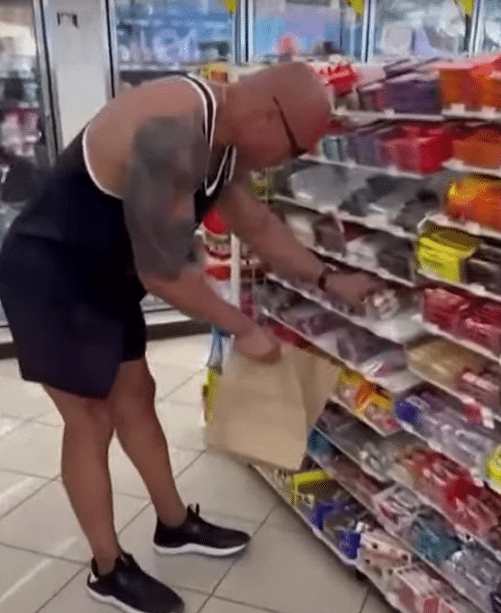 The action star described in an Instagram video how he used to frequent the Hawaiian shop daily for over a year in order to shoplift. It was simply a Snickers bar that he was trying to steal during his shoplifting period.
Doing the Right Thing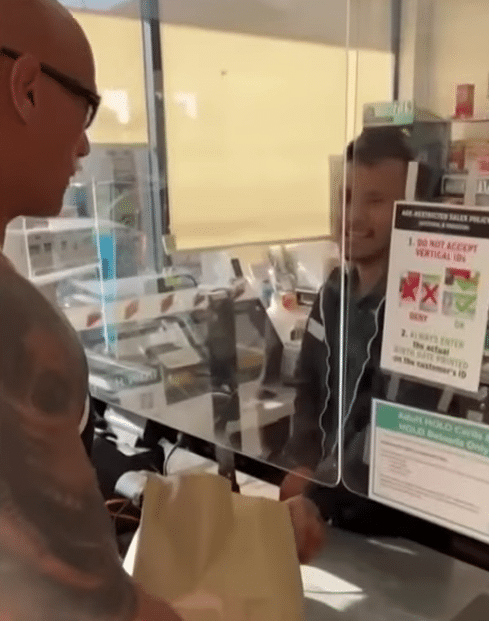 Before going to the gym, he would stop by the 7-Eleven and snag one delectable chocolate bar every day. Now that he's making millions of dollars in Hollywood, he thought it would be good to make amends for his transgressions. He acknowledges that, at the time, he was about 14 years old and "broke as hell."
To everyone's surprise, he suddenly entered the store and purchased practically every Snickers bar they had. But he wasn't done just yet, Dwayne Johnson chose to make the purchases for everyone else while he was there. Everyone was so appreciative that a famous movie celebrity was prepared to cover their groceries.
Tons of Fans Express Interest in a Def Jam Revival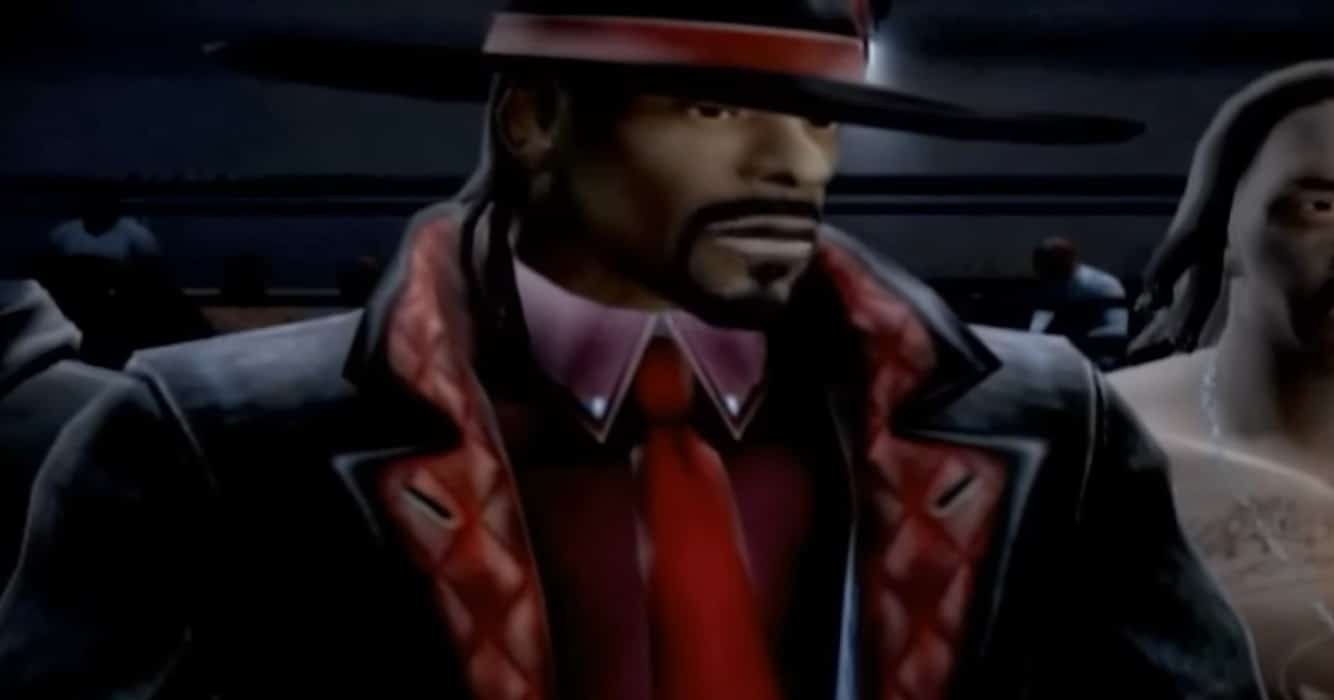 A popular EA series that blended fighting and hip hop has been inactive for some time. Def Jam: Icon, the company's last real fighting game, was released in 2007, but fans have been wishing for a revival ever since.
What They Can Do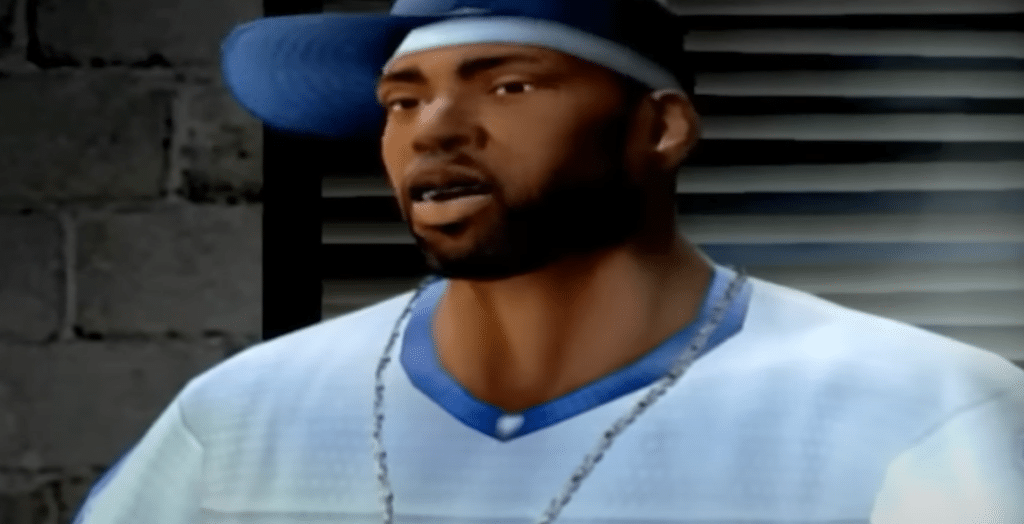 In order to show EA how much support there is for a new installment on contemporary systems, these same devoted fans have now made the decision to take matters into their own hands and start a petition. It's been going very well so far.
Growing Strength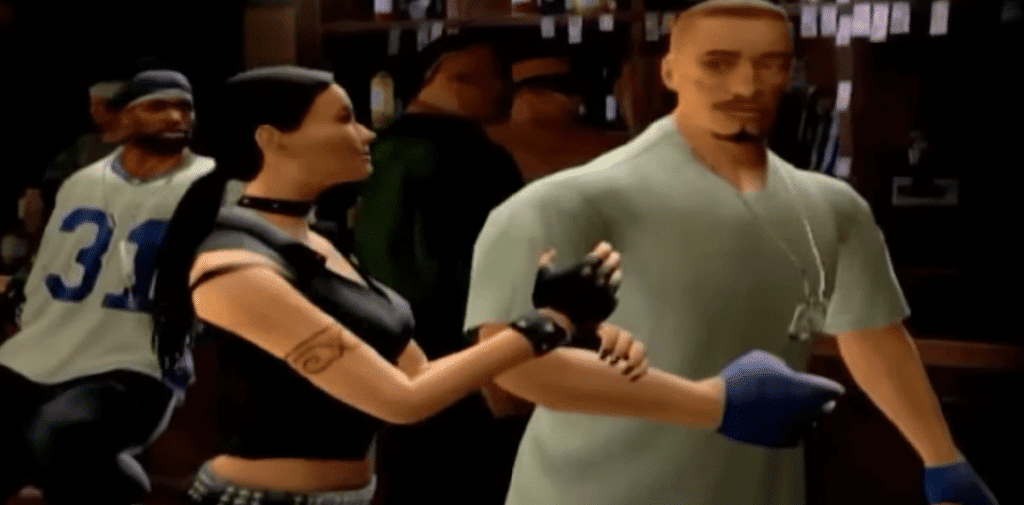 Over 8500 people have signed the petition to see a new Def Jam game on the PS5 and Xbox Series X, which was started by YouTube creator RAH GAMING. Many have also left comments expressing how much they would value the series' return.
Ice-T also joined the Def Jam comeback earlier this year when he requested a Fight for New York revival on Twitter, predicting that it "would be a huge hit all over again." He played a role in the game too, so knowing that he'd likely be open to developing a new installment if the chance presented itself is pretty reassuring.
Even with Over 10 Million Followers on TikTok, KSI has Only Made Around $3600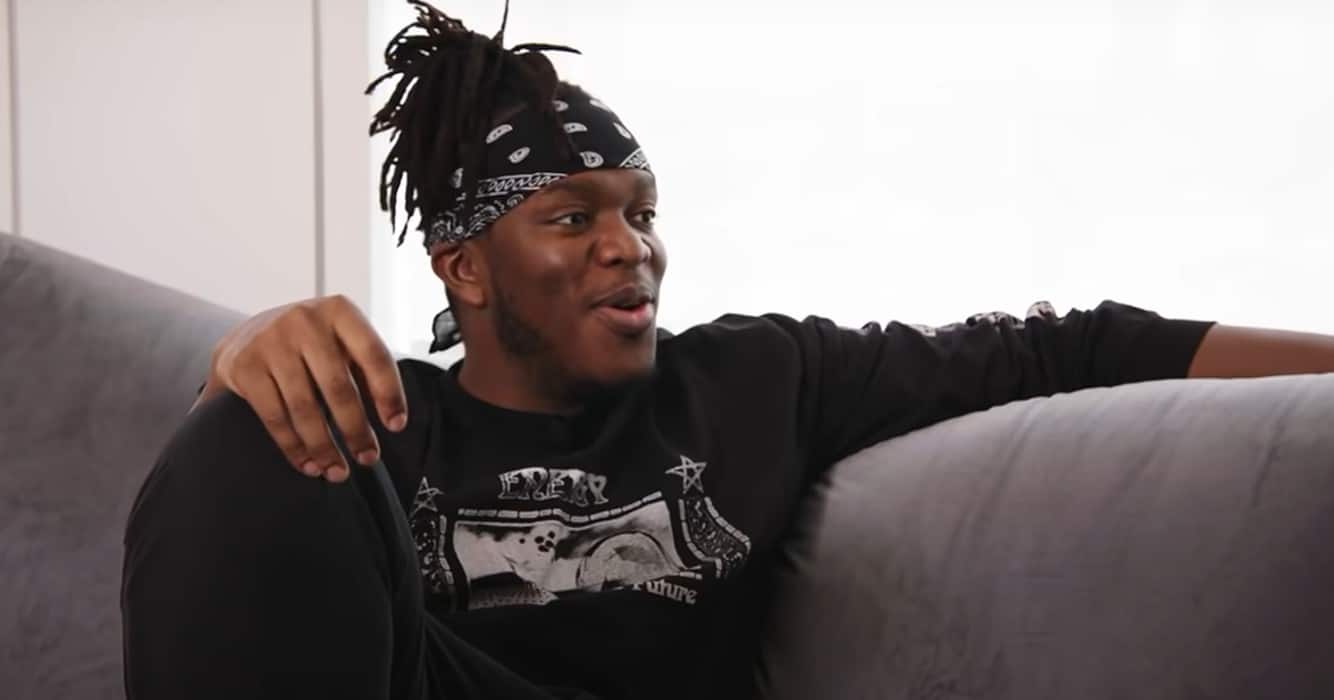 One of the most well-known video producers, KSI began on YouTube but has since expanded to other platforms like TikTok to satisfy audience demand. Though he might have had a string of bad luck with it.
Shocking News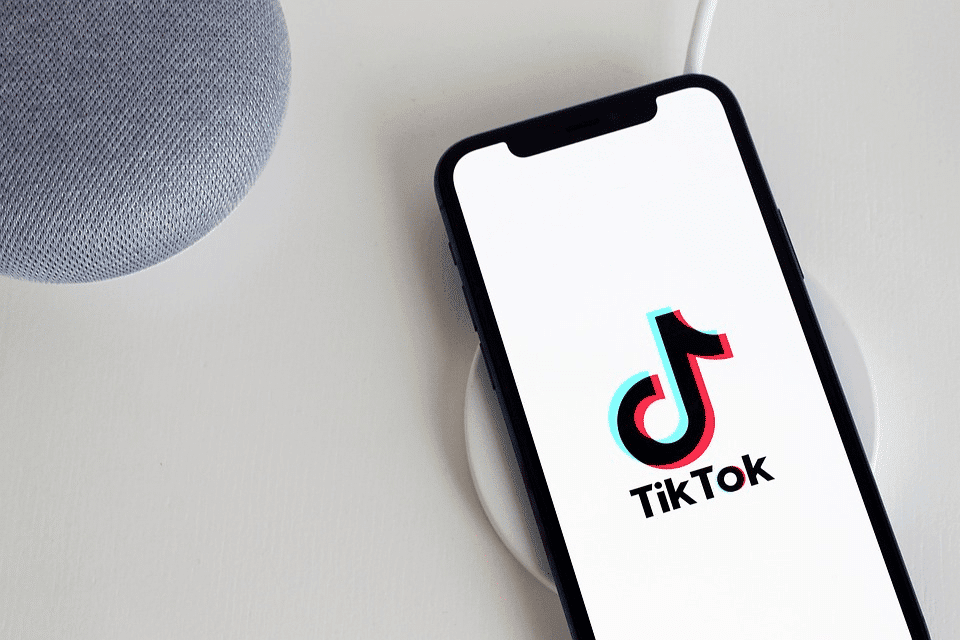 KSI, real name Olajide Olatunji, should therefore be making a sizable sum of money from TikTok given all of his followers. KSI, real name Olajide Olatunji, should therefore be making a sizable sum of money from TikTok given all of his followers, but that was not the case.
That's About It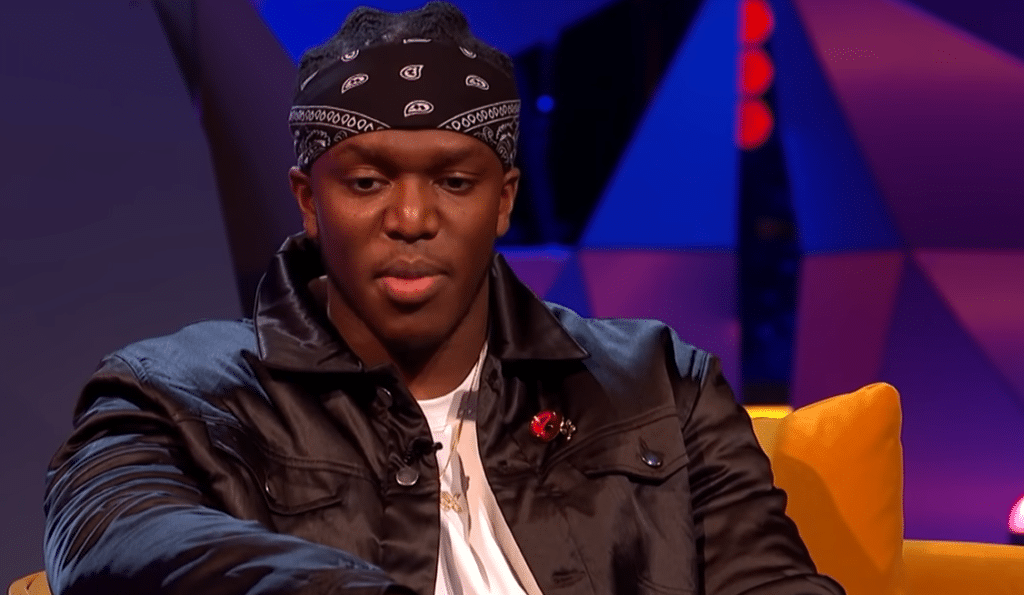 Speaking at the time when he had 9.2 million followers on the well-known social media site, KSI requested guesses from Miniminter and TBJZL, two other members of The Sideman. But KSI said that he has earned £3,000 up to that moment thanks to his over 70 million TikTok likes.
Miniminter noted that KSI has published between 40 and 50 TikToks, citing the fact that social media entrepreneurs who want to rely on the site for a living publish four to five films daily. In order to make the "real money," KSI continues, producers will "slowly move to YouTube."