The e-commerce giant Amazon is currently the target of a significant lawsuit from the United States government, a dramatic turn of events that has attracted the attention of both industry insiders and customers. The central charge against Amazon is that it has engaged in a number of unfair and anticompetitive practices that have effectively allowed it to maintain and maybe even expand its monopoly status against the law.
The Monopoly Concerns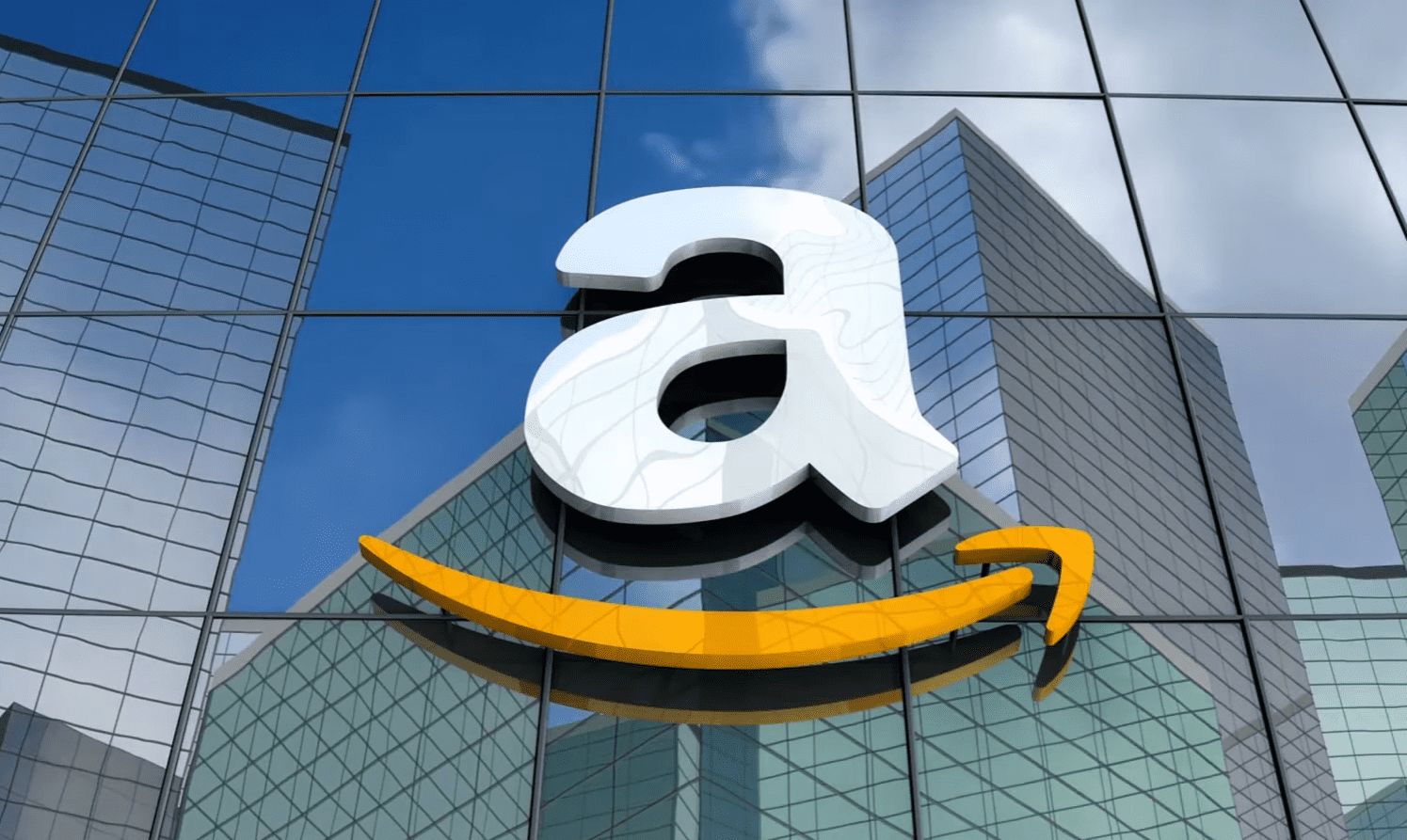 Jeff Bezos launched Amazon in 1994, and it has grown at a rate that has never been seen before. It began as an online book retailer but swiftly expanded its product line, becoming the go-to source for a wide range of products and services, including electronics and cloud computing, through its subsidiary, Amazon Web Services (AWS). The American government claims that Amazon's extensive ecosystem, which includes everything from digital streaming to online retail to cloud services, gives it an unfair advantage over rivals. Significant antitrust concerns have been made in light of the company's apparent attempt to undercut rivals by setting product prices at loss-leading levels and the exclusivity agreements it allegedly forces on a large number of third-party retailers using its platform.
Amazon's Stance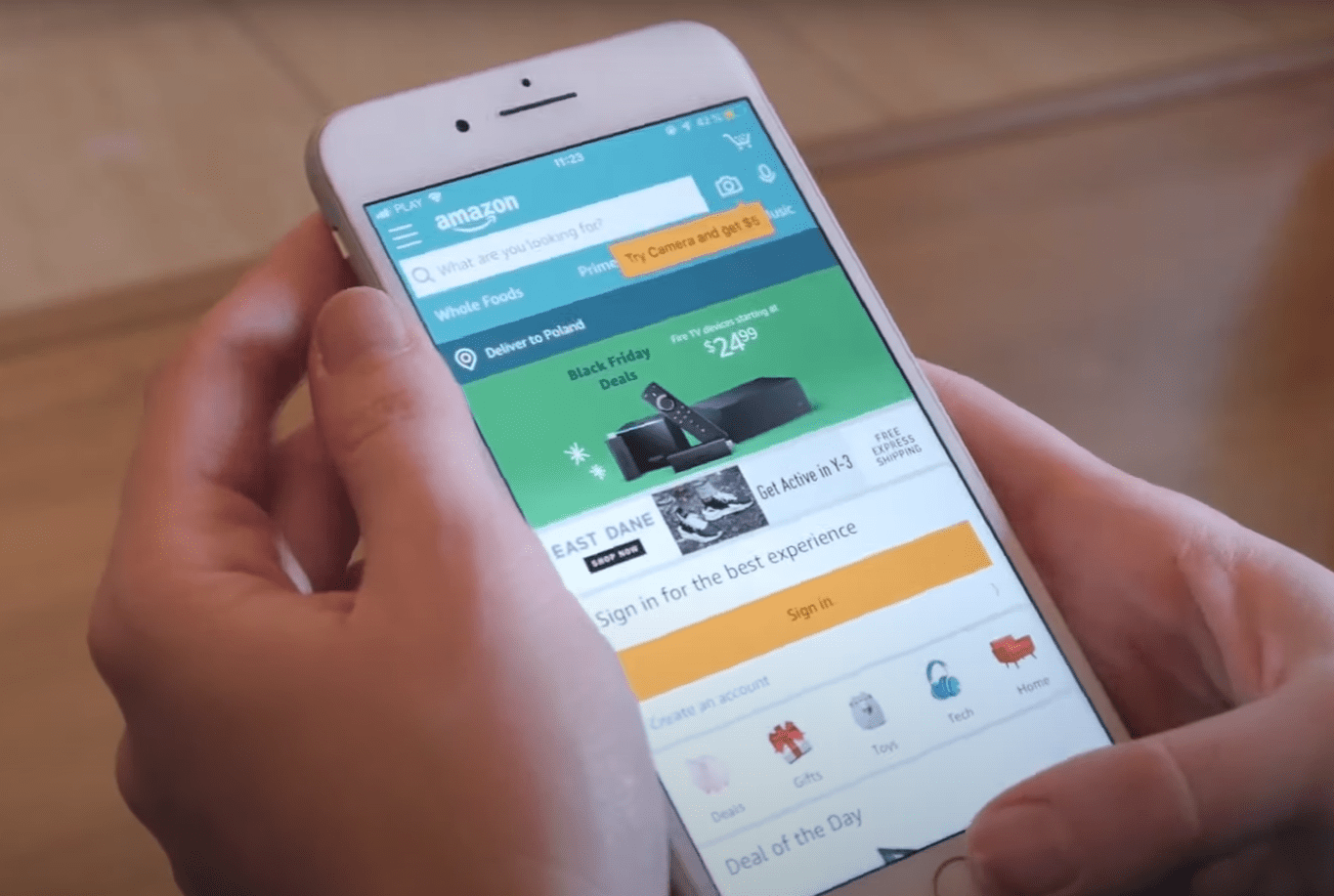 A big area of dispute is also considered to be Amazon's capacity to market its goods and how it uses information from independent sellers to create and push those goods. Such actions may impede competition and result in fewer options and more expensive products for consumers. Asserting that its business practices promote competition and benefit both buyers and sellers, Amazon has constantly justified its actions. The business claims that by giving even tiny merchants a chance to reach a global audience, its platform has democratized the retail industry.
The legal repercussions for Amazon might be considerable if the U.S. government's accusations are found to be true. Heavy fines and more severe actions, such as the division of its business into smaller entities, are possible outcomes. In addition, a decision against Amazon might serve as a turning point, opening the door to additional investigation into the operations of other tech behemoths. The case against Amazon opens a new chapter in the ongoing discussion over the influence and strength of tech oligopolies in the modern digital era. Stakeholders in the industry, legal professionals, and customers will all be closely following the case's developments to see how its conclusion might change the face of online retail and technology.