One of Johnny Depp's first significant public appearances following the defamation trial with his ex-wife and fellow actor Amber Heard earlier this year was a surprise performance at the MTV Video Music Awards.
Taking on A Different Role
Inside the Moon Person, the VMA mascot, Depp, or rather a computer representation of his face, descended from the ceiling. He helped with the transitions between the awards and the music throughout the majority of the Sunday presentation. But he also seized the opportunity to make jokes.
A Jack of All Trades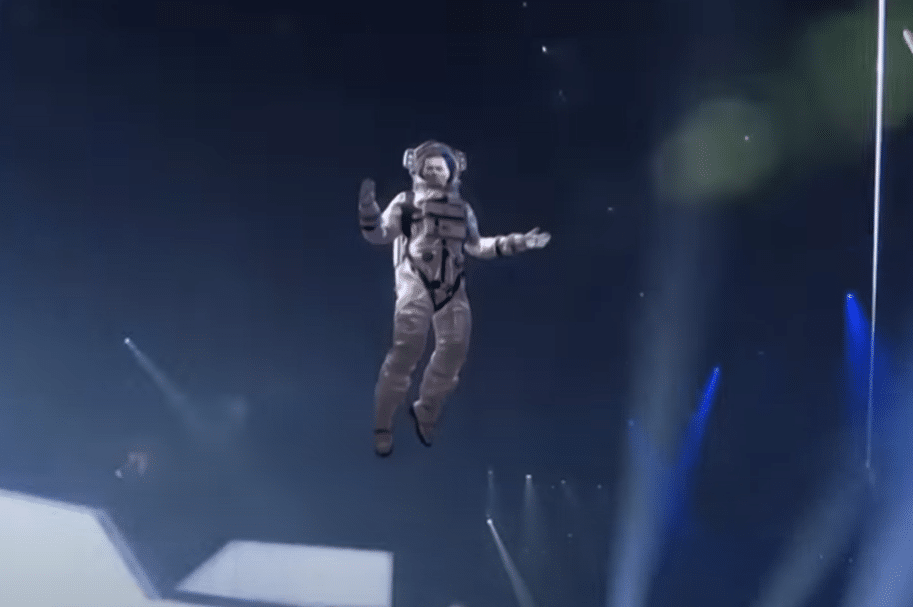 He once said, "Hey, you know what?" "I needed the work." "I just want you guys to know that I'm available for birthdays, bar mitzvahs, bat mitzvahs, weddings, wakes, any old thing you need. Anything. You name it. Oh, I'm also a dentist." he added at another point.
Since it was one of his first significant appearances since his trial with Heard between April and June of this year, Depp's involvement was termed a "comeback" by many of his followers on social media.