With its addictive gameplay and moving narrative, Stray's success has brought attention to the situation of real-life cats in need of rescue, and now a sizable sum has been raised for animal shelters in the United States alone.
Going Beyond
Publisher Annapurna Interactive collaborated with the Nebraska Humane Society in July, giving away four copies of Stray in a raffle with a $5 donation for each ticket. 550 individuals contributed almost $7,000, some of whom traveled as far as Germany and Malta. Annapurna Interactive also gave $1,035 to the Nebraska Humane Society.
More Than a Game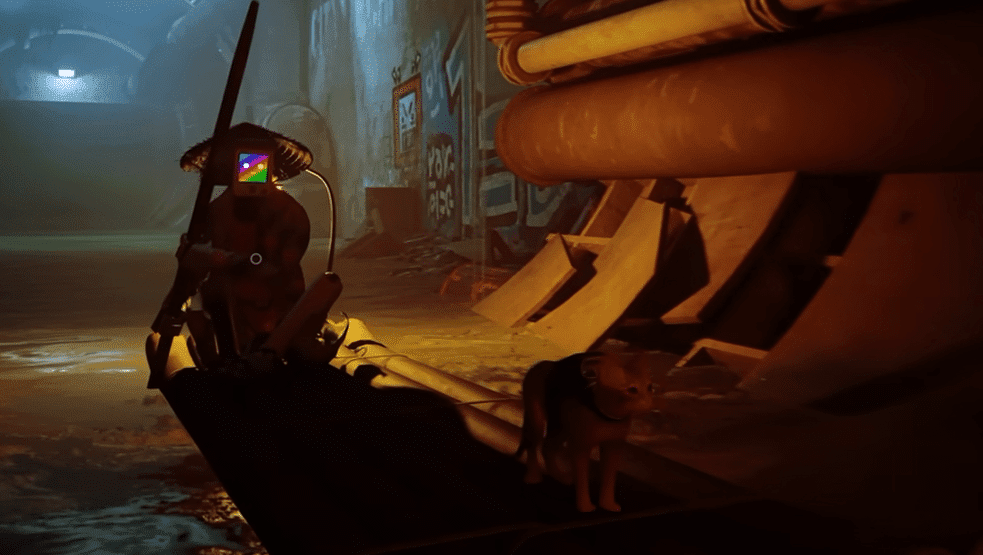 Players of Stray on Twitch have also encouraged their viewers to donate to animal shelters, with North Shore Animal League America earning $800 from game enthusiasts.
As more people are motivated by the characteristics of these tiny creatures and how some have led difficult lives on the streets, it is highly possible that these totals have already been exceeded. This is only one illustration of how gaming may actually benefit society.